Pantech Perception Accessories
The accessory geek in all of us wants to outfit our phones with the best in feature-enhancing products. That's why Accessory Geeks has a wide variety of Pantech Perception accessories in stock for your phone. Our Pantech Perception covers are made to the specific dimensions of your phone so that you get a high-quality safeguard against abrasions without losing some of the device's best qualities. Our Pantech Perception cover selection includes impact-resistant hard cases, flexible rubberized covers and barely-there skins. Don't risk compromising one of your most fragile belongings by leaving your phone uncovered. Other Perception accessories at Accessory Geeks include stands and mounts, charms, screen protectors, batteries, chargers and more. Each and every one of our Perception products is made to help you get the most out of your smart phone while guarding it against damage in the process. Free shipping guarantees that we have something for your budget at Accessory Geek.
Featuring Products For Your Device
Don't miss these deeply discounted deals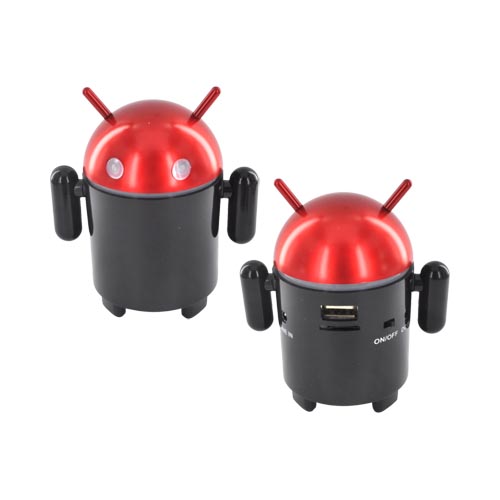 There are no products matching the selection.