Pantech Perception Accessories
The Pantech Perception has plenty of impressive features, and if you own one, you may already be looking for ways to optimize them. From its dual-core processor to its 8-megapixel camera to its high definition video, this phone has an arsenal of extras that we aim to enhance.
Featuring Products For Your Device
Don't miss these deeply discounted deals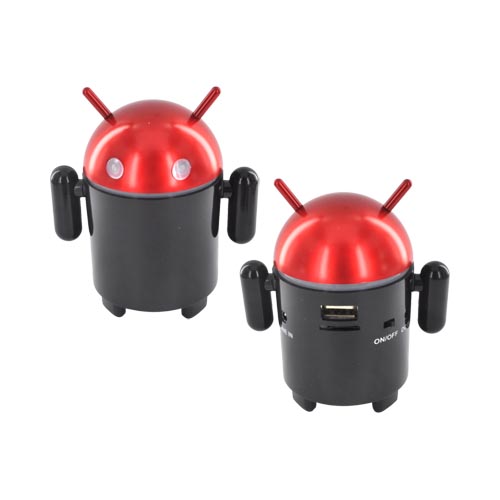 There are no products matching the selection.