Features & Highlights
Why you should buy this product
Portable Cell Phone Silicone Suction Ball Stand Holder - Black
Universal Portable Cell phone Cell phone Silicone Suction Ball Stand Holder - Black Viewing your phone doesn't have to be a hassle anymore. Try out the Universal Portable Cell phone Cell phone Silicone Suction Ball Stand Holder - Black for a colorful and stylish way to enhance viewing. Take this Portable Cell phone stand anywhere, and use it on any flat glossy surface. Not only is it cute and small, it comes in various colors to fit your stylish needs. The stand can be used for an upright angled position for easier picture taking or even a fortified grip. Depending on what degree you want to view your iPhone, you can adjust its suction position until you get the view point you needed. You can also choose to host it in a portrait or landscape position. Universal Portable Cell phone Cell phone Silicone Suction Ball Stand Holder - Black features Portable Cell phone holder easy to use. Sturdy suction. Small and pocket sized Available in multi colors Works best on on crystal silicone cases and glossy plastic cases. Will work on rubberized surfaces Will not work on uneven surfaces Color: Black **Product does not come with device. ***One stand and one color per order. Universal Portable Cell phone Cell phone Silicone Suction Ball Stand Holder - Black
Portable Cell phone holder easy to use.
Sturdy suction.
Small and pocket sized
Available in multi colors
Works best on on crystal silicone cases and glossy plastic cases.
Will work on rubberized surfaces
Will not work on uneven surfaces
Color: Black
**Product does not come with device.
***One stand and one color per order.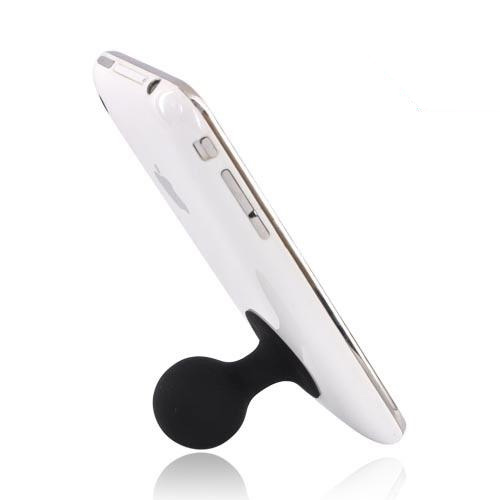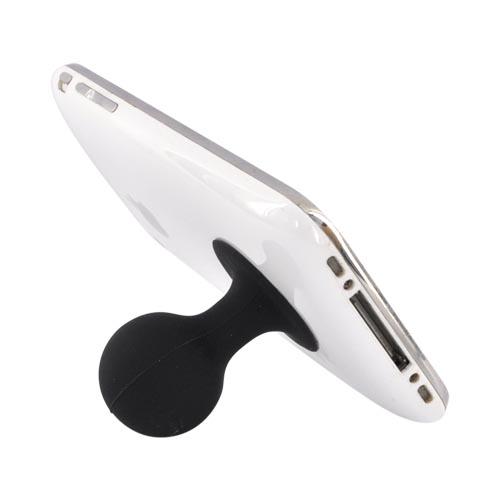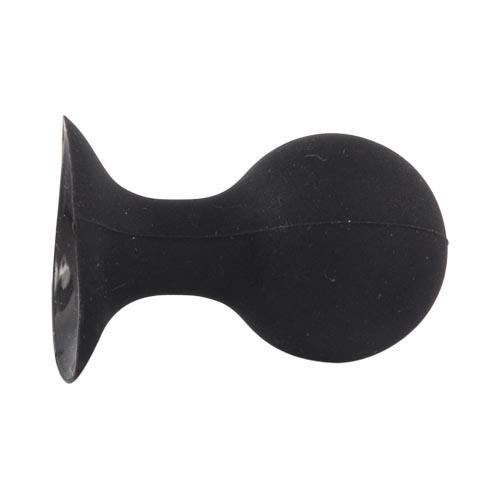 You Might Also Be Interested
Customers Who Viewed This Item Also View