Cases
Whether you're looking for cell phone cases that are stylish, functional or a combination of the two, Accessory Geeks has all the cell phone covers you need. The truth is that fully protected mobile devices retain their value at margins far higher than ones that have been scratched, cracked or dropped.
Features & Highlights
Why you should buy this product
Get stylish protection with the Premium Samsung Instinct LeatherCase w/ Swivel Belt Clip!Want a leather case that protects your phone without throwing away yourstyle? And offering longer lasting protection? Then the Samsung Instinct PremiumLeather Case w/ Swivel Belt Clip is the one for you! This Premium Leather Caseis made from top quality materials and includes a Swivel Belt clip! The SwivelBelt clip makes it easy to keep cell phones right at your side for a quickretrieval.Premium Samsung Instinct Leather Case w/ Swivel Belt Clip features Customized protection for your Samsung Instinct cell phone Premium quality genuine leather for lasting durability Detachable Swivel Belt clip swivels 360°, locking in 8 positions Swivel Belt clip carries phone securely at waist or Swivel Belt Swivel Belt clip offers quick retrieval and access Comfortable to move around with Color: Black*This case was made to fit your phone only, and will allow access to all buttons .**Phone or Device, if pictured; is NOT INCLUDED, this is an accessory compatible with your deviceImportant Disclosures
*Phone's with extended batteries may not fit the casePremium Samsung Instinct Leather Case w/ Swivel Belt Clip - Black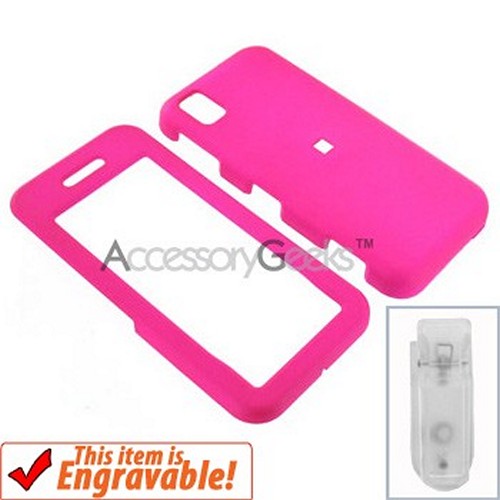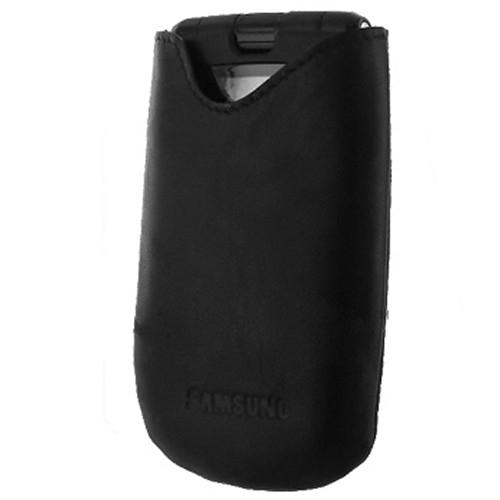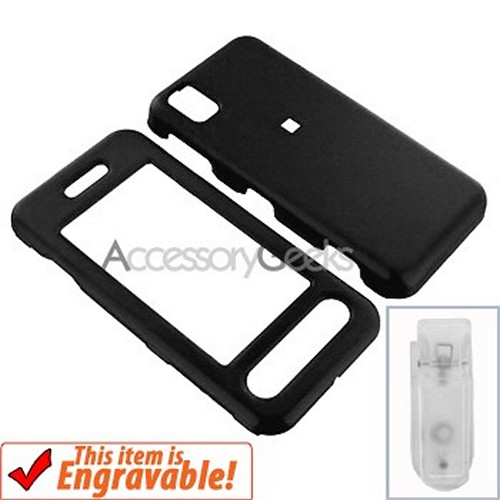 Customer Reviews
Dana
Apr 21, 2010 4:30:24 AM
Excellent
I got the product quick and it was in perfect condition. I will order again from this vendor.
ronald
Oct 10, 2009 10:56:46 PM
instinct leather case
great case fits phone perfect

Pros:
leather feels great

Cons:
needs protective covering so phone doesn't get scracth