Features & Highlights
Why you should buy this product
Protect your LCD screen with this Premium Blackberry Curve 8520 / Curve 8530 Screen Protector! Prevent scratches on your lcd screen. Keep the screen in pristine shape and prevent accidental scratches from marring your phone's LCD screen. This screen protector features a pre-cut screen protector to fit the dimensions of your phone. Find out more about screen protectors at our Screen Protectors FAQs page! Premium Blackberry Curve 8520 / Curve 8530 Screen Protector features Crystal clear screen protector for Blackberry Curve Pre-cut to fit the dimensions of your screen Protects exterior and interior screens Prevents Glare Protects against scratches, scrapes and abrasion Removes without leaving residue Resists finger-prints Easy Installation*Please be advised package may or may not include 2nd screen protector if the phone has a interior screen or exterior screen, assume 1 is included. Please refer to pictures. **Phone or Device, if pictured; is NOT INCLUDED, this is an accessory compatible with your device Package includes 1 x Screen Protector Cleaning cloth Screen Protector Installation Make sure the screen protector is clean. Clean the screen thoroughly. Expose 1/2 inch of the screen protector. Align the exposed section with the edges of the screen. Make sure not to touch the adhesive side. Make sure the Screen Protector is properly aligned and gently press from one corner and disperse pressure throughout. Premium Samsung Behold High Quality Screen Protector
You Might Also Be Interested
Customers Who Viewed This Item Also View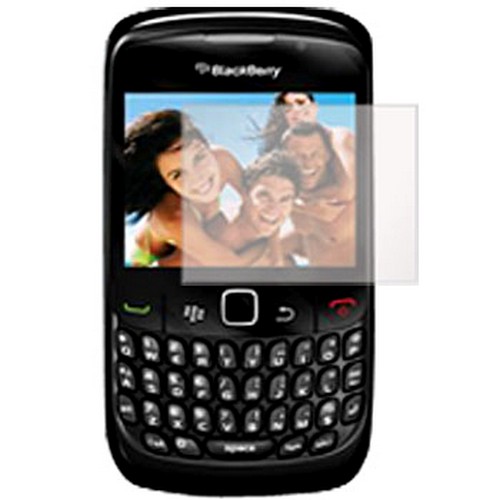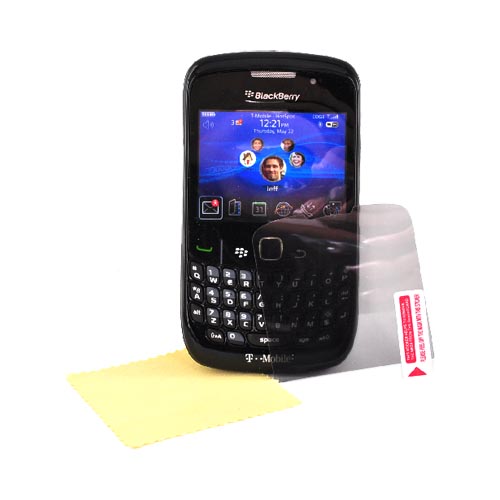 Customer Reviews
Stephanie
Apr 7, 2010 3:49:07 AM
Four thumbs up
This screen protector was not that easy to put on but once it is on and in the right spot, it prevented scratches. Just two weeks after purchasing this item and placing it on my phone, I was nervously trying to get away from a male stalker cat calling me and I dropped my phone. My screen displayed a scratch but I later learned it was only on the screen protector and my real screen had no visible damage.
I would buy another one in the future.

Pros:
Protects from scratches.

Cons:
Even after using a smoother, included with the screen protector, there still maybe air bubbles between your screen and this item.
brittney
Jan 27, 2010 1:28:09 AM
scratches no more
i love ho0w my screen is protected. the only thing i didnt like was that it covers my ball, it looks and feels akwars but it will save it from any damage so ill get over it.

Cons:
i suck at apllying
Write Your Own Review