Features & Highlights
Why you should buy this product
Premium Executive Faux Leather Horizontal Pouch w/ Magnetic Closure & Belt Clips - Black (PUT, PUTS, PUTL size))will protect your Phone! This leather pouch for the Phone is custom-made for your phone's specific dimensions. Protection from dings, scratches and dust will ensure your phone's form and function with practical accessibility. The belt clip allows you to carry your Phone in the case securely without worry. Premium Executive Universal Leather & Nylon Horizontal Pouch w/ Magnetic Closure & Belt Clip - Black (PUTS size)features Customized protection for your Phone Slim Design Easy access Activation of phone's sleep function once in case Quick, single-hand phone access and retrieval Belt clip for secure carry around waist Comfortable to move around with Fits all PUTS sizes: (check compatibilities below) Color: Black Important Disclosures
*Phone's with extended batteries may not fit the pouch.
**Check compatibilities below to check if your phone fits in this case Premium Executive Universal Leather & Nylon Horizontal Pouch w/ Magnetic Closure & Belt Clip - Black (PUTS size)
You Might Also Be Interested
Customers Who Viewed This Item Also View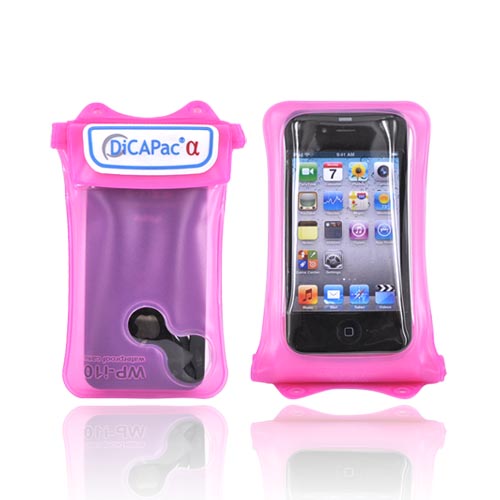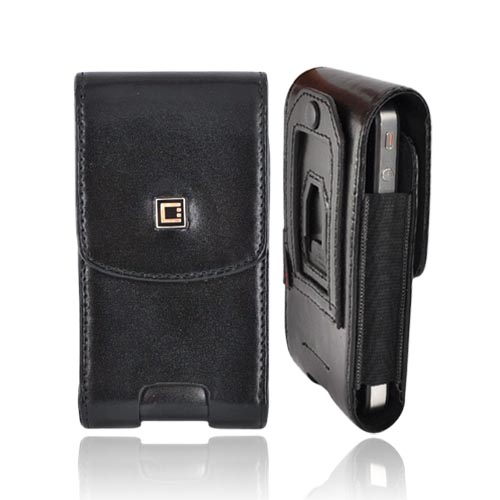 Customer Reviews
Francis
Apr 28, 2010 12:07:05 AM
Excellent Product and Shipping
This product is very stylish and very protective. I would def. buy more phone accessories from this company.

Pros:
Very fast shipping, very good product.
Robert
Oct 25, 2009 6:27:44 AM
Very good for the price
This is a very good product and the price was very cheap.

Pros:
Fits my MyTouch phone like a glove. I am not much for a belt clip phone holster but this one has changed my mind.