Sales & Deals
Today's Deal
One Great Deal. Everyday.
24 hours only. Limited Supply.
20
Red Wetherby Premium Bar Series Handcrafted Leather Case w/ ID Slot for Apple iPhone 5
org. $59.99
NOW: $26.98
Learn More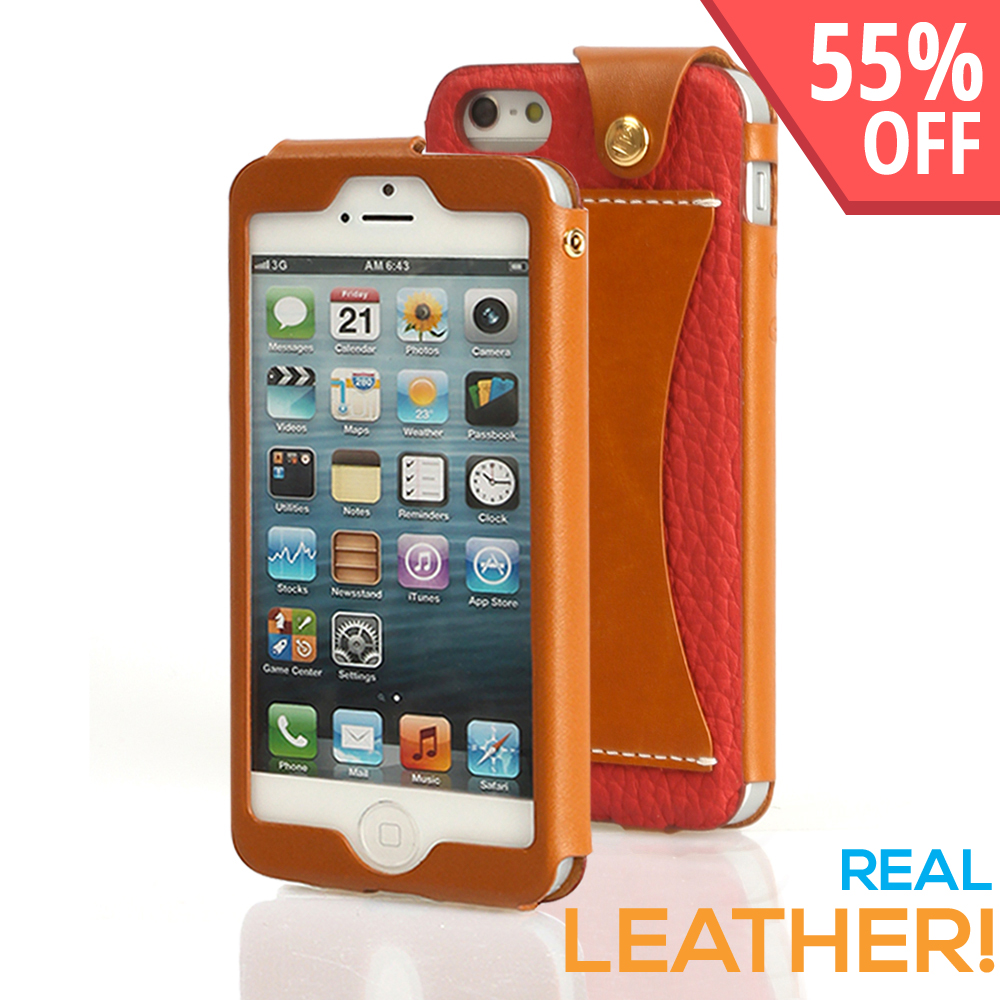 About Sales & Deals
Find awesome savings in our sale section! Also, check out our coupons page for additional savings. All the best cool and geeky products are available at unbelievably low prices. All sale items, like everything on our site, ship free!