Samsung Brightside Accessories
The Samsung Brightside is a pretty sweet new Android phone available only to Verizon Wireless customers. Whether you bought this phone for yourself as an introduction to the smart phone world, or you got it for your son/daughter, the Samsung Brightside is a great phone with enough flexibility to fit perfectly into your lifestyle.
Featuring Products For Your Device
Don't miss these deeply discounted deals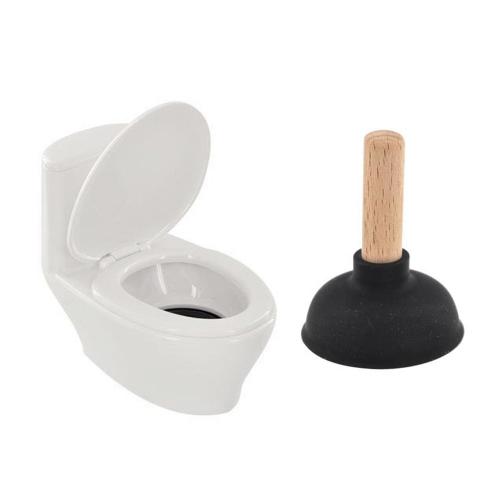 There are no products matching the selection.