Samsung Epic 4G Touch Accessories
Enter the next Galaxy with Epic 4G Touch accessories at Accessorygeeks.com. One of the most anticipated phones has finally hit US shores, and we have the accessories for Epic 4G touch that you need. All of our Samsung Epic 4G Touch accessories are sure to meet your phone accessory standards. Shop now and receive free shipping on your order!
Featuring Products For Your Device
Don't miss these deeply discounted deals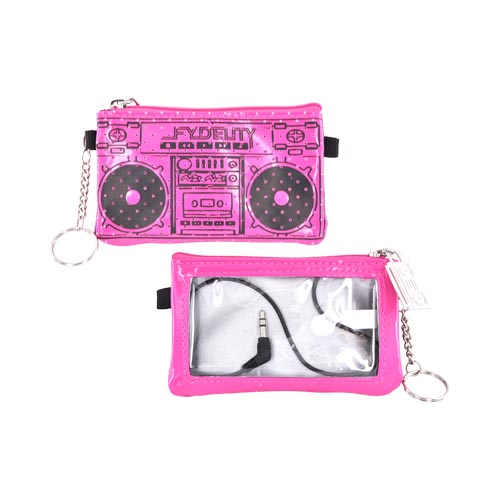 There are no products matching the selection.