Samsung Galaxy S Aviator Accessories
The Samsung Galaxy S Aviator accessories are here! An exciting release for U.S. Cellular, the Samsung Galaxy S Aviator is their first 4G LTE capable phone. This Android (Gingerbread) phone comes loaded with great apps and perks. The 8 megapixel rear facing camera is pretty fancy and what's that? Oh! Why, it's a front-facing webcam! If you're big on viewing things from your phone, you will love the HDMI port that comes standard with this bad boy. Now, all of these gizmos and additions are great, only if your phone is working. So, pick up some Galaxy S Aviator accessories today. If you're looking for reliability and great selection with all of your Samsung Galaxy S Aviator accessories, you're in the right spot. Find all of your accessories for Galaxy S Aviator today & save w/ free shipping!
Featuring Products For Your Device
Don't miss these deeply discounted deals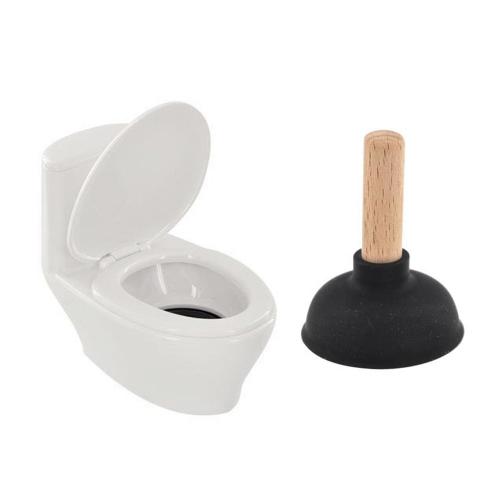 There are no products matching the selection.