Samsung Galaxy S4 Active Accessories
The Samsung Galaxy S4 Active is one of the most innovative smart phones on the market today, featuring a scratch and moisture-resistant exterior that can withstand almost anything the active phone owner throws at it. Perfect for camping or sports, this phone includes a Gorilla Glass screen, Galaxy camera user interface that can take photos underwater and high-tech Air View technology that allows you to navigate photos or web browsers without even touching the screen. Because this phone is equipped with so many tough, intelligent features, you want to ensure that they all stay in top shape. Accessory Geeks carries a great selection of Samsung Galaxy S4 Active accessories to make your new smart phone run even better than you could have imagined, including phone cases, chargers, data cables and back-up batteries that give you a seamless user experience. For prices that are much lower than our competitors', the Geeks offer you a full line of products to make your phone the smartest it can be. Add even more protective toughness to the exterior of your Samsung Galaxy S4 Active with a colorful phone case from Accessory Geeks. From silicone skins to hard plastic covers, we carry an elaborate selection of cases to suit every personality and taste. If you're searching for data cables to integrate your new smart phone with your other electronic devices, the Geeks offer a wide assortment of different options that are difficult to find anywhere else. Back-up batteries and portable chargers are ideal for the active phone owner who's always on the go, giving you an added boost of battery life no matter where you are. Keep your Samsung Galaxy S4 Active running its best with Accessory Geeks' extensive selection of affordable accessories to suit every lifestyle. Whether you're working out or embarking on a camping trip, keep this durable phone fun and functional with a great phone cover or back-up battery from Accessory Geeks.
Featuring Products For Your Device
Don't miss these deeply discounted deals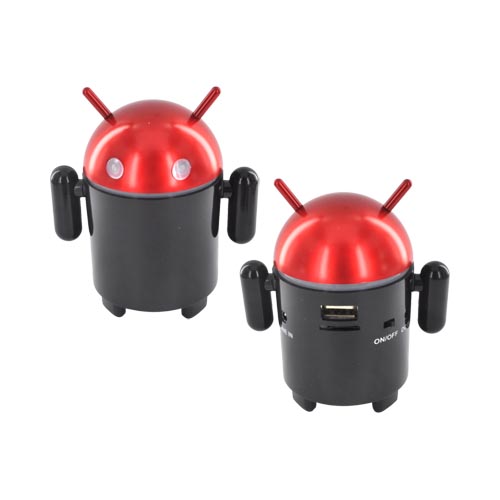 There are no products matching the selection.