Samsung Galaxy Tab 7.7 Accessories
The Samsung Galaxy Tab 7.7 has been heralded as one of the best tablets available in the market, and is in direct competition with the New iPad. This Android based tablet is available to Verizon customers with a 2 year data contract that includes the blazingly fast 4G network speeds. Sporting a 7.7 inch display with a 3.2 megapixel camera AND a front facing camera for video chatting, your brand new Samsung Galaxy Tab 7.7 is surely to win you over. With its 1.4 GHz dual-core processor and 16 GigaByte standard memory you're going to fall in love with technology. Your Galaxy Tab 7.7 can even be upgraded to 32 GB, which is like saying you could store 30 full length high definition movies on there! Aside from being a music/video player/eReader and alarm clock, your Samsung Galaxy Tab 7.7 has full 720p HD video resolution! You'll be the center of attention thanks to your Galaxy Tab 7.7!
Featuring Products For Your Device
Don't miss these deeply discounted deals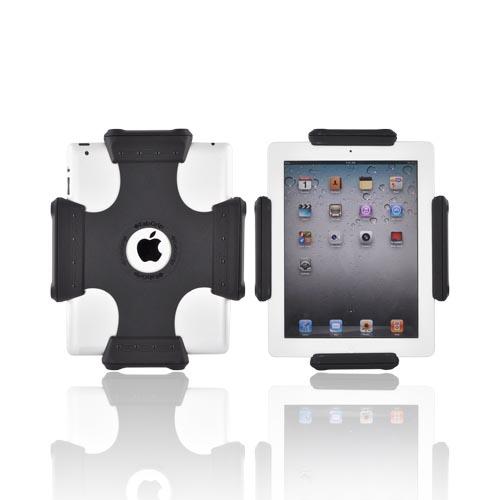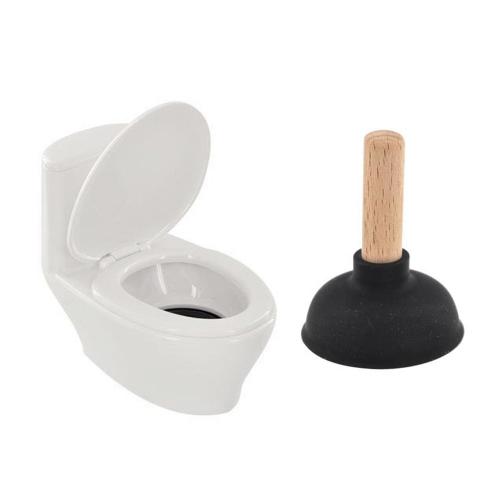 There are no products matching the selection.