Samsung Galaxy Tab 7.7 Accessories
The Samsung Galaxy Tab 7.7 has been heralded as one of the best tablets available in the market, and is in direct competition with the New iPad. This Android based tablet is available to Verizon customers with a 2 year data contract that includes the blazingly fast 4G network speeds.
Featuring Products For Your Device
Don't miss these deeply discounted deals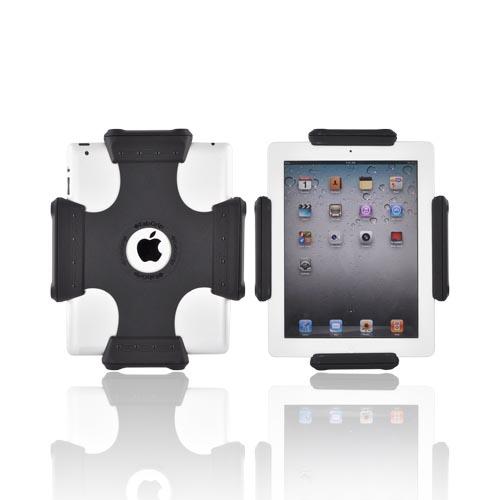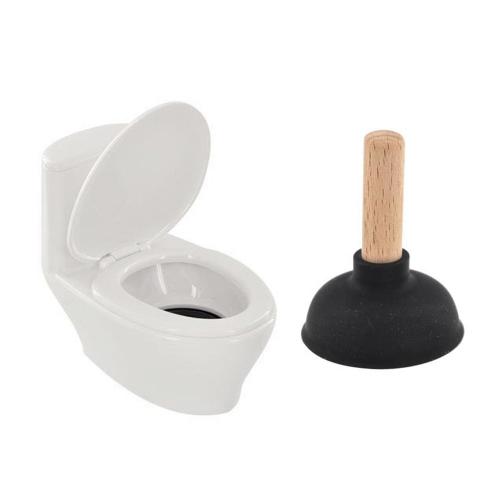 There are no products matching the selection.