Headphones
Grab cell phone headphones in various different styles, all for great prices! The Geeks here are in love with cell phone headphones! A cell phone headset frees up your hands so that you can multi-task and accomplish more! A headset for cell phone users is a great accessory and every cell phone user should have one.
Features & Highlights
Why you should buy this product
Give yourself Unlimited Access with this Samsung T809 OEM Headset! You're always on the go and you need your phone with you 24/7. Maybe you're someone who just wants to become totally hands-free while multi tasking on other things. Well then this product is for you! This Samsung D807 / T509 / T519 / I607 (Blackjack) / T809 / A707 / Helio Drift / T629 OEM Headset is made to ease your life in a whole new level! FEATURES Samsung OEM Headset Portable Hands-Free On and Off easy access button Pause your music while you take a call and resume when the call ends. The 49" Cord offers freedom of movement Design/Color: Black IMPORTANT DISCLOSURES
*Please note that one earpiece has a shorter cord to conveniently bring the microphone closer to your mouth without the need for clips. Original Samsung Stereo Headset - AEP420SBEB
You Might Also Be Interested
Customers Who Viewed This Item Also View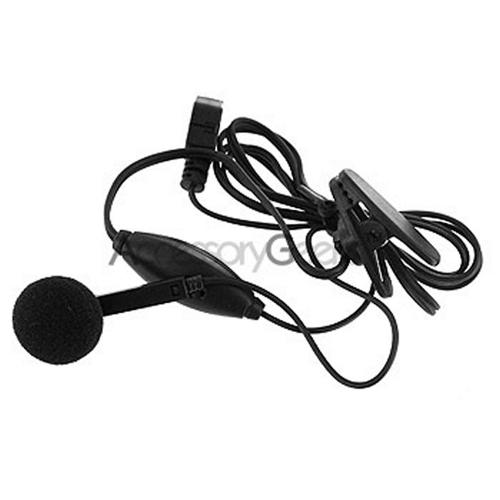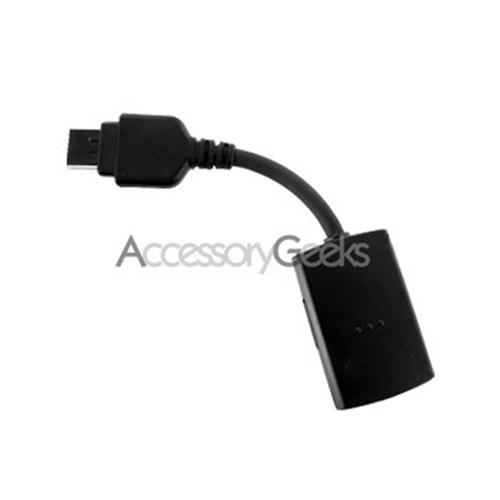 Customer Reviews
Stephen DelSalto Jr.
Apr 28, 2010 9:50:40 AM
Samsung Stereo Headset
I am extreamly happy with my purchace. The product was received in 3 days and is better quality than expected. The sound quality is excellent and as advertised, when I am listening to music and receive a call, the music cuts off automatically and restores after the call ends.