Samsung US Cellular Galaxy S2 Accessories
Come one come all! See the US Cellular spectacle that is the Samsung Galaxy S2! This is a phone of epic proportions! And that's not all! While you read up on this bad boy, check out all of the US Cellular Samsung Galaxy S2 accessories the Geeks have conjured up! Let's get to the show! The 4.52' screen will allow you to view your favorite videos like Charlie Bit My Finger or MC Hammer's, 'Can't Touch This.' The Android powered phone will allow you to surf the web, check Facebook and Tweet with the slightest touch. You'll average about 7 hours talk time and up to 17 days if you left it alone. Measuring up to 5.11' x 2.74' x 0.38' (130 x 70 x 10mm) and weighing in at 4.55oz (129g) this smaller candybar sized phone is portable and will fit into pockets, bags, purses, and even a clutch! Find all of the latest US Cellular Samsung Galaxy S2 accessories you need to keep this phone performing like a rock star today! Accessories for the US Cellular Samsung Galaxy S2 are on sale and ready to ship. You're just clicks away from getting the hottest Samsung Galaxy S2 accessories in the market!
Featuring Products For Your Device
Don't miss these deeply discounted deals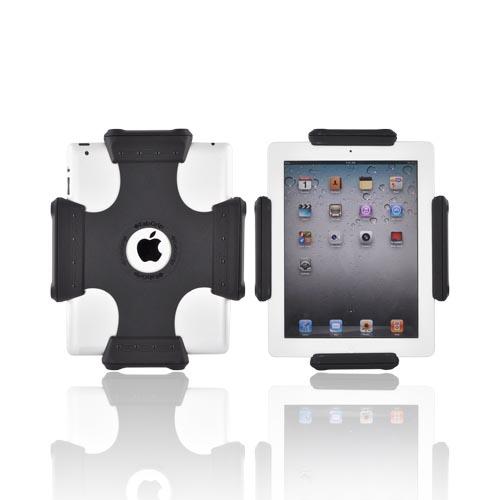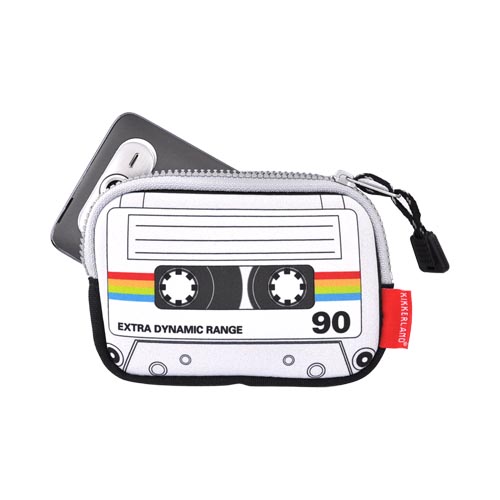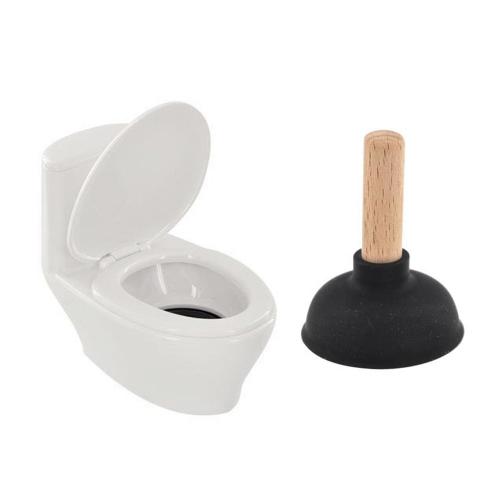 There are no products matching the selection.