Made for Motorola Moto X Pure Edition
Features & Highlights
Why you should buy this product
Motorola Moto X Pure Edition Screen Protector, [Crystal Clear] HD Ultra Thin Scratch Resistant, Bubble Free, Protective Screen Guard Film for Motorola Moto X Pure Edition
Prevent scratches on your LCD screen. Keep the screen in pristine shape and prevent accidental scratches from marring your phone or device's LCD screen. This screen protector features a pre-cut screen protector to fit the dimensions of your Motorola Moto X Pure Edition. Motorola Moto X Pure Edition Screen Protector Crystal clear screen protector Pre-cut to fit the dimensions of your screen Protects against scratches, scrapes and abrasion Removes without leaving residue Easy installation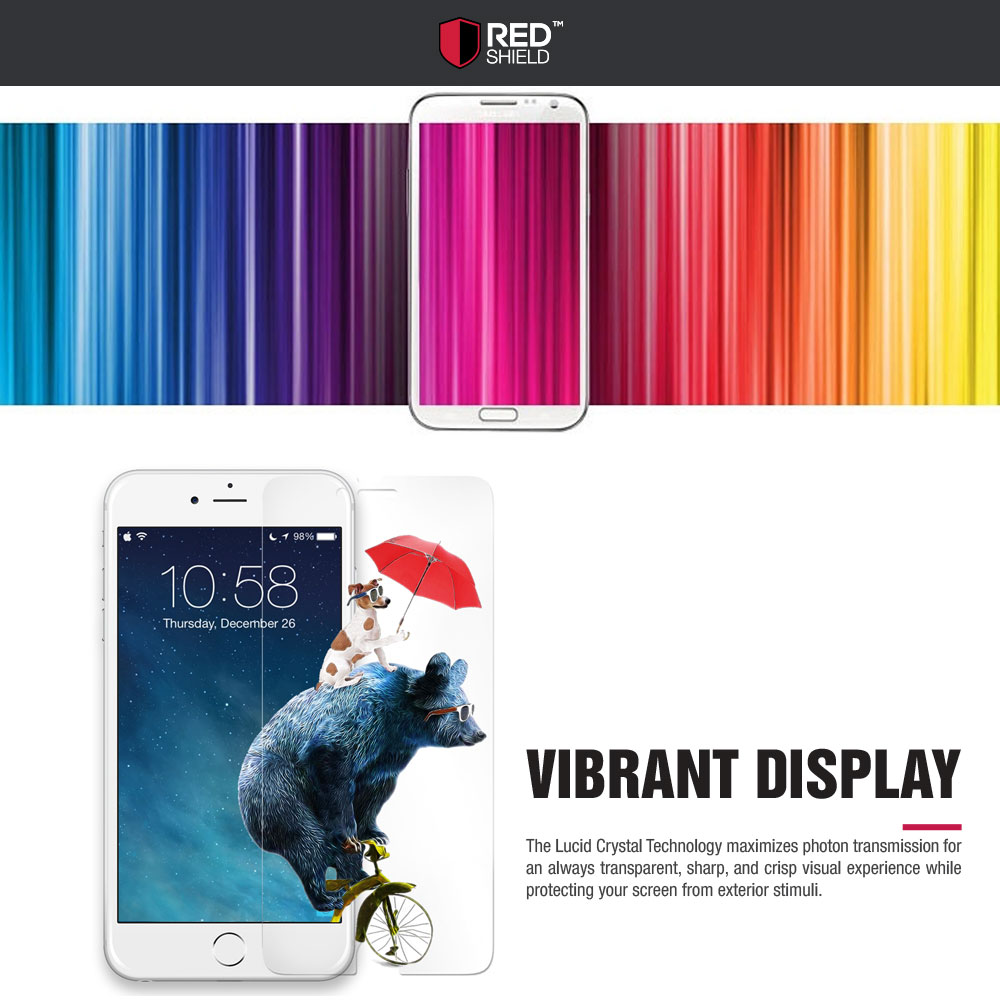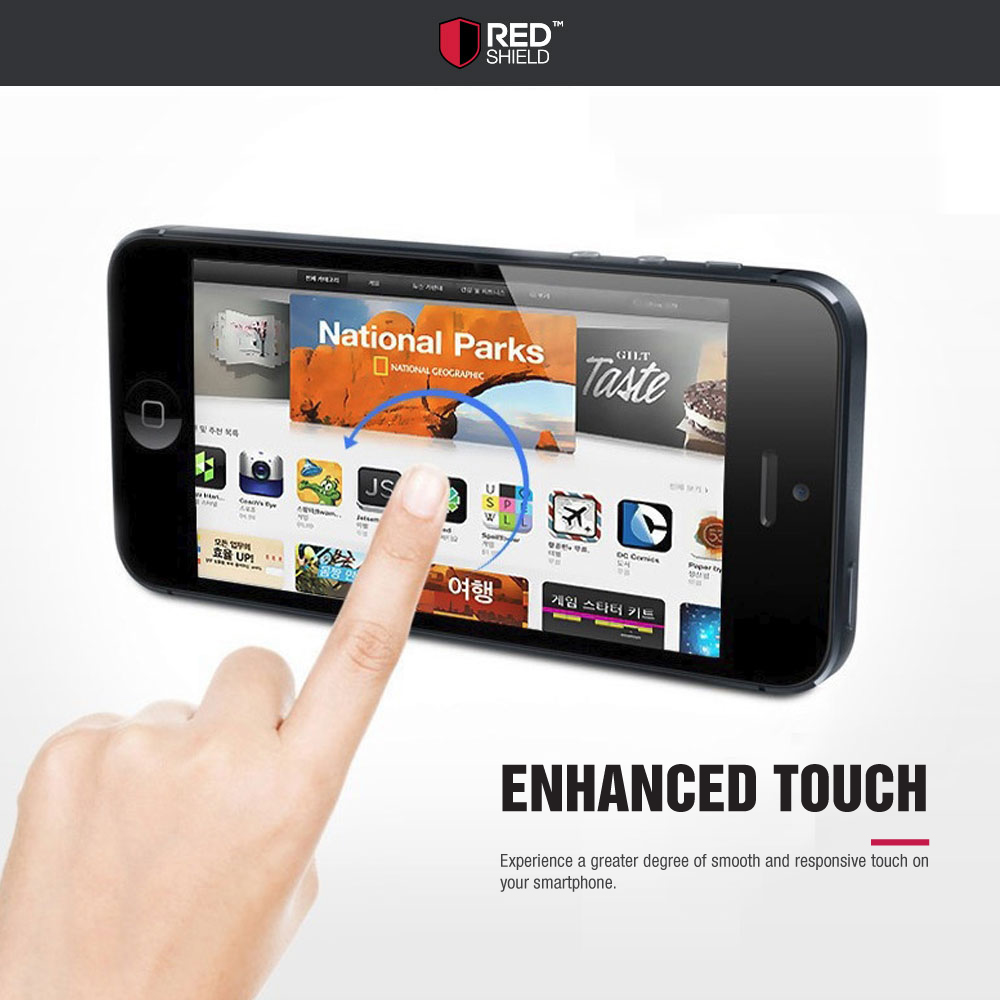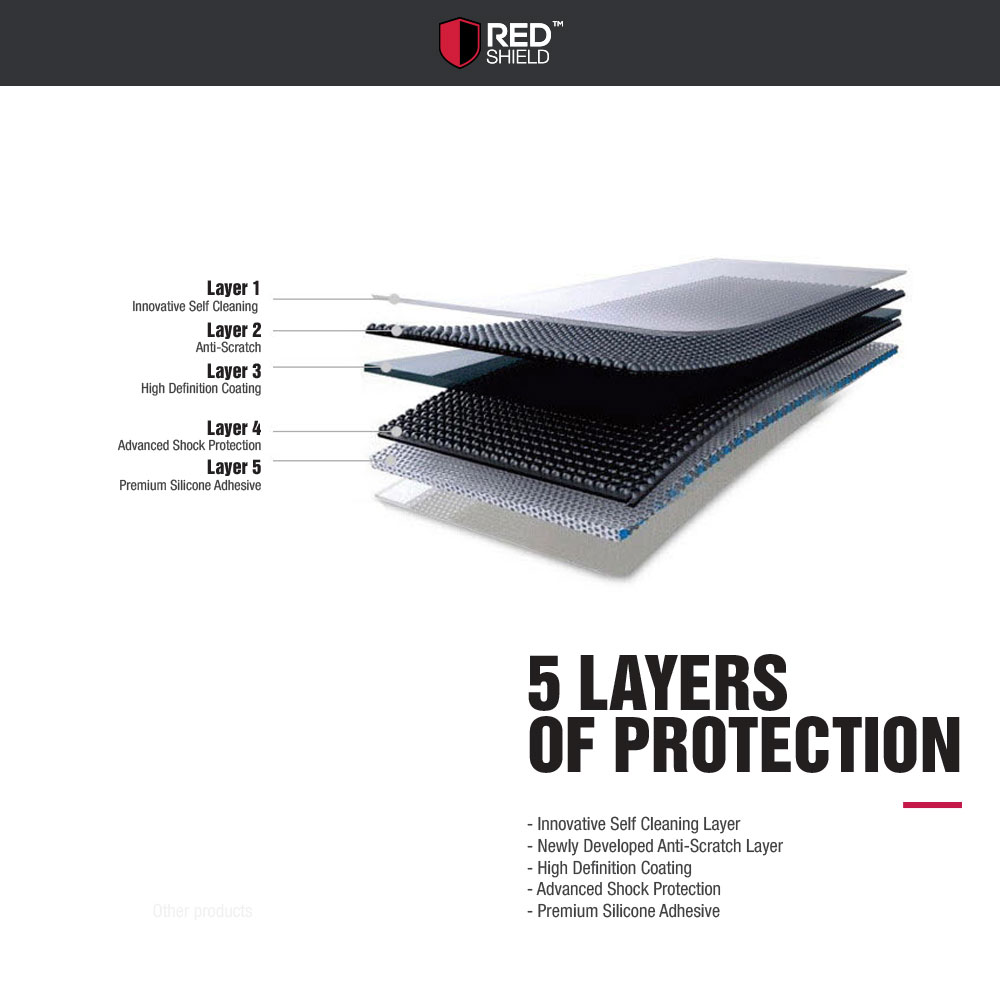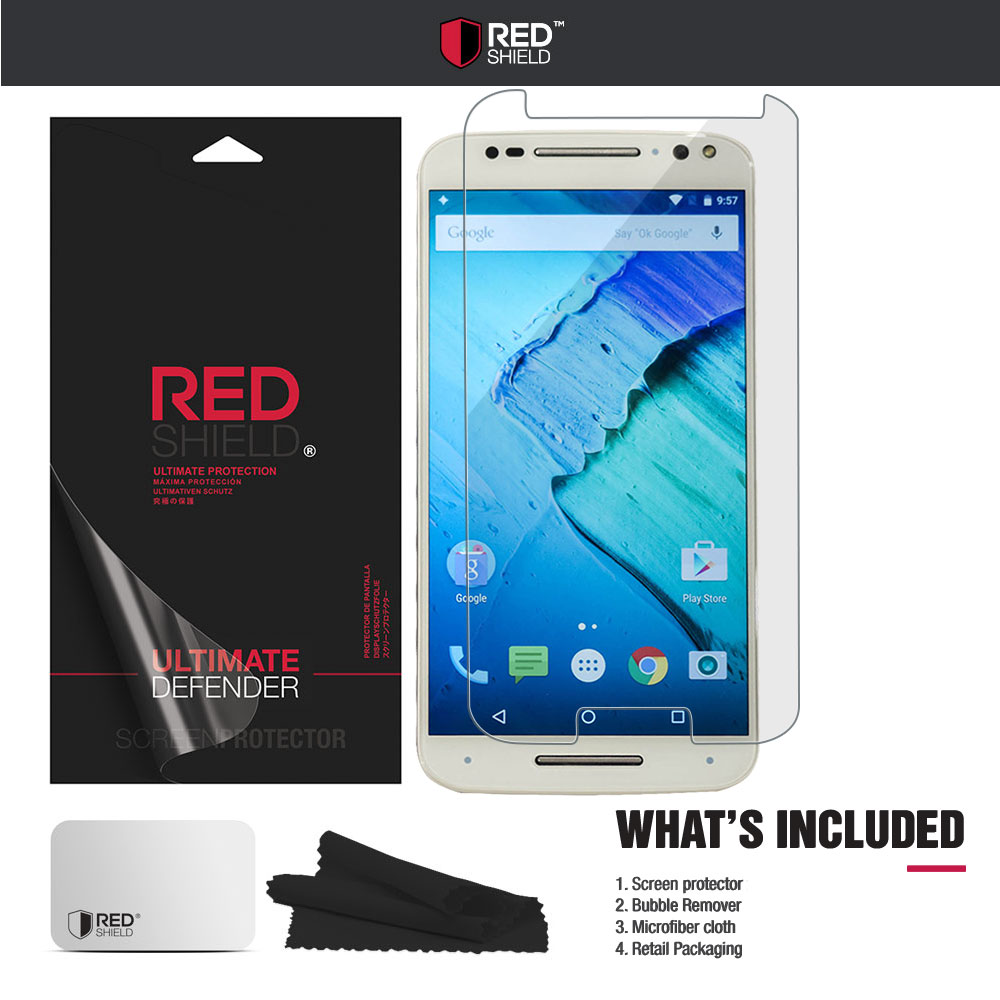 You Might Also Be Interested
Customers Who Viewed This Item Also View
Customer Reviews
Amanda Baker
Oct 31, 2016 6:12:53 PM
job well done
Looks great and feels pretty good in my hands. I have dropped my phone many times and still hasn't been broken. Very pleased with this well product and gets the job well done! The price is awesome!
Richard Martin
Oct 30, 2016 6:49:03 PM
looks fantastic
Happy with this quality product. This screen protector fits great in my Moto X phone. Easy to install, I love the sleek durable protector. Tough and looks fantastic! I would definitely purchase again!
Marlene
Oct 26, 2016 6:41:40 PM
amazing price
So simple and straight. This screen protector is really good protection on my moto x, it has no bubbles, very clear and thin. i love the way it protect my investment, i love more the price!
Ryan Dawn
Oct 6, 2016 5:55:22 PM
great value
Works very well! Fits perfectly in my motorola moto x. It is durable, no bubbles and easy to instlall. great price too:)

Apple Dowd
Aug 30, 2016 1:17:26 AM
work well on my motorola phones
Very well made kit, comes with everything you need to clean and apply. I've installed screen protectors on my previous phones and this kit was easy, I had almost no bubbles to push out, its thin and works well on my Motorola Moto X .My screen is more responsive go figure that one out. Its a very tin plastic film.
Lyne Bend
Aug 28, 2016 11:58:09 PM
definitely approved this screen protector
This Moto x Pure Edition Screen tempered glass screen protector works great and was VERY easy to install! It seems to be really good quality and the screen protector looks great and is a nice thickness, not flimsy feeling like the previous one I purchased. It was definitely cut to fit the Moto X Pure which is great. I couldn't be happier with this and hope that it lasts for a long while. Definitely highly recommended!
H Simpson
Aug 2, 2016 1:04:56 AM
Great!
This is a great screen protector that does not add to the phones profile. I learned the hard way the importance of a relatively inexpensive protector to keep an expensive phone looking good. Worth the cost!
Maria Campbell
Aug 1, 2016 3:04:25 AM
Best screen protector so far
The screen protector went on easy with no bubbles, and after a month of use it's still scratch free. It's cut almost perfectly, but it rises up slightly on the edges of the screen due to the screen having slightly rounded edges. Overall great product, will definitely buy again!
Ryan Jones
Jul 13, 2016 11:11:06 PM
Great product with useful kit included.
This is the best screen protector I have ever used. It has a complete kit to facilitate installation, including the standard card for removing bubbles and the cleaning cloth (that actually works!). They are perfectly clear, and feel really smooth, just like using the screen alone. I eliminated all fear of scratches and even small chips with this thing on.
Write Your Own Review