Features & Highlights
Why you should buy this product
Samsung Galaxy S7 Edge Screen Protector, REDshield [Crystal Clear] HD Ultra Thin Scratch Resistant, Bubble Free, Protective Screen Guard Film
Prevent scratches on your LCD screen. Keep the screen in pristine shape and prevent accidental scratches from marring your phone or device's LCD screen. This screen protector features a pre-cut screen protector to fit the dimensions of your Samsung Galaxy S7 Edge.
Samsung Galaxy S7 Edge Screen Protector
Crystal clear screen protector
Pre-cut to fit the dimensions of your screen
Protects against scratches, scrapes and abrasion
Removes without leaving residue
Easy installation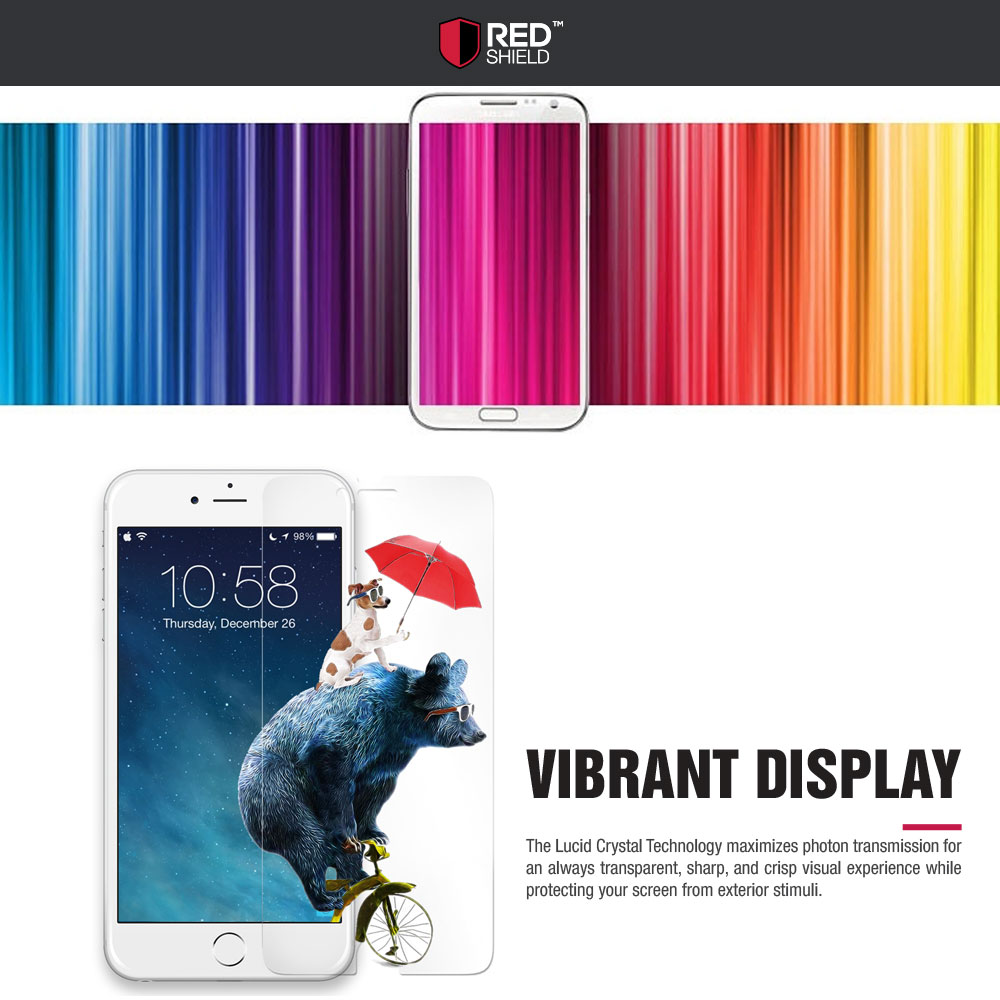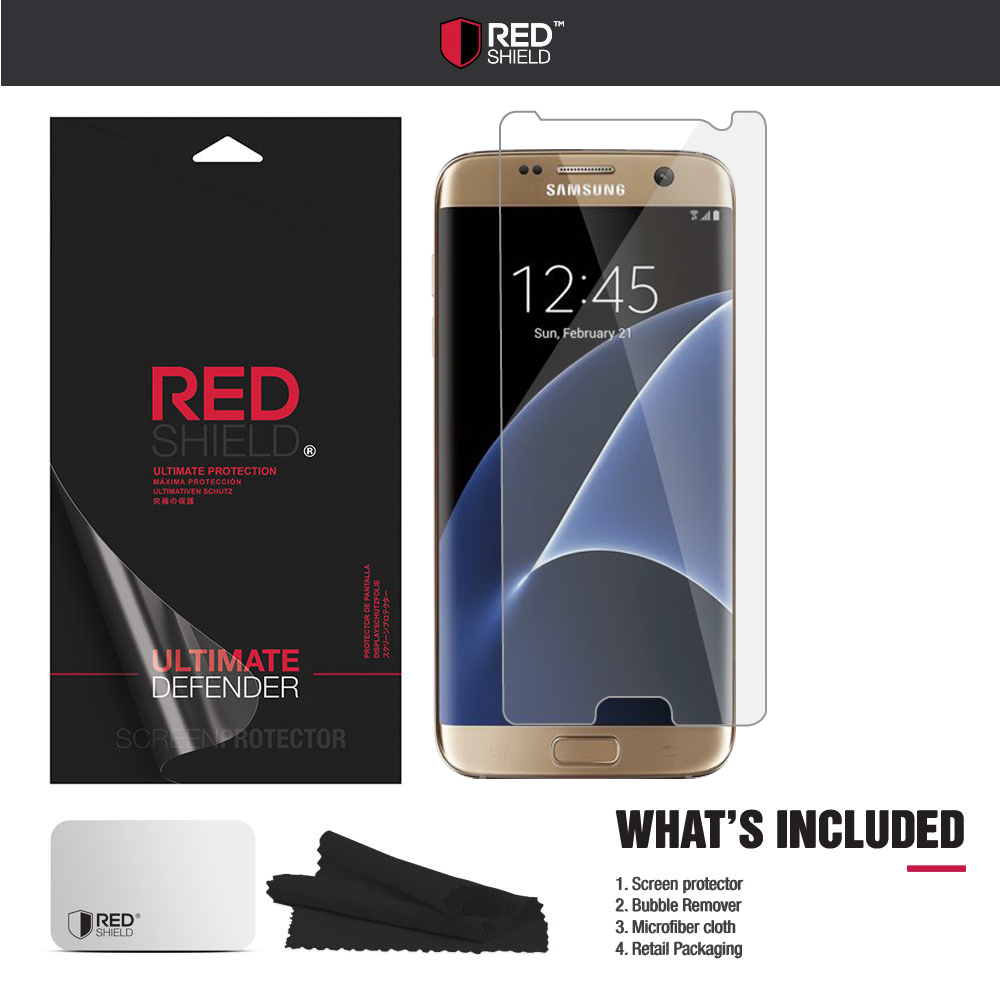 You Might Also Be Interested
Customers Who Viewed This Item Also View
Customer Reviews
Nicholas Anderson
Nov 13, 2016 7:51:34 PM
great screen protector
Great Screen Protector easy to apply and seems did not leave any strange marks or shadows. Fits perfectly in my Samsung Galaxy S7 Edge. Highly recommend
Nikita Abraham
Nov 1, 2016 5:47:53 PM
gives an extra protection
Super Screen Protector for my Galaxy S7. It fits perfectly, durable,and sturdy. Easy to install, clean, crystal clear display and no bubbles. I love the way it gives an extra protection on my expensive investment. Highly recommend
Jack Morgan
Sep 25, 2016 5:55:11 PM
Fantastis Screen protector
Fantastic Screen protector. Putting it on was easy to install. Works better than any other screen protector on the market. Highly recommend, value the price
Hannah Baker
Sep 8, 2016 7:03:21 PM
easy to install
It Keeps my phone safe and protected, no matter how many times i dropped it. I found it no scratches, scrapes and abrasion. Perfectly fit in my Galaxy S7... Easy to install, and I'm glad i found it.

Theresa Fraser
Aug 21, 2016 11:27:25 PM
great protector
this is a pretty good matte screen protector for the Galaxy S7 Edge phone. Compared to some other matte screen protectors I have tried, this one is a bit better in that there were absolutely no bubbles left under it. Indeed it is mostly smudge proof and the matte does not create a glare off the phone. As you can see in my video review it is fairly simple to put it on correctly. The screen protector is an amazing product. The directions are readily accessible via the box it came in.
Quinn
Aug 18, 2016 12:48:29 AM
product is wonderful
This screen protector works well. It fits perfectly and had no issues with bubbles or lifting. It was very easy to install as well.The quality of this screen protector is wonderful and seems to be holding up with my daily drops of my phone. It has protected it enough where it has not chipped, cracked or broke my screen, which in all honesty is all that we want from a screen protector! I highly recommend this product to anyone wanting to offer more protection than normal for their phone. The quality is great and the price is just as good!

Justin Glover
Aug 2, 2016 1:18:24 AM
Quality and a great price!
I usually do not apply the screen protectors to my phones because I am always worried I'll mess it up. The directions are very clear and easy to follow. It was easy to maneuver the cover to the correct place before I secured it down with the squeegee. The one downfall is that it says to let the phone sit for at least 12-24 hrs. I have no patience, so this was hard... It says if there are bubbles and/or streaks that they will disappear on their own, I have 1 bubble on the top right hand corner that has not gone away, but for the most part, it is great!

Write Your Own Review