Features & Highlights
Why you should buy this product
Apple iPhone 7 (4.7 inch) Screen Protector, [Tempered Glass] Ultimate Tempered Glass Impact-Resistant Protective Screen Protector
Prevent scratches on your LCD screen. Keep the screen in pristine shape and prevent accidental scratches from marring your phone or device's LCD screen. This screen protector features a pre-cut screen protector to fit the dimensions of your APPLE IPHONE-7.
APPLEIPHONE-7 Tempered Glass Screen Protector
Ultra thin (0.01 inch) glass provides durable protection
Pre-cut to fit the dimensions of your screen
Protects against scratches, scrapes, and abrasion
Easy installation
Keeps your phone safe by breaking into small pieces that stick together if the glass breaks.
High definition clarity film ensures maximum resolution for your devices's display.
Precise and easy access to all ports, sensors, speakers, cameras.
Maximum screen coverage and size for protection and easy installation.


Cellphone case name Supports Samsung Galaxy S7 Devices From Verizon, AT&T, Sprint, and T-Mobile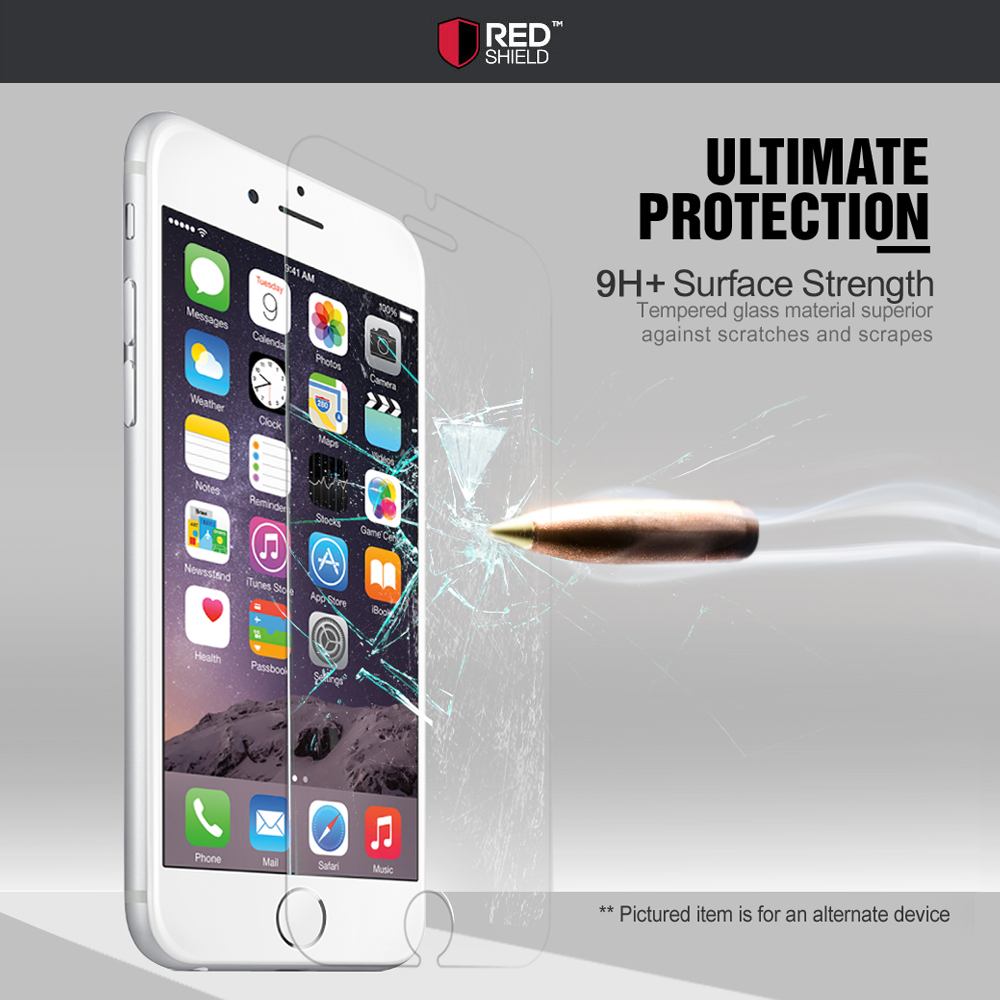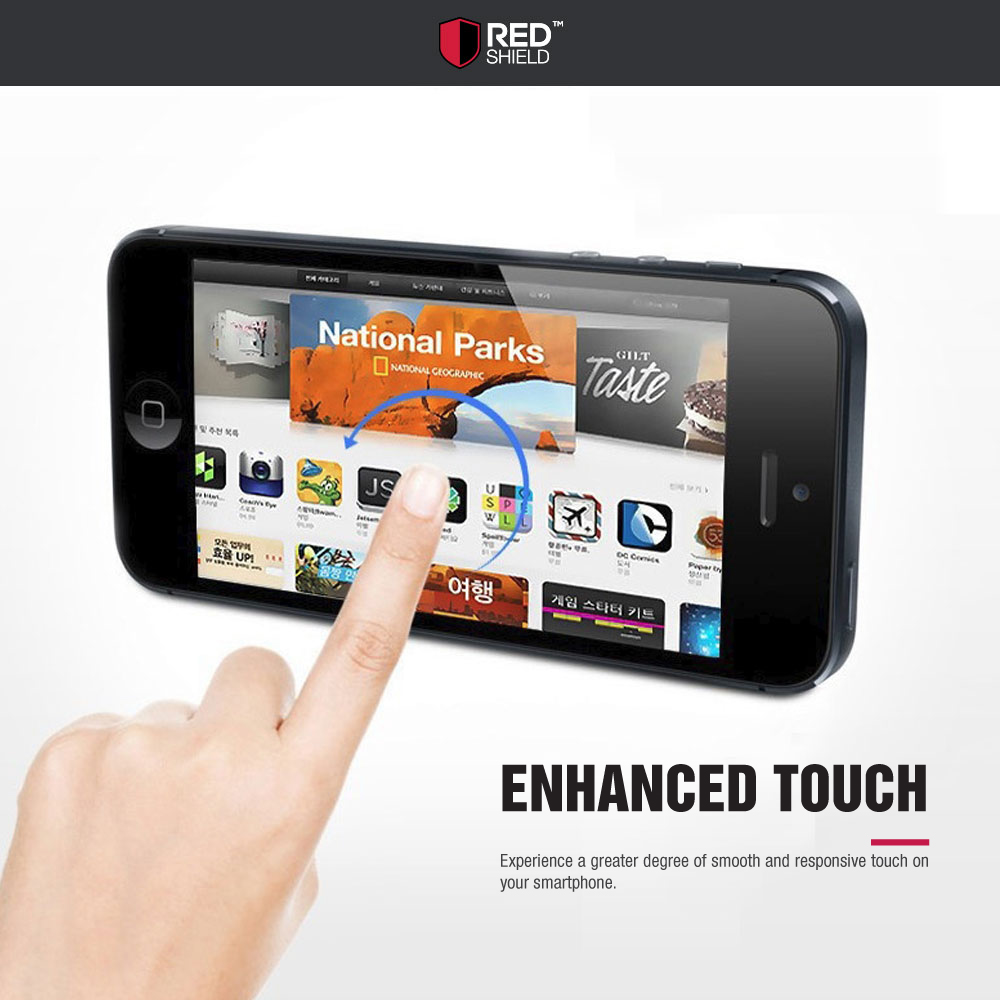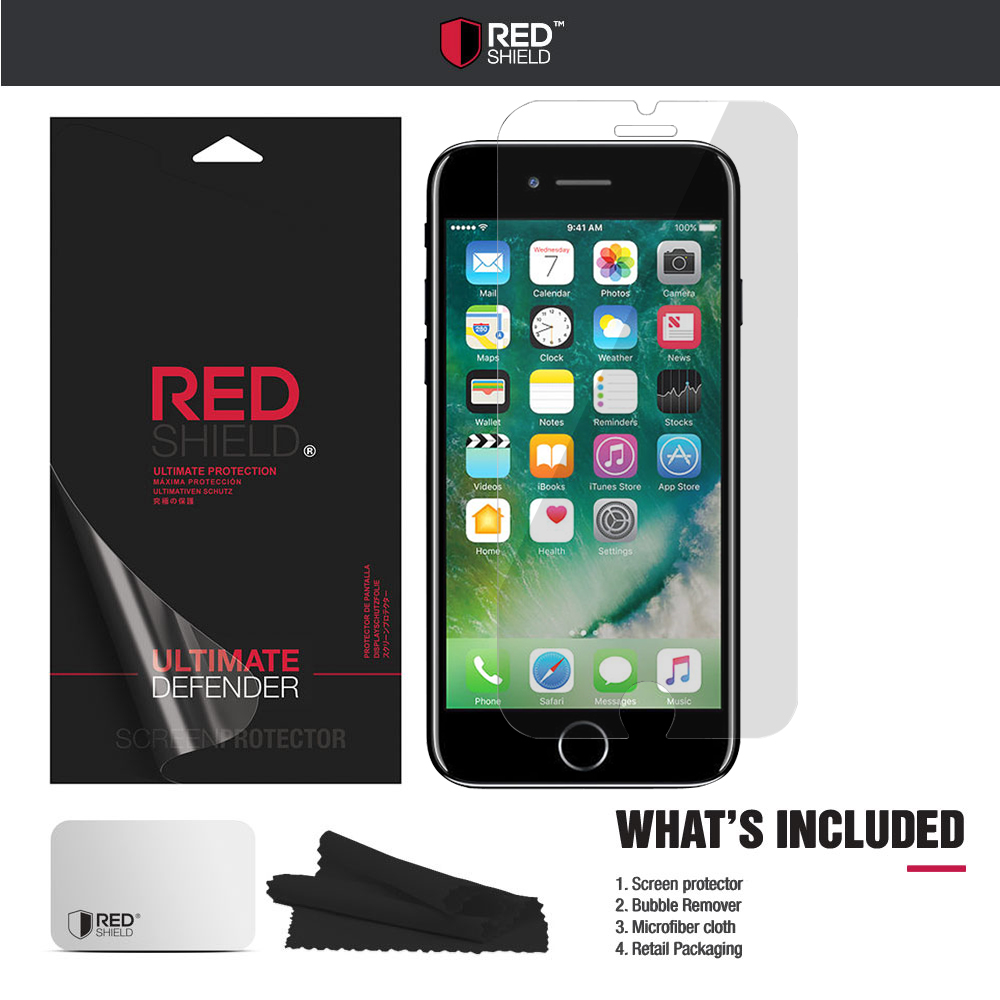 You Might Also Be Interested
Customers Who Viewed This Item Also View
Customer Reviews
Thomas Wilson
Jan 31, 2017 10:45:42 PM
amazing clear protector
Incredibly strong, amazingly clear and it simply does not scratch. Easy to install, no bubbles and protect my screen. Wonderful!
Sam Mclean
Dec 21, 2016 7:51:44 PM
i love this screen protector
Easy to apply. I love this tempered clear glass that gives a supreme protection on my expensive investment. Thank you and I would recommend this to others.
Simon Vance
Nov 23, 2016 7:09:27 PM
great texture
Great texture. I bought this screen protector for my iPhone 7 and it was fantastic! Easy to install, no voids, no bubbles with high quality glass-like product. Very satisfied:)
Ruth Graham
Nov 13, 2016 7:39:24 PM
Best Ultimate Glass screen protector
I would definitely recommend this screen protector. This is the best ultimate tempered glass screen protector kit for beginners like me. It was perfectly align in my iPhone 7. I'm beyond impressed thus far with my new screen protector. Thank you
Penelope Quinn
Nov 3, 2016 10:39:04 PM
pretty good deal!
Keeps my shattered glass from getting worse and my fingers from getting cut. I love it! Truly have save my phone from cracking numbers of times. I would recommend, pretty good deal!
Hannah Fraser
Oct 20, 2016 8:31:36 PM
It protects well.
Really saved my iPhone 7 I've dropped my phone a couples of times but no chips or crack yet. Easy to install and no bubbles. I love it!
William Murray
Oct 18, 2016 10:21:00 PM
Excellent protector!
Provides excellent screen protections in my expensive investment. Easy to install and best deal! value the price.
Write Your Own Review