Made for Apple iPhone 7 Plus
Features & Highlights
Why you should buy this product
Apple iPhone 7 Plus (5.5 inch) Screen Protector, [Tempered Glass] Ultimate Tempered Glass Impact-Resistant Protective Screen Protector
This REDShield [Tempered Glass] Screen Protector for APPLE IPHONE-7-PLUS prevents accidental scratches
while maintaining excellent window display, high sensitivity and comfortable touch response.
APPLEIPHONE-7-PLUS Tempered Glass Screen Protector
Ultra thin (0.01 inch) glass provides durable protection
Pre-cut to fit the dimensions of your screen
Protects against scratches, scrapes, and abrasion
Easy installation
Keeps your phone safe by breaking into small pieces that stick together if the glass breaks.
High definition clarity film ensures maximum resolution for your devices's display.
Precise and easy access to all ports, sensors, speakers, cameras.
Maximum screen coverage and size for protection and easy installation.


Cellphone case name Supports Samsung Galaxy S7 Devices From Verizon, AT&T, Sprint, and T-Mobile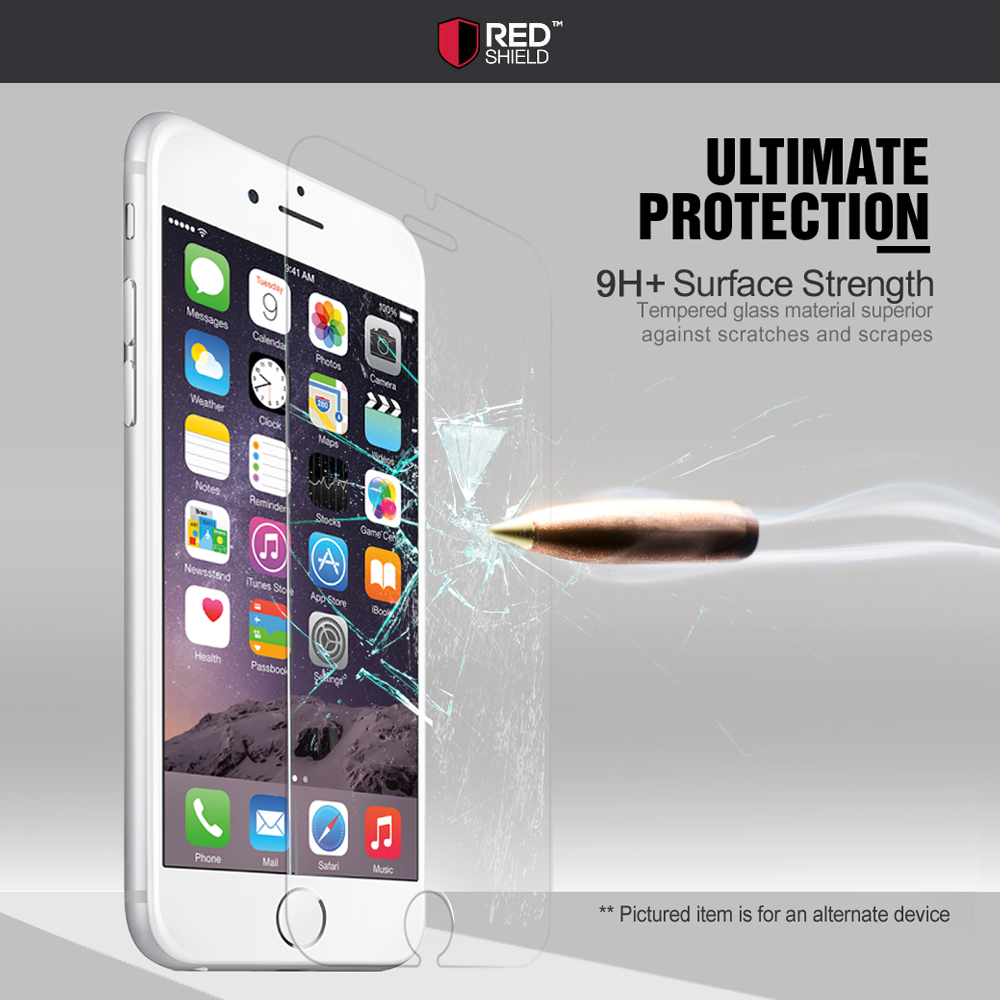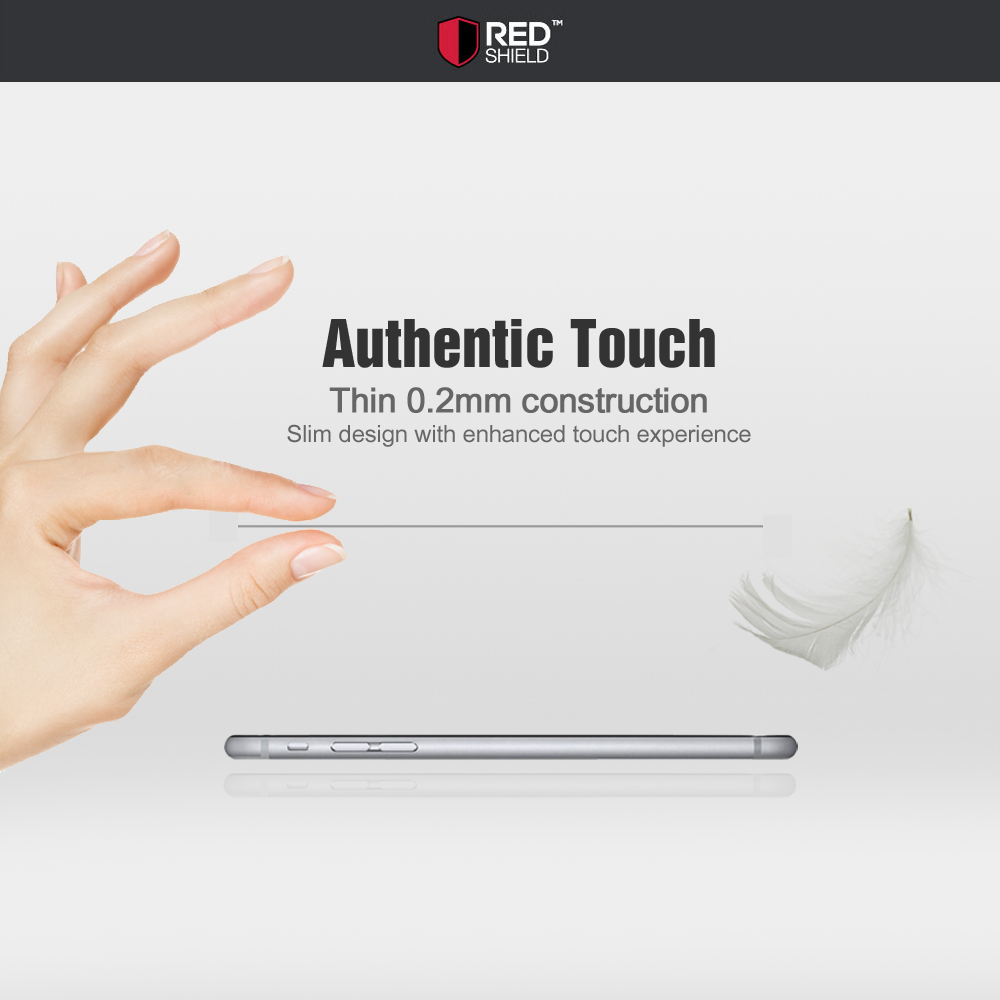 You Might Also Be Interested
Customers Who Viewed This Item Also View
Customer Reviews
Sebastian Graham
Feb 19, 2017 6:13:32 PM
fits great and easy to apply
I am very pleased with this glass screen protector! Packaging was nice and safe for shipping. Fits great and easy to apply.
Sofie Springer
Feb 15, 2017 6:52:57 PM
excellent protection
Screen Protector integrity seems very good, durable, and it covers well. Excellent protection, super clear and easy to install. Price is right!
Julian Glover
Jan 19, 2017 6:03:38 PM
fits great
Easy to apply. Fits great for my iPhone 7 plus phone. I am a huge advocate of tempered glass screen protector. Keeps my phone safe and secured. Price is right.
Owen Knoxx
Dec 28, 2016 7:59:59 PM
easy to apply
Perfectly fit on my iPhone 7 Plus. Good enough to protect my phone. Easy to apply and no bubbles. Highly recommended. Price is great!
Kevin Howard
Dec 13, 2016 7:36:44 PM
i like how it covers my phone screen
Provides a great protection. It comes with a tempered glass, easy to install, so clean and nice. No bubbles. I like how it covers the most of the screen.
Harry Coleman
Dec 8, 2016 12:25:31 AM
great and fantastic screen protector
Screen protector is great and fantastic! Very useful and it work on my iPhone 7 plus perfectly. I would definitely recommend this protector to others.
Thomas Parsons
Dec 4, 2016 5:37:14 PM
it saved my phone
So much appreciated on this screen protector, its saved my iPhone 7 plus every time I have dropped it from cracking and scratches. I love these screen protector. Tempered glass is best! I recommend it.

Michelle Lawrence
Nov 30, 2016 8:59:59 PM
keeps my screen safe from scratches
Amazing screen protector! It doesn't show finger prints or smudges, and it was incredibly simply to apply. Fit great on my iPhone 7Plus, sturdy and keeps my screen safe from scratches. Happy in my purchased.
Jonathan Cornish
Nov 28, 2016 7:59:58 PM
Excellent protector!
Excellent screen protector for my iPhone 7 plus. It gives an ultimate protection on my expensive investment. Easy to install, no bubbles and price is great! Highly recommend
Pauline Daza
Nov 28, 2016 1:12:25 AM
fit perfectly
Easy to put on and still going strong for almost 3 most. Fit perfect on my iPhone 7 plus. Highly recommend
Hannah
Oct 13, 2016 6:44:53 PM
good deal
Good price for the quality. This was such a good deal:) Fits perfectly in my iPhone7 plus. It was easy to apply and didn't leave any bubbles on my screen! Must buy and i will definitely buy again.
Write Your Own Review