Sharp FX Accessories
Purchase Sharp FX cell phone accessories to simplify your life! The Sharp FX, also known as the Sharp , has tons of great accessories that are available now! Sharp cell phone accessories like chargers, plastic cases, silicone cases, and batteries are all necessary accessories. Find them all at AccessoryGeeks and at prices that won't make your stomach drop!
Featuring Products For Your Device
Don't miss these deeply discounted deals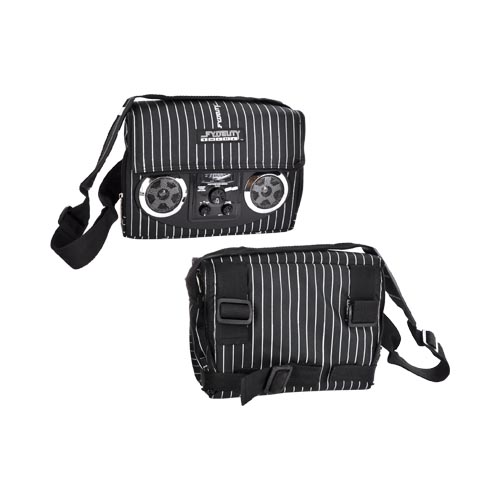 There are no products matching the selection.