Sony Xperia ION Accessories
Find the most awesome??Sony Xperia Ion accessories??today at blowout prices! The Geeks have pulled out all the stops this time! The accessories for Sony Xperia Ion are on sale now! You just dropped a bunch of dough on that little gaming wonder, so protecting it with accessories for the Sony Xperia Ion shouldn't hurt your wallet. AccessoryGeeks.com brings you the latest and greatest accessories for Sony Xperia Ion at the best prices. Buy today, or any day, and get free shipping on your full order!
Featuring Products For Your Device
Don't miss these deeply discounted deals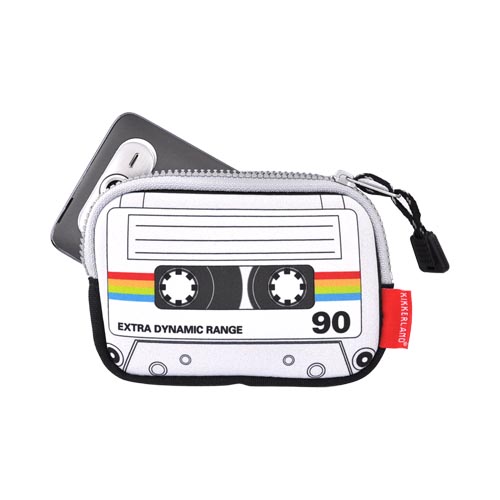 There are no products matching the selection.