Accessories for Your Vehicle
Features & Highlights
Why you should buy this product
Universal Car Vehicle Seat Belt Extender - Expand Your Safety w/ This Safety Buckle!
Ideal for those who can't otherwise buckle their seat belts, which may include some plus-sized people, police officers with bulky utility belts, passengers in non-emergency medical transportation vehicles, people with limited mobility or range of motion and others. Fits most existing seatbelts Increases the size and improves comfort of your existing seat belt This Universal seatbelt extension fits nearly all types of buckles and receivers Perfect for safety and comfort, and ideal for use with baby and infant seats Total Length: 13.78", Webbing Length: 8.67", Buckle width: 0.87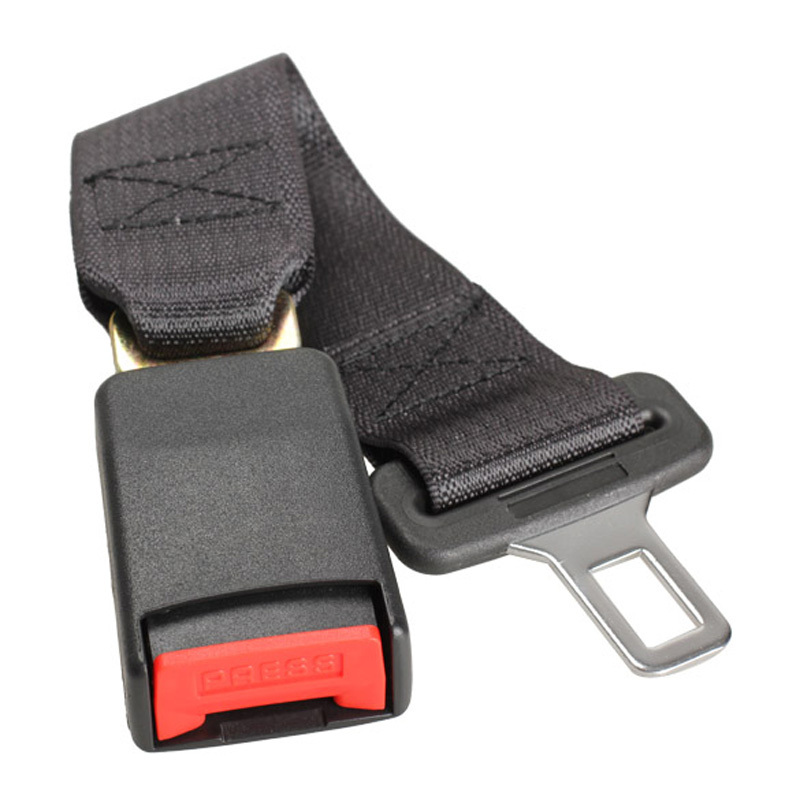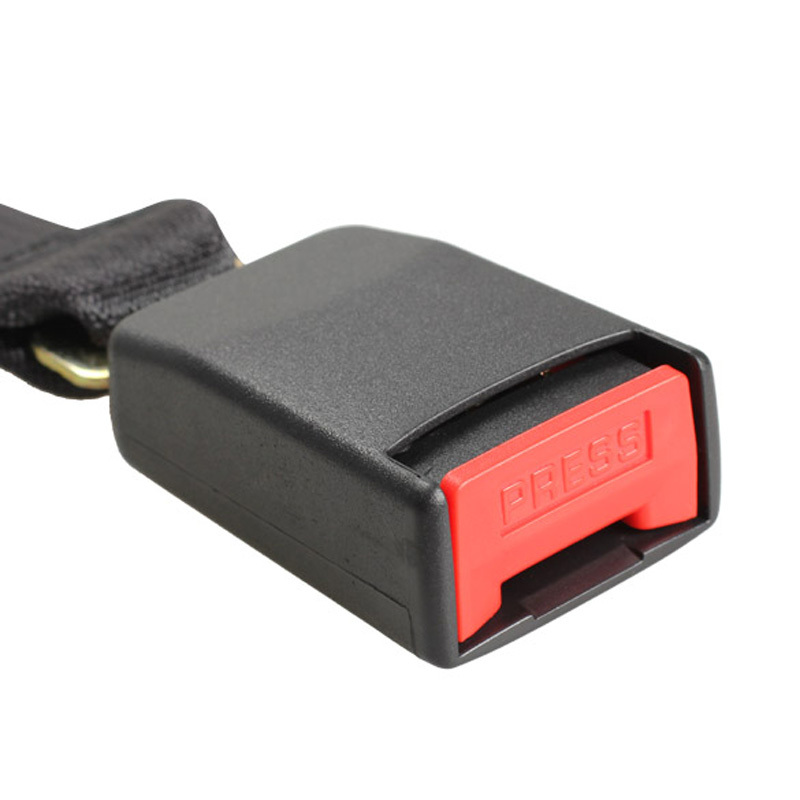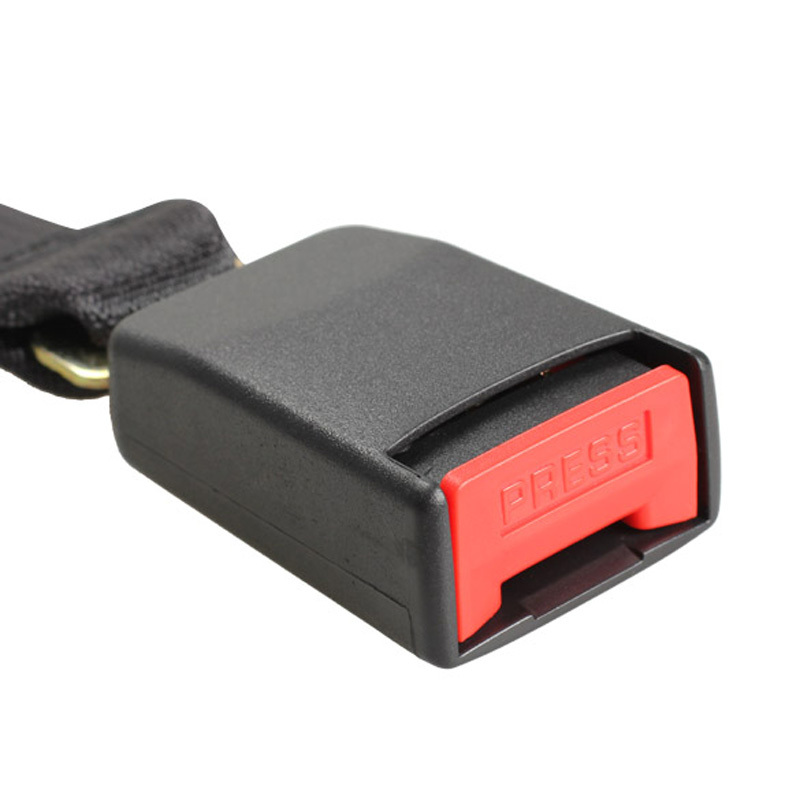 You Might Also Be Interested
Customers Who Viewed This Item Also View
Customer Reviews
Emily Springe
Aug 10, 2016 11:33:13 PM
Works very well!
It is a very good sturdy extender. And it is easy to use, just clicks into the existing slot and extends the receiver end of the seat belt.
I will be recommending this amazing product to all of my close friends and family for their safety during they travel.
Evan Mitchell
Aug 10, 2016 12:05:00 AM
awesome seat belt extender
This universal black car seat belt extender is fit in my car and great with my kids booster seat, I will recommend this to everyone.
Write Your Own Review