Features & Highlights
Why you should buy this product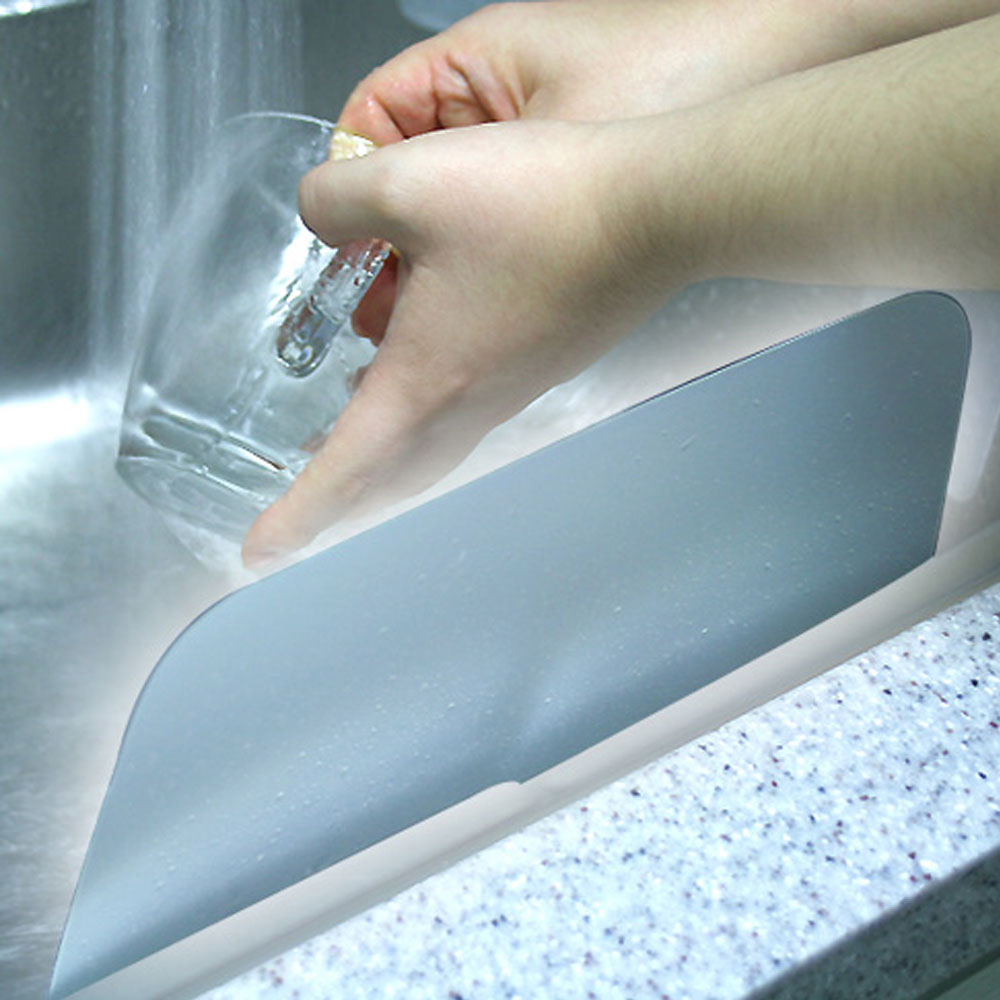 Universal Silicone Kitchen Sink Splash Guard w/ Suction Cups
Never worry about feeling uncomfortable whenever you wash dishes for splashing water on your clothes and floor! Now you can make a clean and dried kitchen with this Silicone Kitchen Sink Splash Guard with strong suction cup.
Fits all standard sink sizes Great for every height With strong attached suction cup Eco Friendly Silicon Material 11"x9.45"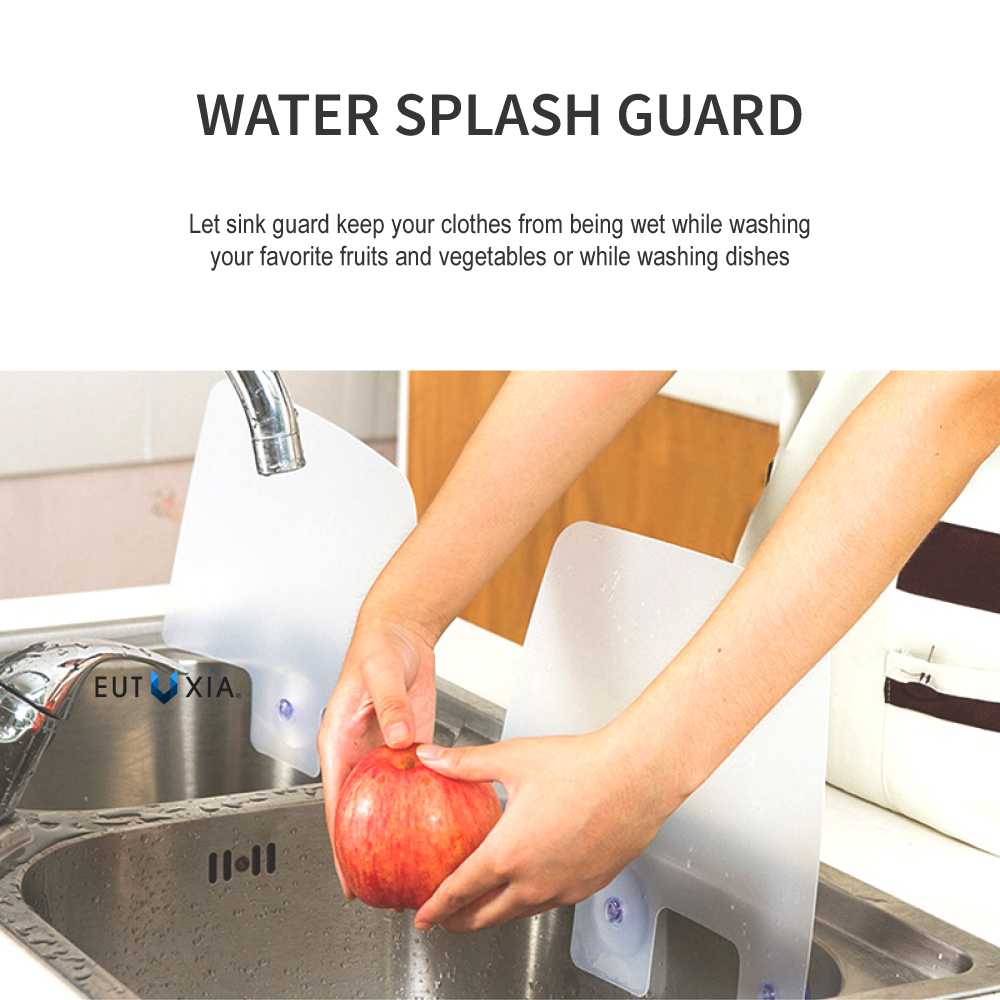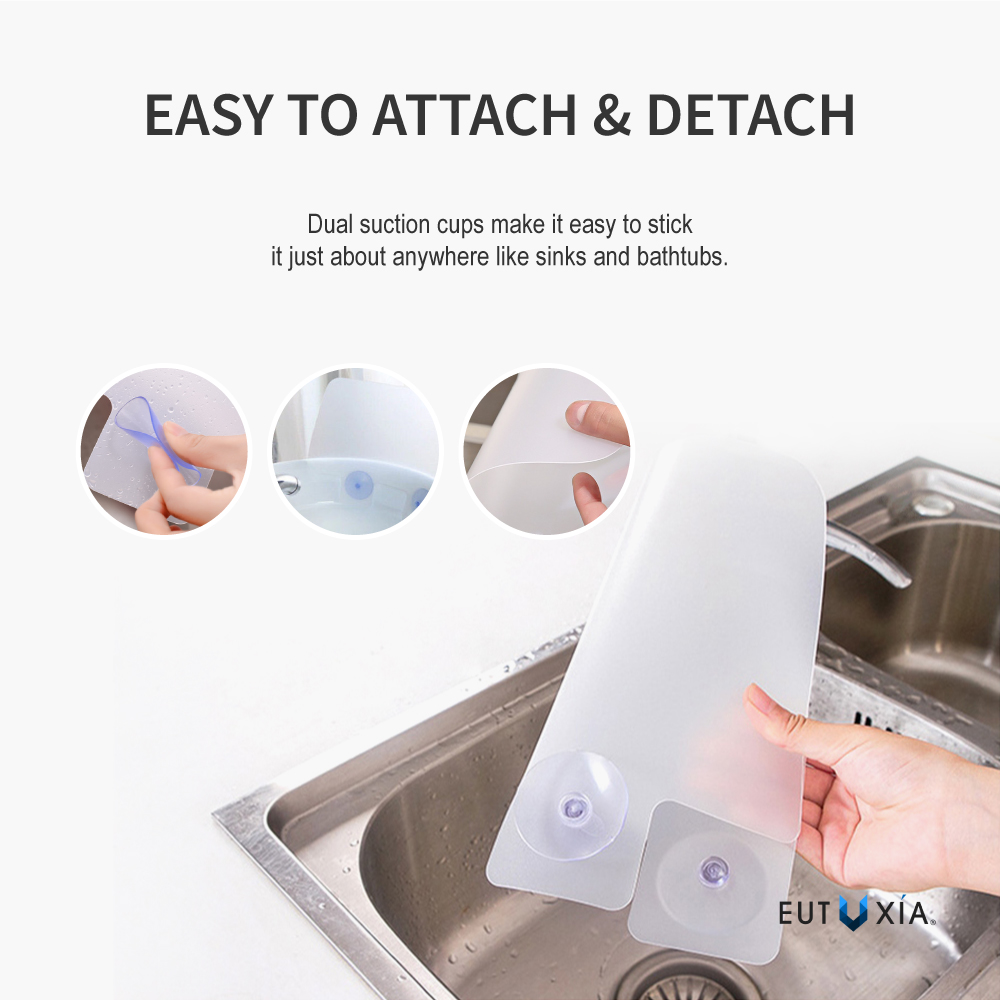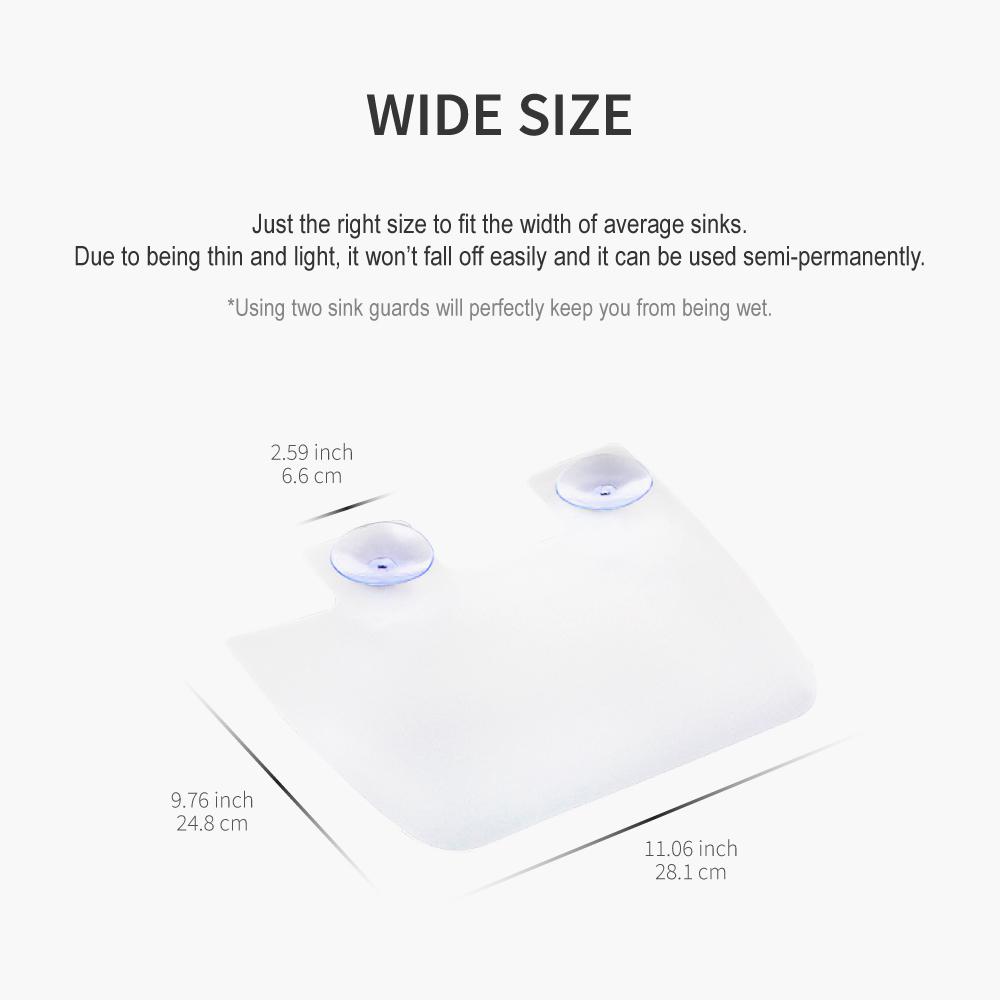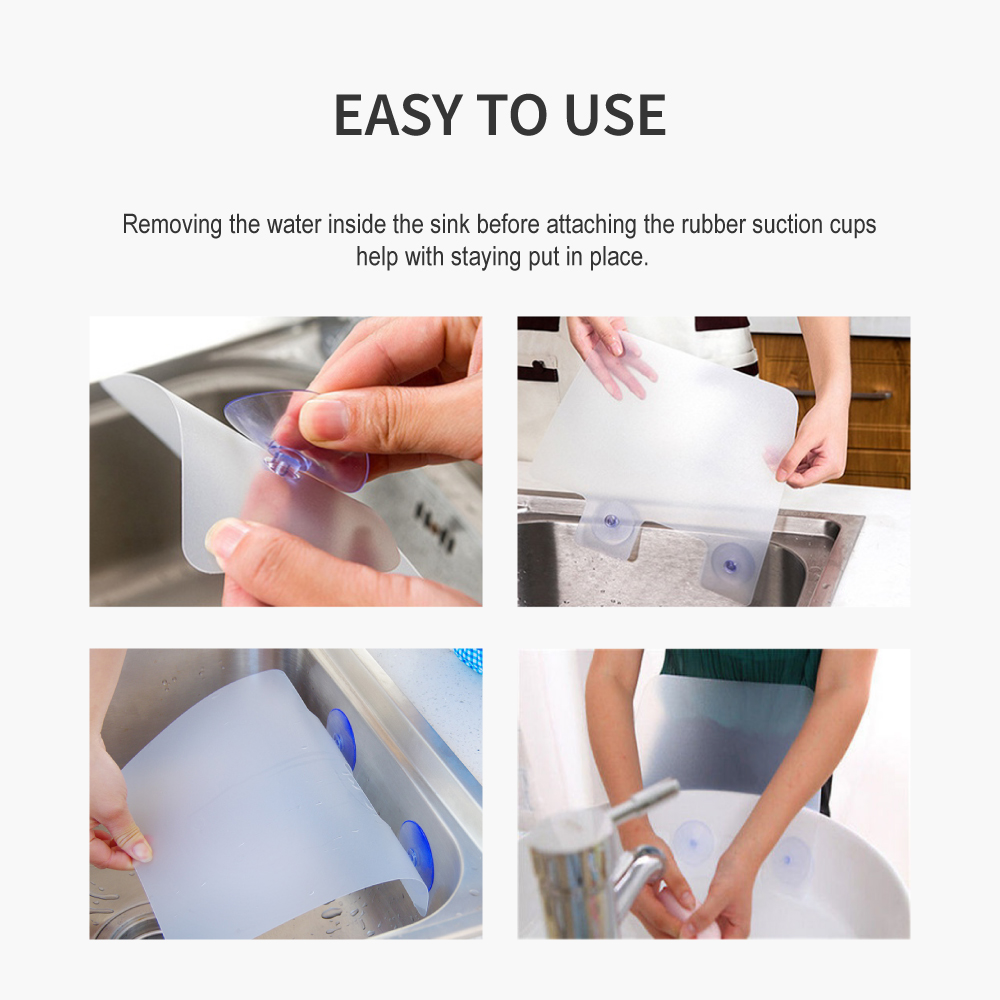 You Might Also Be Interested
Customers Who Viewed This Item Also View
Customer Reviews
Frank Nolan
Apr 19, 2017 6:59:06 PM
easy to install
It was very easy to install. Perfect for what was needed to prevent water splashing on our faucets. Suctions cups hold very well.
Rebecca Fisher
Mar 5, 2017 10:14:28 PM
wonderful sink
Wonderful! My sink is is an open counter and water was spraying all over the counter when I did the dishes. This sink guard works for me, the suction was great. Easy to take on and off.
Sebastian Clarkson
Feb 22, 2017 7:42:24 PM
great product
Great product! Exactly what I needed when I changed my sink and I began to get wet when using the new faucet. Awesome.
Donna Paige
Jan 29, 2017 8:45:57 PM
great to block water
Great to block water especially my double bathroom sink is not deep. Great price too!
Ruth Walker
Jan 24, 2017 10:14:28 PM
awesome and very useful
Awesome kitchen sink splash guard. Perfect for what I needed. My sink was an open counter and water was spraying all over. Suction is great! Easy to take on and off!

Emily Dickens
Dec 30, 2016 12:57:10 AM
very useful
Does exactly what I needed. Keeps the water away from faucet and back splash. Almost no water splashes past the guard, which means less clean up and less waste of paper towels.
Write Your Own Review