Geeky Gifts Not From Grandma
Features & Highlights
Why you should buy this product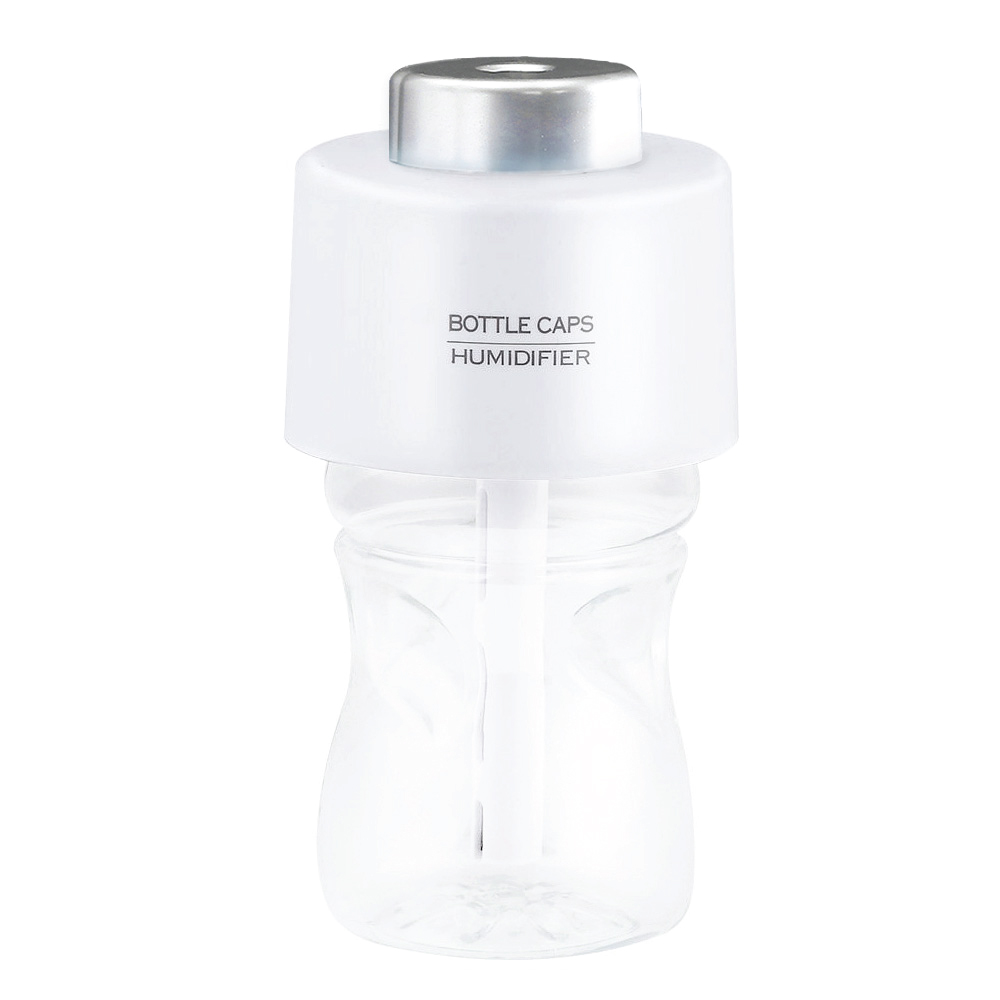 Universal USB Portable ABS Water Bottle Cap Humidifier w/ Aroma Diffuser [White]
Provides relief all year long. Relieves cold, cough and flu symptoms, itchy dry skin, congested sinuses, chapped lips, dry eyes, and headaches by adding moisture to dry air, and adds moisture to air in the immediate area. The environmentally-friendly USB Portable Humidifier reuses bottles and has a low power output. Convinient to use anytime, anywhere, the USB Portable Humidifier is a personal-use humidifier that is small enough to put in a purse, laptop bag, or suitcase.
Removes unfavorable odors and smells and increases humidity of air, reducing dust and bacteria Put the humidifier into every kind of mineral water bottles and charge it Great for your home, office and car use Low power consumption, power-off automatically after 2 hours Including 1 Mini Humidifier, 1 USB Cable, 2 Absorbent Filter Sticks Size: 2.4"x1.8"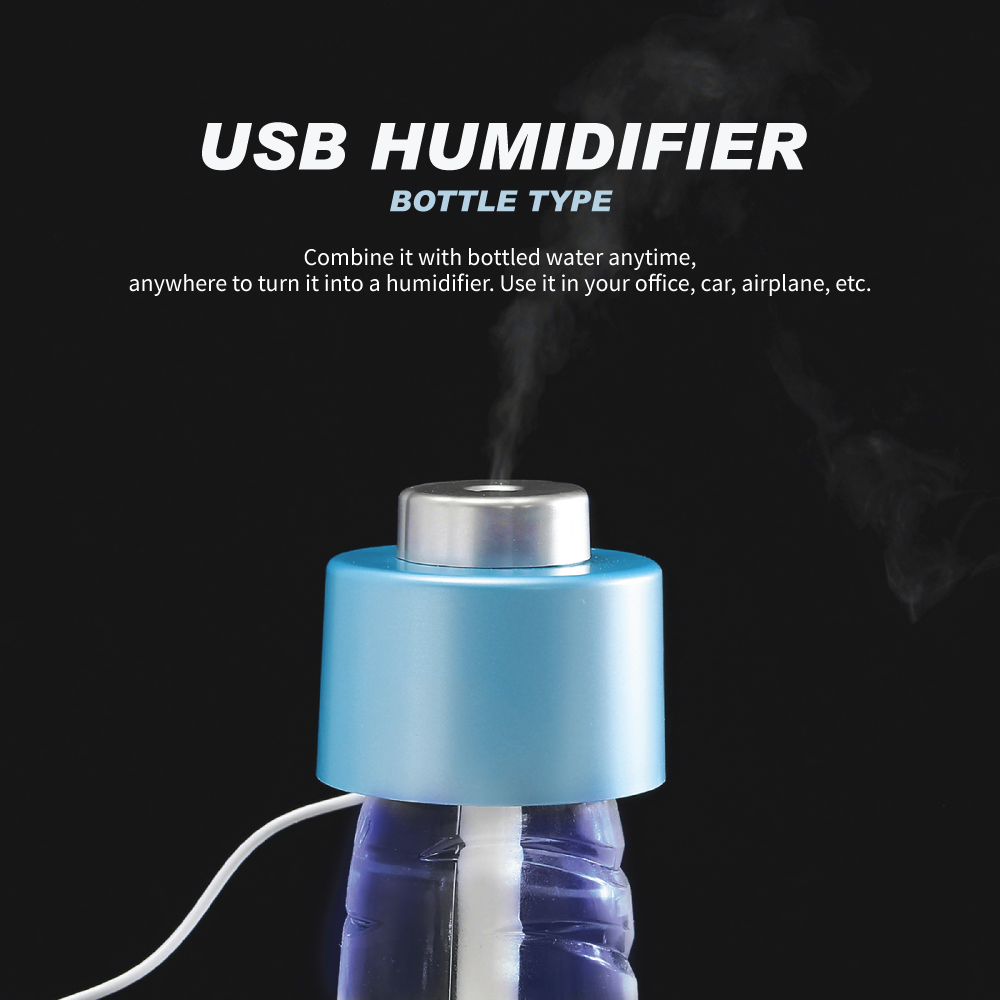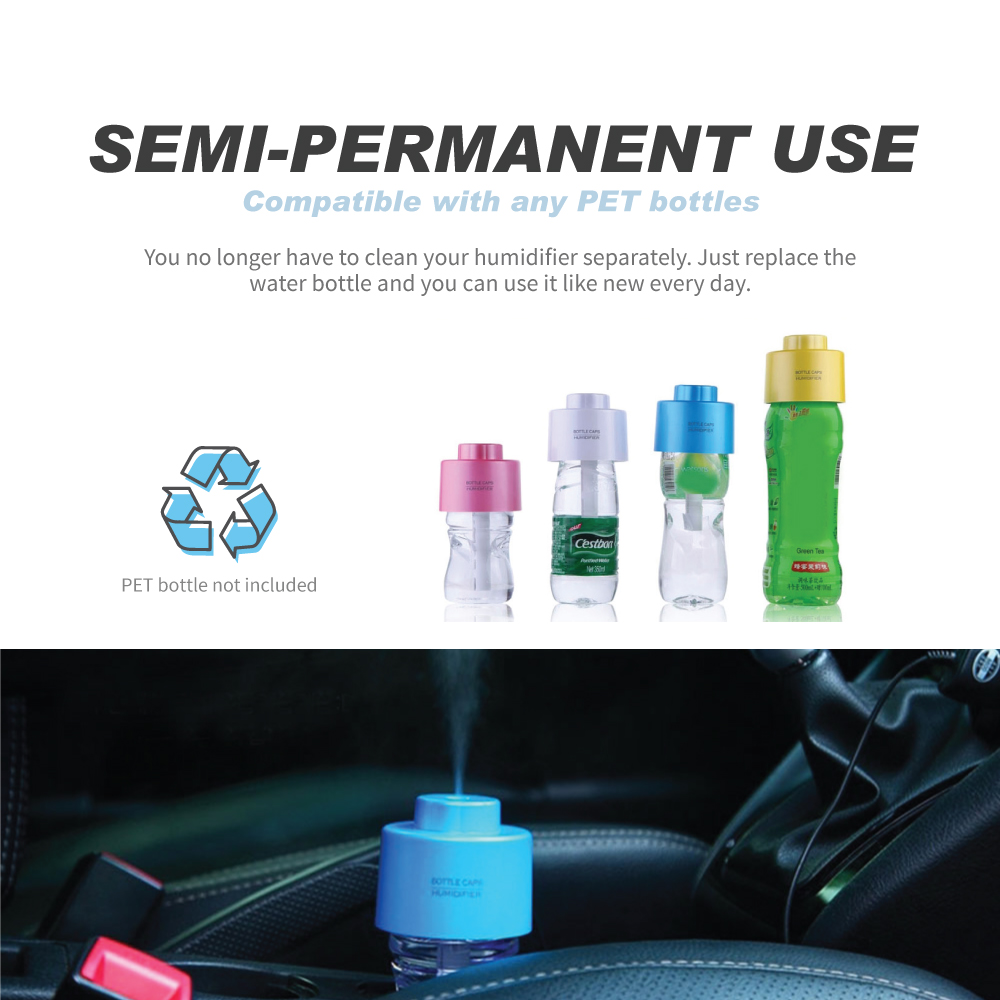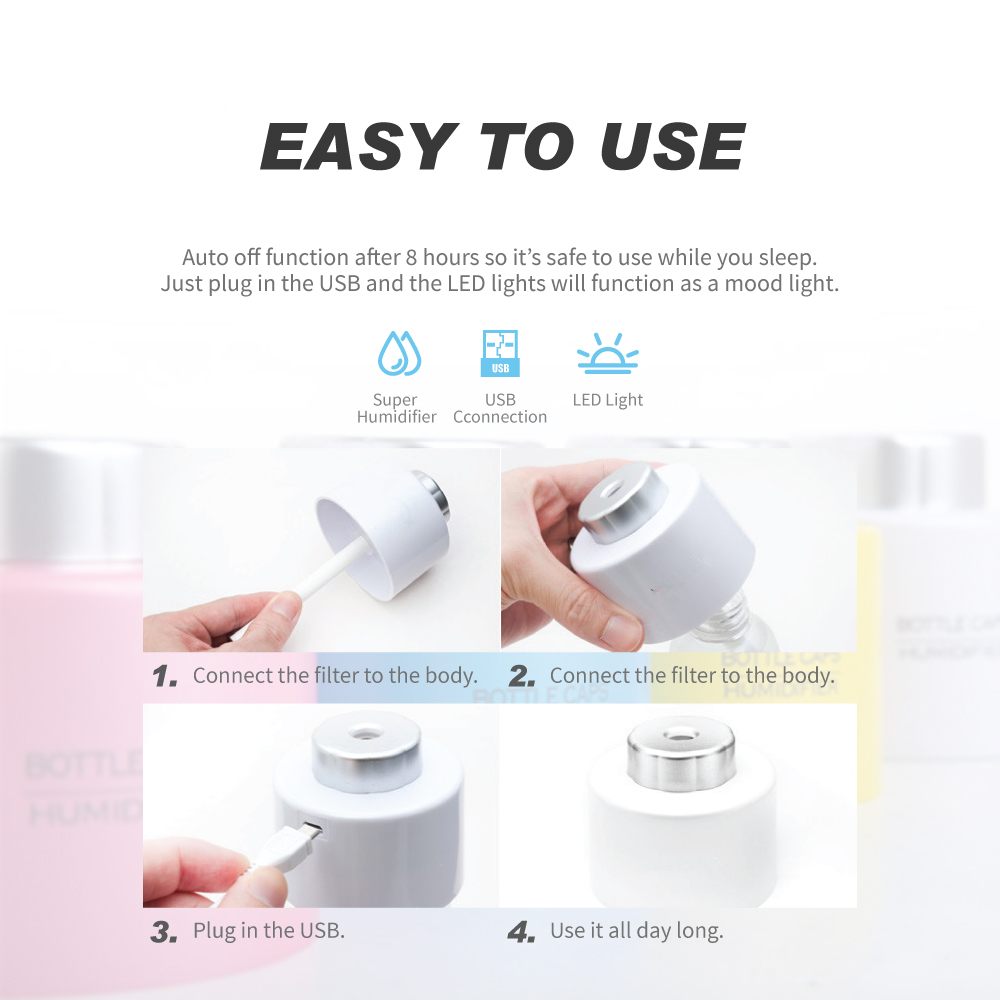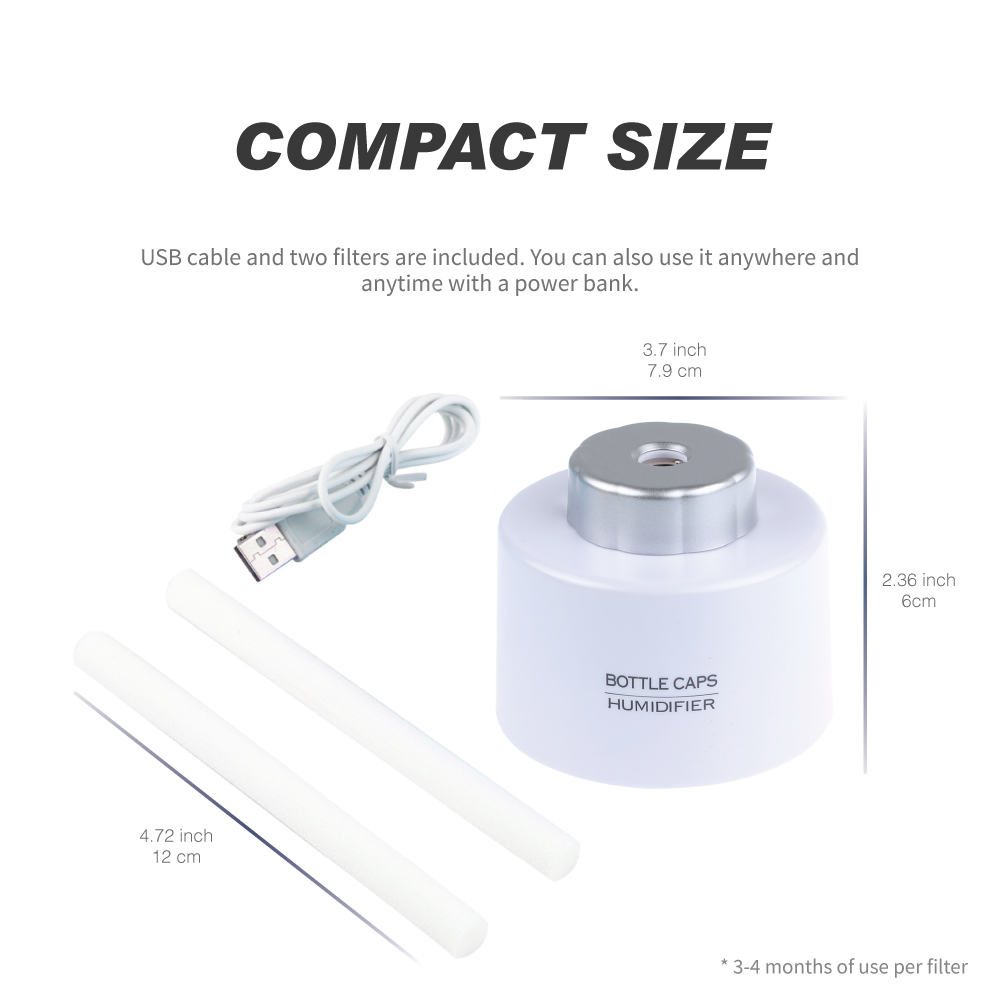 You Might Also Be Interested
Customers Who Viewed This Item Also View
Customer Reviews
Rissa
May 18, 2016 7:28:36 AM
Great for Allergies, Migraines, essential oil diffuser.
I love this product. Its easy to use.

Heres the pros:

*light & compact
*you can plug into anything by USB drive
*silent
*cool, light features. Great to use as a night light.
* its COOL mist

Cons:
*power cord is too short
*only comes with 2 wick. If you use essential oils, you will need several wicks. The oils clog thw wicks.
*wick housing, only comes in one length. Best to use the same size bottle as provided. Otherwise, mist stop if not emersed in water.

I love mine & use it everyday. Living in Las Vegas, i use it in my car to add just the right amount of humidity while driving.




Write Your Own Review