Accessories for Your Vehicle
Features & Highlights
Why you should buy this product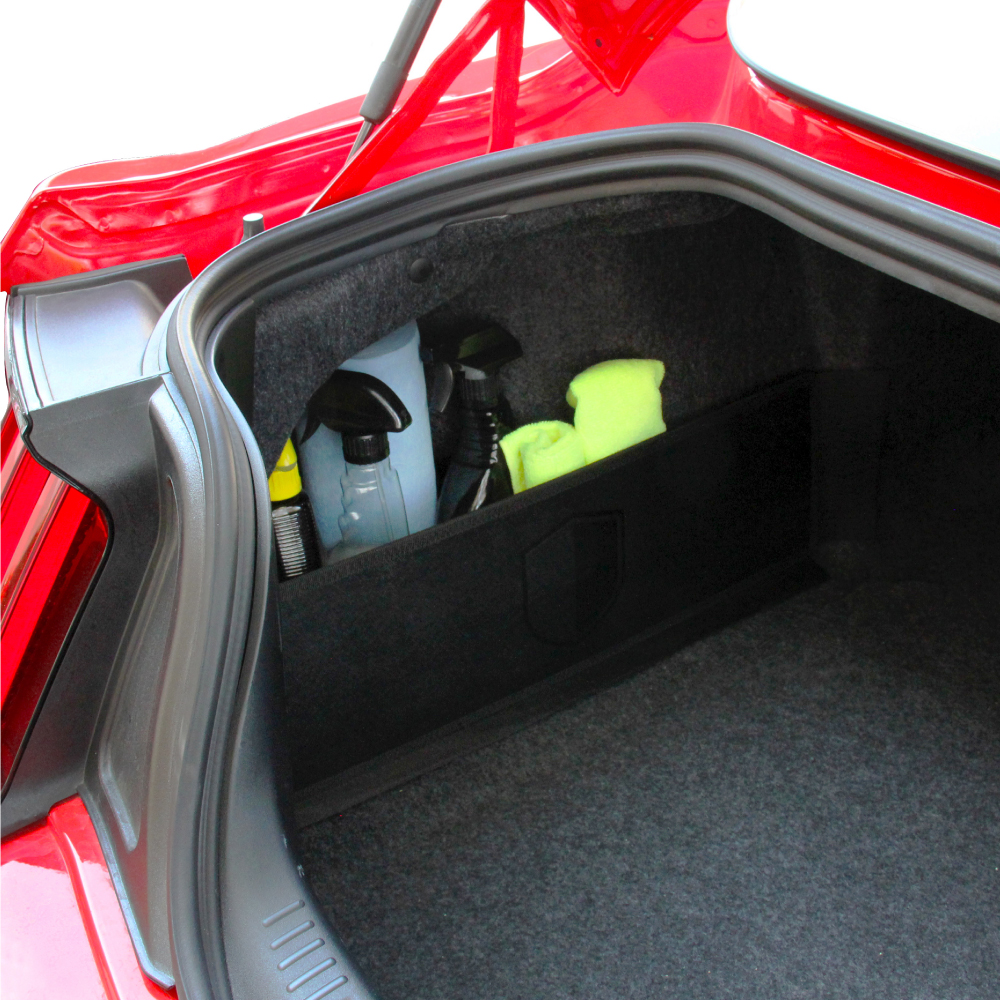 The New Unique Trunk Organizer that you have yet to set eyes upon! OH YES! You can finally organize your trunk space! Easy to install and easy to clean, expand the use of your trunk and organize the dead space with ease.
Useful Idea 1:Block those weird angles and make them more useful! Any odd size corners will now become useful!.
Useful Idea 2:Banded side helps you organize anything from bottles to toys so you can get rid of the rattling sounds from your trunk!.
Useful Idea 3: Easy to install & remove! The Velcro adhesive helps you install just about anywhere!.
IDEA FOUR!Easy to clean and easy to wash! Just use mild soap to clean!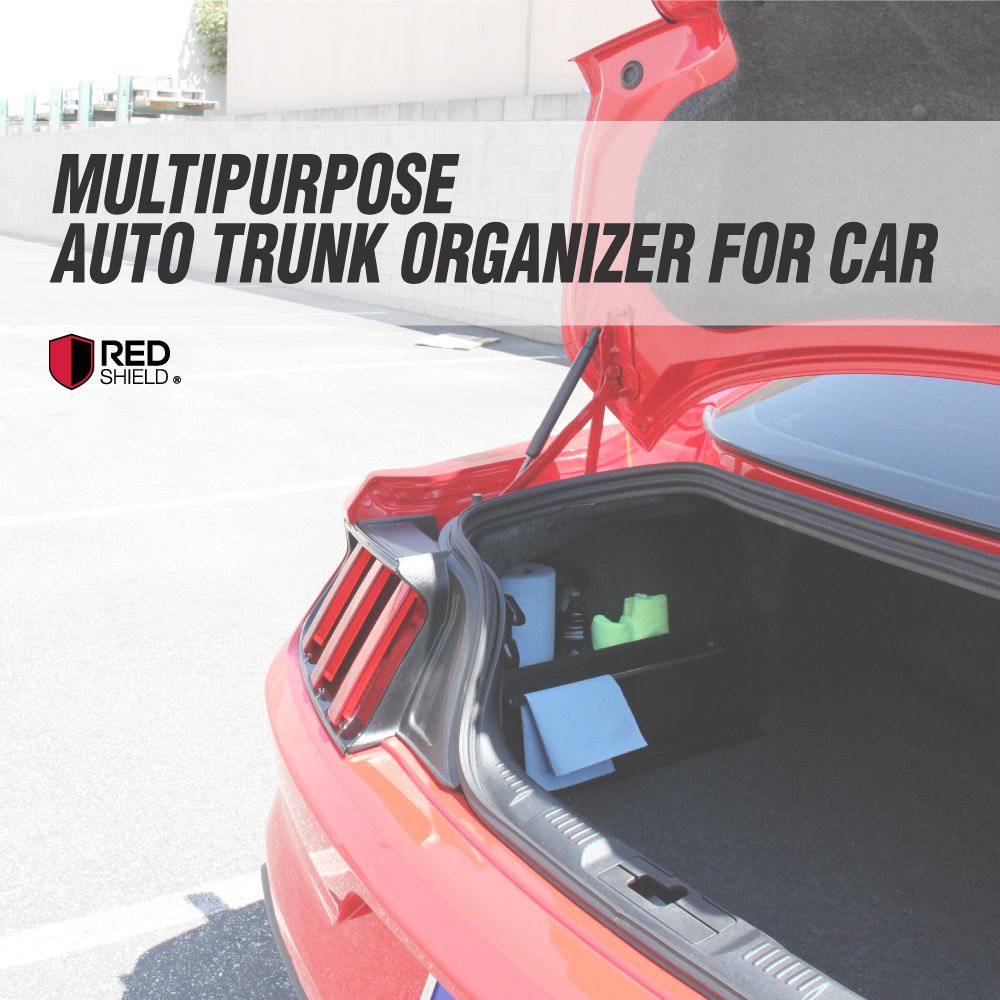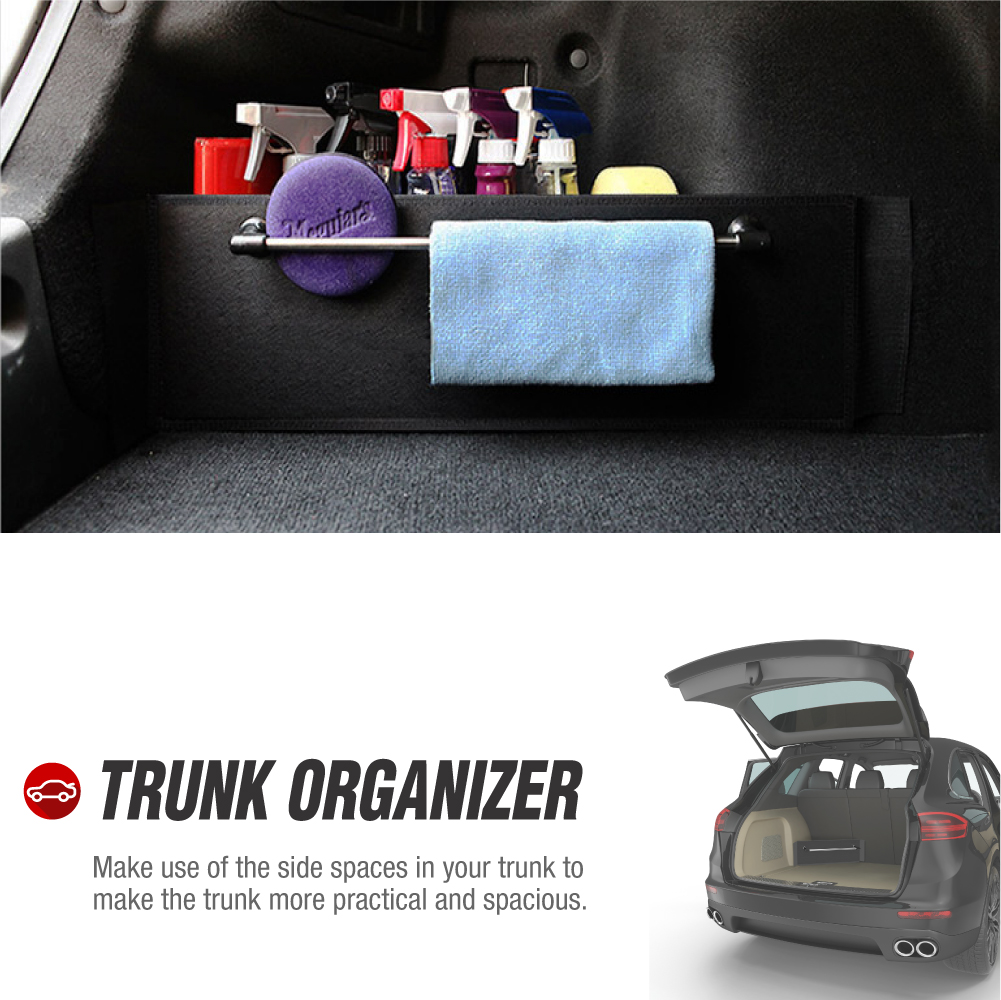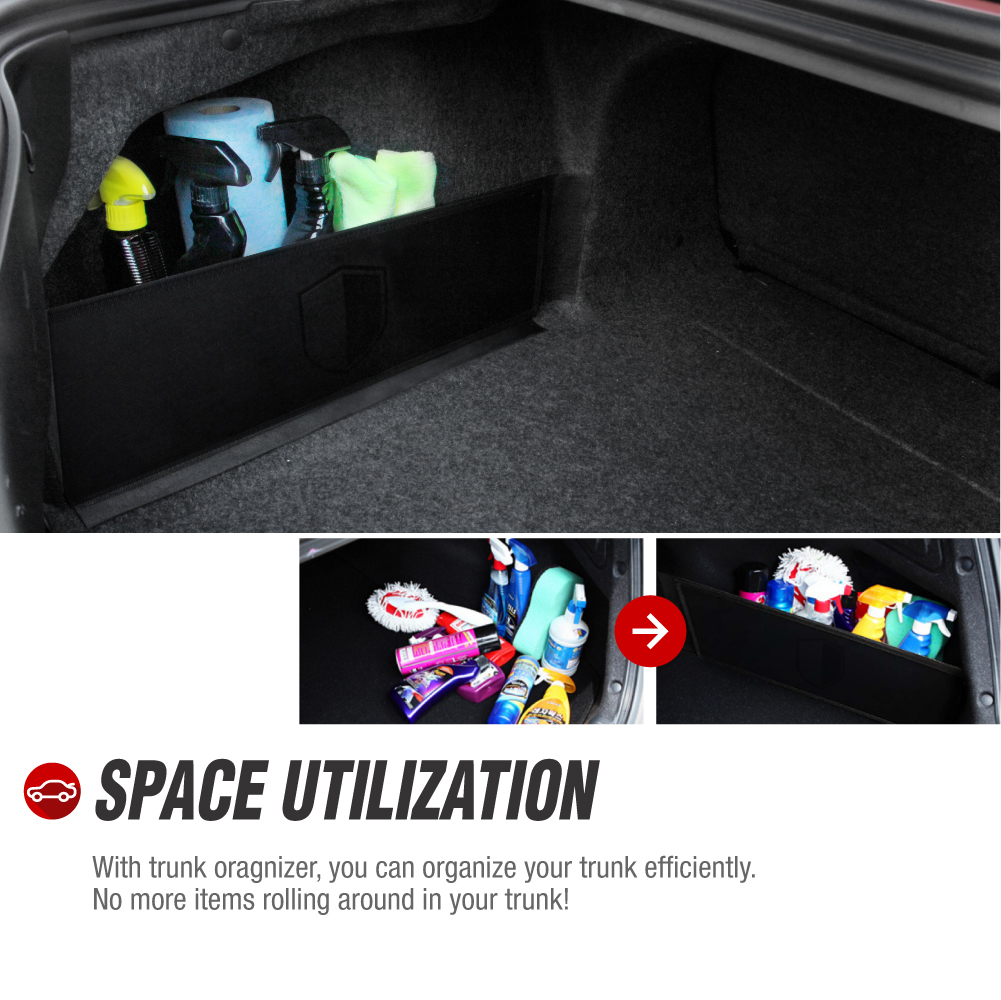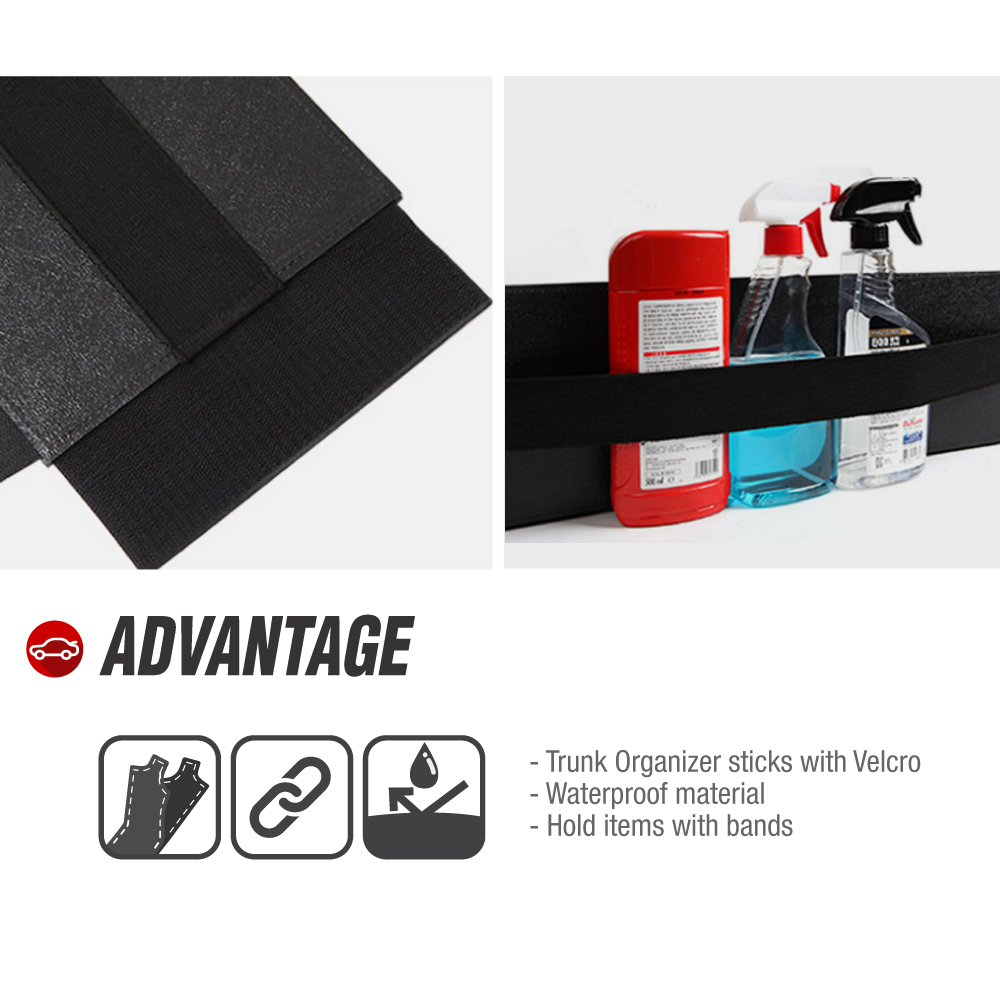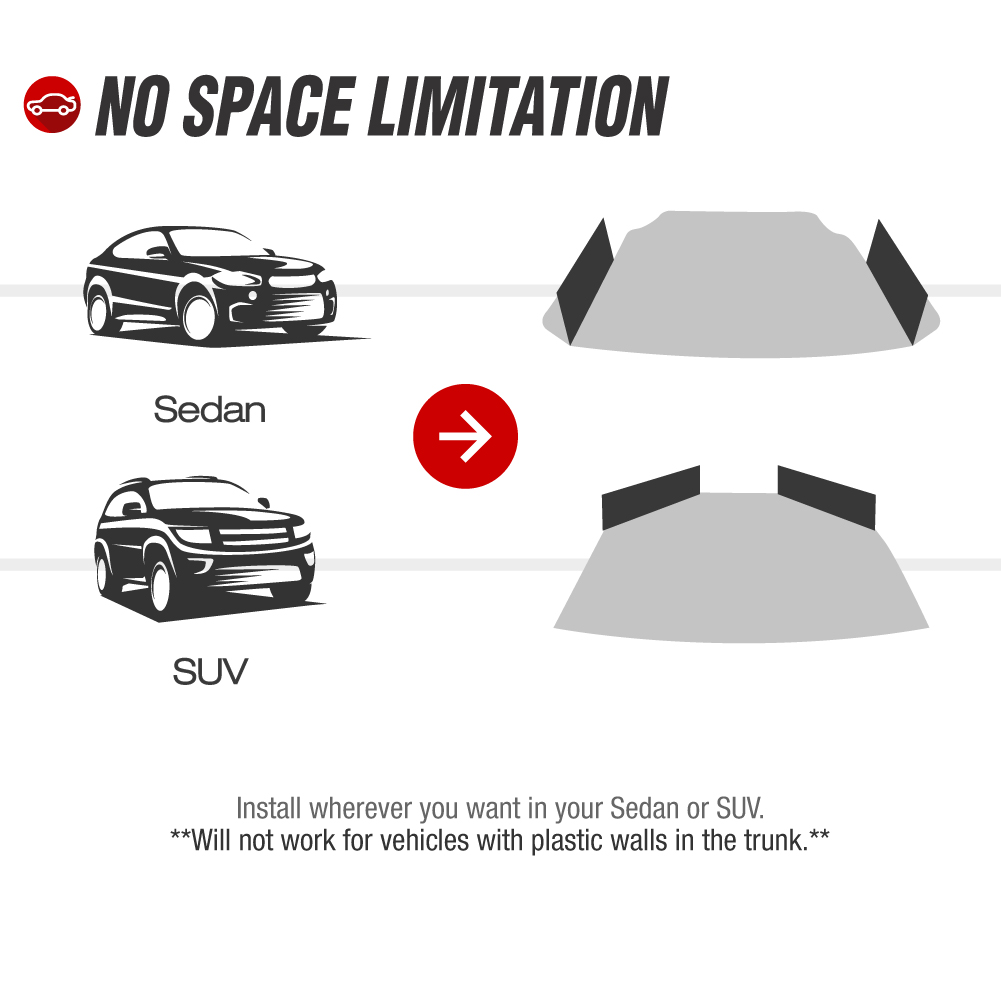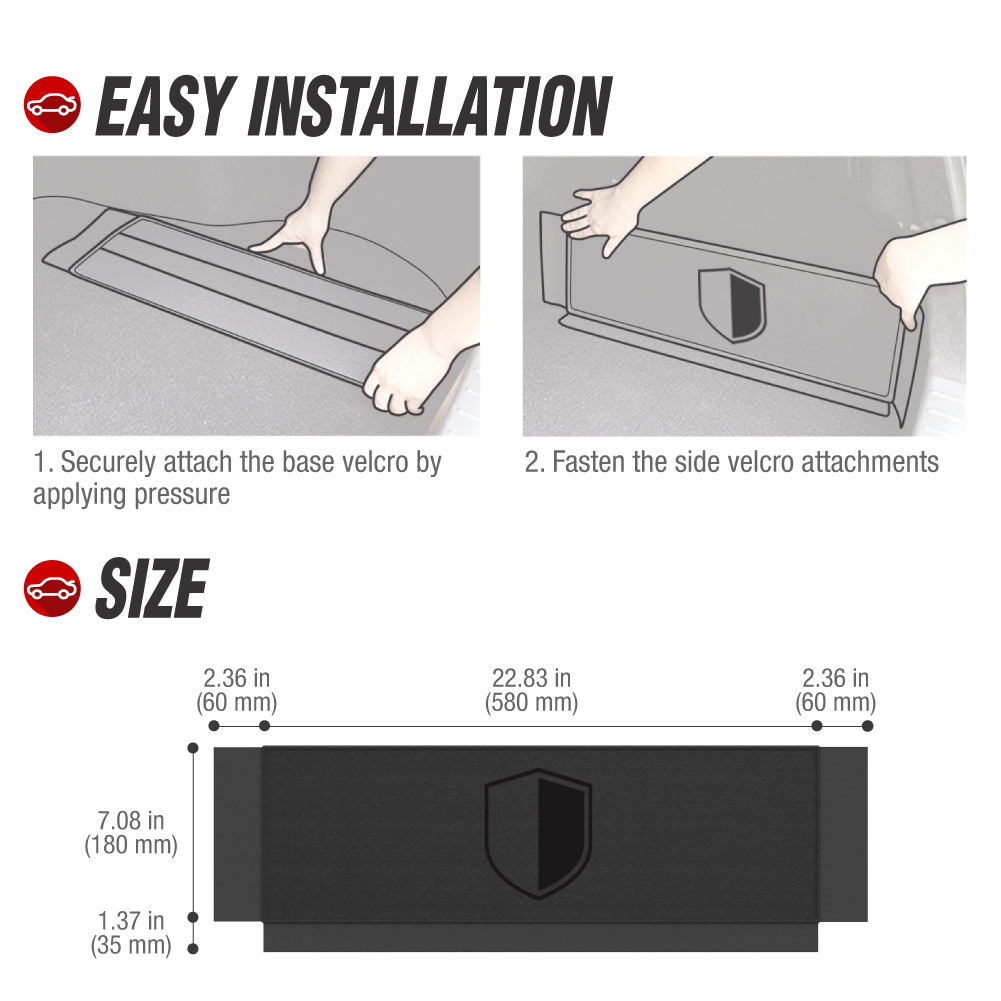 - Color:BLACK
You Might Also Be Interested
Customers Who Viewed This Item Also View
Customer Reviews
Anthony Baker
Feb 21, 2017 5:25:49 PM
very useful and functional
Keeps my trunk clean and organized. Simple to collapse it when not needed. The material seems very durable. Very useful and functional.
Jessica Howard
Nov 29, 2016 5:57:33 PM
easy to install and use!
Fits perfectly in my trunk. It holds my small stuff and bottles keeping them from sliding around. Easy to install and use. Amazing! Highly recommend
Warren Scott
Nov 10, 2016 8:15:10 PM
easy to install and clean!
Great idea! Nice trunk organizer that works well in the back of my car. It keeps items secure and small things upright. It seems very well constructed, easy to install and clean. Very useful, highly recommend
Stephanie Gibson
Oct 13, 2016 7:39:30 PM
just simple and love it!
It's Simple and Easy! It goes the way across the backseat and has storage pockets the whole way. Hold and secure my stuffs and big help to keep my things organized in the trunk. many thanks:)
Write Your Own Review