Data/HDMI Cables
Purchase data cables from AccessoryGeeks today and save with free shipping! The Geeks will gladly ship your cell phone data cable anywhere in the U.S.
Features & Highlights
Why you should buy this product
Synchronize your data while staying charged. This USB to Micro USB 3.0 data cable is your ultimate bet when you're in a hurry to upload those last minute photos or notes onto your PC. This cable comes in a brilliant white color so you don't have to settle with the boring white ones everyone else is using! And transfer data up to 10x faster compared to USB 2.0!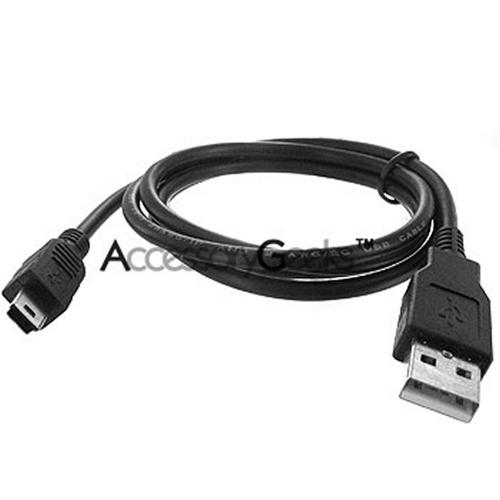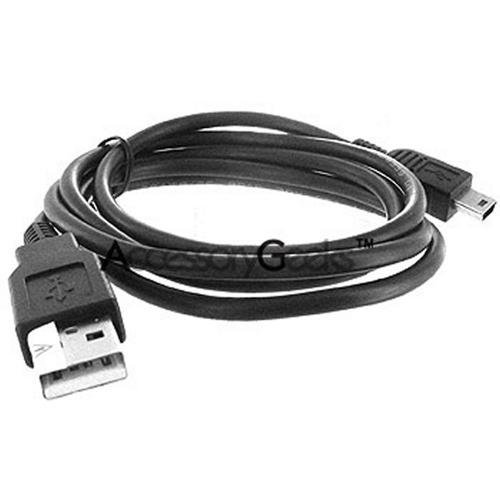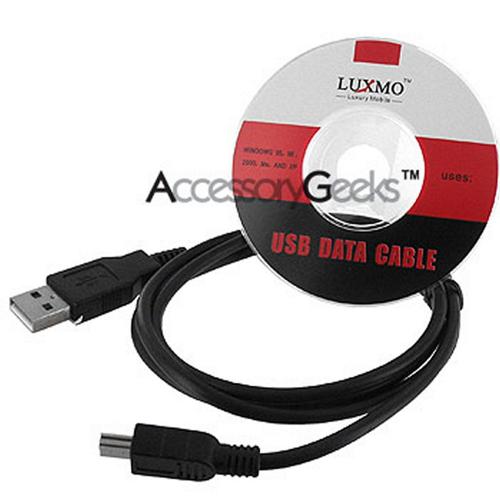 Customer Reviews
Erving
Jan 12, 2015 10:18:07 PM
This cable does the job !!
This cable really does the job ! I really recommend it to those who needs a cable.

Pros : Good quality, great price and it charges really fast.

Cons : A bit short, but it's fine as I really don't use my phone while charging.

Overall a great deal !
Stacey
Jan 12, 2015 10:15:06 PM
Good quality cable and charges really fast !
These are good quality cables that are long enough to fit my needs. I don't like to move cords from location to location so I merely leave these at my general charging locations. This charging cable works very well i am going to be ordering additional ones since we have 3 of the same phones in the house. And this really charge Super fast !! :)

Kimberly
Oct 7, 2014 12:00:32 AM
Highly recommended !
Exactly as the description says and works fine. I love how much faster this charges my Note 3.
Caleb
Oct 6, 2014 6:35:03 PM
Great Deal!
This is what I need! glad to have found one! Now my S5 chargers a lot faster. Thanks Geeks!