Features & Highlights
Why you should buy this product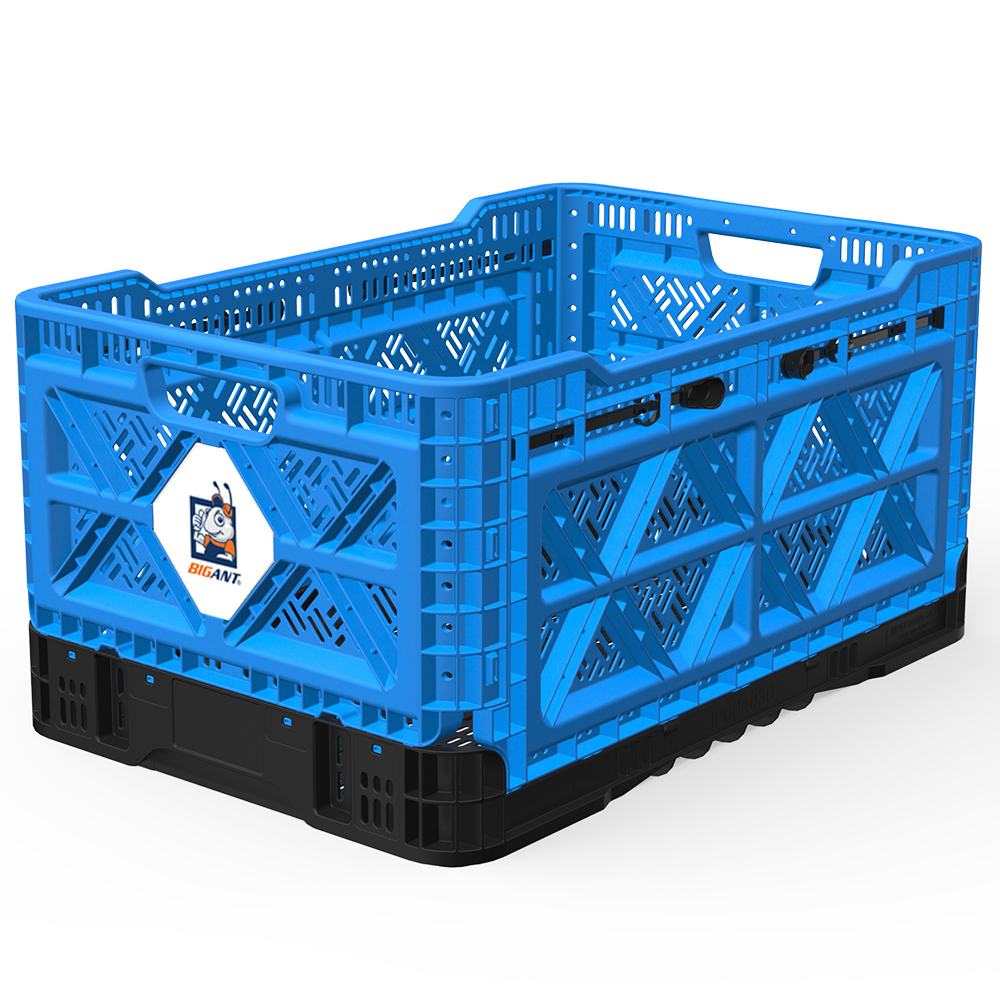 New standard for foldable crates - BigAnt Smart Crate
INPACK GLOBAL CO., LTD has developed and introduced new packaging solutions for customers who want new trends. Our focus is on customer's packing solutions and saving their logistics costs. The world is currently facing with environmental issues and a lot of companies are forced to bear a great deal of cost due to industrial wastes, which makes recyclable packaging mandatory to crown all as a means to saving packaging costs. However, our products are not limited to industrial use. The BigAnt Smart Crate is specifically designed for both industrial and everyday usage, including but not limited to grocery shopping, storing toys, camping, and traveling. Its main features are as follows:
(1) Highly Durable: Tolerable in extreme temperatures, highly resistant to UV rays and chemicals, designed by 'blow process,' not by injection, allowing the final design to safely load heavy products
(2) Safe Design: No screws or nails used and no sharp edges, protecting both workers and products alike. Applicable to all industries including foods, pharmacies, electronics and chemicals.
(3) Heavy Duty: Snap-lock keeps form in shape in any situation. Holds weights ranging from 60kg (132 lbs) up to 90kg (200 lbs) depending on the model. Folds only when user pulls the 'unlock' bars.
(4) Collapsible & Stackable Design: Reduces the full setup size down to 70% when completely folded. Perfect stacking alignment made possible with interlocking vertical design.
IP543630 DIMENSION & CAPACITY DETAILS: 21.26" x 14.17" x 11.81" (540x360x300mm) / 48 Liters (12.7 Gallons)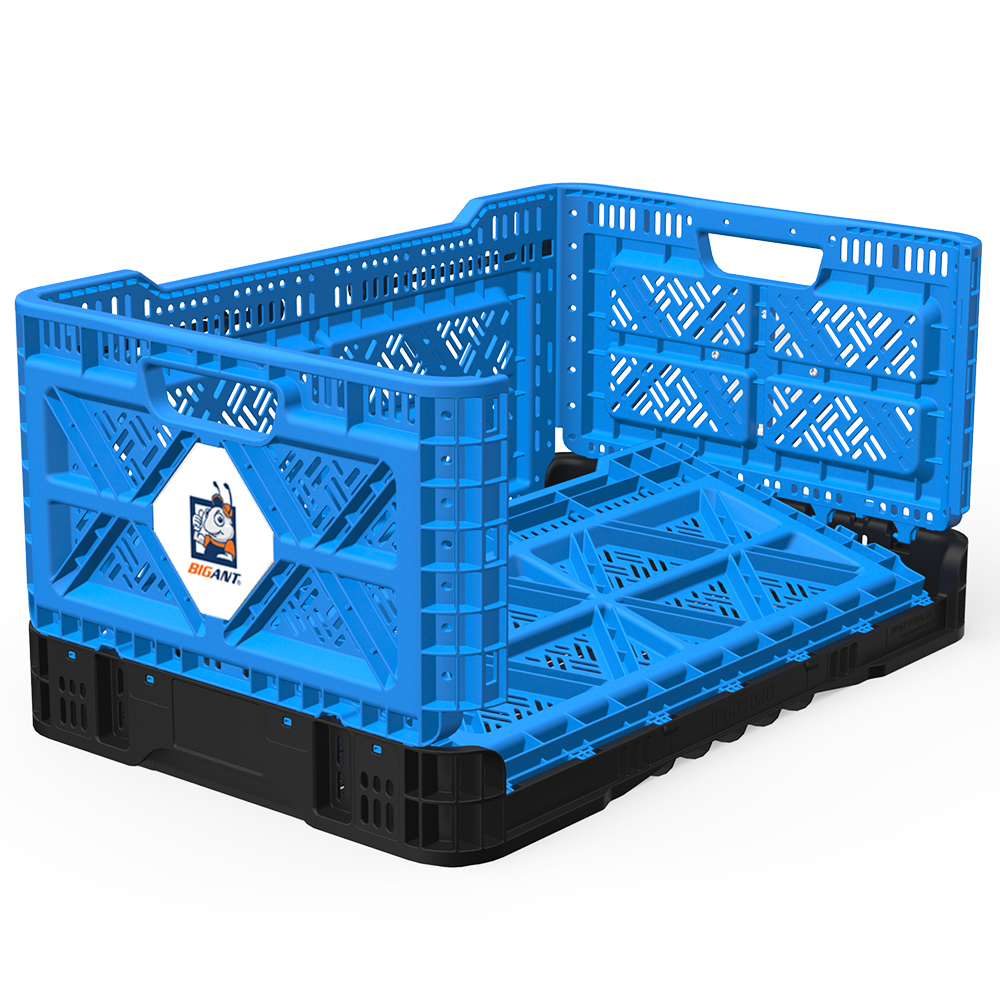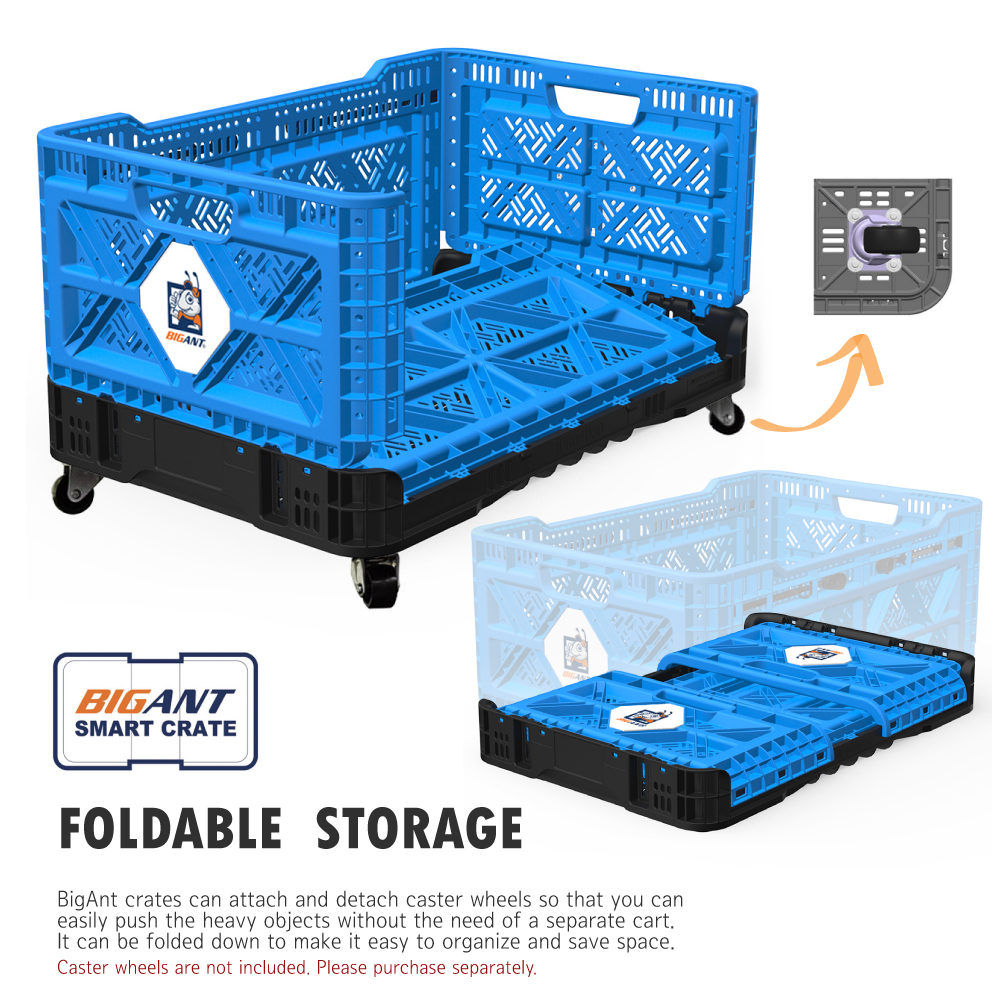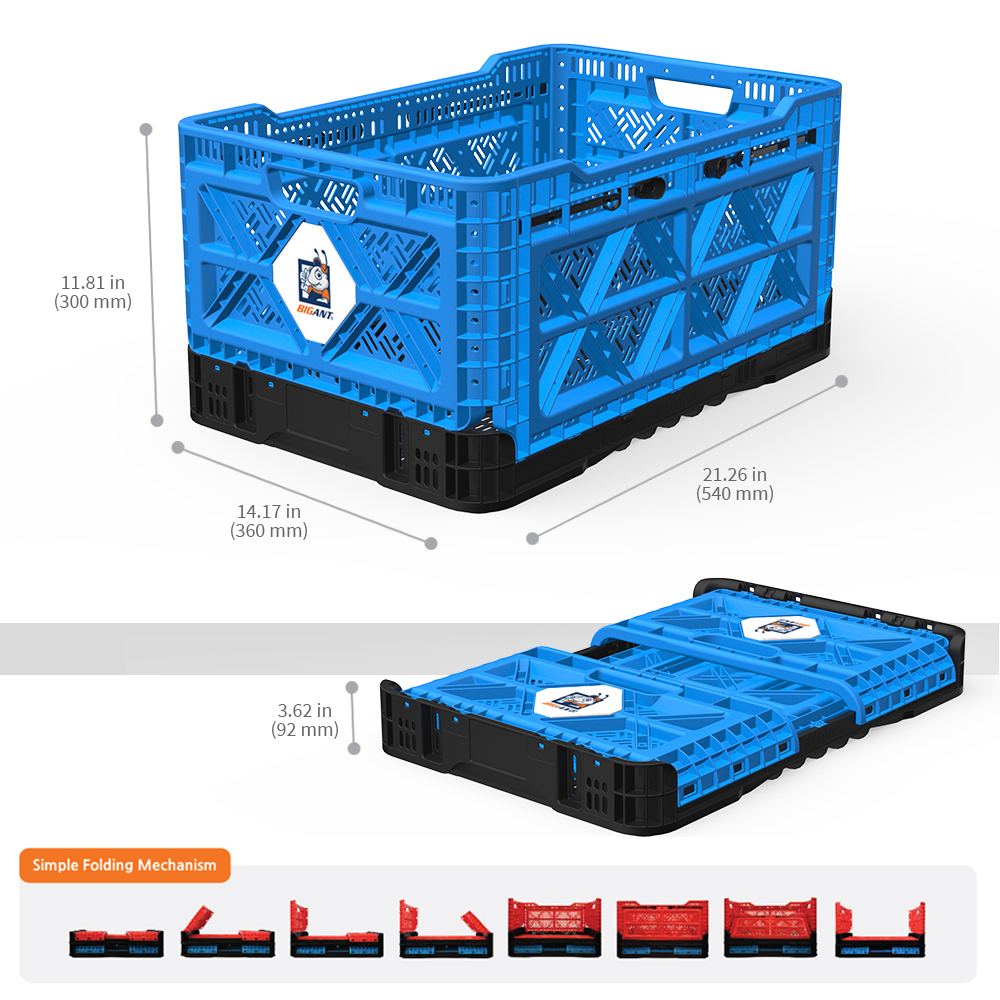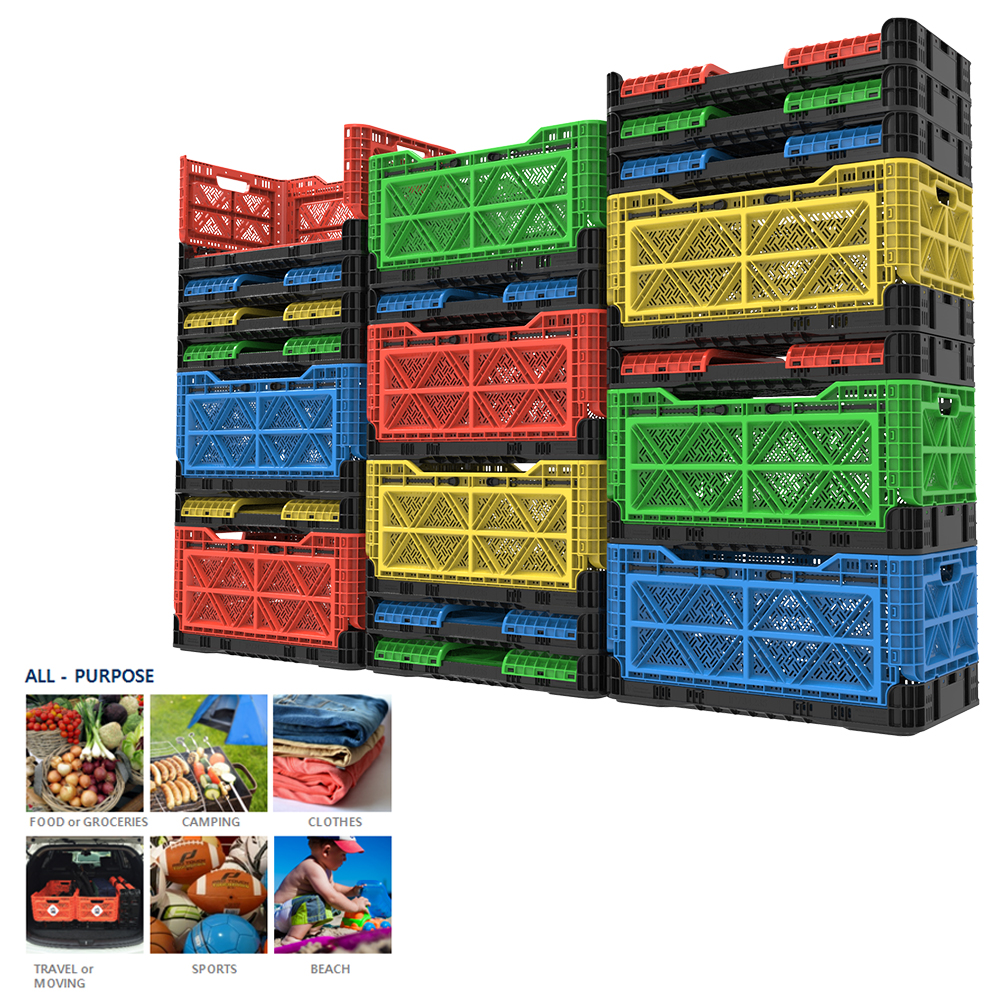 - Color:BLUE
You Might Also Be Interested
Customers Who Viewed This Item Also View