Features & Highlights
Why you should buy this product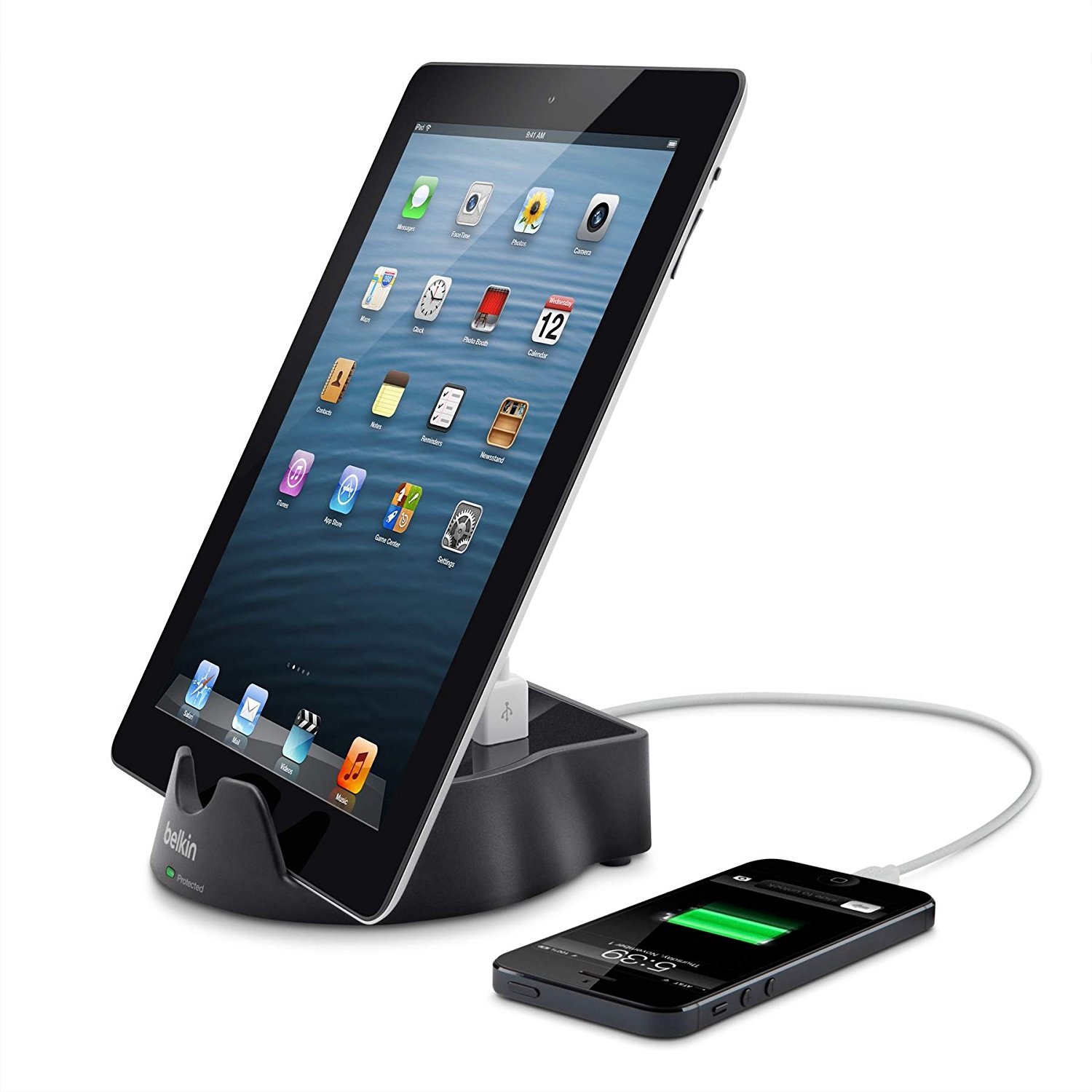 A Complete Surge Protection Workstation The Surge Protector Tablet Stand is perfect addition to your home office or professional workstation. Plug in and power your laptop using one of the two outlets in the back of the stand, and place your tablet into the contoured holder for hands-free use. Two powered USB Ports offer convenient one-source charging for the rest of your mobile devices. Safeguard Your Devices Voltage fluctuations, surges and spikes can damage your computer and peripherals and degrade overall performance. Belkin's Surge Protector Tablet Stand safeguards your personal computer, printer, hard drives, modems and other hard-to-replace equipment against damage, data loss, file corruption and system crashes. Powered USB ports are intended solely for charging devices. They cannot be used as a USB hub and they do not transmit data.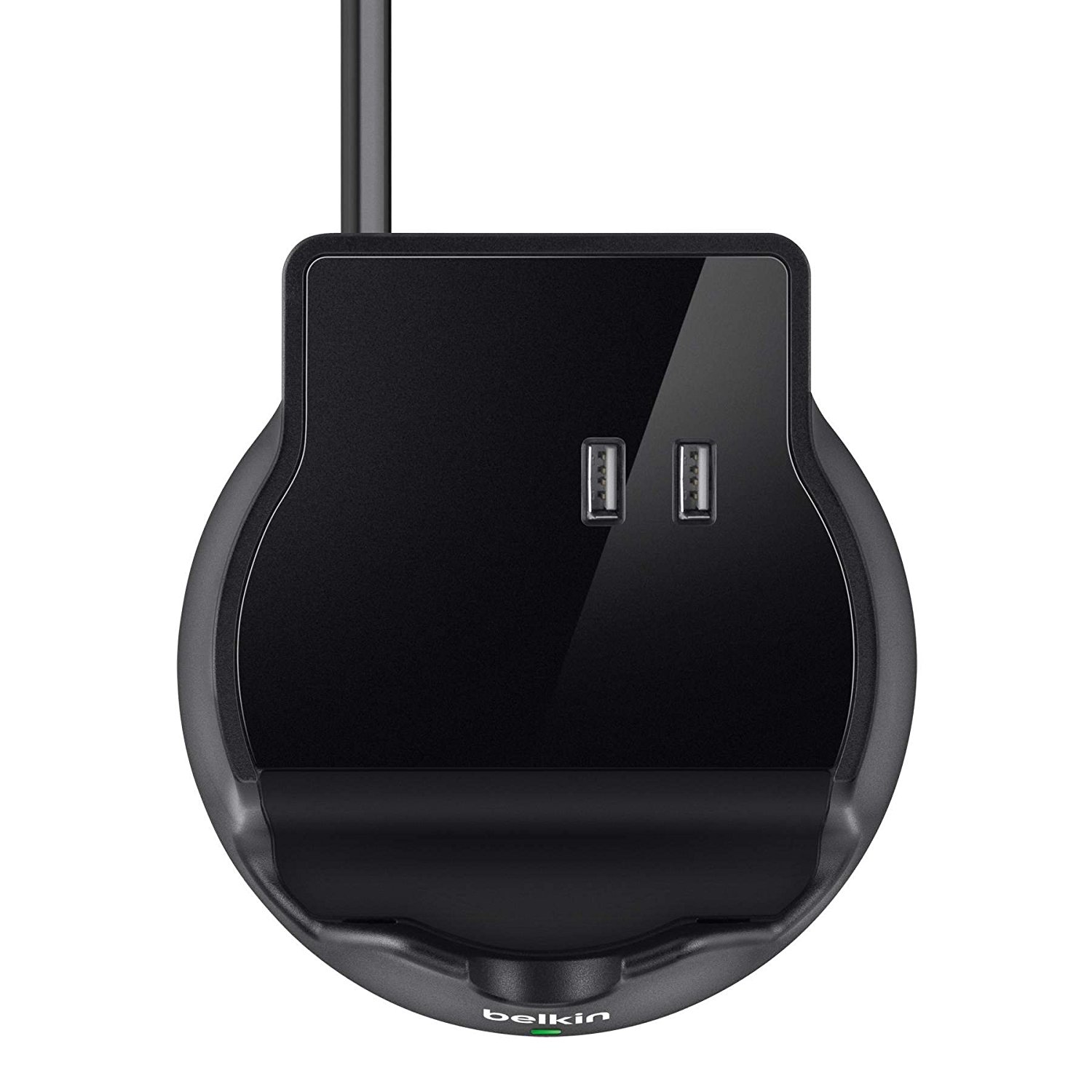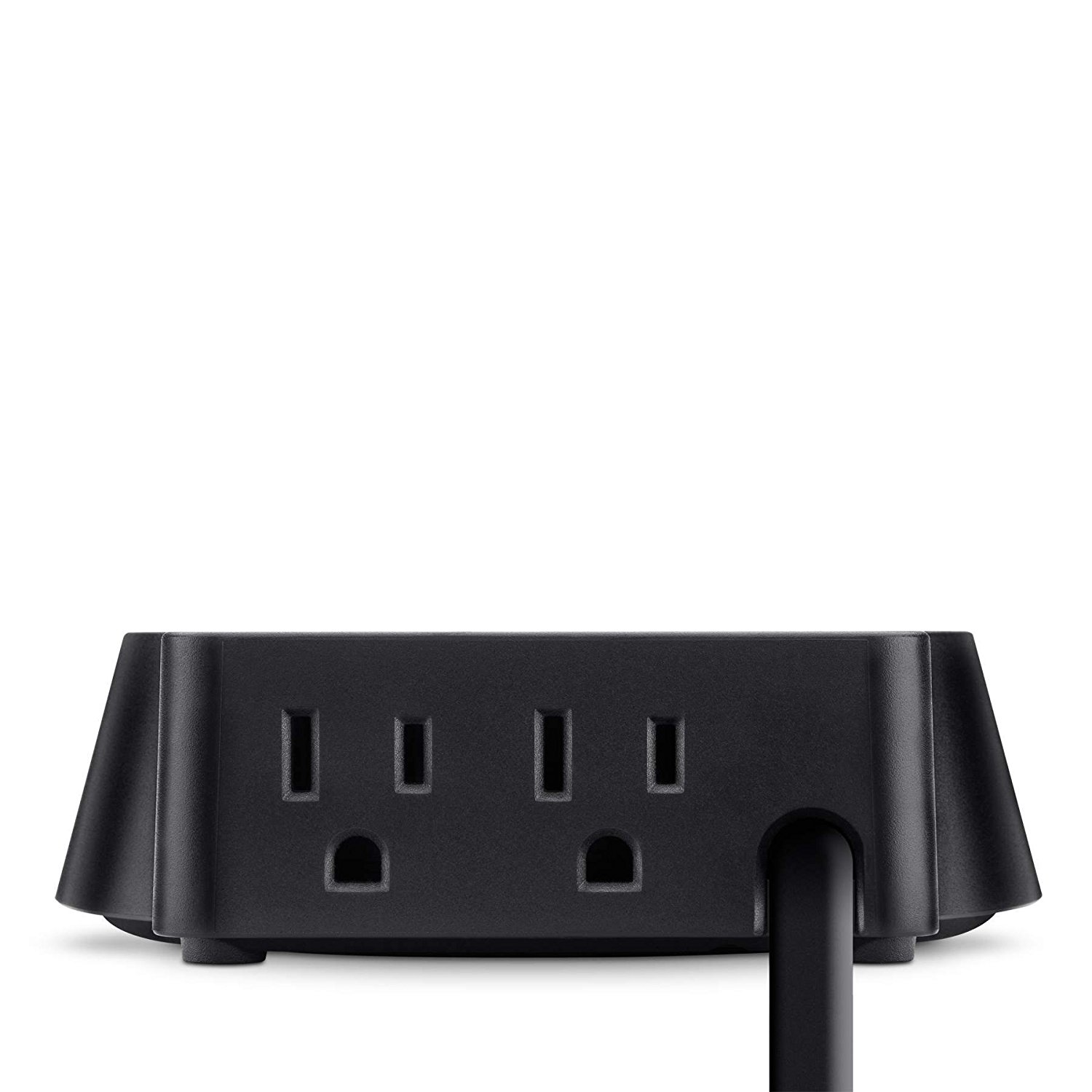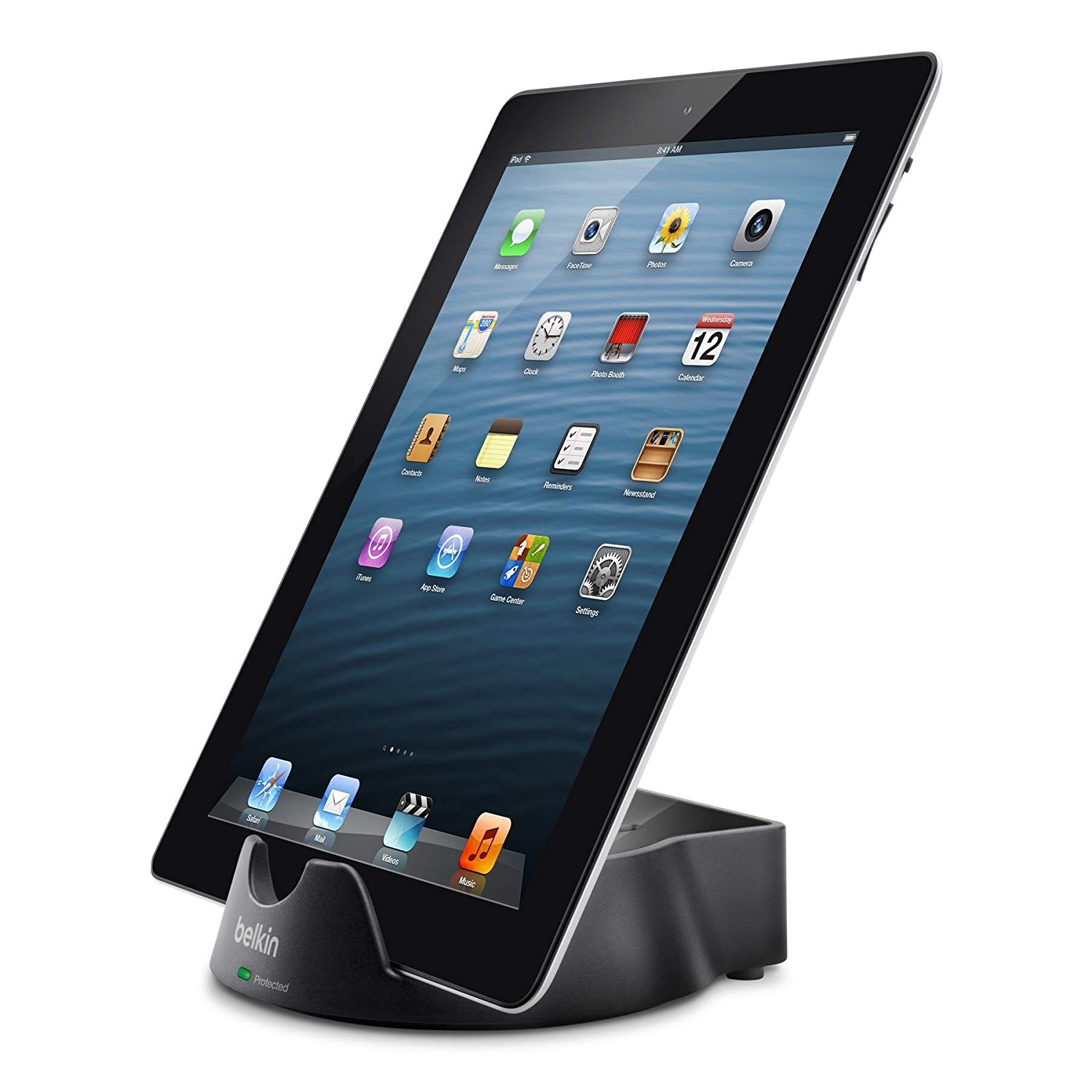 - Color:BLACK
You Might Also Be Interested
Customers Who Viewed This Item Also View
Customer Reviews
Noah Smith
Feb 24, 2019 11:20:13 PM
the 2 outlet is awesome
Great SurgePlus stand protector! I use it to plug in my phone and tablet. The base itself makes a nice stand for my gadgets to sit in while it is charging. Basically the two outlet was awesome!
Jay Springer
Dec 27, 2018 12:51:42 AM
fantastic stand
This stand is fantastic and is far superior to other stands. My favorite thing about is I am able to put my iPad in it while still in its case. Great price too!
Frankly Hopskin
Nov 7, 2018 12:00:01 AM
fantastic and it's work great
Fantastic and it's work great! perfect for a night or end table so you don't always have to go digging for an outlet. It is also very helpful being able to charge devices.

Carl Smith
Apr 26, 2017 9:47:46 PM
works well
Works well it comes in handy and convenient stand for my tablet while charging. High quality, durable material and great protection.
Kevin Anderson
Mar 9, 2017 9:26:35 PM
fantastic charger
Perfect for my Table to stand and phone to charge at the same time. Brilliant idea! Have no worries about charging at night for knowing it has a damage resistant design to protect circuit from fire. Fantastic product and great price too!
Write Your Own Review