Features & Highlights
Why you should buy this product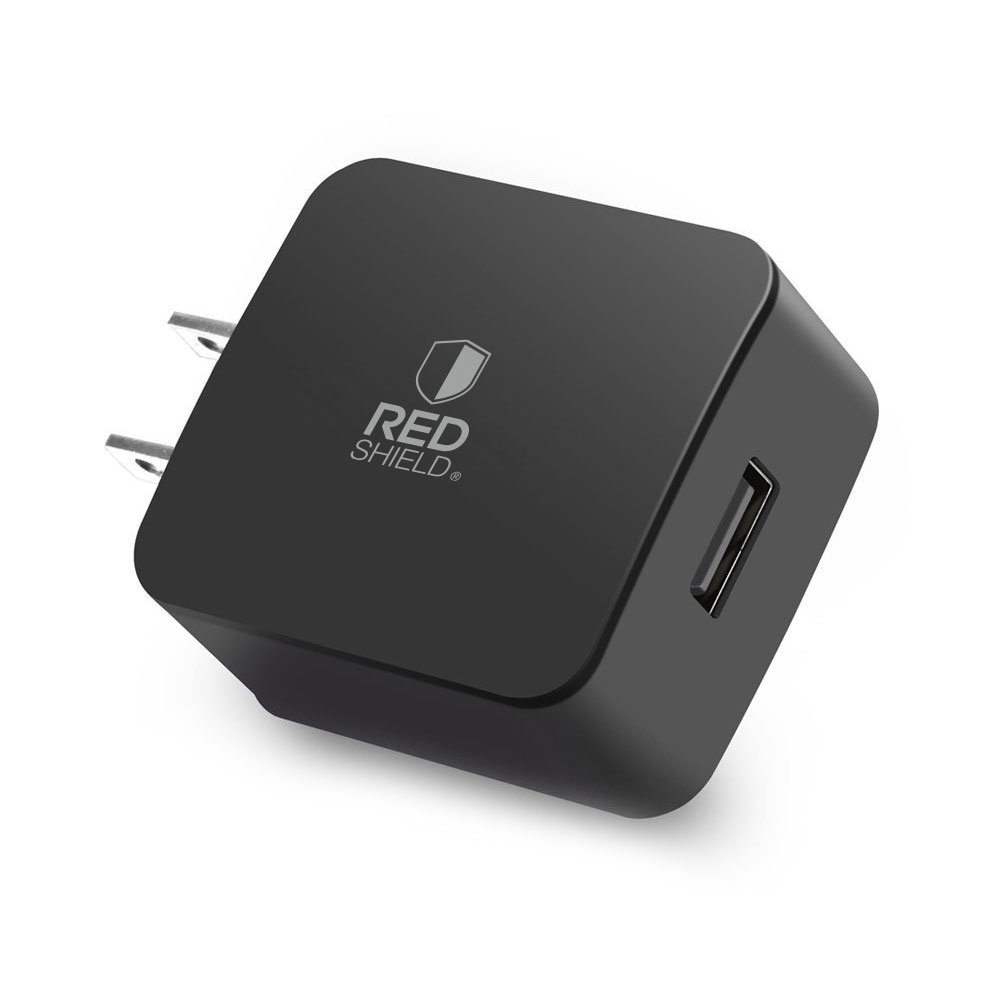 Redshield [Qualcomm Quick Charge 2.0] Micro USB Wall Charger
The Redshield charges all Qualcomm Quick Charge 2.0 enabled devices 75% faster versus conventional USB charging. This single output USB charger will recharge your device up quickly; on average take your battery from 0% to 25 % in 12 minutes, and fully charge it in a little over an hour and a half depending on your device.
Charges USB micro devices at their fastest rate, including devices with Qualcomm Quick Charge 2.0 technology, at up to 75% faster than a standard USB charger Backwards compatibility between Quick Charge 1.0 and Quick Charge 2.0 For home, office, and travel Compatible w/ micro USB devices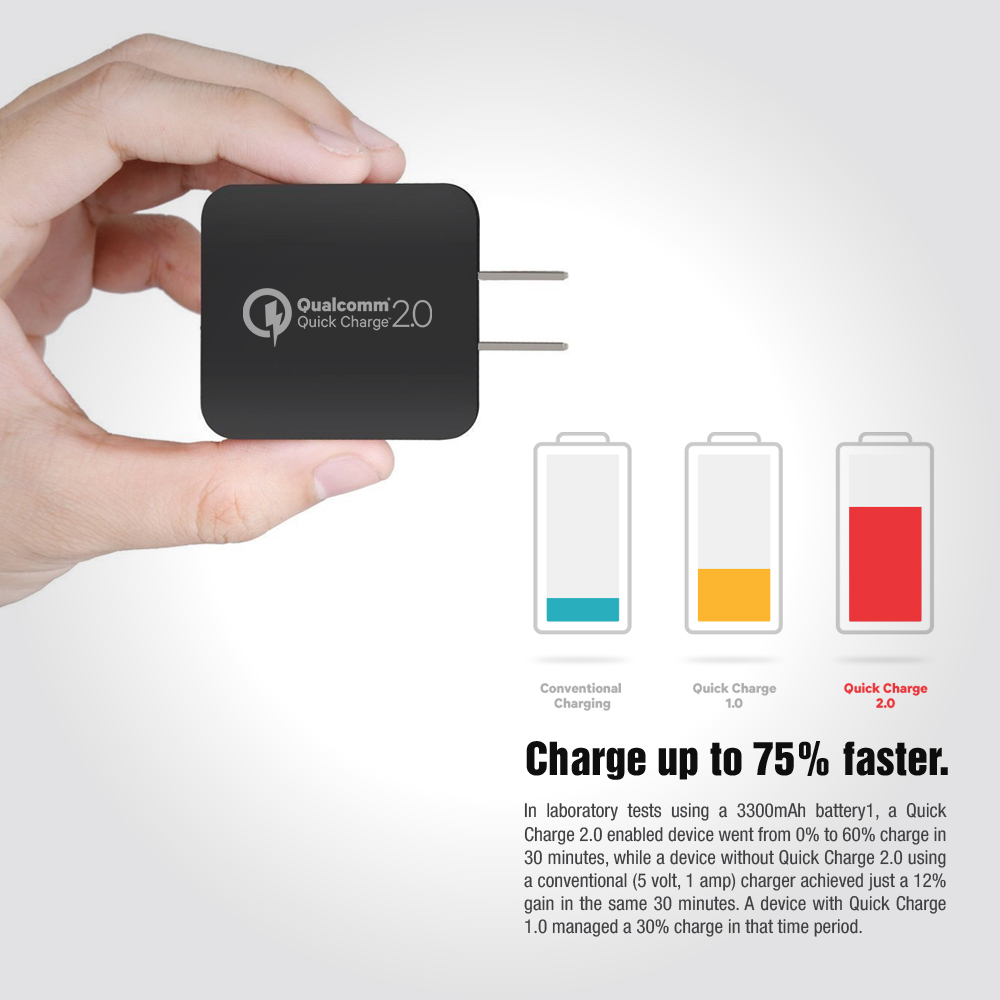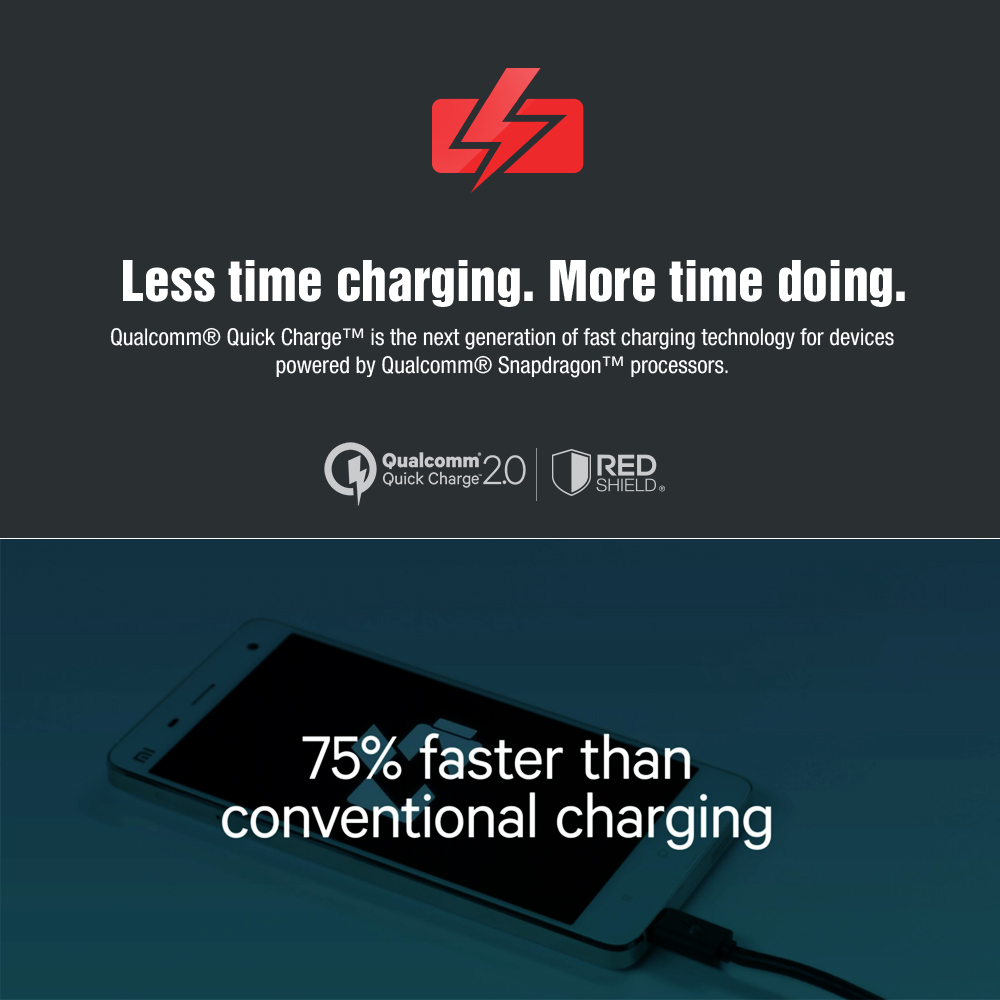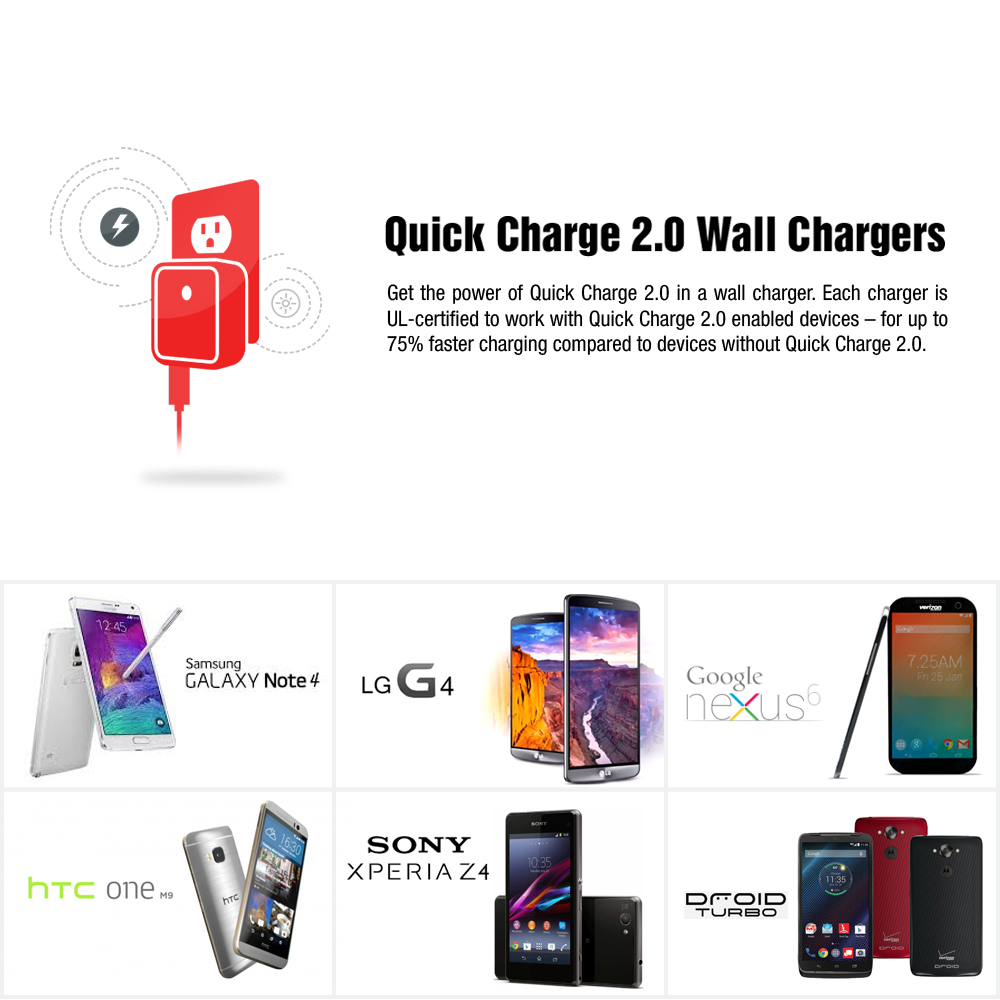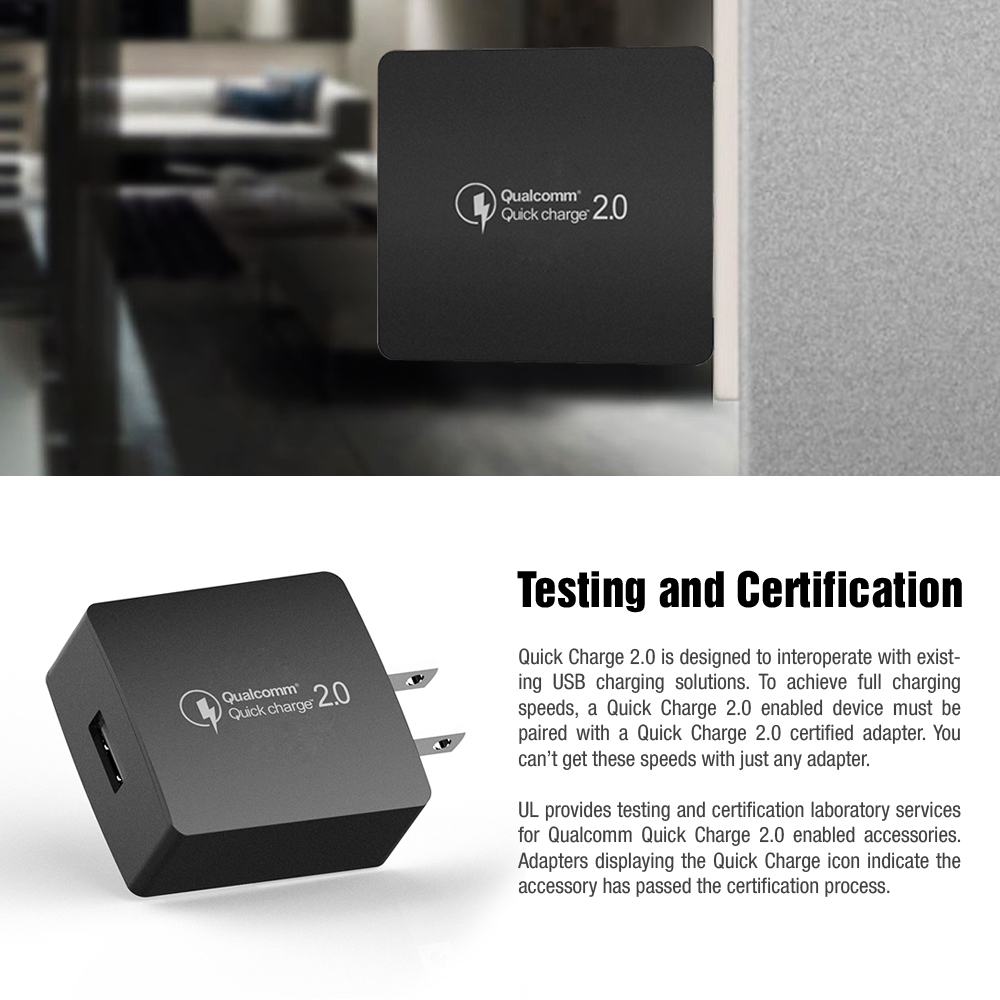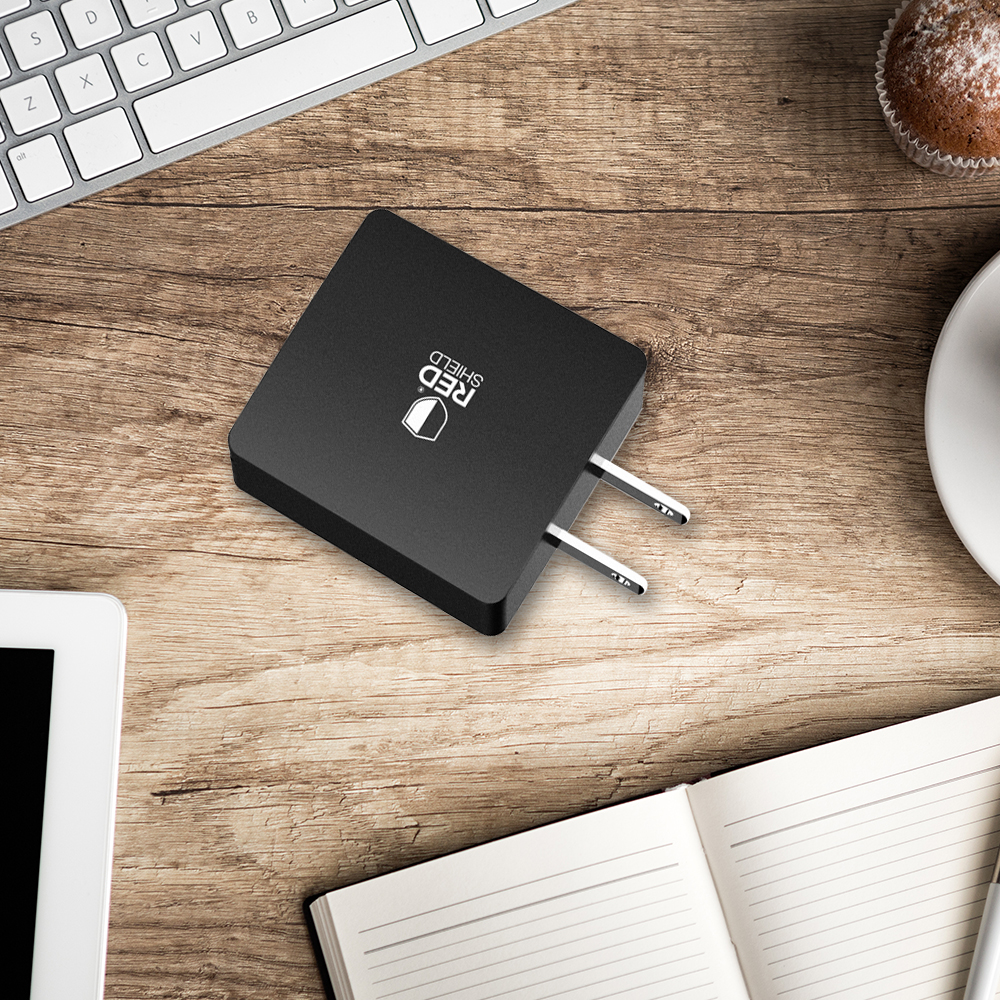 You Might Also Be Interested
Customers Who Viewed This Item Also View
Customer Reviews
Eric Bailey
Feb 14, 2019 4:29:47 PM
great gift ideas
Kept one for myself and gave two for gifts and so far they are all working very well. They are smaller than some plugs which is very nice, especially for travelling. Great price!
Frank Gordon
Jan 29, 2019 4:23:22 PM
it charges fast
Extremely convenient and just as described. It charge as quickly, durable, and great charger for the price. I use one at the office and one at home.
Vicky Cortis
Dec 20, 2018 11:27:15 PM
feels very sturdy
Sleek and well-constructed wall charger! It charges fast, durable and feels very sturdy. I am looking forward to buying more of these soon. Thanks!
Joel Walker
Nov 19, 2018 12:26:45 AM
charges really fast
Definitely the best USB wall charger I've ever purchased. Charges really fast and works perfectly! I would recommend this to anyone looking for a charger.

Andrew Smith
Oct 25, 2018 9:10:32 PM
fast charging usb port
Works beautifully and it is Qualcomm Certified. This is high quality and provides one USB port, but it only takes up one outlet and charges that one device crazy fast! Awesome!
Fiona Murray
Sep 4, 2018 10:21:21 PM
fantastic USB charger
Fantastic USB wall charger! I can charge my phone, iPad, and my camera batteries with a single wall charger. Perfect for travel!

Bernie Hudson
Jun 10, 2018 8:26:03 PM
very fast charger
Very fast charger! The build quality of this has been very high, compatible, and very useful. I may buy another one to keep in my office for quick charges.
Harry Chapman
Aug 23, 2017 6:39:08 PM
reliable quick charger
I used it everyday for my phone and iPad, this charger works very well and very durable. So far so good and reliably quick charges. Great price too!
Mark Grey
Aug 21, 2017 7:54:54 PM
most excellent charger
Most excellent charger! It supports quick charge of all different devices. Very useful, good quality and highly recommended.
axman7469
Feb 14, 2016 2:04:20 PM
Fastest charge I've seen!
This Redshield wall charger charges fast! What normally takes hours took less than an hour, 45 minutes tops! Worth buying!
iPhoneUser
Jan 20, 2016 9:12:36 AM
Works with my iPhone
I wasn't sure if I would get the "device not supported" message when I plugged this charger into my iPhone 6. It charges, but hard to tell if it's faster charging.
GeekStuff
Dec 11, 2015 9:04:58 PM
Works Great!
Works great for a good price!
F18Pilot
Aug 28, 2015 12:09:50 PM
Fast charge
I purchased this charger because my new HTC M9 gave me warnings about a slow charge. I use an extra charger @ work which isnt brand name. Using the Qualcom plug, the phone chargers very quickly & no warnings. I highly recommend this product!
Write Your Own Review