Features & Highlights
Why you should buy this product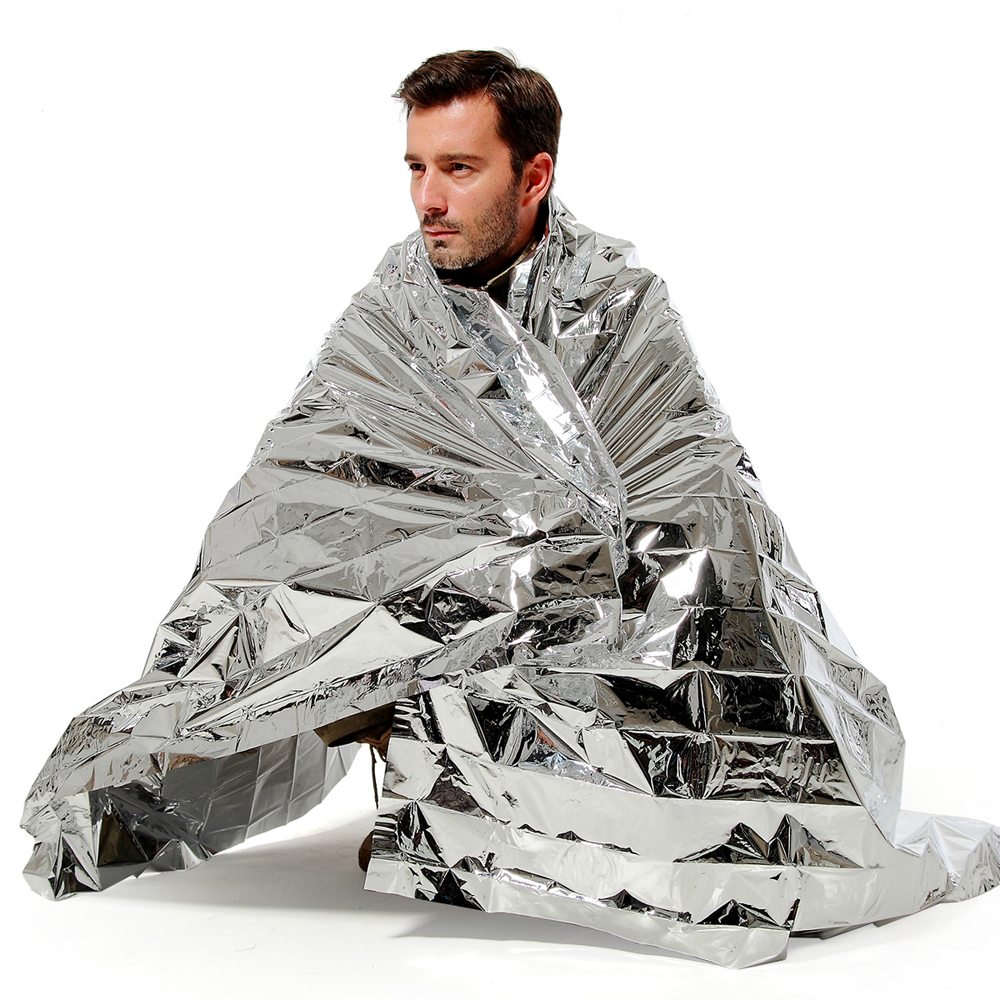 N-Rit Wind & Waterproof Lightweight Emergency Blanket
Keep your cell phone, MP4, PDA, or even your GPS safe in view with this Universal windshield mount holder. It mounts your device at eye level on your car's windshield or dashboard to access street maps, directions, and more safely in view and within easy reach. The magnetic mounting bracket attaches to the magnet that you place at the back of your device (the magnets will not damage your device), and allows angle adjustment for easy viewing. This universal car mount features an Easy, worry-free installation Flexible arm holder and can even be used with a charger (Not Included, sold separately)!

Natural disasters are unpredicted events that can happen anytime and can leave your family without a roof and wamrth. Prepare yourself with the N-Rit Wind & Waterproof Lightweight Emergency Blanket. Weighing at only 40 grams, the emergency blanket is made of aluminized polyester that can be easily stored in emergency kits, cars, and drawers. The material reflects heat back to your body so you will always be warm.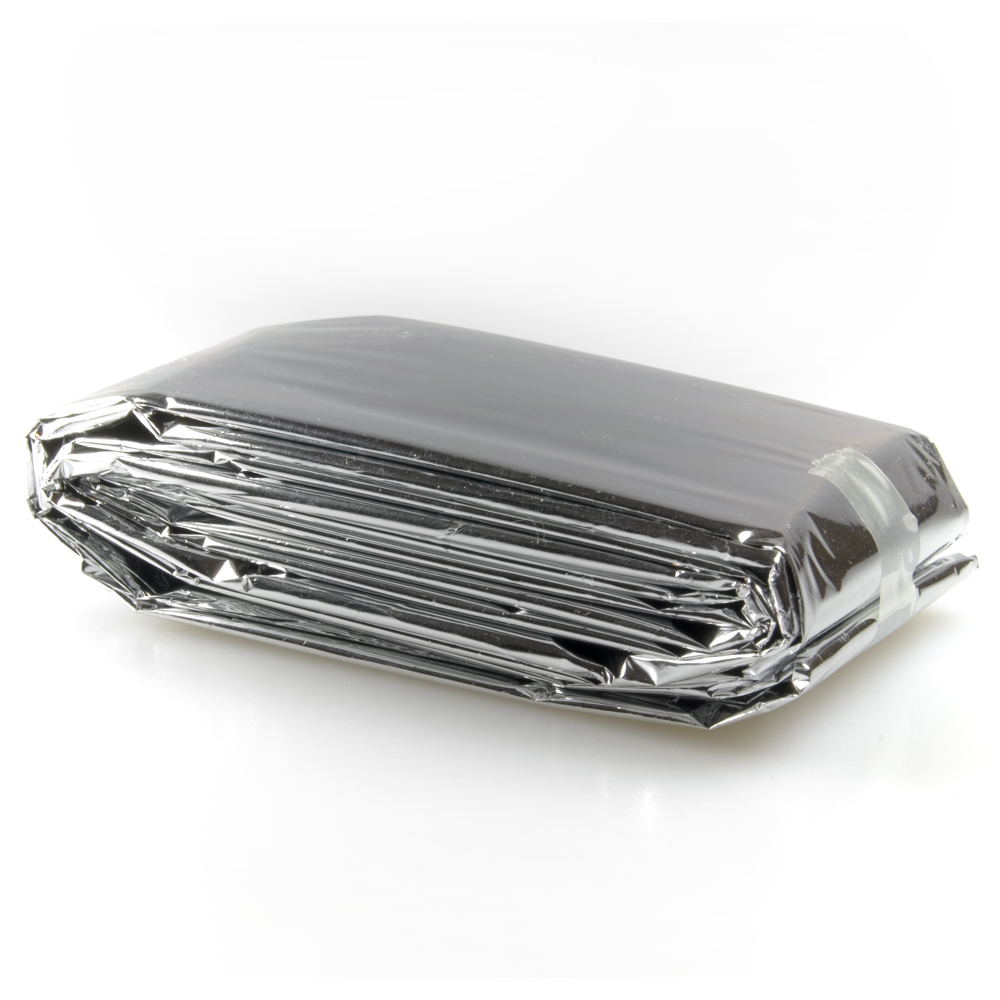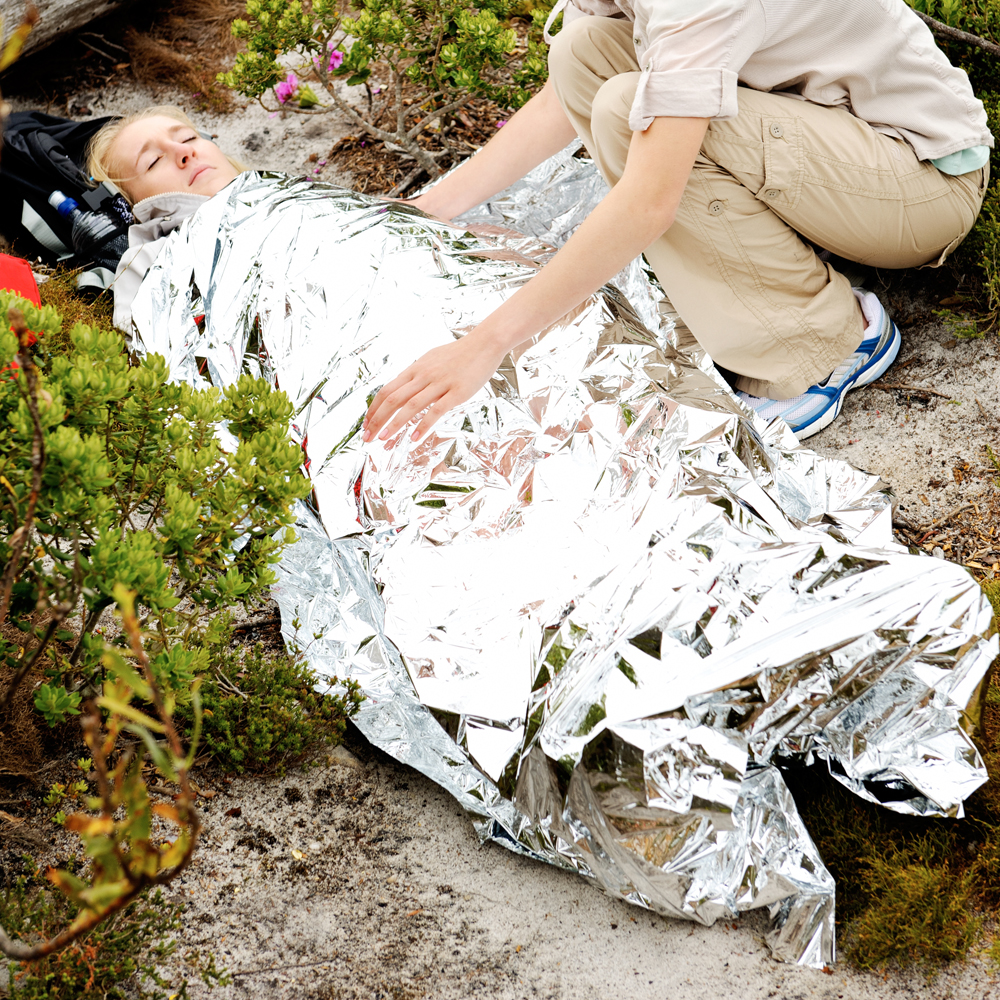 You Might Also Be Interested
Customers Who Viewed This Item Also View
Customer Reviews
Charlie Bailey
Mar 27, 2019 5:50:23 PM
keep you warm and dry
We use these for homeless care packages. This is great! Because they're very compact yet keep you warm and dry. we recently had a women tell us this item once saved her.
Leonard Mclean
Nov 28, 2017 4:36:43 PM
very good product
Product arrived by stated date and was as described. Very good product and value comparatively speaking. Satisfied!
Neil Blake
Nov 27, 2017 7:02:37 PM
great blanket
Good product, good price and delivered on time. Great blanket to keep in the glove compartment. Cheap enough using them on a cold winter night while camping.
Joseph Ferguson
Dec 6, 2016 6:55:34 PM
price was right
Price was right. This blanket were perfect for our scout troop. It worked very well to keep my bodies warm during winter. Great company and well product to deal with! This is best gift idea for this coming holiday seasons. Thank you.
Dominic Marshall
Sep 2, 2016 1:29:24 AM
good deal
Good deal, easy to pack in my car, very useful specially in hiking with my family.





Ferguson
Aug 18, 2016 12:04:47 AM
emergency kit
This is a must have for every emergency kit, Will keep you warm with your own body heat. Alternatively use them to melt snow in the sunlight, or lay them out to serve as a reflective signaling device. For the low price, multi- functional use, and compactness of this product, it's worth the investment for added peace of mind.
Amelia T
Jul 12, 2016 4:38:45 AM
Actually saved my life
While on a hiking trip with my friends, me and another fell into a frozen lake due to a bridge collapse. Thank god we had one of these in the medical kit, it had definitely provided warmth and prevented frostbite. The EMTs said it had stopped us from becoming severely hypothermic and might have saved our lives. Thank you!
Write Your Own Review