Features & Highlights
Why you should buy this product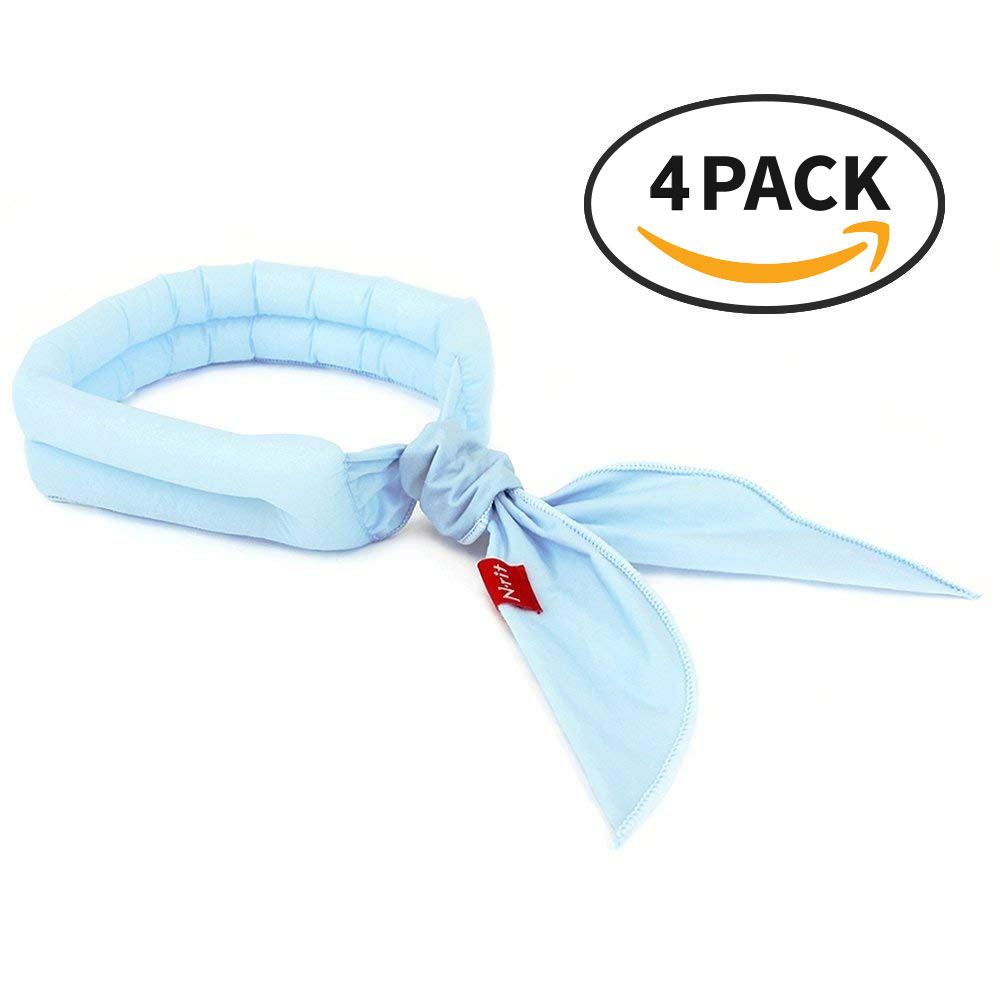 Do you need scarfs or headbands that can keep you icy cool for HOURS during workouts, hiking, backpacking, or any activities that make you hot and sweaty If yes, then the Cooling Chilling Sports Scarf/Headband is the perfect tool for you! This scarf uses Crystal Polymer Cooling Technology, which provides long-lasting cooling relief when the crystal polymer beads get wet and they absorb water. Just soak the scarf in cold water for 3 minutes to activate the high-tech polymer crystals! After beads absorbs water, they retains water efficiently, keeping the scarf icy cool for HOURS and keeps you dry! Non-toxic crystals make this product safe even for children. Use anytime you need relief from the heat. This is a 4 pack, so feel free to share the cool with your friends and family!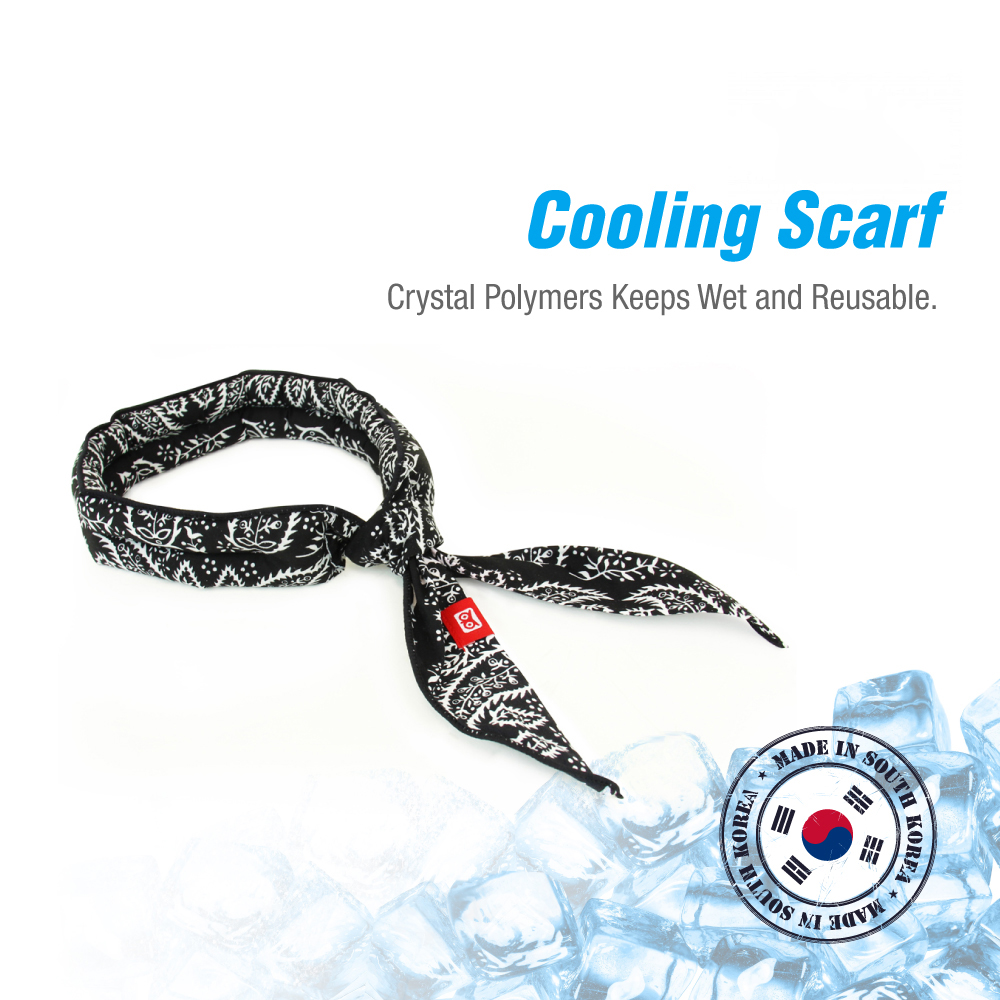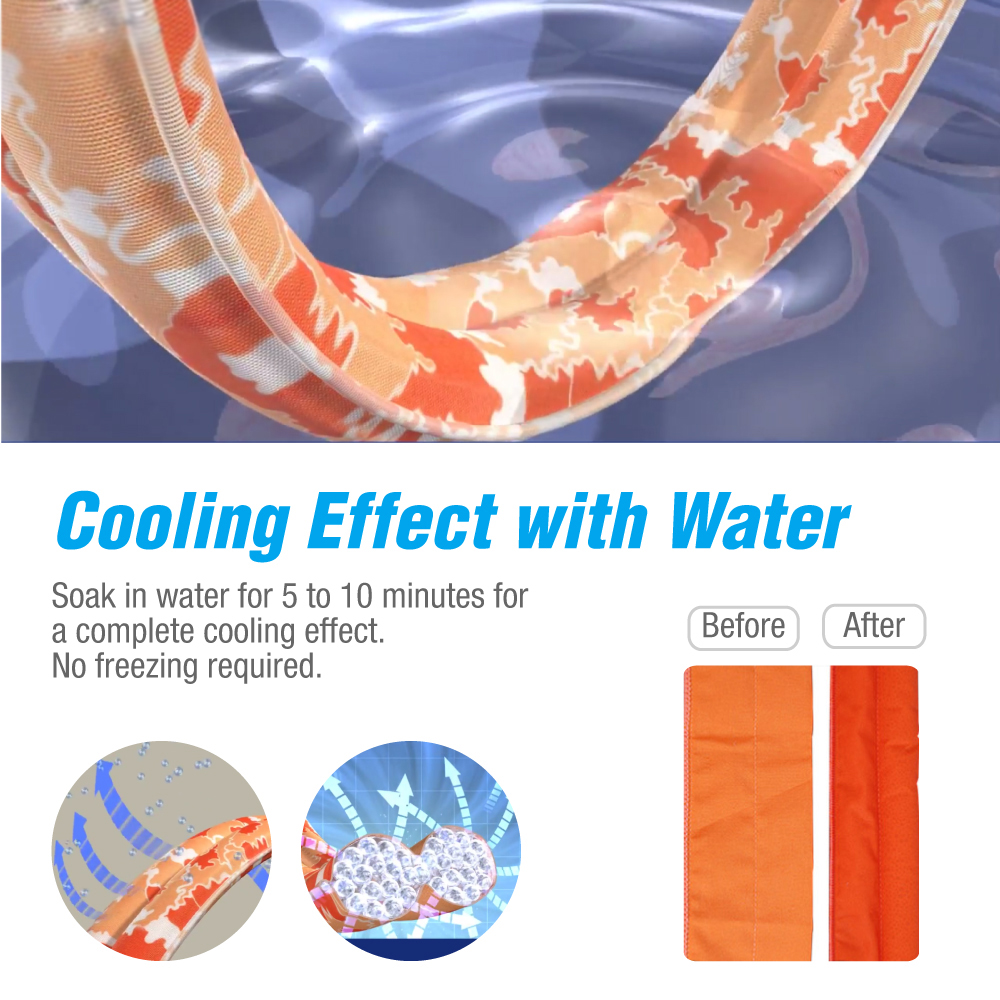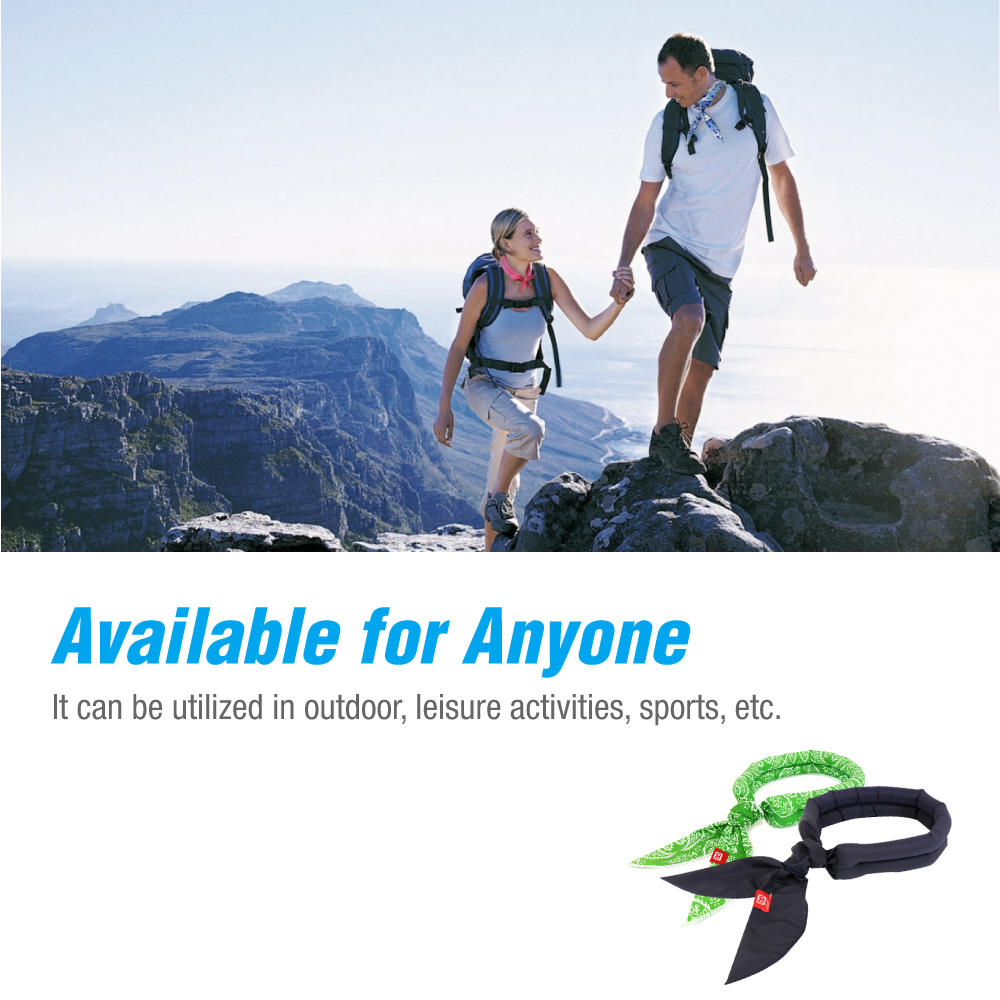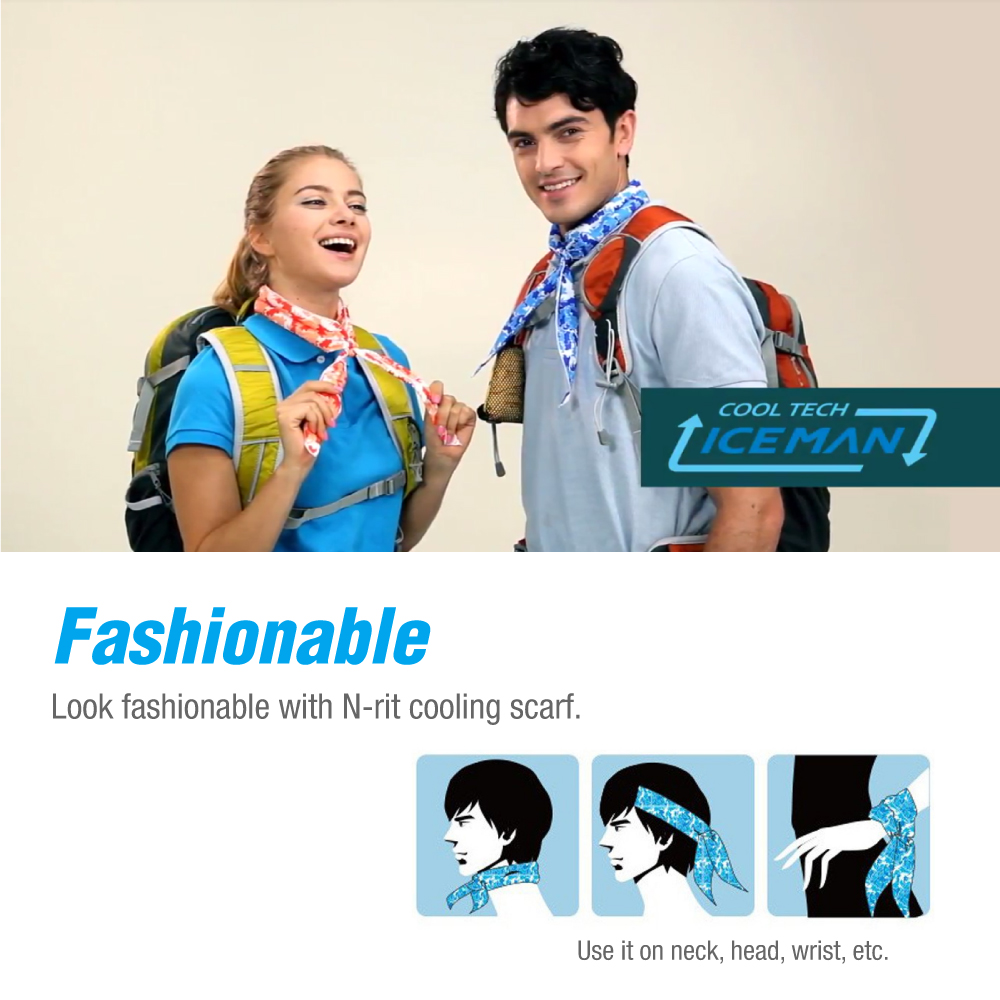 - Color:BLUE
You Might Also Be Interested
Customers Who Viewed This Item Also View
Customer Reviews
Jasmine Lee
May 30, 2018 10:53:17 PM
nice cool scarf
Nice cool scarf and it works just great. I have hot flashes due to thyroid problems and this scarf really helps to keep me cool! Totally recommended.
Owen Graham
Jun 29, 2017 7:26:32 PM
excellent buy
Excellent buy and I was very satisfied with the chill it headband, it kept my forehead real cool for a long time. Thanks Geeks!
Write Your Own Review