Features & Highlights
Why you should buy this product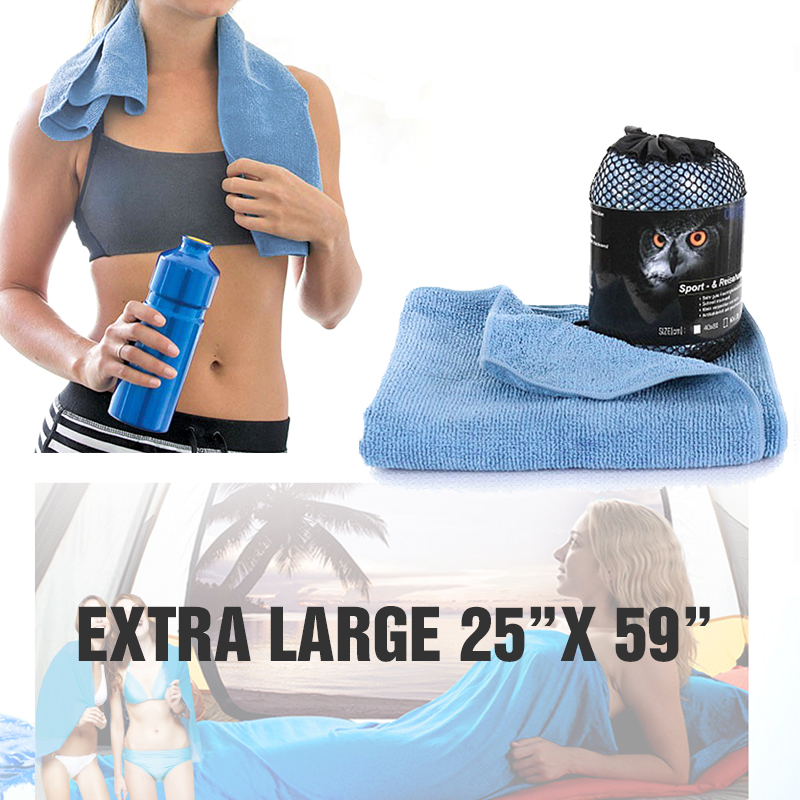 [N-Rit® Terry Towel] Microfiber Sports & Travel Towel Ultra Absorbent Fast Drying [Compact Carry Pouch Included] [Blue] [Extra Large 25" x 59"] Durable Antibacterial Odor Eliminating Fabric! – Use as a Gym Towel, Swimming Towel, Yoga Towel, Beach Towel
Microfiber Sports Travel Towel Ultra Absorbent Fast Drying - Durable Antibacterial Odor Eliminating Fabric! Compact Carry Bag/Pouch Included If you are you looking for an ultra soft, absorbent, and quick drying Microfiber Towel that you can easily carry anywhere, then look no further because you have come to the right place! • This Microfiber Towel w/ Compact Carry Pouch is the perfect companion as a gym towel, yoga towel, swimming towel, sports towel, travel towel, beach towel, bath towel, and more! • This Microfiber Towel is made with super soft ultrafine microfiber material so it won't irritate your skin and is ideal for those with sensitive skin. • Highly absorbent and ultra fast drying, these towels are great for soaking up sweat and water and minimizes your drying time, saving you time on the go! • Towel is treated with anti-bacterial properties woven into the fabric, eliminating 99.9% of bacteria, fungus, mildew, mold and yeast. • Wipe off sweat, dirt, and grime with his hygienic ultra soft compact travel towel. • Nobody likes to carry a lot when they are traveling to the gym, the beach, or to see the world in another country! Our towel is specifically created with functionality in mind. Unlike traditional cotton towels that are bulky, this compact towel can fit into your travel bag, backpack, and purse without taking much room. Included carry pouch makes it very convenient to carry around. Ideal for: - Gym - Yoga - Swimming - Beach Trips - Household Bathrooms- Camping - Backpacking - Hiking/Trekking - Outdoor Activities - Fishing- Basketball - Baseball/ Softball/ Cricket - Runners/ Joggers/ Crosscountry Runners /Marathon Runners - Weightlifters - Golf - Athletes - Cyclists / Motorcylists - Gym Workouts/ Cross Training - Tennis - Volleyball/ Racquetball
Activate the anti-bacterical technology in the Ultrafine Microfiber fabric! Soft, light and super absorbent fabric! - Ideal for sports, camping, leisure or any outdoor activity wherever you need fresh feeling! Machine washable; The most durable, wearable, reusable, portable and convenient towel Compact portable mesh pouch included; great for holding while traveling Material : Ultrafine Microfiber (85% Polyester, 15% Nylon) Sie Guide : Medium 15" x 31" / Large 23" x 47" / Extra Large 25" x 59"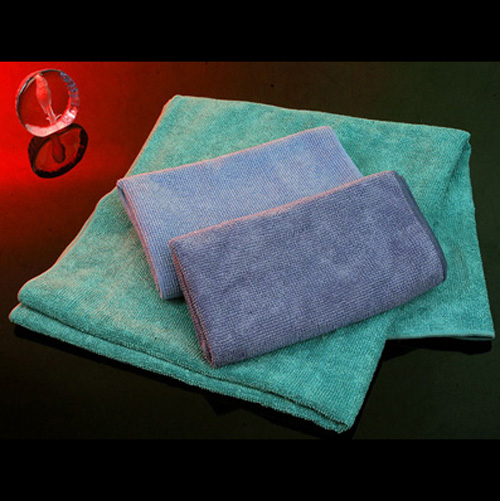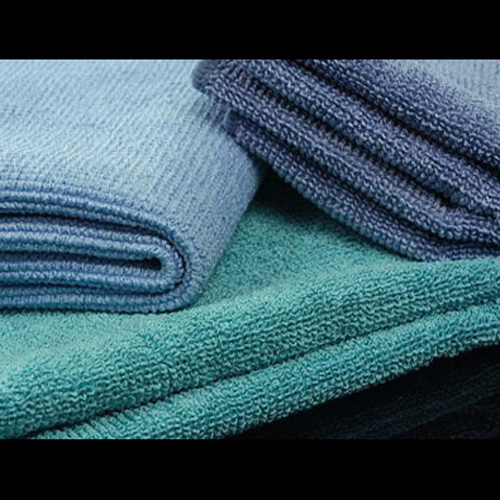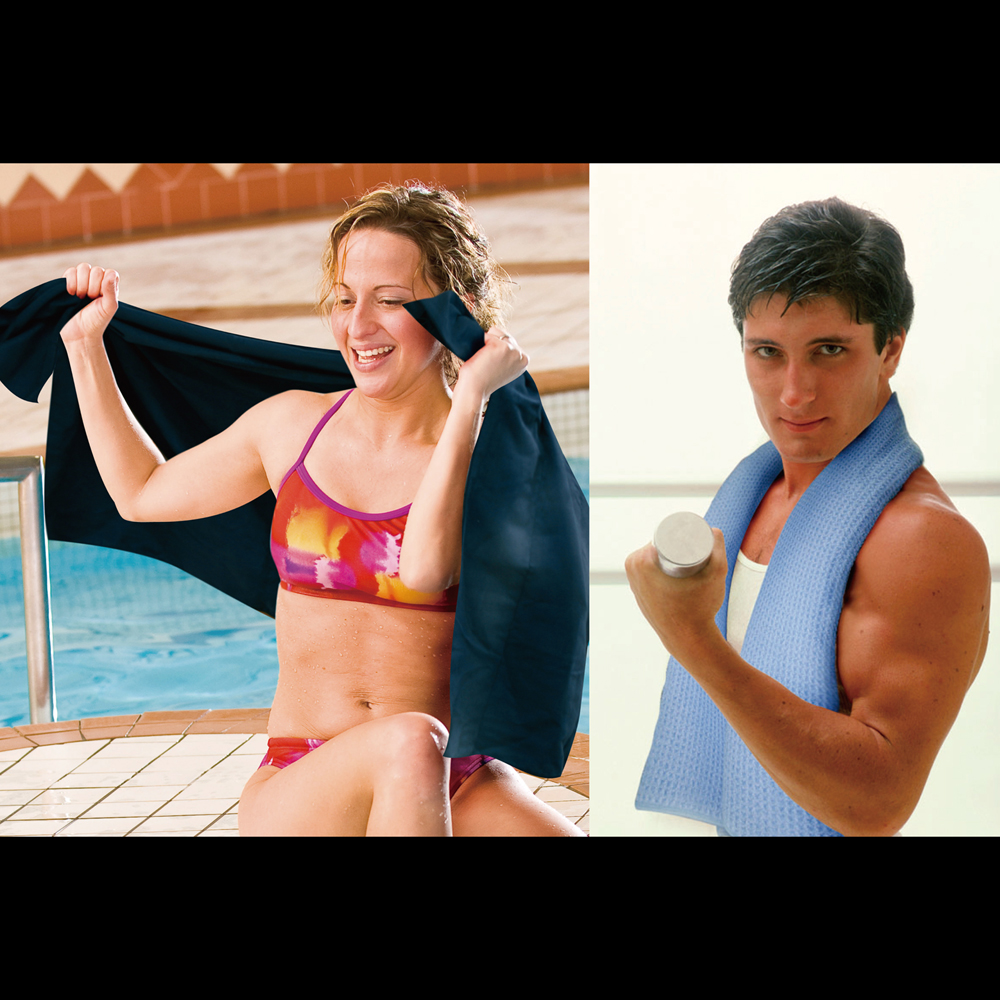 You Might Also Be Interested
Customers Who Viewed This Item Also View
Customer Reviews
Michelle Douglas
Oct 8, 2018 1:23:49 AM
great travel towel
Great travel item to have. It does not take up much space and it dries quick. Great for backpack travelers and I love the carry case although I don't use it a lot it's a nice option.
Joanne Lauren
Jan 23, 2018 9:48:42 PM
love the softness
I bought for working out in the gym, it's really cool and saved me place in my bag. Love the softness of this towel.
Write Your Own Review