Features & Highlights
Why you should buy this product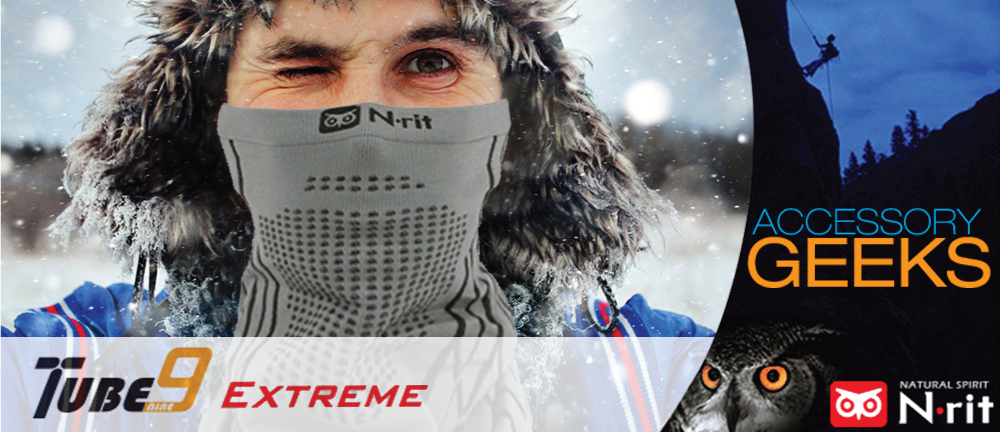 Multi-purpose and Multi-functional Performance
Face Mask / Guard / Headwear
Ultimate Sun, Snow, Wind, Dust, and UV Protection! Machine Washable


high quality multifunctional headwear that offers you extreme protection from both winter and summer outdoor activities? This Performance Multifunctional Headwear is the perfect item for you!

---
Why use the N-Rit Tube 9 Extreme?

Active Polypropylene (PP)

Active polypropylene fibers filter, trap, and eliminate bad odors and sweat. Insulated and quick drying to keep you fresh and warm in extreme sporting conditions. The fiber also offers anti-fogging ventilation, keeping your masks and goggles fog-free while making a run down the hills.



Dual Ventilation

This multi-functional face mask is two sided. The front side offers small air vents for light sporting while the back side features larger and wider air vents for better ventilation in the case of more extreme and intense movements.


Material:




Size:




Protection:



Nylon 52%
Polypropylene 38%
Spandex 10%

One size fits all so you won't need to worry about finding the right fit

Prevents your face from damage by snow, sun, wind, dust, and UV
---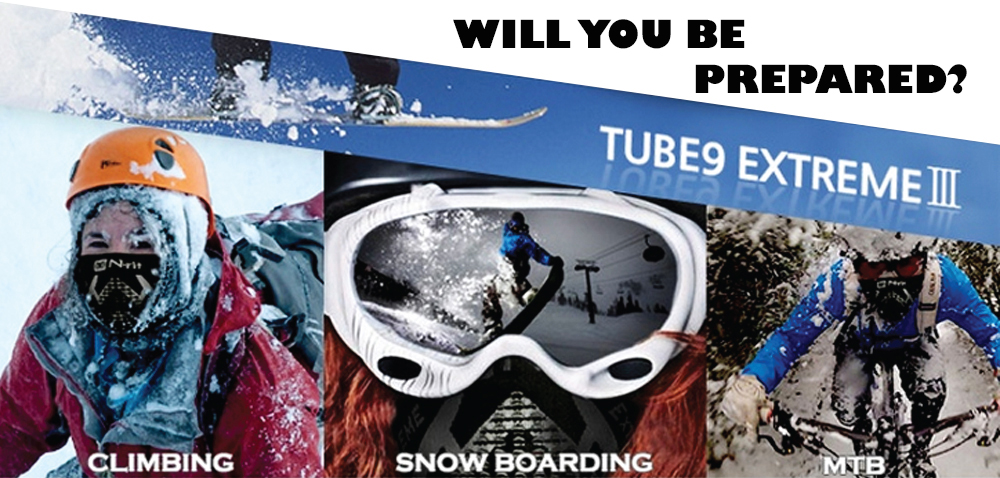 Where can I use the N-RIT Tube 9 Exteme?
You can take this multi-functional face mask to whichever outdoor activity you enjoy
No matter the weather condition, either hot, cold, or windy, the N-Rit Tube 9 Extreme face wear
is guaranteed to protect your face from harsh conditions
Some sports that the face cover is ideal for includes:

Skiing
Snowboarding
Snowmobiling
Motorcyling
Trekking
Mountain Climbing
Backpacking
Dirt Bike Riding
Outdoorsman/Woodsman/Survivalists
Construction Work
Home Repairs
Dusty Environments
Winter Sports
Summer Sports
*Any outdoor activities where you need ultimate protection from the cold or heat!

---
---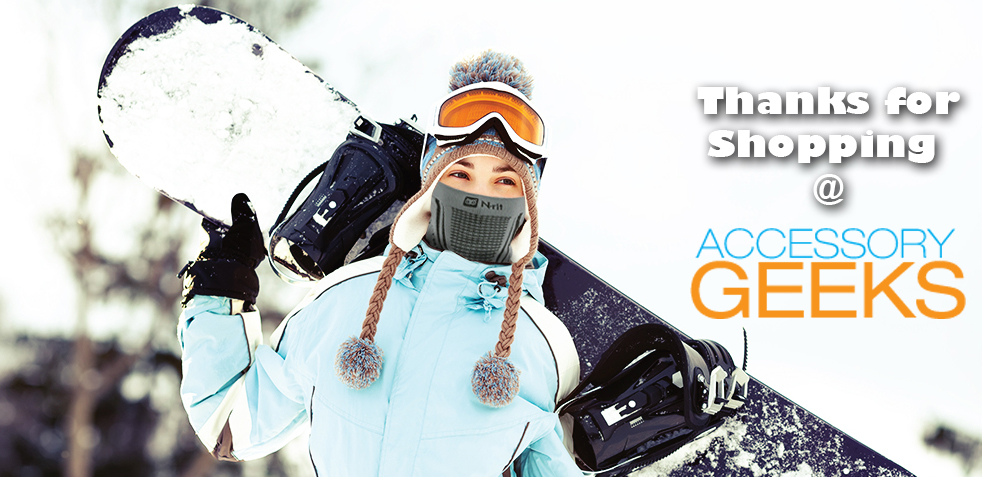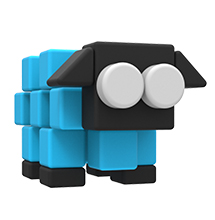 - Victoria P.,
3D Geek, Graphics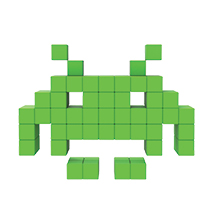 - J.T.,
Gamer_Geek, Editor
You Might Also Be Interested
Customers Who Viewed This Item Also View