Features & Highlights
Why you should buy this product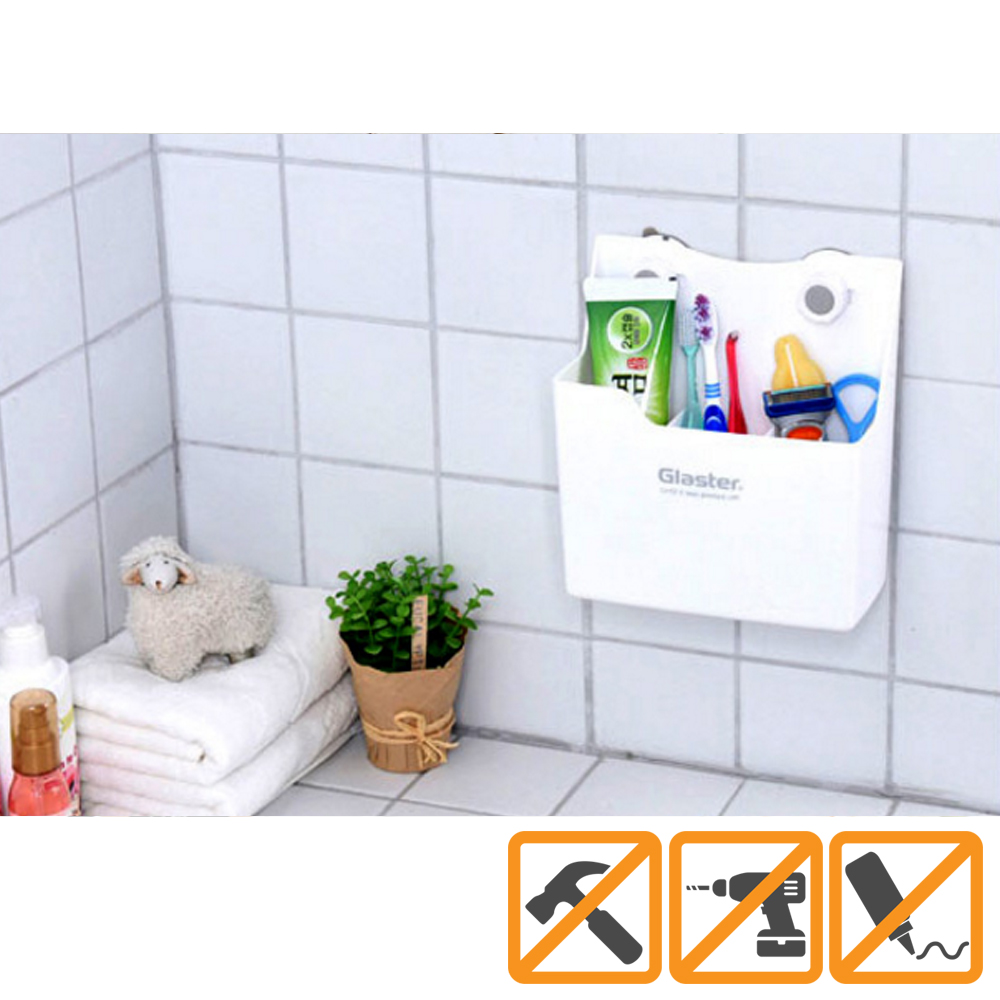 Glaster Tidy Case Mount (Can Hold up to 13 Lbs) [White]
This tidy case helps you organize your stuff in any type of room. With vents at the bottom to let your items breathe, this organizer is perfect for the bathroom, kitchen, office, or any other room that need organization. With special stick technology, this mount can be on any surface without leaving a nasty residue. Since it does not loose it suction, it can be reused many times!!
Can be attached to any mirror, tile, or flat shiny surface
Perfect small spaces
Organize your space with ease
Very strong adhesion with the film pad, it can be attached and detached without leaving a mark semi-permanently
Temperature or humidity does not affect the adhesive
GLASTER utilizes a FILM adhesive pressure on the adhering surface instead of vacuum compression.
Semi-permanently Attached: Very strong new technology adhesion with the film pad, it can be attached and securely affixes to smooth shiny surfaces. Temperature or humidity does not affect the adhesive.
Big space for All your Family: Glaster tooth brush holder offers a convenient way to hang up to 5 adult and kids toothbrushes. Keep your entire family safe from mold and bacteria, by letting the toothbrushes dry quickly and completely.
Organize your space with ease: Free up space around your sink, organize your bathroom, and keep water puddles away with this innovative product. Suction it to the ideal location for easy access to your toothbrushes and simplify your life.
No Leaving Mark: Glaster Hook Mount do not make attached space yellowing. These suction cups have light diffusing rings that prevent focused light from damaging interiors, while the superior material resists yellowing. You can use it in the home, office, bathroom, garage and anywhere else you can think of.
Durable Reusable Suction: Glaster suction hooks are durable and made from special technology film. This means that they will last even with repeated use and when moving them from one part of your home to another.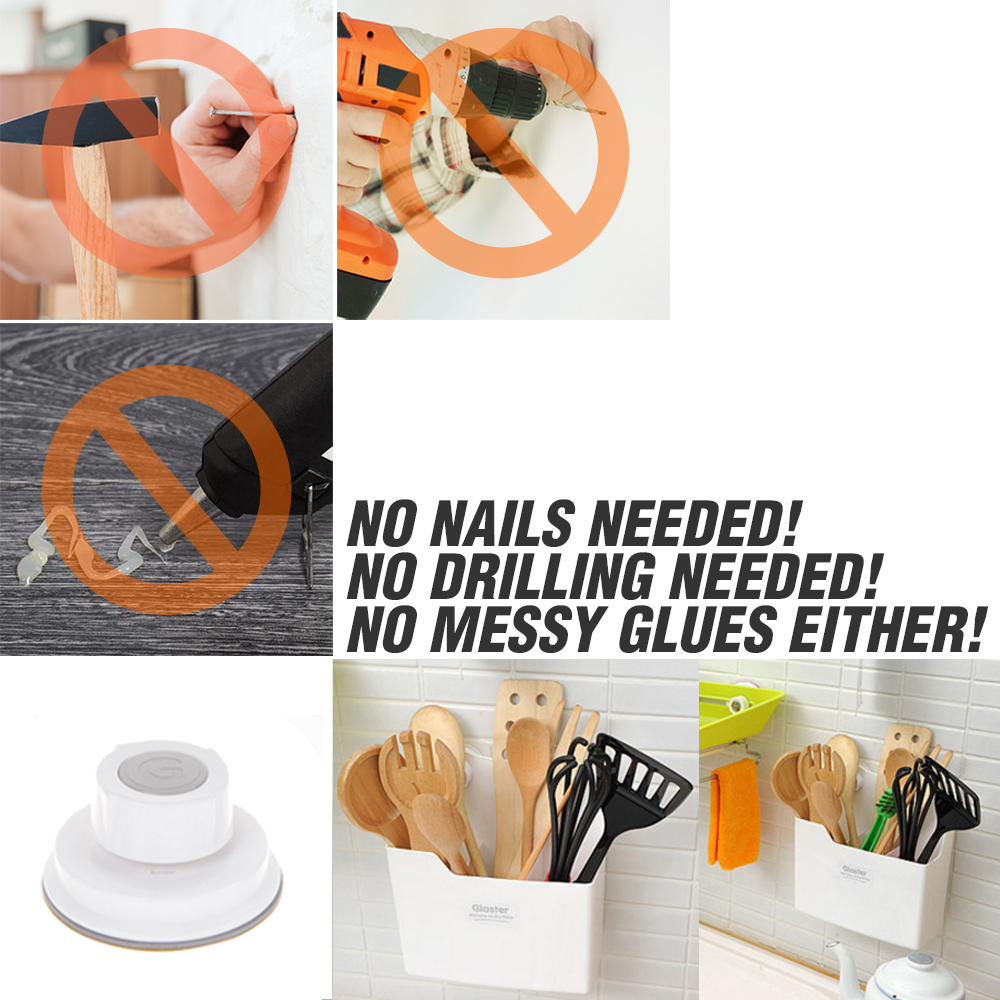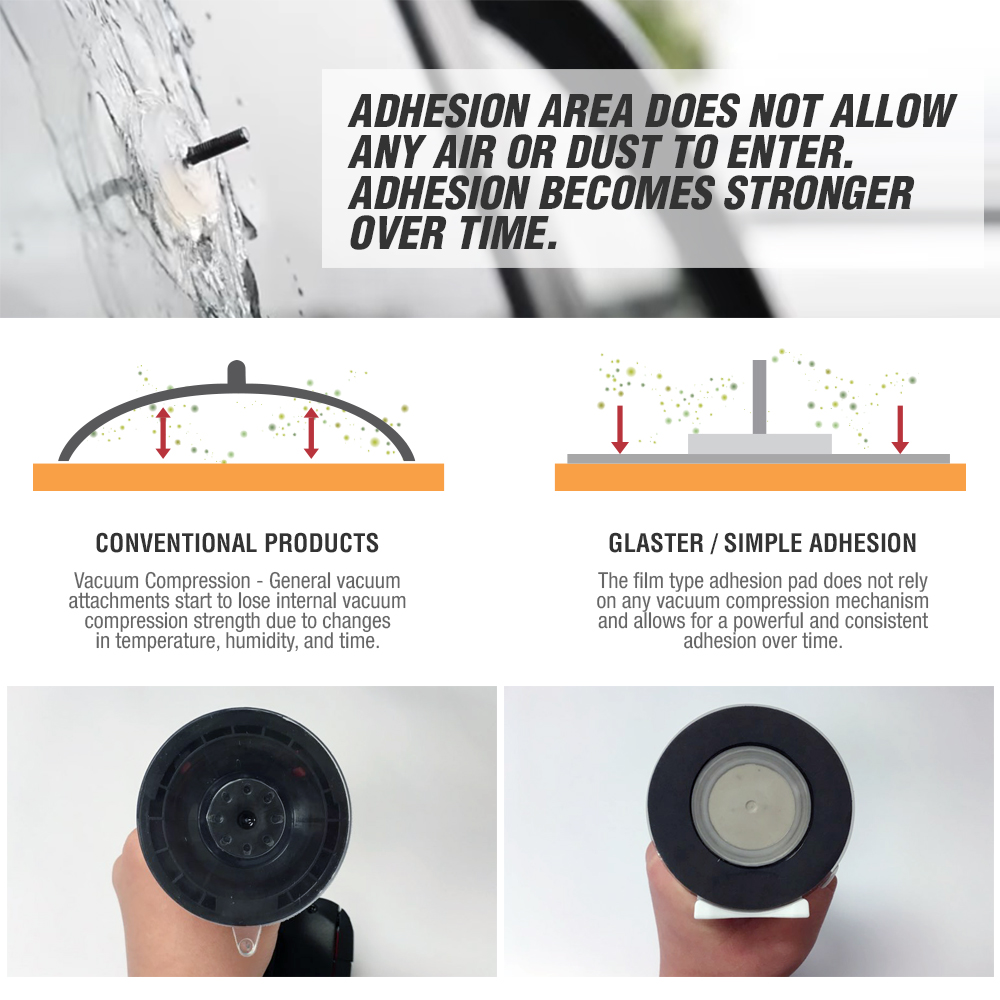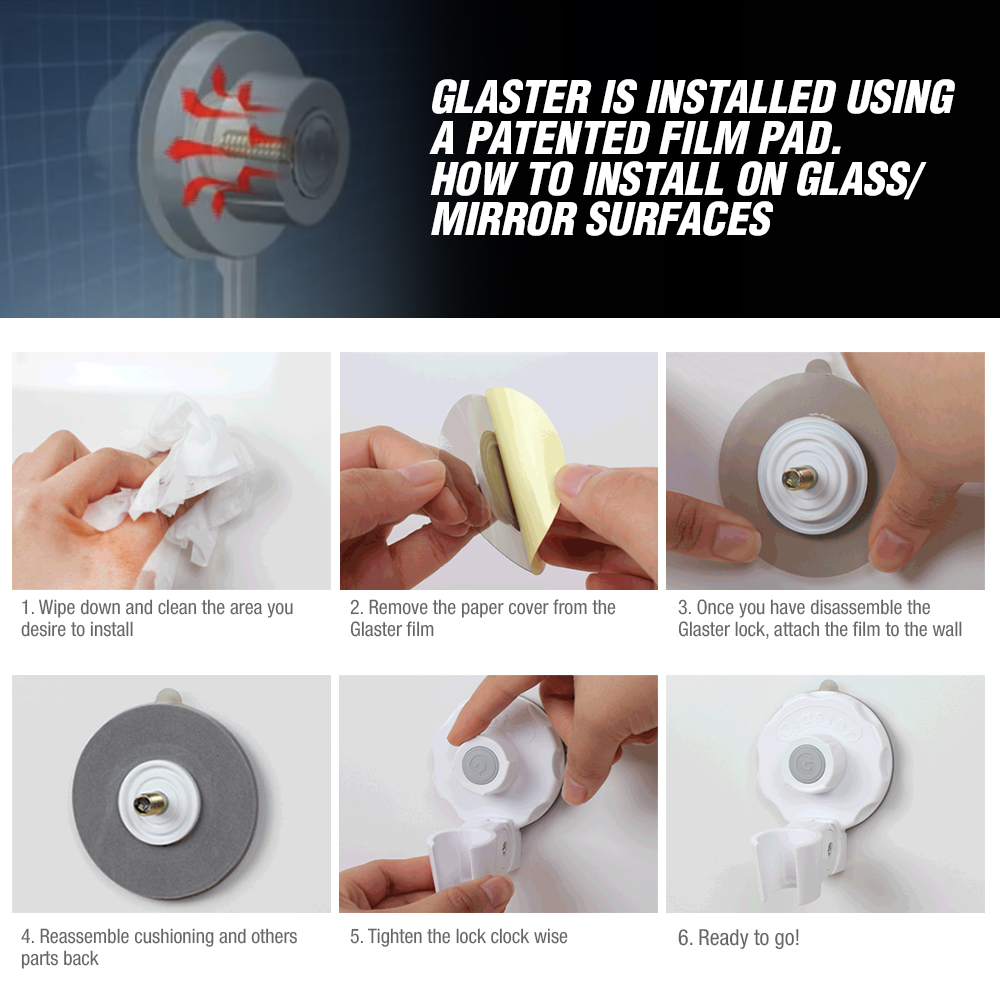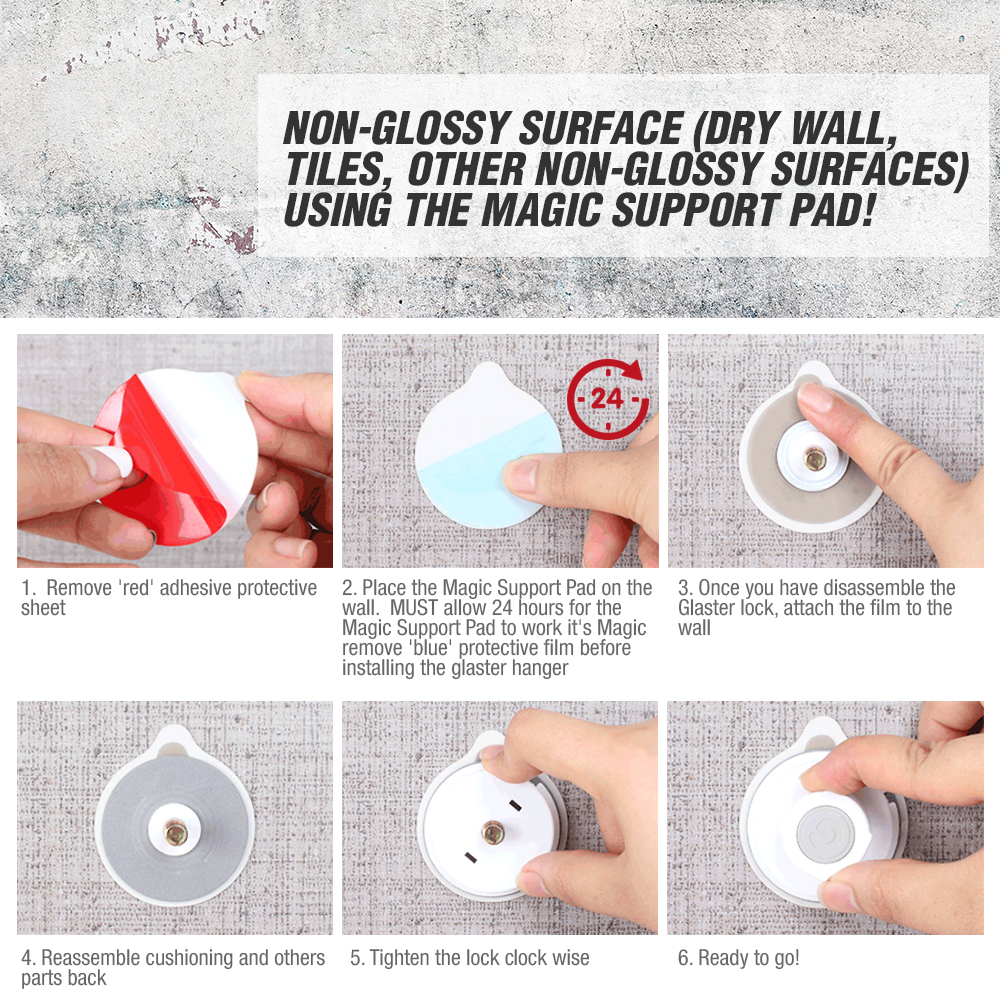 You Might Also Be Interested
Customers Who Viewed This Item Also View