Features & Highlights
Why you should buy this product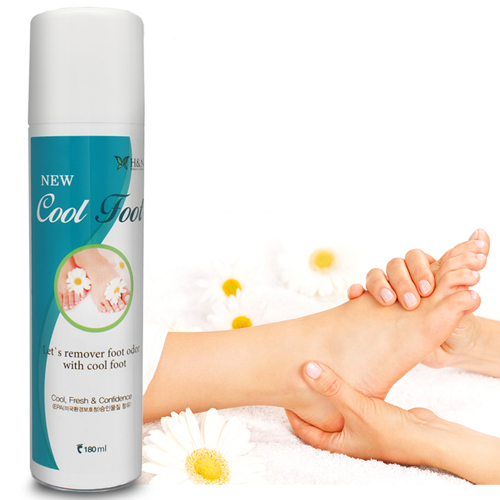 Glaster Cool Foot Fresh Spray for Foot Odor
This great cool foot spray eliminates germs that cause bad foot odor. It uses natural plant based ingredients that is EPA authorized. Best way to use is to spay into your shoes.
Fights foot and shoe odor, freshens feet, sport shoes and sneakers
Ideal for any athlete, runners, including barefoot and minimalist, cyclists, hikers and skiers. Or anyone with stinky feet and shoes!
Deodorant spray directly for feet and deodorizer directly in shoes.
You Might Also Be Interested
Customers Who Viewed This Item Also View