Features & Highlights
Why you should buy this product
The Pedicure Callus Remover / Foot File / Foot Scrubber is a great beauty product to have to keep your foot soft and smooth. The material of the callus remover is made of eco-friendly and sanitary natural ceramic so you will not need to worry about any toxic material incorporated into the scrubber. The ceramic scrub can be removed and replaced so you will not need to purchase a whole new set.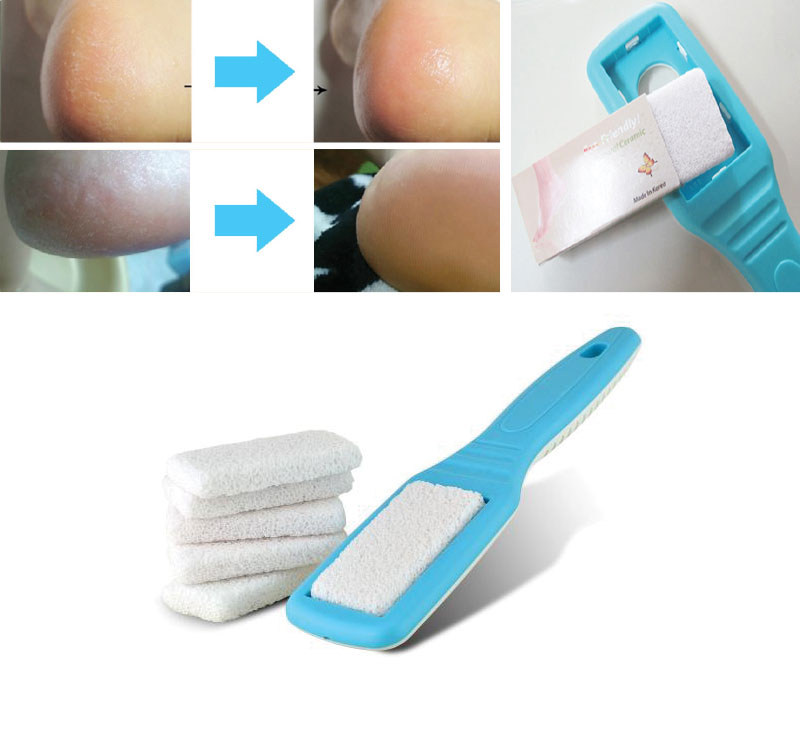 Pedicure Callus Remover / Foot File / Foot Scrubber With 6 Natural Eco-friendly Ceramic Pads Pumice Stones - Get Beautiful, Smooth, Soft Feet
If you are looking for the best natural way to remove calluses on your feet, then this is the perfect product for you! This eco-friendly and sanitary foot file is designed to help reveal your soft and smooth feet naturally! Included are six refillable pads made from natural ceramic material. The natural ceramic pads provide remarkable performance due to its hive-shaped structure that is effective for removing calluses and dead skin, but will not be too abrasive on your skin. Six pads provide long duration of use. If you ever run out of the ceramic pads, you can simply purchase more and refill it into the handle. Because you can remove and refill the handle, this product allows multiple people to use the callus remover foot file if each person has their own ceramic pad!

Natural Material: Remover pad is made of natural ceramic that is eco-friendly; it is harmless to the human body and environment. High Quality, High Performance: Hive-shaped ceramic foam removes callus safely and effectively without damaging or irritating the skin. Sanitary: When the remover pad gets dirty and worn after many uses, simply refill with a new one! Perfect tool to remove calluses and dead skin to reveal soft and smooth feet! Comes with Six (6) Natural Ceramic Pads / Pumice Stones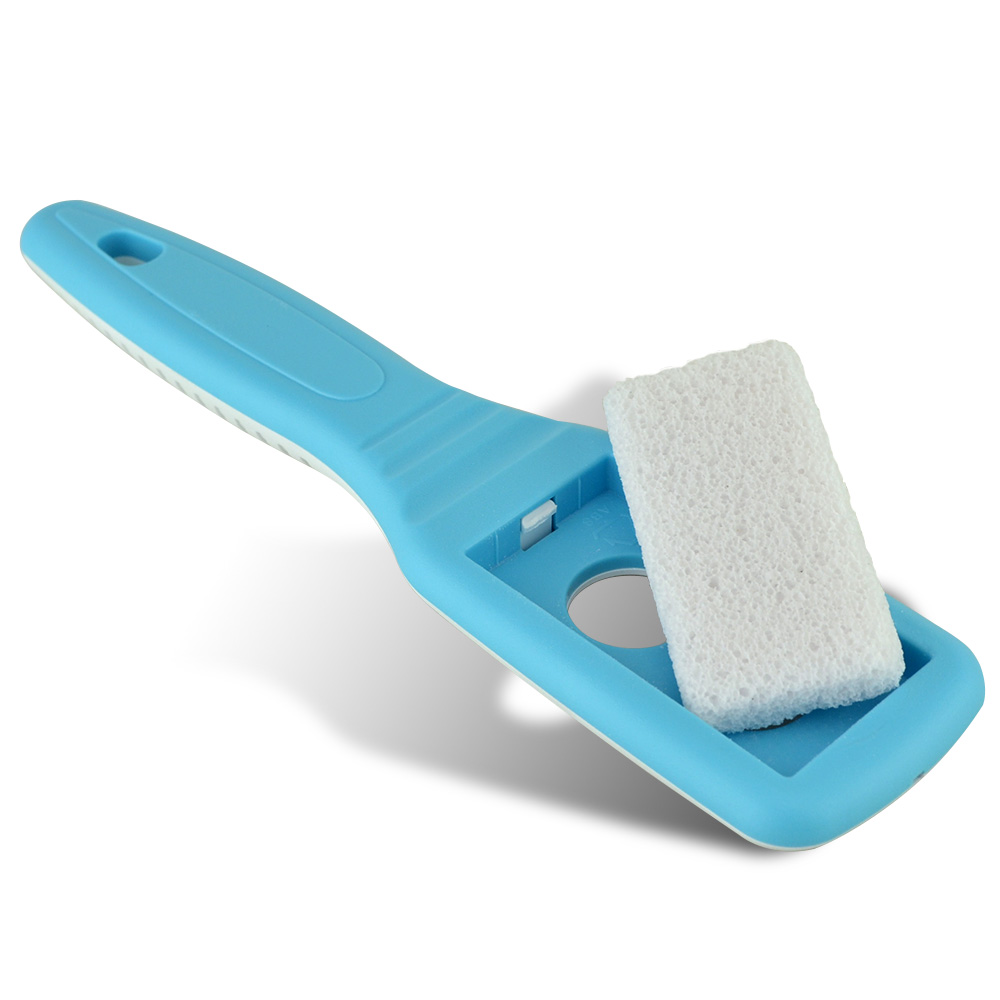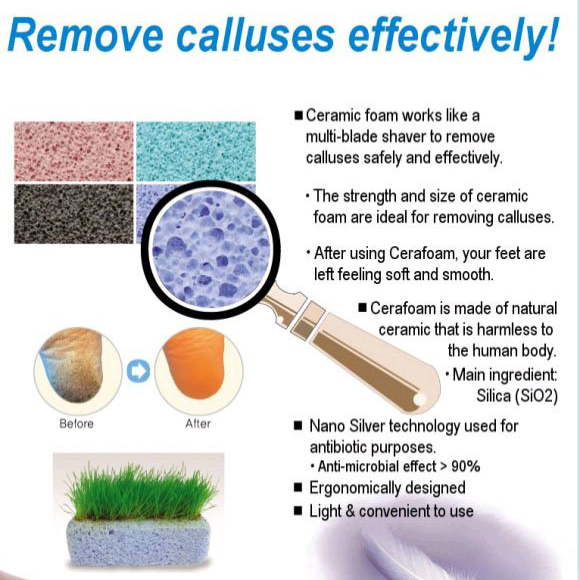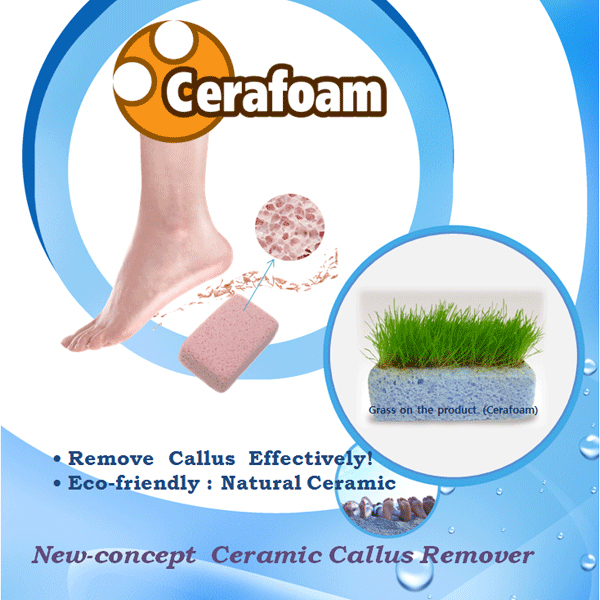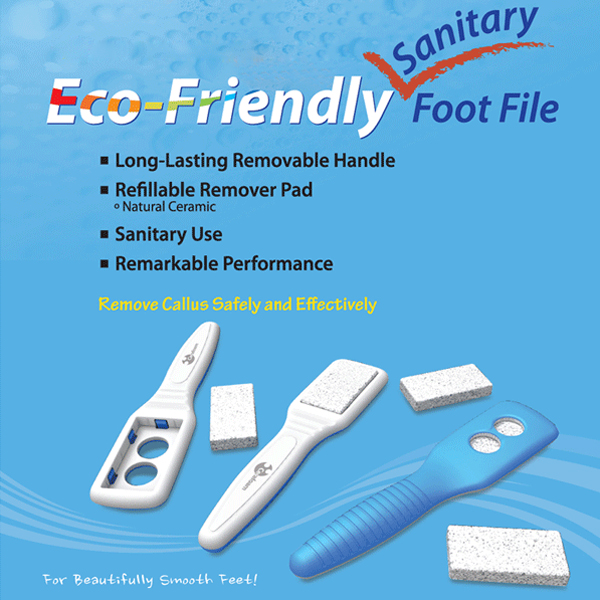 You Might Also Be Interested
Customers Who Viewed This Item Also View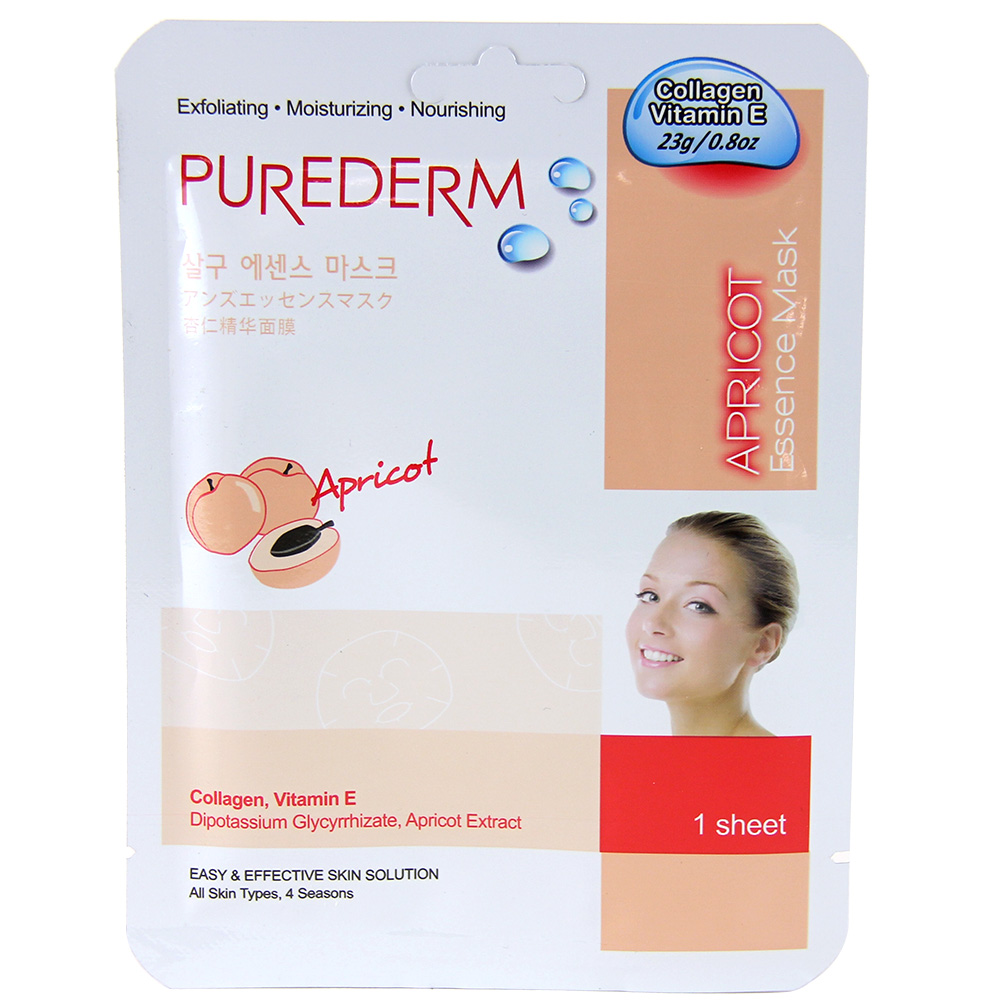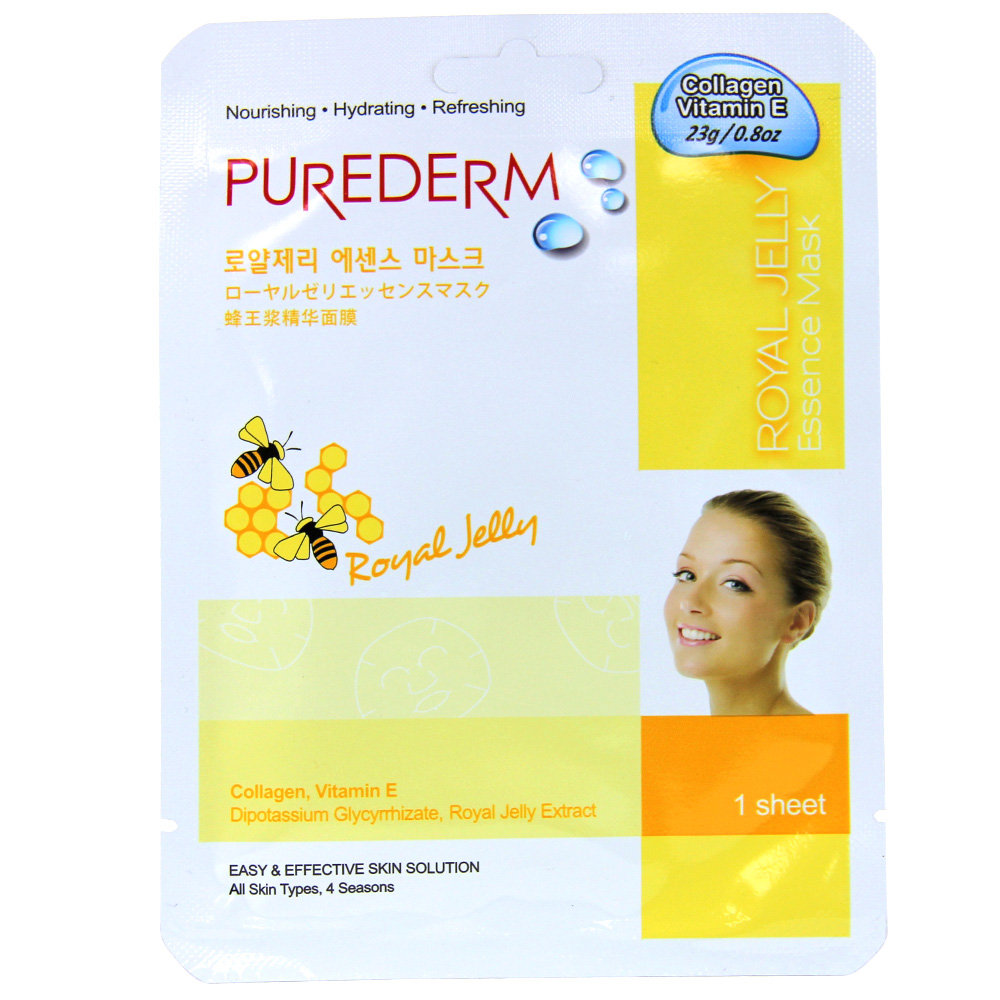 Customer Reviews
Claire Mclean
May 9, 2018 8:23:17 PM
feeling so happy
Best thing ever happened! This thing works great, super easy to use and very minimal effort. Now, my feet are too soft and feeling so happy!
Brandon Dave
May 13, 2015 10:45:52 PM
Serve it's purpose
Well I've tried it and this product serve it's purpose. It's effective and performs remarkably. Will definitely recommend this and I will continue to buy this in the future. Thank you.
Lilies
May 13, 2015 1:40:48 AM
I love how it works
I have a really rough calluses in my feet and tried a lot of products, but nothing works better than this. I was skeptical because I have tried many other products.

This foot scrubber worked so well, its been a couple days now and my feet are still nice and smooth. It tickles my feet a little bit, but it doesn't hurt at all.

My feet look great. It stays fresh even though I leave it in the shower. I do rinse it off after each use and I do use soap when I use it.
Write Your Own Review