About Us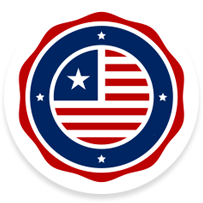 U.S.-BASED COMPANY
AccessoryGeeks is a local, U.S.-based company headquartered in sunny southern California. Not only do we work with business worldwide to bring you the best unique and fun products from all corners of the globe, but we partner with local business and aim to hire, train, and inspire American workers to support the local community and economy.
Your purchase with The Geeks is more than just a phone case: it's another effort to support local businesses and keep the good ol' American dream alive!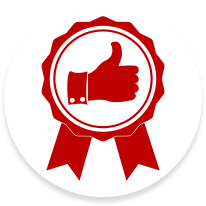 COMPETITIVE PRICING
Sure, you could buy the same product from a discounted seller in China if you're willing to wait forever for delivery. But here at AccessoryGeeks, 100% of our products ship from within the U.S.! At the same time, we help you save your money by offering super competitive prices so you can get the same product at the same price-point while supporting your local economy (and getting most items delivered to your door within a week!).
12 YEARS OF EXPERIENCE
David Byun started AccessoryGeeks.com with the desire to bring unique, fun, and new accessories from all over the world & deliver them to your door within just a few days!
Immigrating to the U.S. at a young age, David started AccessoryGeeks in 2003 and has since been gathering the latest and greatest products from all around the globe.
With 12 years of experience, you can count on The Geeks to provide you with trusted service and quality products.
Now shipping from these locations!
Main headquarters in California
Other shipping facilities located in:
Edmond, Oklahoma
Medford, Oregon
Atlanta, Georgia
Plano, Texas