Features & Highlights
Why you should buy this product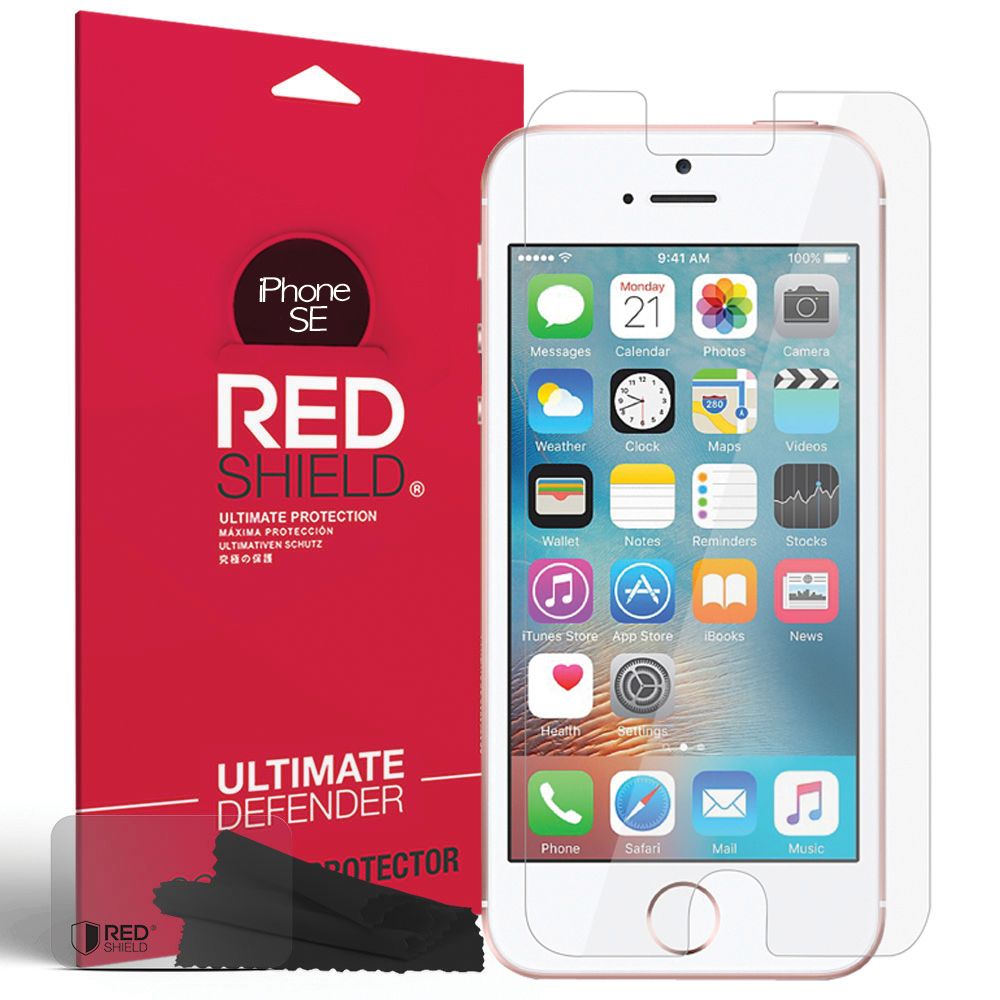 Apple iPhone SE/5/5S/5C Screen Protector, REDshield [Clear] HD Ultra Thin Scratch Resistant, Bubble Free, Protective Screen Guard Film
Prevent scratches on your lcd screen. Keep the screen in pristine shape and prevent accidental scratches from marring your phone or device's LCD screen. This screen protector features a pre-cut screen protector to fit the dimensions of your Apple iPhone 5.
Crystal clear screen protector
Pre-cut to fit the dimensions of your screen
Protects against scratches, scrapes and abrasion
Removes without leaving residue
Resists finger-prints
Easy installation
*Please be advised package may or may not include 2nd screen protector if the phone/device has a interior screen or exterior screen,assume 1 is included. Please refer to pictures.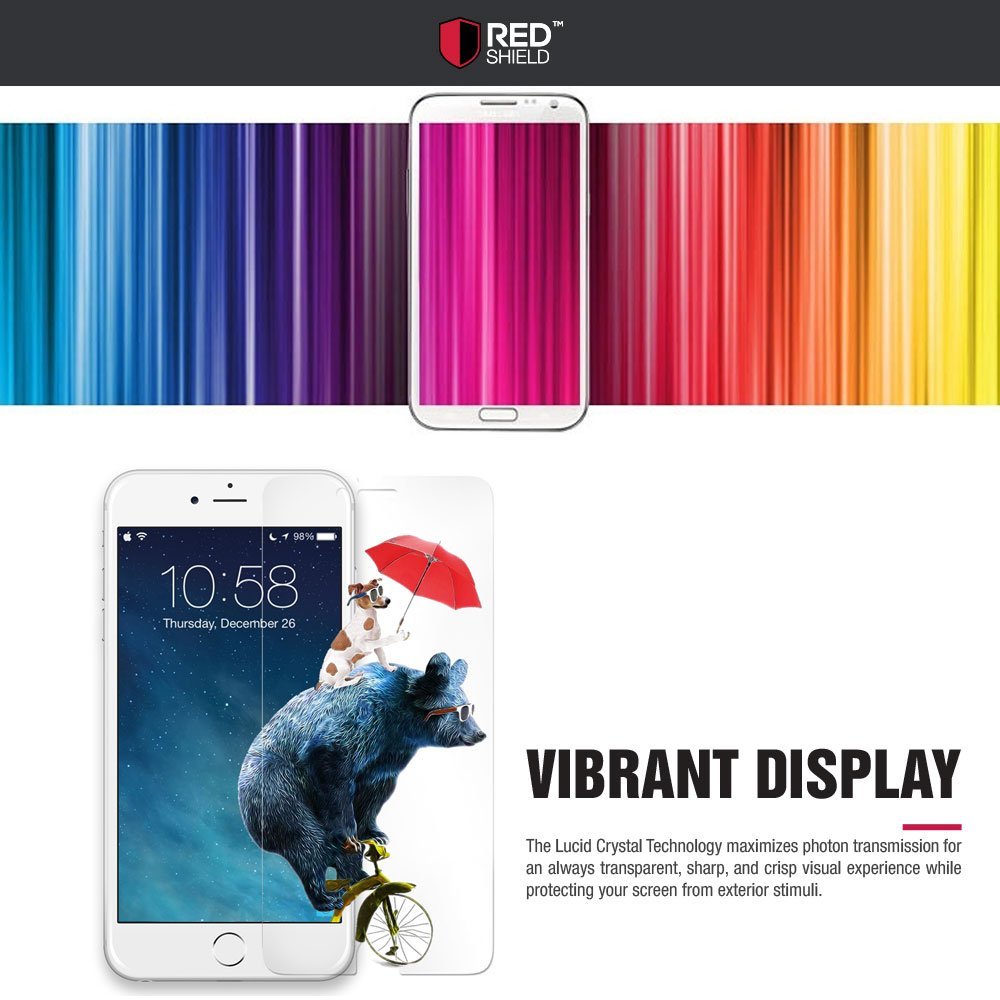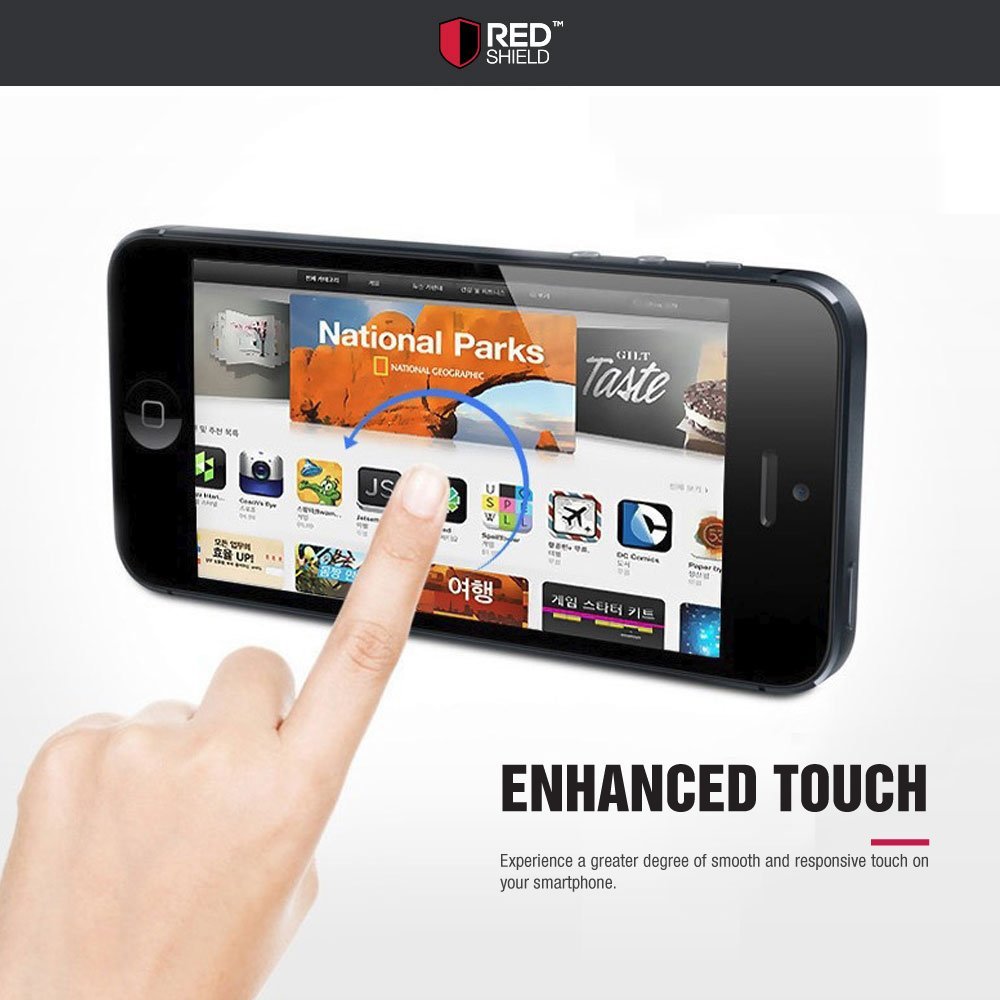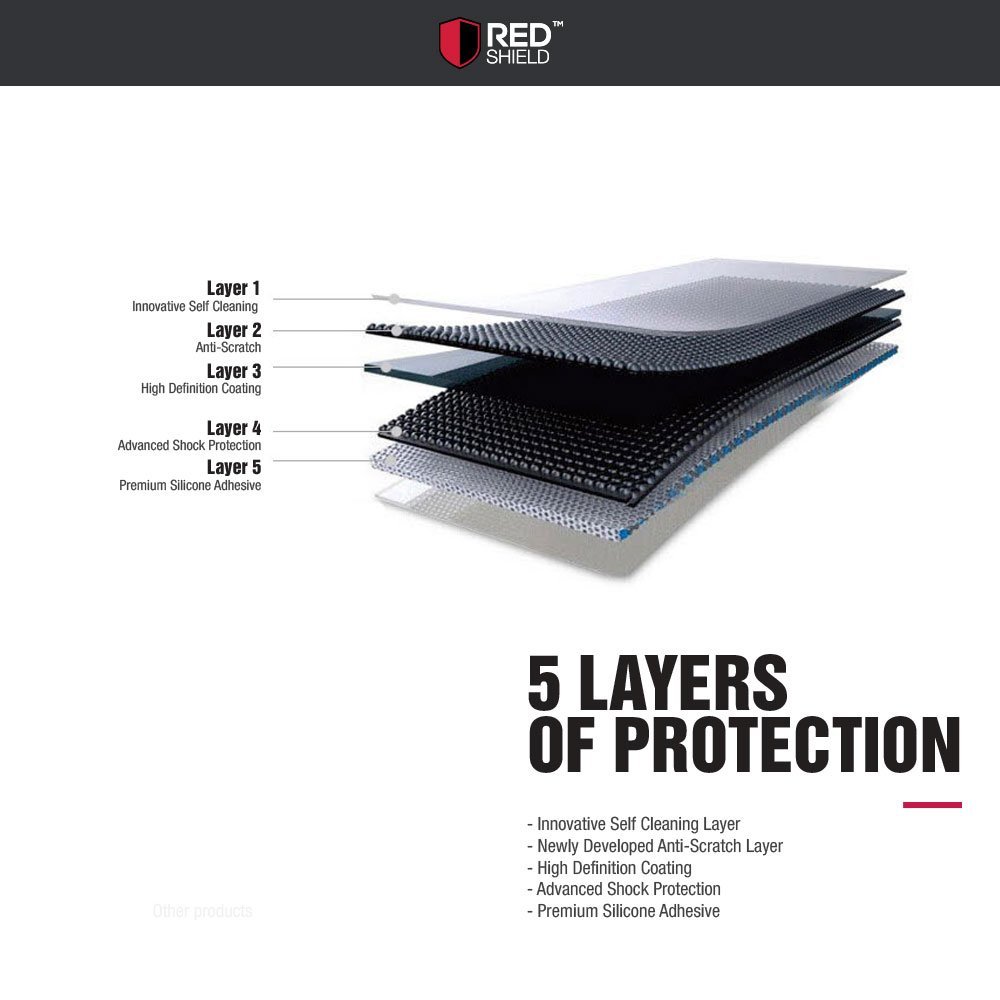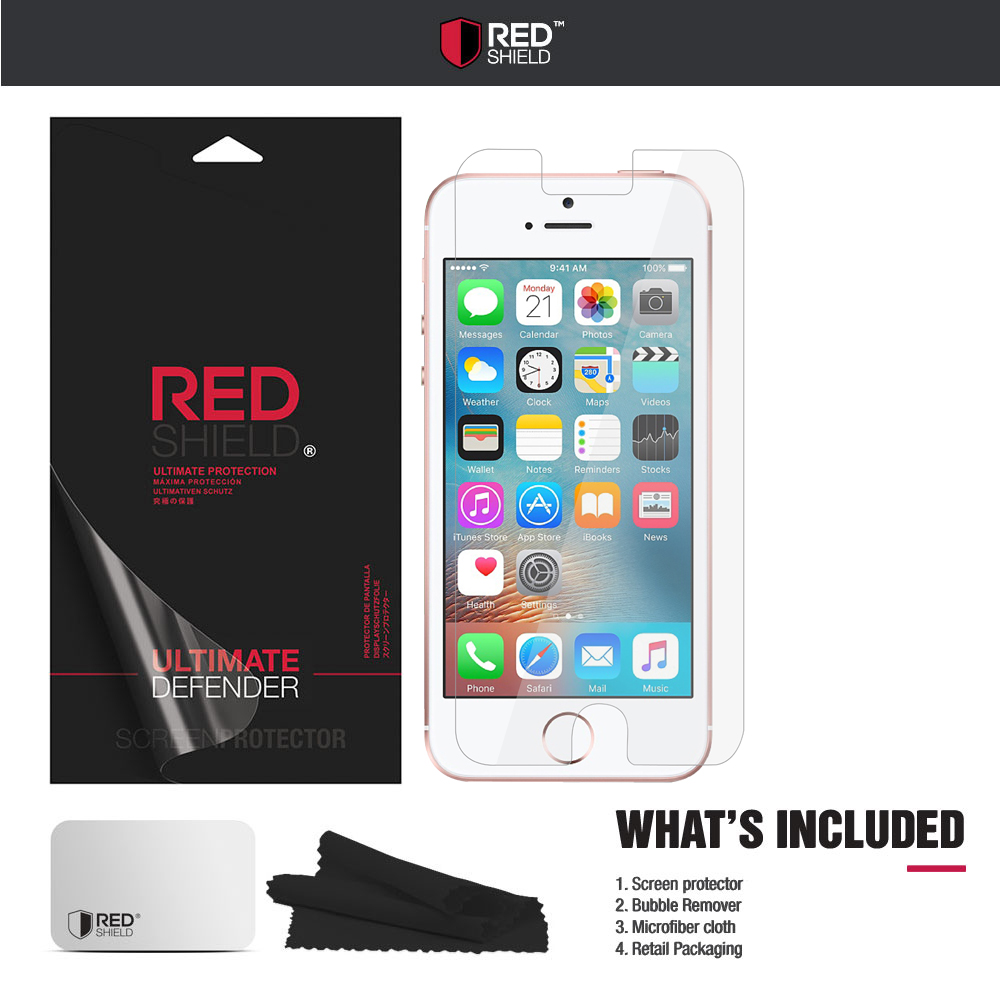 You Might Also Be Interested
Customers Who Viewed This Item Also View
Customer Reviews
Mariel Black
Apr 12, 2018 6:29:25 PM
great screen protector
Great shield simple to install. This is sturdy, clear, thin, and looks and feels great. Received them very fast! Highly recommend.
Arnold Churchill
Jan 10, 2018 8:29:15 PM
protects my screen better
It was the easiest of any screen protector I've installed. No bubbles either, protects my screen better and the price was good.
Hannah Smith
Jan 8, 2018 10:23:59 PM
easy to install
I really like this screen protector. It was easy to install and the glass provides a very clear image. A great protection for my phone screen.
Sean Parkson
Oct 22, 2017 11:52:36 PM
it looks good
It comes with mini cleaning system and detailed instructions so I got a bubble free installation. Perfect! The glass seems well made and it looks good on my phone.
Julia Claire
Aug 9, 2017 9:55:22 PM
very grateful
Very grateful! Excellent screen protector for my phone. My phone dropped several times but amazingly, no damage at all! :)
Iann Campbel
Jun 22, 2017 4:59:16 AM
great protection
A great shields for my expensive phone. Quality product, Easy to apply and no bubbles. Price was good and highly recommended.

Austin Knoxx
Feb 7, 2017 6:53:04 PM
great protector
Great screen protector at a great value. It provides the supreme protection of my phone. For the price, incredible, highly recommended.
Christian Gray
Oct 19, 2016 11:32:36 PM
excellent screen protector
Super easy to put on! Excellent screen protector! It has very clear in my iPhone5 S, no bubbles, durable, and look good. Highly recommend
Rebecca Scott
Sep 12, 2016 12:19:23 AM
Great Quality!
Everything was great! This screen protector made of high quality tempered glass and it is easy to install, well made, inexpensive, and there aren't any visible scratches, scrapes and abrasion. Case is awesome- exactly what I was looking for.
Ben
Sep 15, 2014 10:17:50 PM
Very Fast Shipping!
I was looking for a basic screen protector for my iPhone 5S. I was impressed they offered free shipping, and I got my order in 3 days!

However, it actually got to me bent up. Customer service was super helpful and sent me another one at no charge.

Nice to know there are companies out there that still care!
Write Your Own Review