Accessories for Your Vehicle
Features & Highlights
Why you should buy this product
Car Accessories [Black] Wide Inside Rear View Mirror (Main Mirror: 11", Auxiliary Mirror: 2.75")
Mounting - Installed Securely With Fingertip
1. The sliding part is hooked to the upper end of the original room mirror.
2. The installation part of Broadway should be pulled down as arrow mark.
Put the installation part of Broadway on the lower end of the room mirror.
Universal Black Wide Inside Rear View Mirror (Main Mirror: 11", Auxiliary Mirror: 2.75")
Adding more vision from one piece of auxiliary mirror, should be turned casually, cover all angles, more satety.
Adjusting according to the driver's view, also fixed it at the best angle of vision.
Special designed for folding, can be a sun visor.
Auxiliary as different demand assistant mirror should be fixed on right, left and underside.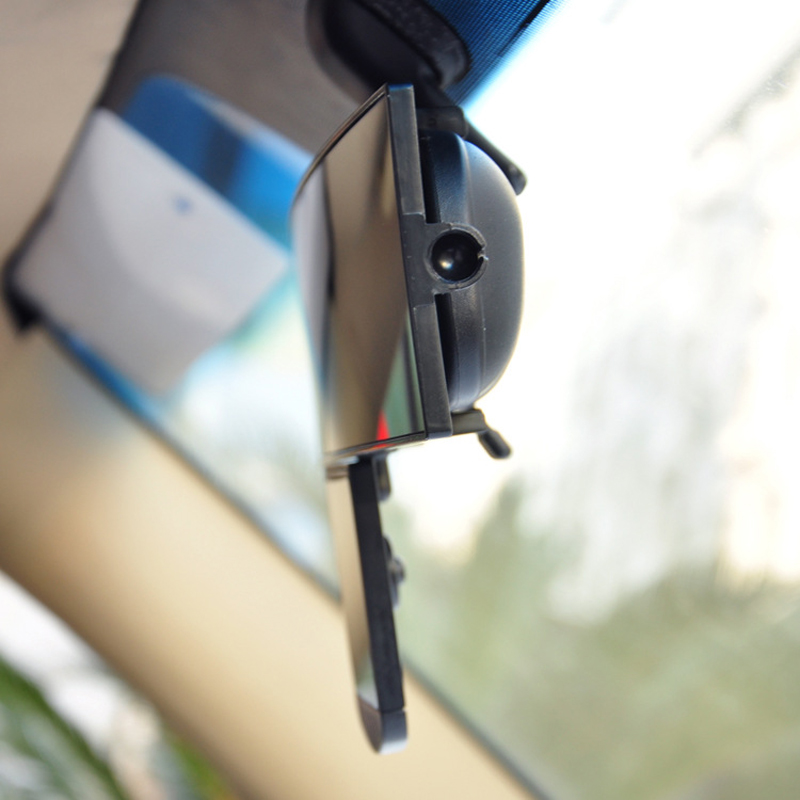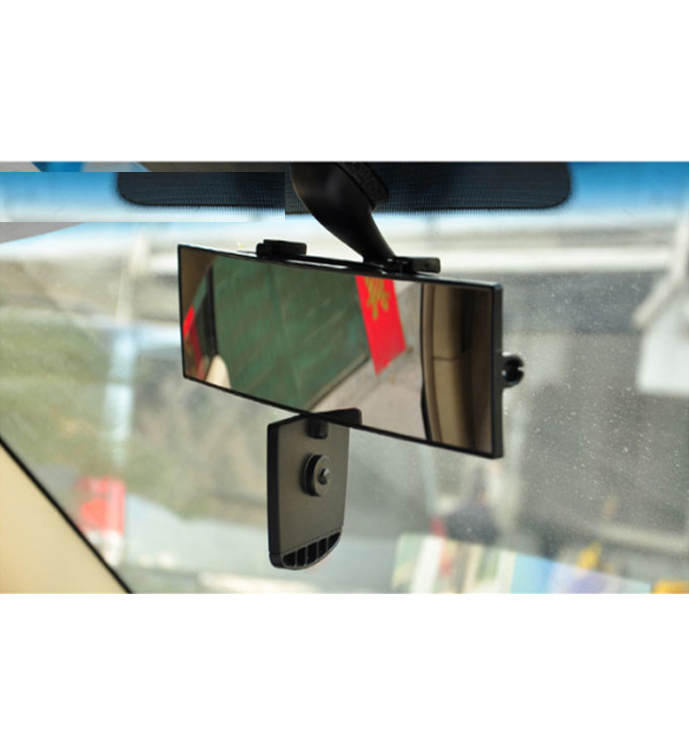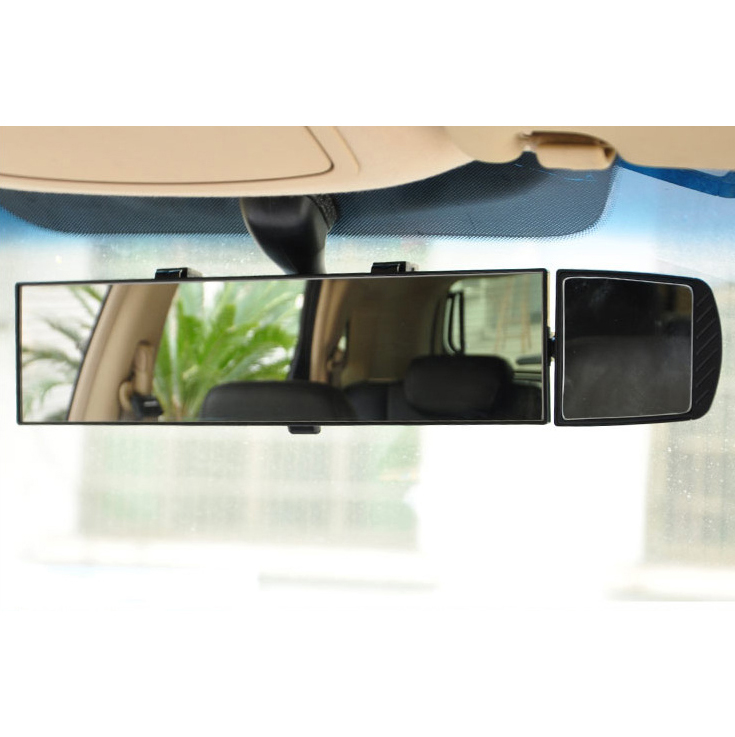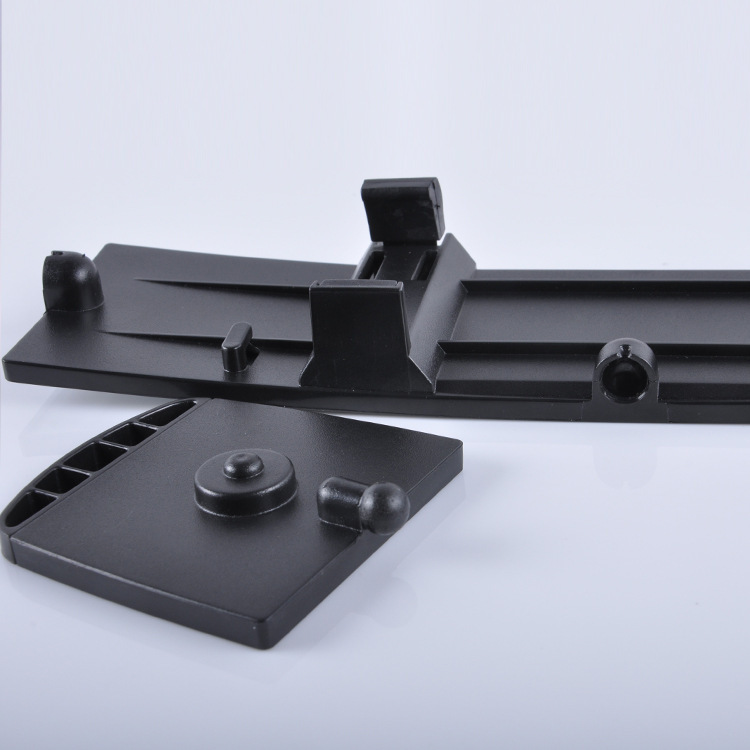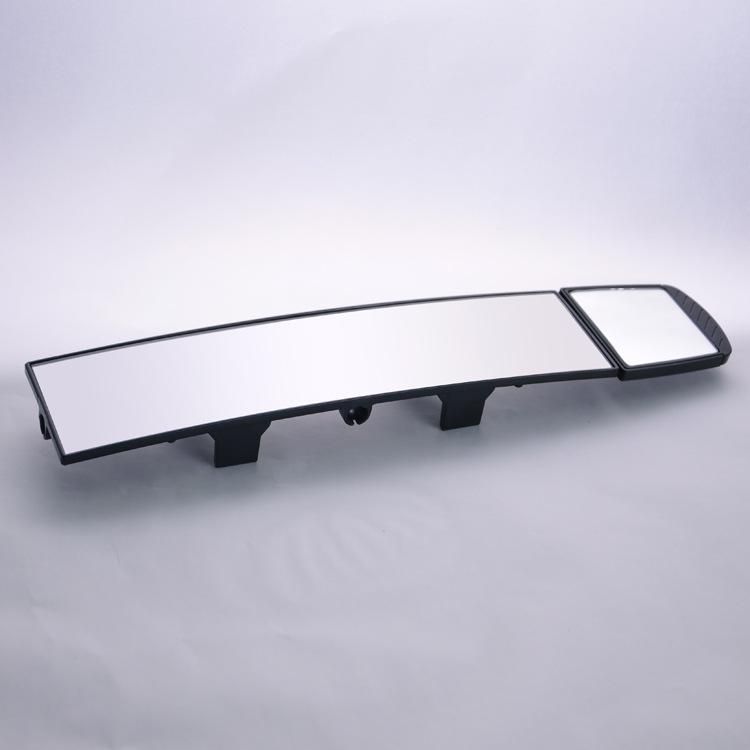 You Might Also Be Interested
Customers Who Viewed This Item Also View