Features & Highlights
Why you should buy this product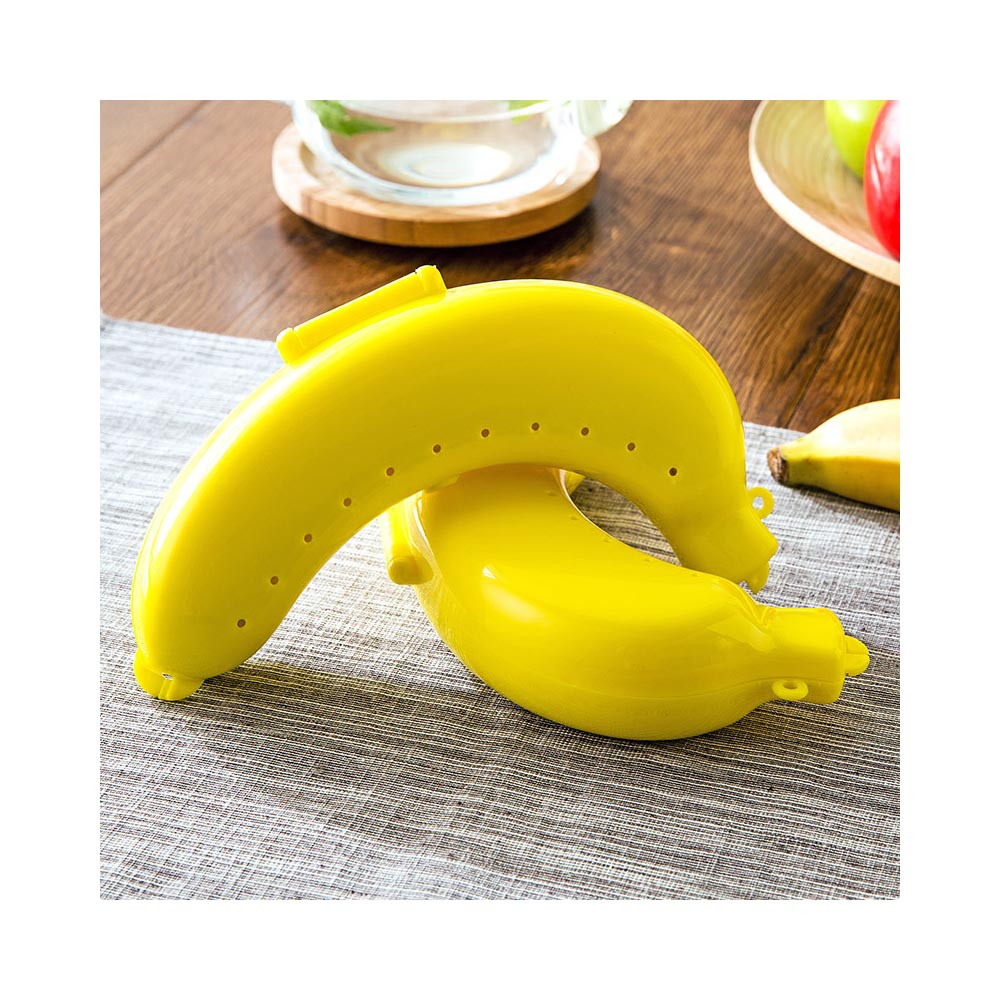 This awesome banana protector can protect your banana from bruising. No need to worry about your banana getting smashed in bag, getting tossed around in a lunch box or squished in a purse or suit pocket. The banana box is a tough plastic case which perfectly protects the banana. It can fit most bananas, so it's super convenient for work, school and more! There are small vents on the two sides which help to keep your banana fresh. With this banana case, it will keep your fruit safe until you are ready to snack!
Perfect for: School, work, picnics, hiking, camping, parties, fishing, traveling, and everyday use!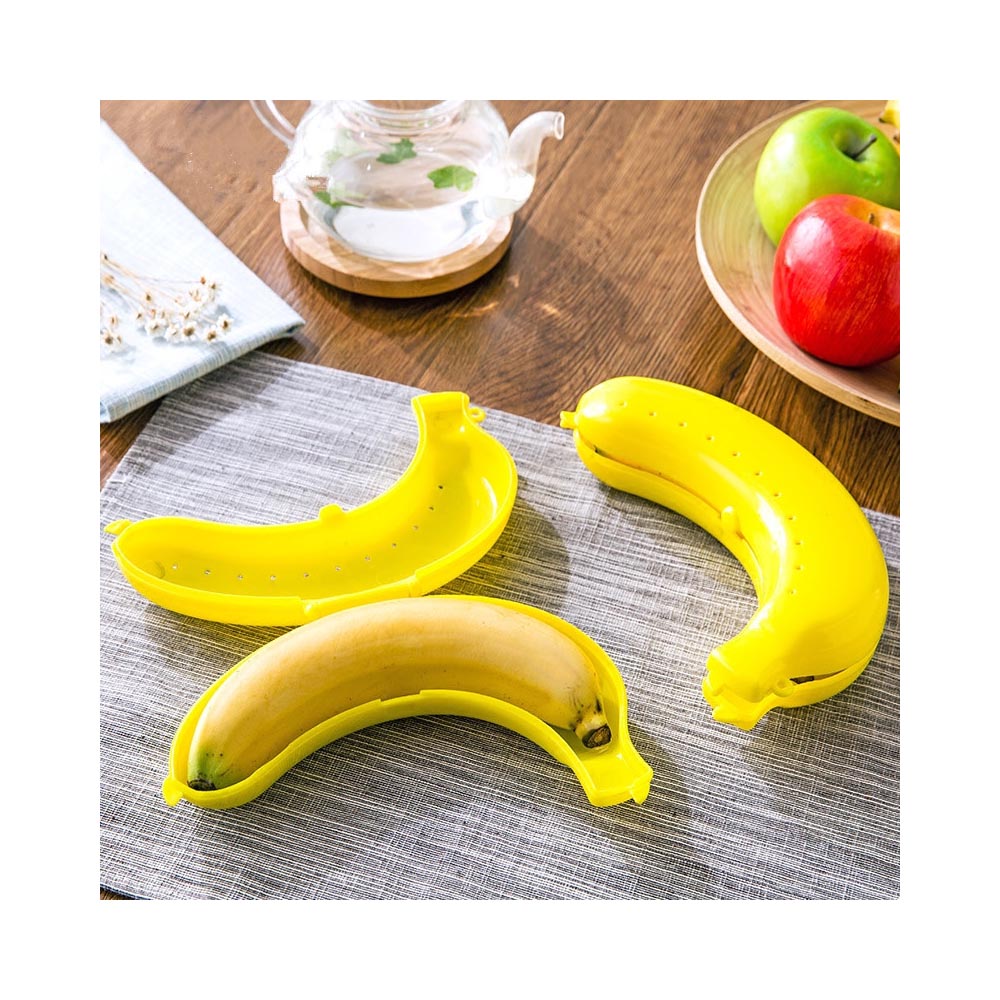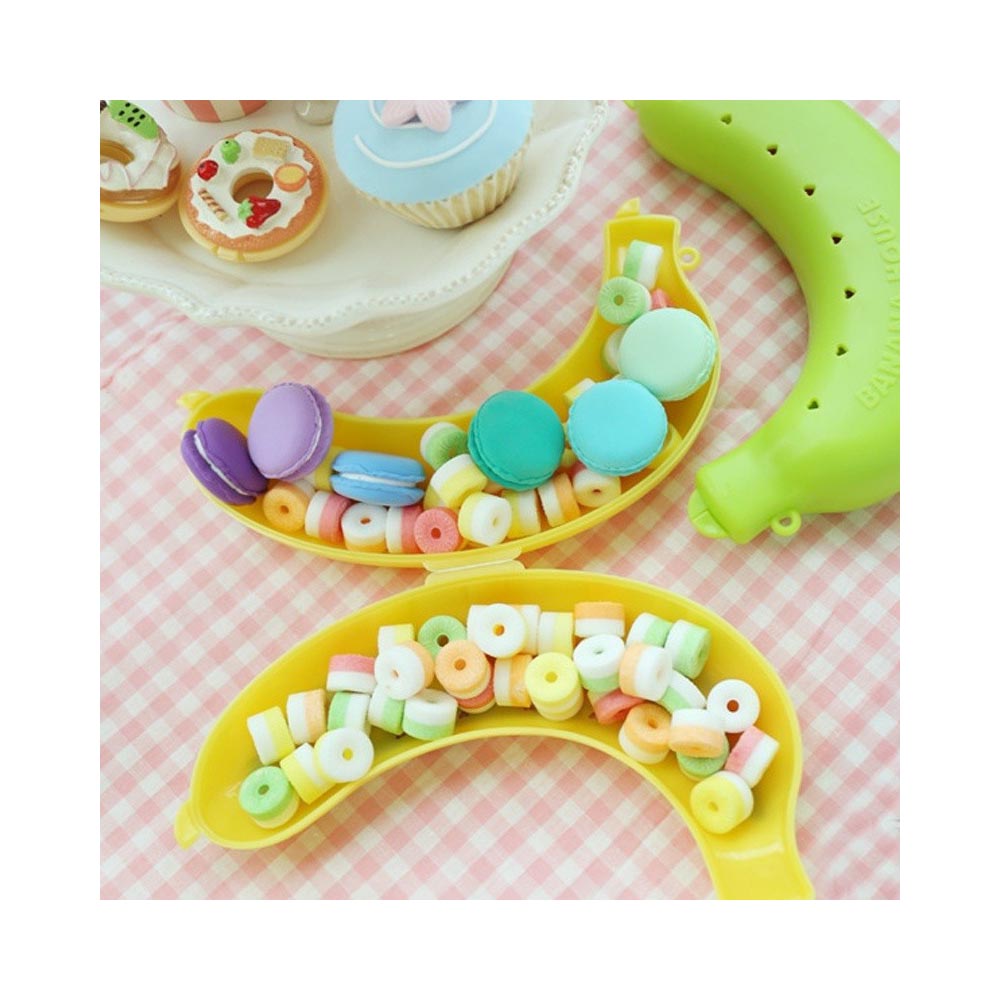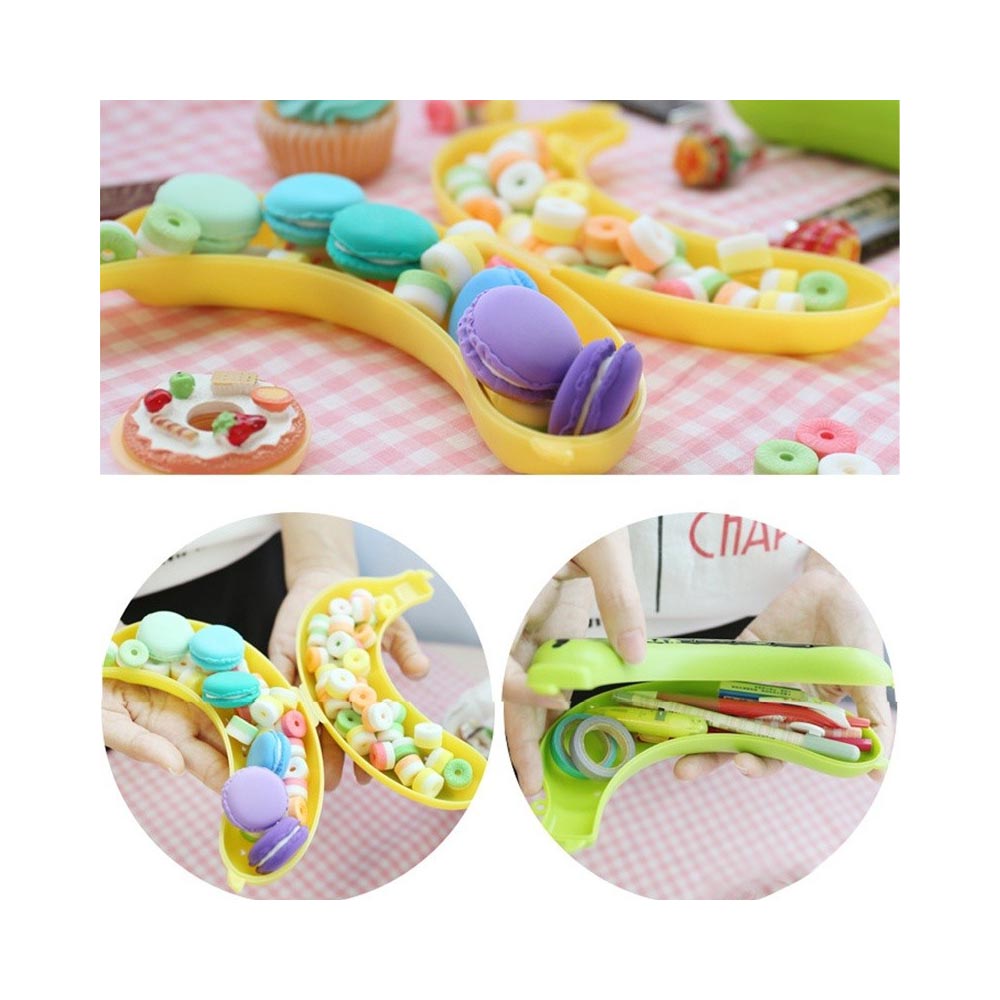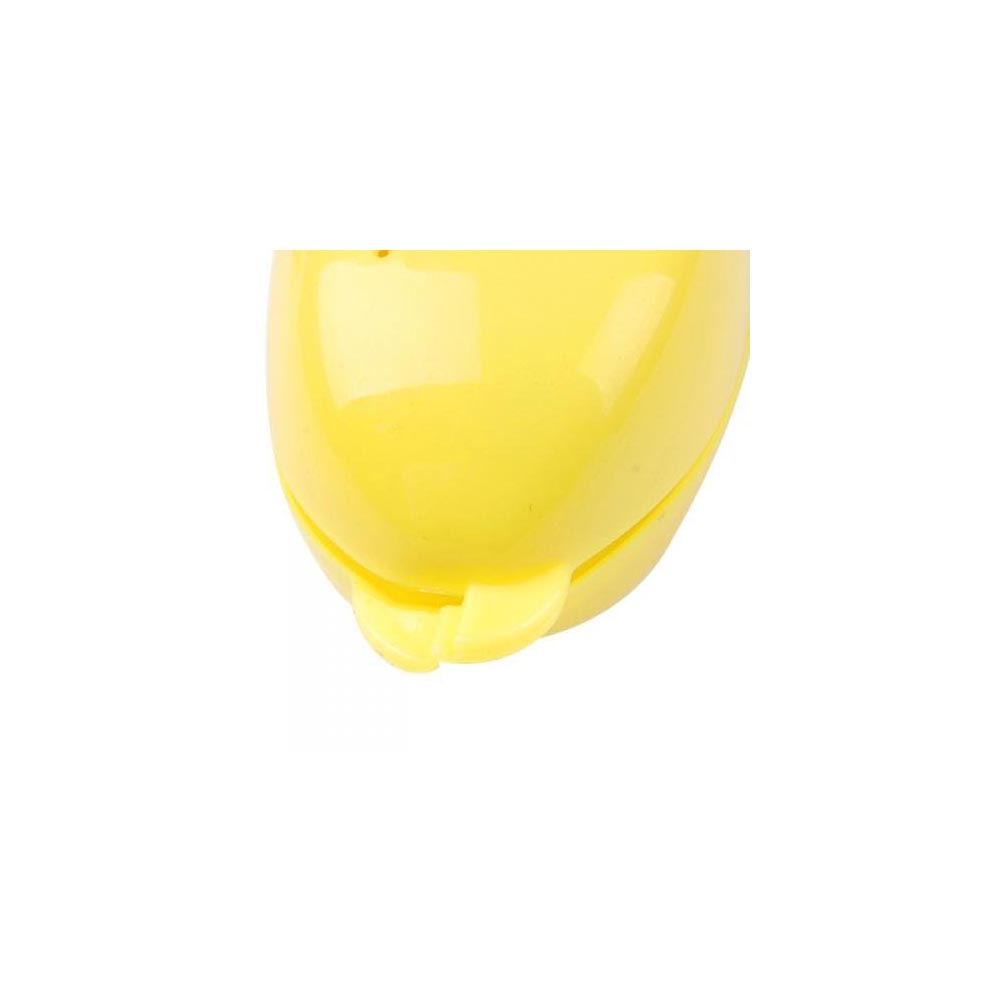 - Color:YELLOW
You Might Also Be Interested
Customers Who Viewed This Item Also View
Customer Reviews
Amie Orleans
Apr 11, 2019 6:03:03 PM
great way to protect banana
Amazing how well bananas fit in the holder. Saves them from squishing during their travels, very sturdy boxes, just what I expected! A great way to protect my bananas:)

Michelle Reeves
Jan 7, 2019 10:27:36 PM
a banana saver
I can finally send bananas in my children's lunches without having them smashed. This thing is pretty solid and a lifesaver! Or rather, a banana saver! Thanks, Geeks!
Kate Jackson
Dec 3, 2018 5:35:23 PM
plan to buy more
Such a great product! My daughter no longer has to worry about a smooshed up banana in her lunch bag. So, I guess I am ordering another one!

Mary Wilson
Apr 4, 2018 10:28:25 PM
excellent for my kids lunch box
I can carry my bananas without damaging them. Also, these cases minimize spotting and browning of the fruits as well. Excellent for my kid's lunch box too!
Write Your Own Review