Accessories for Your Vehicle
Features & Highlights
Why you should buy this product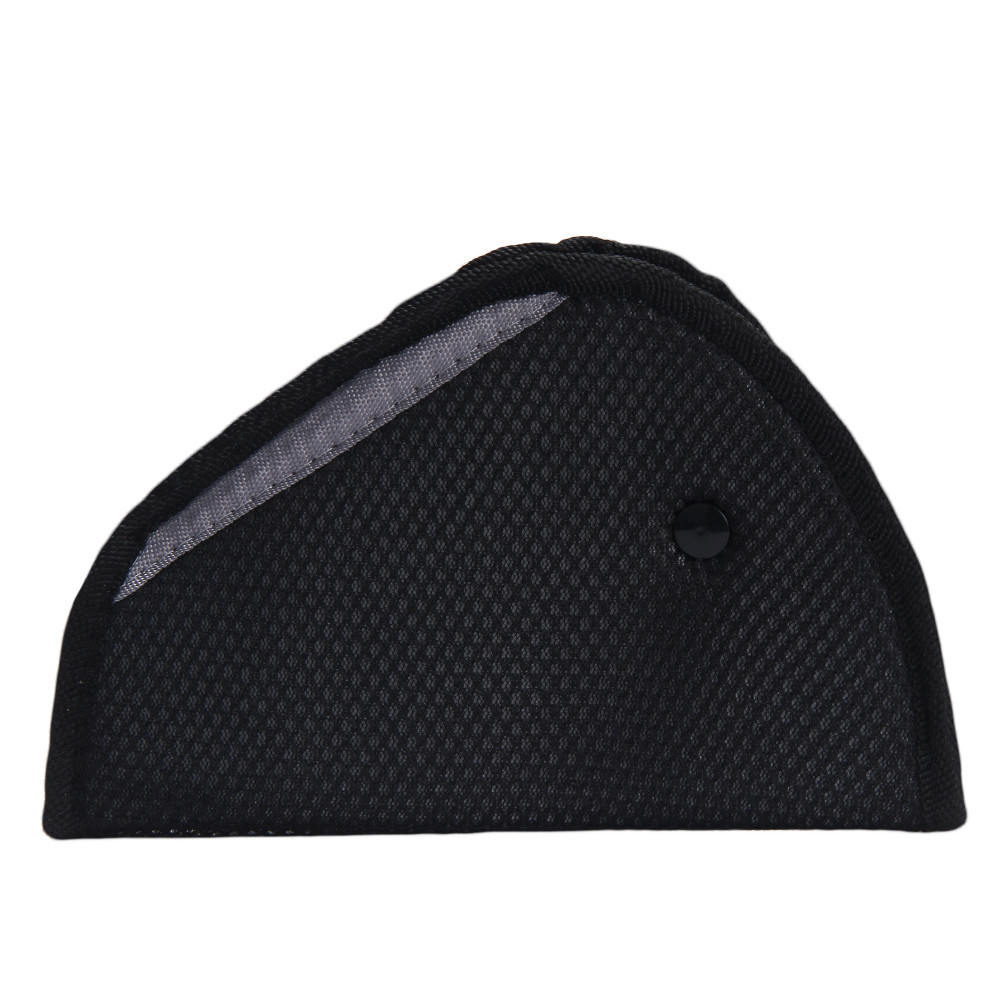 Make the seat-belt safer and more comfortable for a child, short adult, or elderly person. This harness cover is very comfortable to use and offers great protection from seat belt shocks. Helps prevent the seat-belt from pressing on their face, or being too tight on the neck. Made of high quality, comfortable air mesh fabric that is comfortable and washable. Lightweight and easy to install, it works on any seat-belt. Please Note: This is not a replacement for a booster seat, seat belt buckle, or other safety device but will aid in the comfort of riding in the car for longer periods.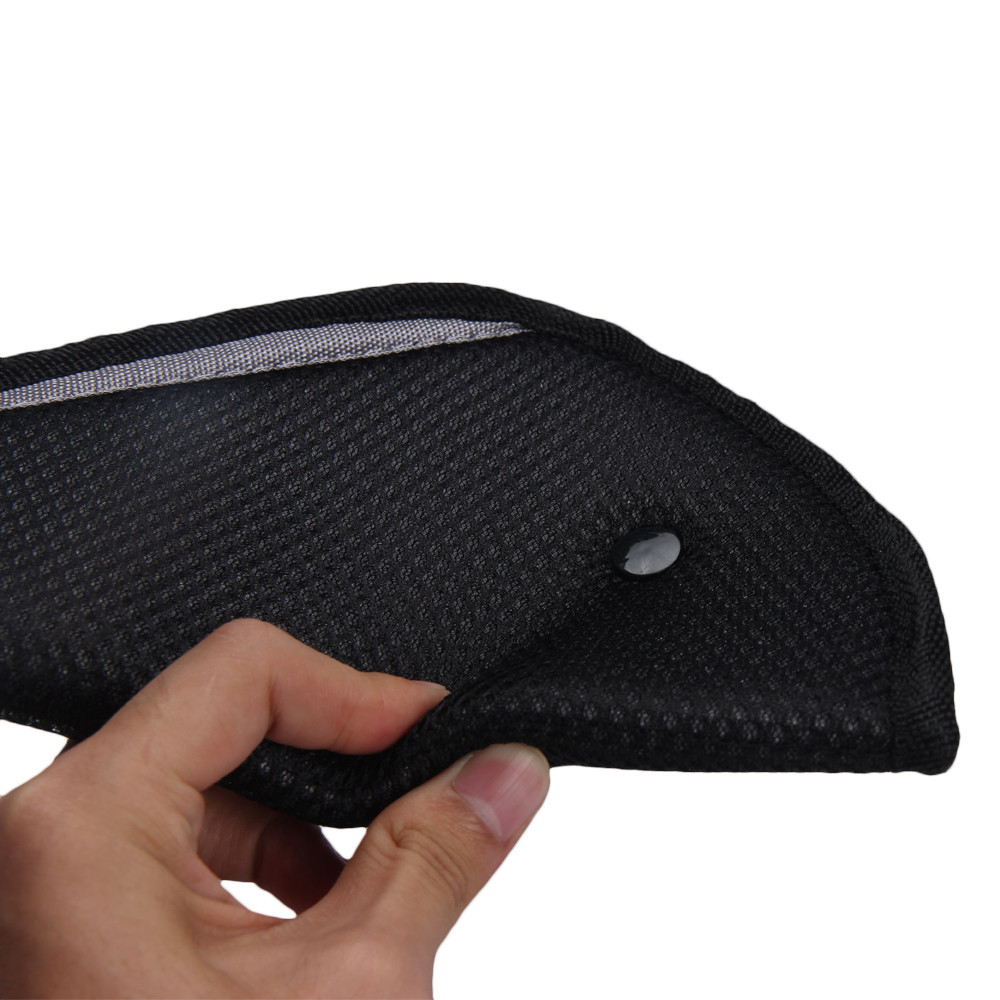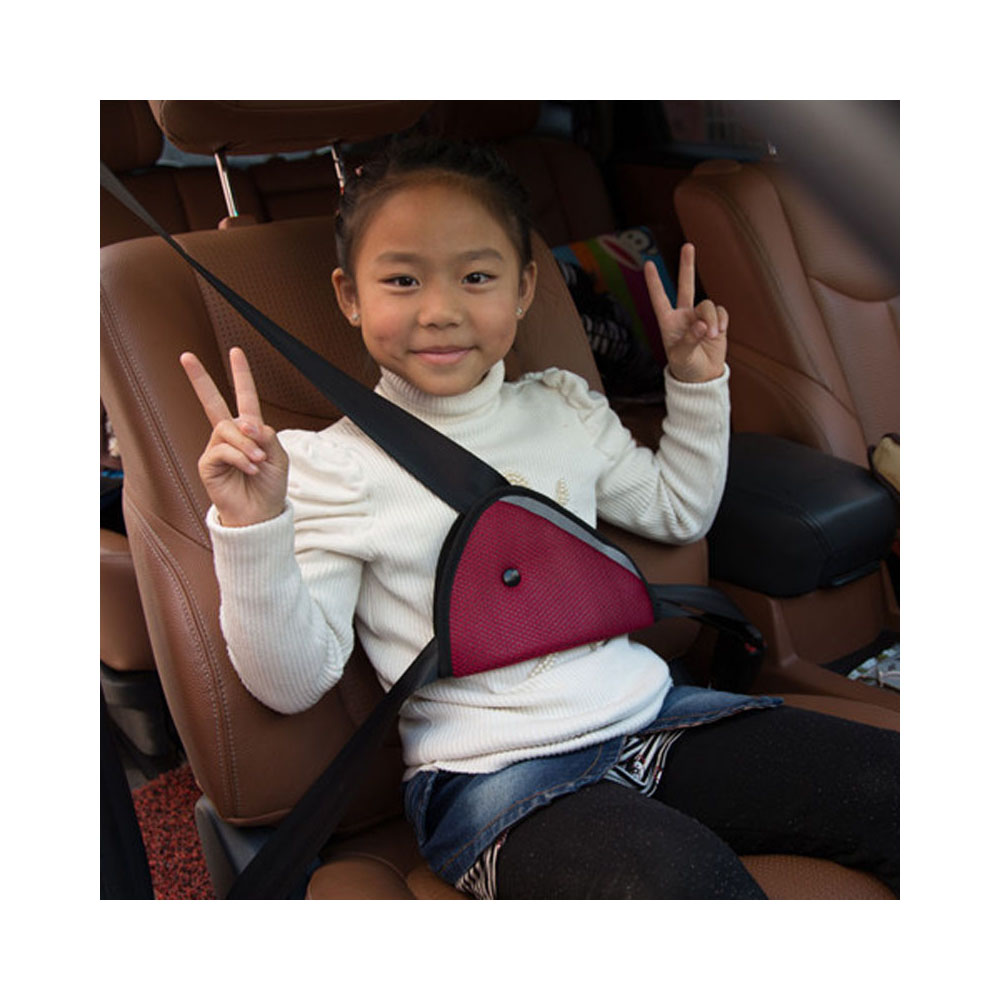 - Color:BLACK
You Might Also Be Interested
Customers Who Viewed This Item Also View
Customer Reviews
Arnold Fox
Dec 12, 2018 8:37:59 PM
very strong snap
Slides down to the buckle so I have to pluck the buckle out before locking together and driving. It's pretty cool, the entire safety cover strap is really high quality and a very strong snap.

Michelle Jackson
Nov 12, 2018 9:59:48 PM
very well made
Very well made. It slides down to the buckle so I have to pluck the buckle out before locking together and driving. Safety cover strap with really high quality, snap to keep and very strong snap.

Liam Chapman
Jul 15, 2018 8:39:44 PM
handy for travelling
Very handy for travelling! This strap adjuster is easy to use and does exactly what I wanted it to do. It helps keep the seat belt from coming across my daughters face and neck.

Leah Simpson
Jun 4, 2018 1:08:53 AM
great seat belt adjuster
Great seat belt adjuster! Very easy to use, it stays in place and helps adjust the seat belt so it doesn't hurt my daughter's neck. And the material is nice quality and easy to clean.
Dorothy Douglas
May 31, 2018 8:25:16 PM
absolutely love it
I absolutely love this item. It was time to move my son to a backless booster seat and yet the seatbelt was too high touching his neck. He even enjoys the additional around his shoulder area.
Anabeller Blake
May 22, 2018 1:15:42 AM
was easy to use
Just ordered another for my another vehicle. We used it with our booster seat on vacation. It was easy to use, comfortable fit for my daughter.
Marlene Lee
May 21, 2018 2:49:54 AM
works well
Works very well. This adjuster makes for a very comfortable ride. Love this, well made, strong material, and keeps the seatbelt off my neck perfectly.
Melanie Simpson
May 17, 2018 5:35:10 PM
feels comfortable and secured
My child loves this belt adjuster and she says it feels better/more comfortable and safe to ride in the car. Great for the price.
Write Your Own Review