Features & Highlights
Why you should buy this product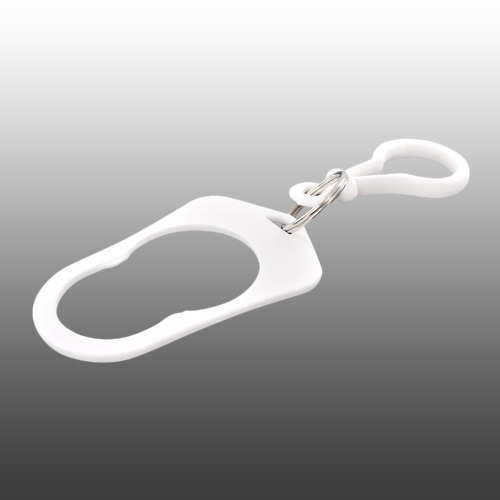 Eutuxia Water Bottle Hook Holder Carabiner - Hang Your Beverage on Belt or Back Pack - Easy to Carry - Great for Traveling, Hiking, Biking, Jogging, Climbing & Outdoor Activities! [White]
Eutuxia Water Bottle Holder
If you love traveling, this item will be great for you. It keeps your beverage with sturdy hook so that you can drink anywhere, anytime.
Stop having drinks in your hand, just snap and hook on it on your belt or back-pack.
Great to use for traveling, hiking, climbing, jogging, and more. Share with this amazing camping gadget with your loved ones.
HANDY & USEFUL: This Eutuxia water bottle holder hooks on easily to your belt or purse or anywhere else. Do not have your favorite drinks in your hand all the time. Just hook and hang on it.
EASY TO USE: It's very simple to use. Just snap on the holder onto most standard sized water bottles then hook on your belt, belt-loop, or backpack. Let your hands free!
WIDELY USAGE: It is perfect to use for camping, travel, hiking, biking, walking, running, and more! Conveniently have your water bottle hanging on your purse, backpack and belt loop.
GREAT GIFT IDEA: Give this perfect travel gadget to travel lovers for a gift! It will definitely be helpful for them to carry water, coffee, juice, and more.
PEACE OF MIND: It is made of sturdy Plastic Material and has great durability. At Eutuxia, it is our priority to design products that are safe and comfortable to use. We always hope you are highly satisfied with our products. Your feedback is very important as we are always looking for ways to improve our services and products.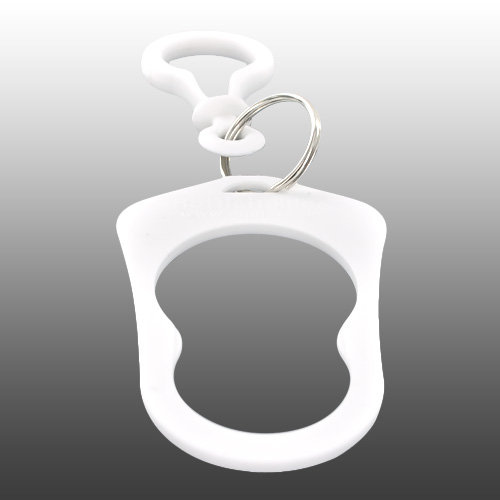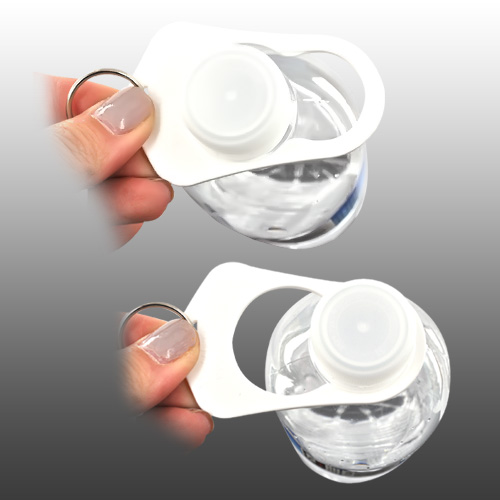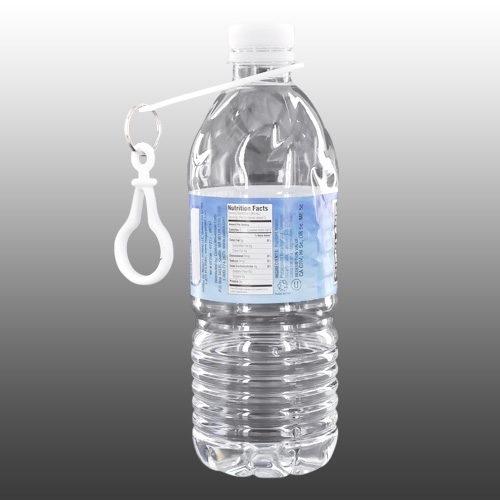 You Might Also Be Interested
Customers Who Viewed This Item Also View
Customer Reviews
Arthur Orleans
Mar 21, 2019 11:04:57 PM
works better than I expected
I clip several of these on my backpack beafore a trip. I loved being able to hang my water bottle outside of my bag. Works better than I thought it would.
Wilson Orleans
Mar 18, 2019 11:42:52 PM
bring it anywhere
They are easy to put on and hold the bottle securely. I used it for recent trip and these worked wonderfully! Happy and satisfied I can bring it anywhere!

Joe Bower
Jan 2, 2019 5:13:00 PM
very useful to clip my bottle
These saved my life at a festival with lots of walking and sunshine! It really useful to clip on my luggage or purse so always have a bottle of water nearby.

Liam Smith
Nov 27, 2018 11:03:13 PM
can walk at hands-free
A super easy way to attach a water bottle to just about anything. They are easy to put on and hold the bottle securely. Walking hands-free! Love this thing!

Jessica Butler
Jul 13, 2017 6:19:06 AM
strong and sturdy
I love this concept! Lightweight and travel friendly. Great price, strong and sturdy product. I will buy more in the future.

Harry Nicolas
Sep 14, 2016 6:21:00 PM
works well
I used it everytime I carry my water bottle. It's work very well.
Write Your Own Review