Features & Highlights
Why you should buy this product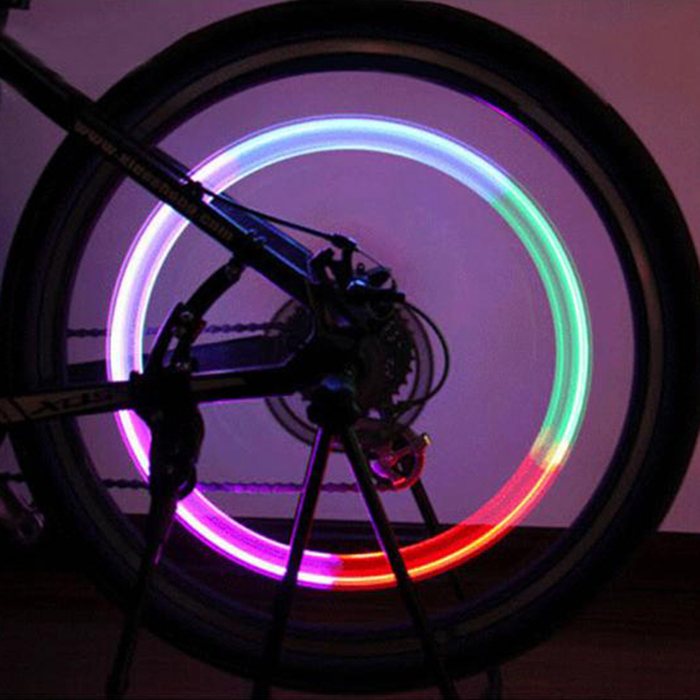 Stand out and bright at night with this awesome 2 pack Waterproof Bike Tire Valve 7 Color LED Lights! Simple to install, and batteries included, so just screw it into the tire valve on your favorite car, bicycle or motorcycle in seconds and go! Fits most valves of road, mountain bicycles, motorcycles and cars. Get these for yourself, or a friend! These really enhance safety by increasing visibility at night and during bad weather conditions!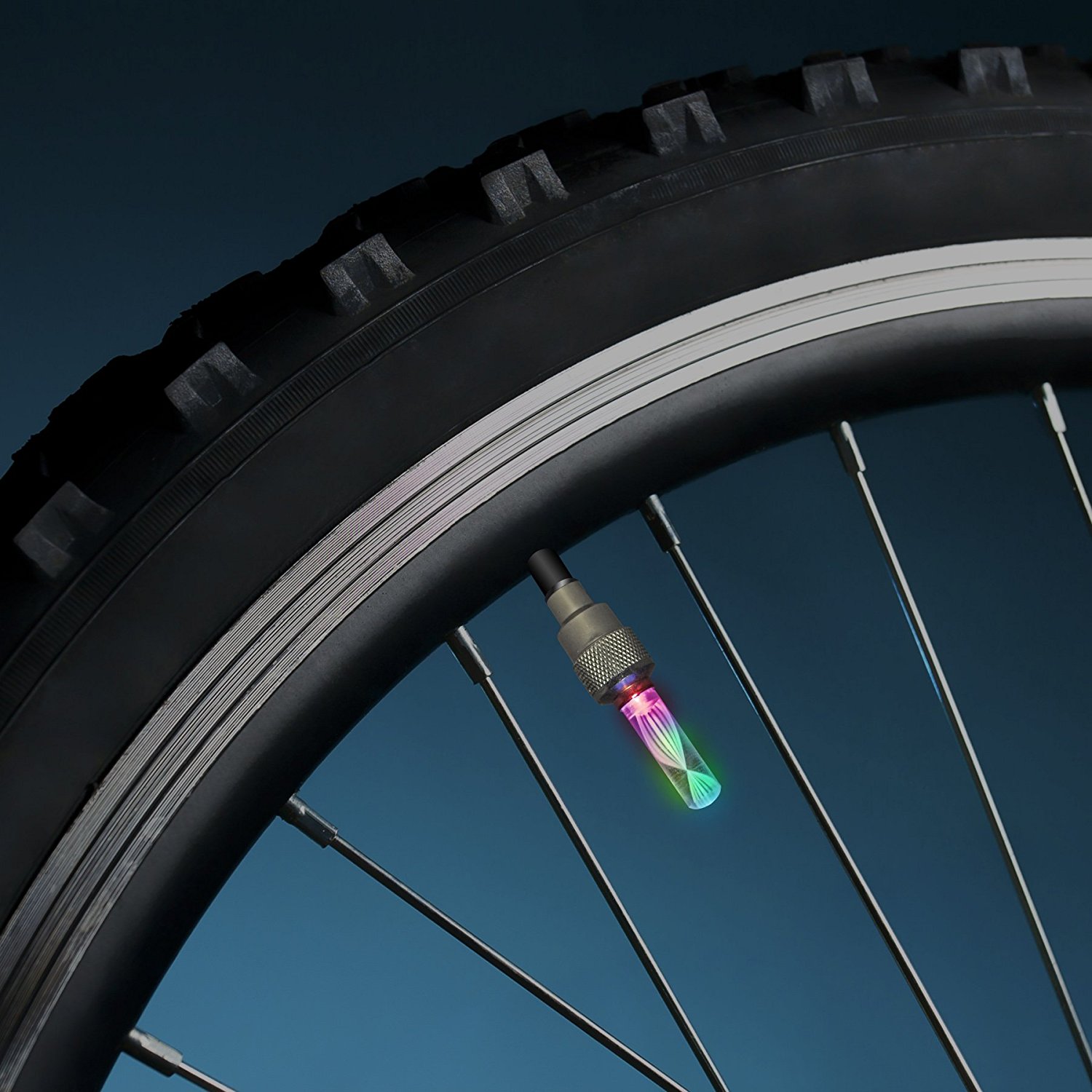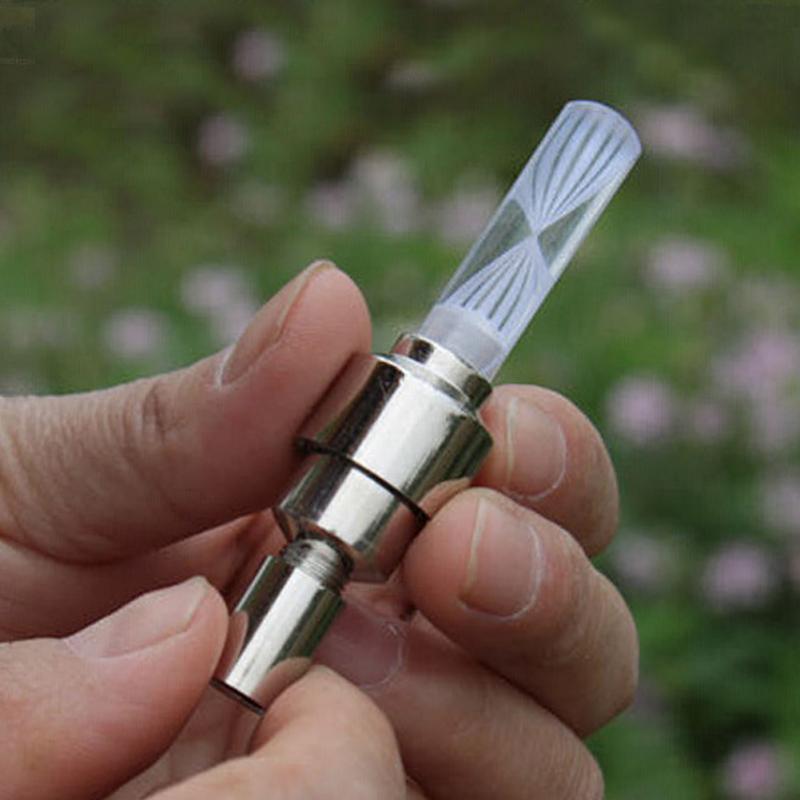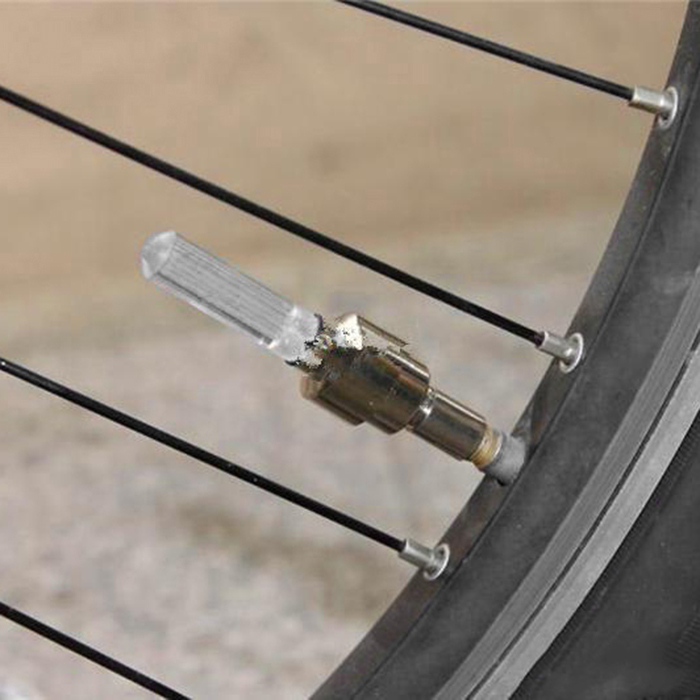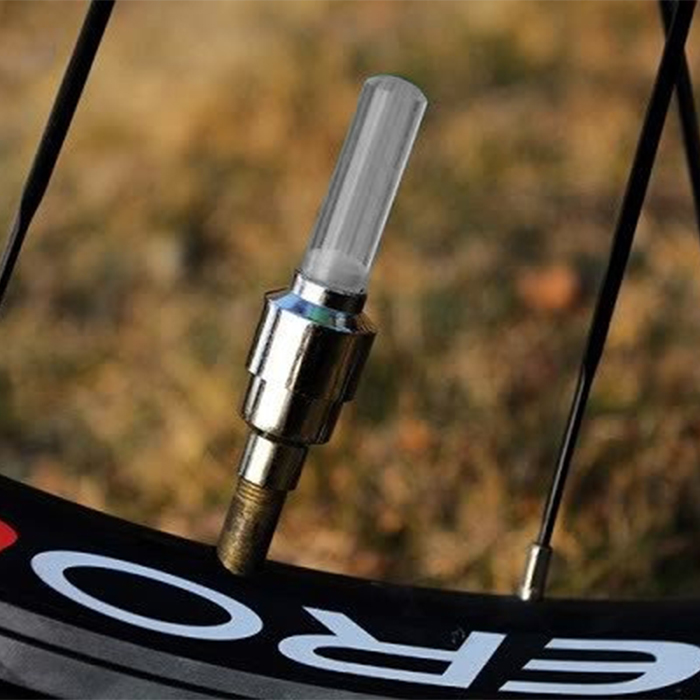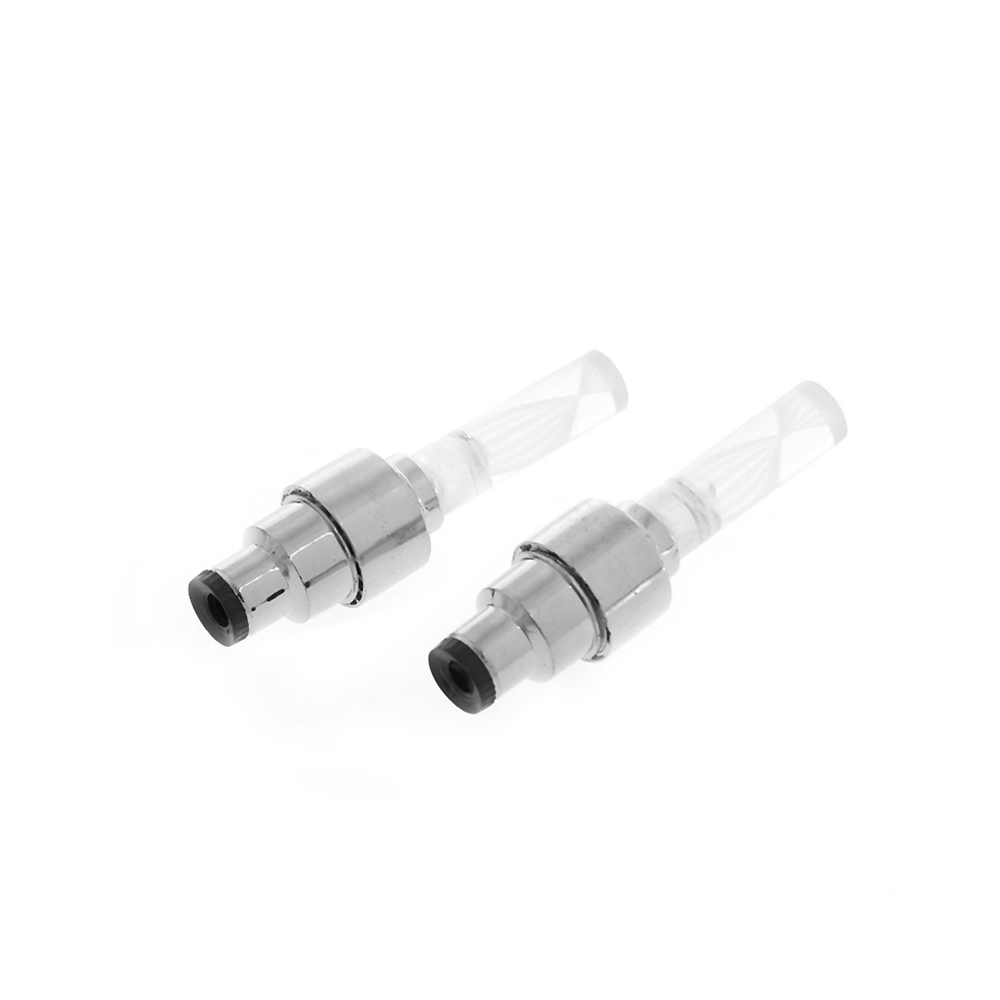 - Color:RAINBOW
You Might Also Be Interested
Customers Who Viewed This Item Also View
Customer Reviews
Joey Butler
Sep 25, 2018 12:54:33 AM
great product
An easy way to get some extra light on your bike at night and they look really cool! I enjoyed using this product and it works as expected, thinking about ordering more.
Santie Homer
Sep 24, 2018 1:47:50 AM
very cool
Fun little products! It's nice to ride the bike at night and have the extra light. Very easy to install, just plug into the valve and go. Very cool!
Mario Howard
Sep 19, 2018 9:02:48 PM
super easy to install
They look great and my bike tire wheels look amazing! Super easy to install, easy to pick the color you want and they glow very bright and are sturdy through the rain.
Dorothy Lacson
Jul 10, 2018 8:50:51 PM
perfect for night rides
Easy to install and they really do illuminate the ground around the bike when riding at night. Perfect for night rides. Thanks!
Allan Thompson
May 2, 2018 7:28:40 PM
pretty cool colors
Super easy to put on the bike wheel and the color great! I bike in Boston with lots of traffic with this extra lights the drivers can see me better. Effective and pretty cool colors!
Arturo Miller
Mar 20, 2018 11:01:52 PM
pretty lights
My son will be so excited! I ordered these for my son's birthday to put on his new bicycle! The lights show up great when it's dark! Pretty lights!
Wanda Miller
Feb 28, 2018 10:27:27 PM
pretty cool
Pretty cool LED lights for bike. My 10 year old son loves it! We put it on his bike and now he wants to go out and ride his bike after dark to see this cool lights. His friends wanted too.
Write Your Own Review