Features & Highlights
Why you should buy this product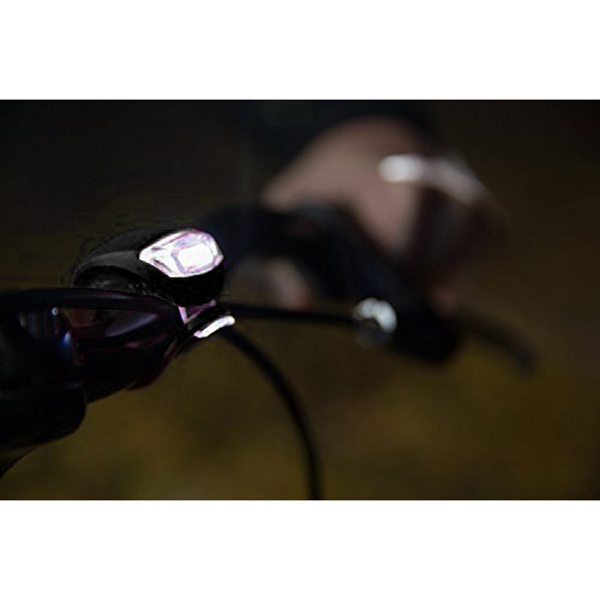 Waterproof Bicycle Strobe Headlight [Black] 4 modes - Perfect for Night Riding!
The Waterproof Bicycle Strobe Headlight is a great bike accessory to have to stay safe while biking at night. This light is easily attached to the handlebars, and offers 4 modes light; off, on, slow blink, and fast blink. You may be able to see the drivers and their cars but it doesn't necessarily mean they can see you at night. Protect yourself with the Waterproof Bicycle Strobe Headlight.
Waterproof
4 modes of switch: full light, flash, slow flash, off
Easily mounts to handlebars
Ultra high brightness
Size: 4cm x 3cm x 3cm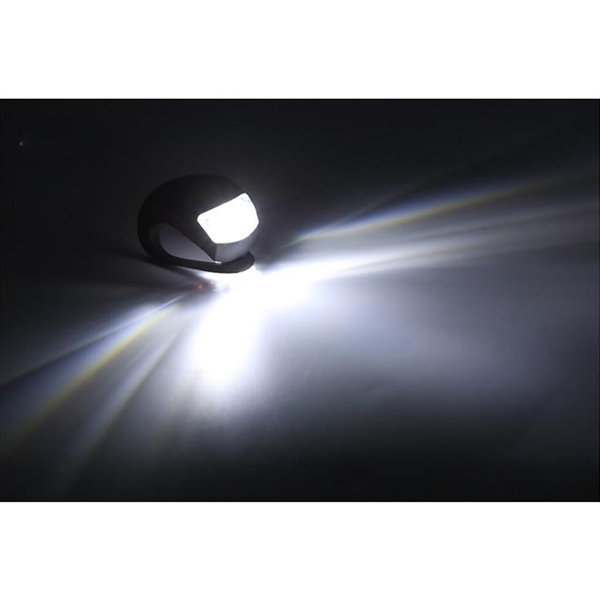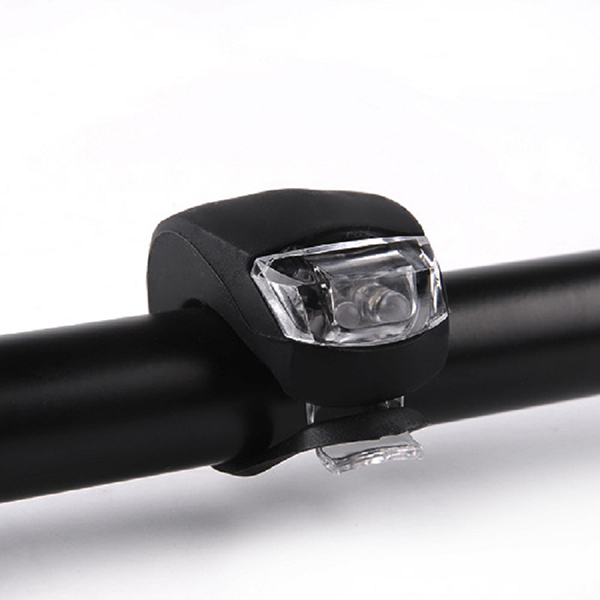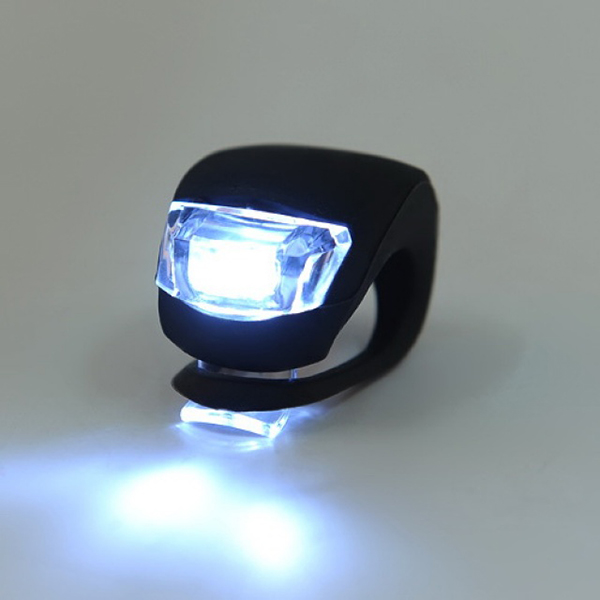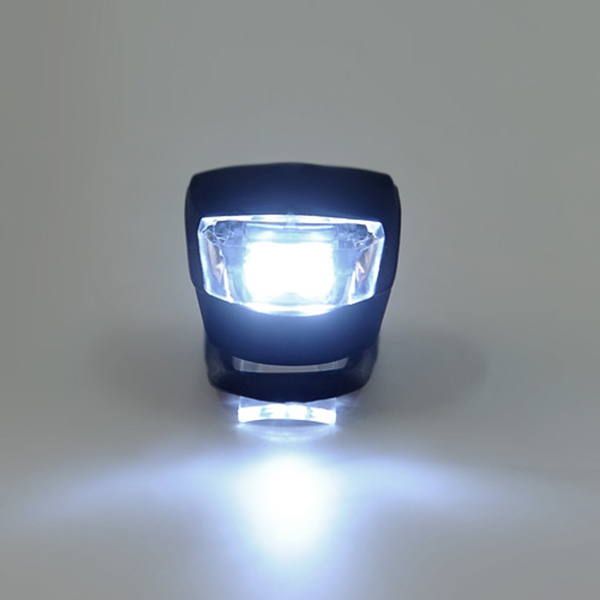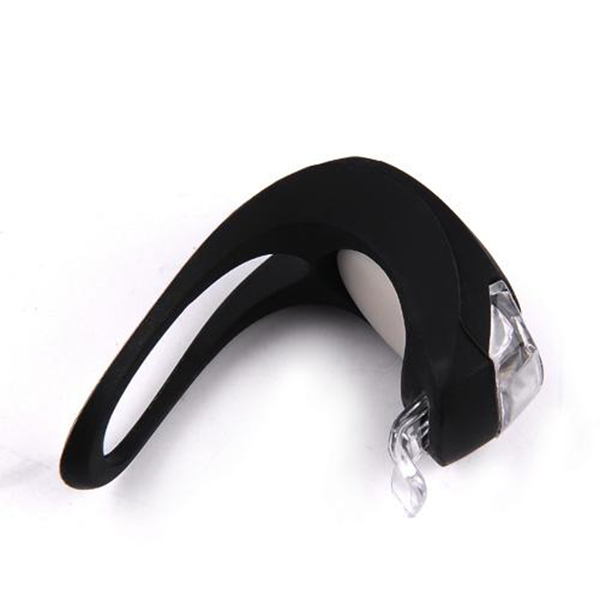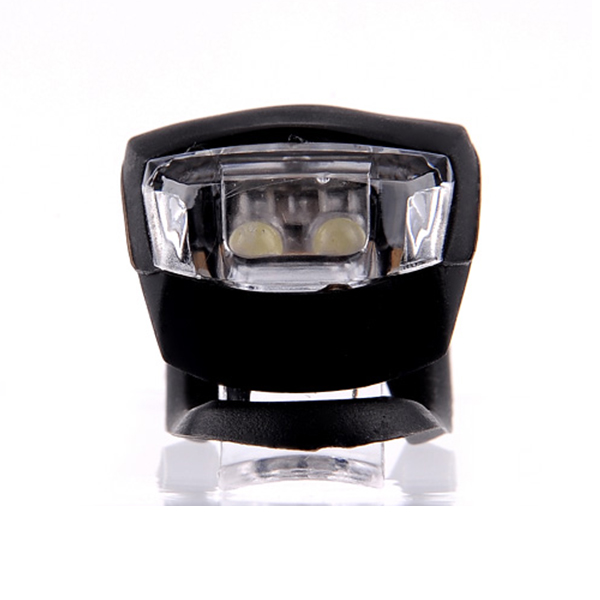 You Might Also Be Interested
Customers Who Viewed This Item Also View
Customer Reviews
John Moore
Mar 13, 2019 10:49:48 PM
easy to install
The headlight is very bright, sturdy, and easy to install. This flashlight is also detachable the idea of using a high intensity that can be easily removed from the holder for safekeeping is brilliant. Happy!

Georgie Parker
Dec 29, 2018 11:24:21 PM
pretty awesome
Pretty awesome! Very clear bright light for bikes or stroller. These really are for other drivers or bicyclists and pedestrians be able to see for safety reasons.
Nick Lambert
Nov 26, 2018 12:57:05 AM
very bright light
I have purchased two of these lights and have persuaded three mountain biking friends to do the same and we are all thrilled with the quality, durability, and brightness of these lights. Great!
Shierly Hoopkins
Oct 2, 2018 12:53:35 AM
great value
Great value. Super bright light. The light works well as a headlamp and helped me see the trail along the roots, big rocks, and more. Definitely, recommend to others.
Isaac Colin
Feb 6, 2018 10:37:20 PM
happy with my purchase
I was very impressed when I received this light/tail combo. I mounted them on my moped to use when I drive work in the early morning and I must say it is very bright. Happy:)
Wendy Miller
Dec 17, 2017 4:38:53 PM
safety first
Good price for strong lights. I bought these for night visibility with a minibike and its work very well! Easy to operate and install. Extremely bright and light weight. Safety first!

Write Your Own Review