Features & Highlights
Why you should buy this product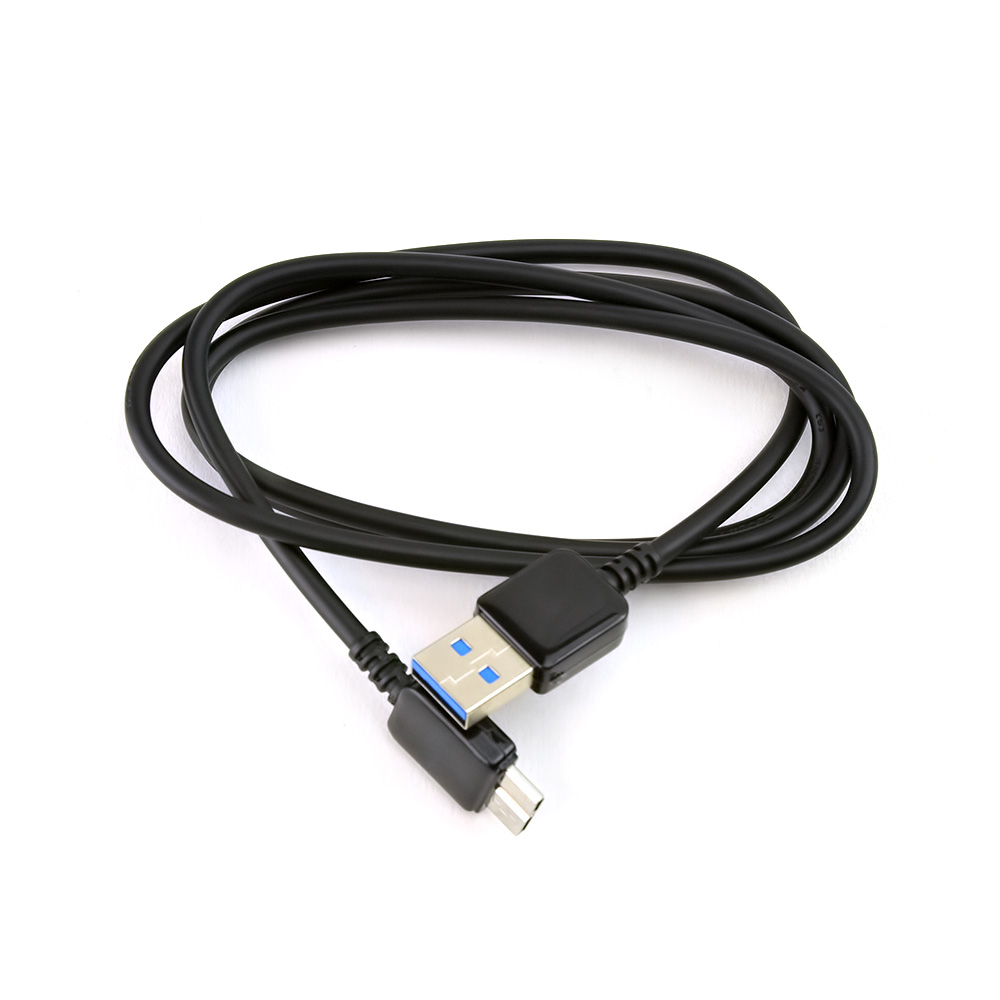 Synchronize your data while staying charged. This USB to Micro USB 3.0 data cable is your ultimate bet when you're in a hurry to upload those last minute photos or notes onto your PC. This cable comes in a brilliant white color so you don't have to settle with the boring white ones everyone else is using! And transfer data up to 10x faster compared to USB 2.0!
Connect and synchronize with the data cable between your phone and your pc
USB head, and Micro USB 3.0 connector
Transfer data up to 10x faster compared to USB 2.0
Replace your lost cable or keep as an extra for your office or home
Compatible with multiple phone models & perfect for Samsung phones w/ Micro USB 3.0 connection
Vibrantly colored data cable is a welcomed changed to the boring black ones
Color: Black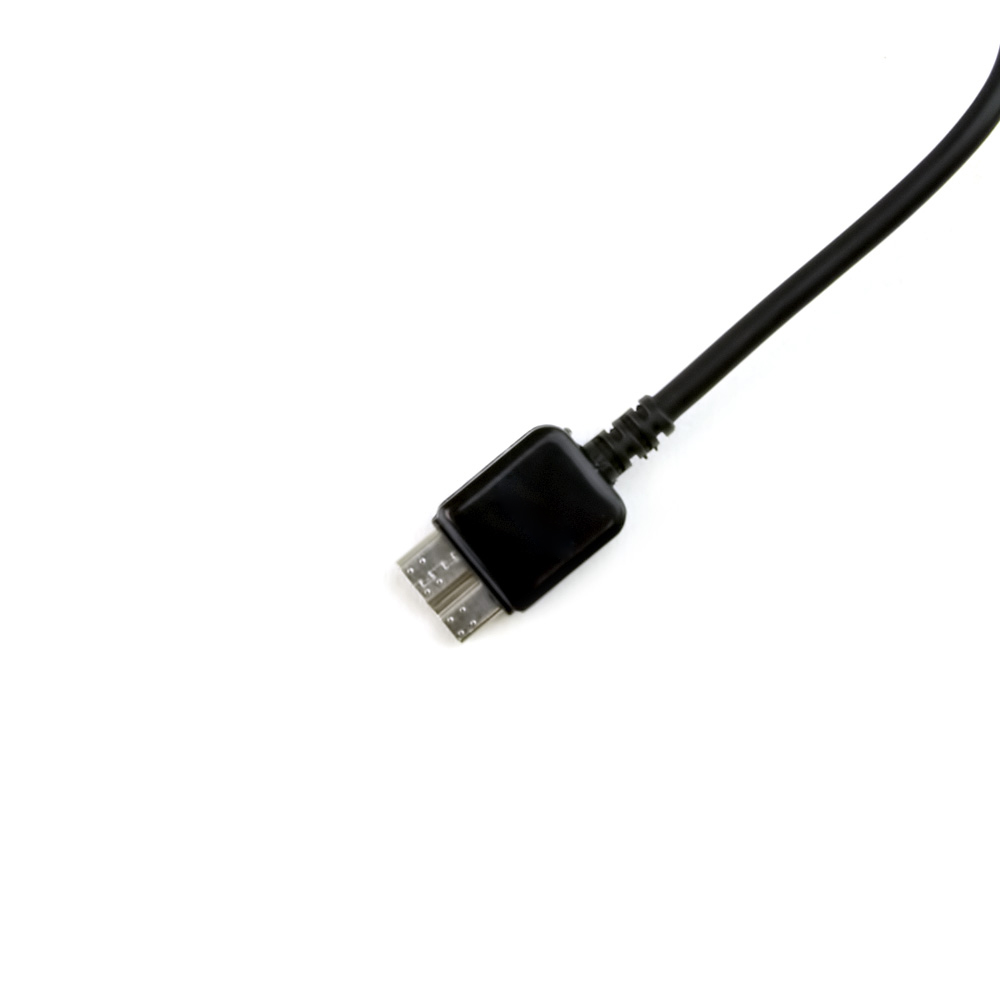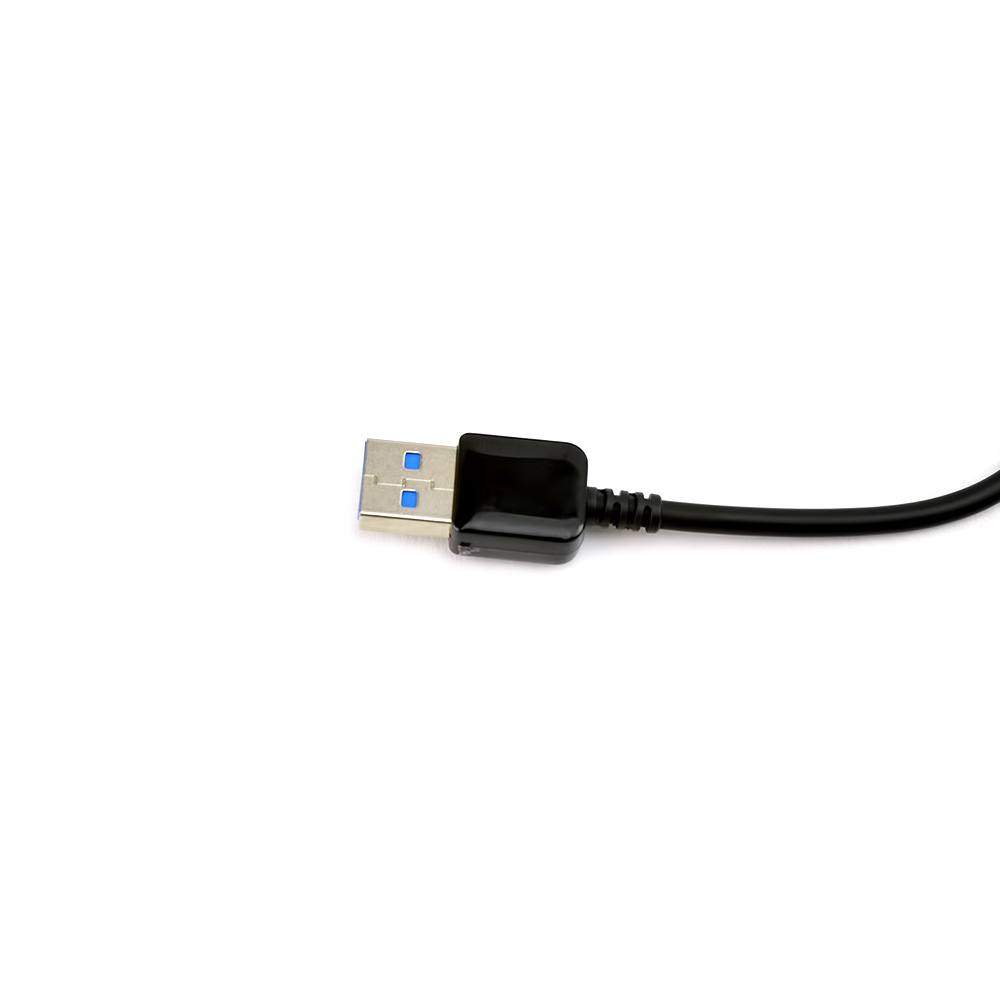 You Might Also Be Interested
Customers Who Viewed This Item Also View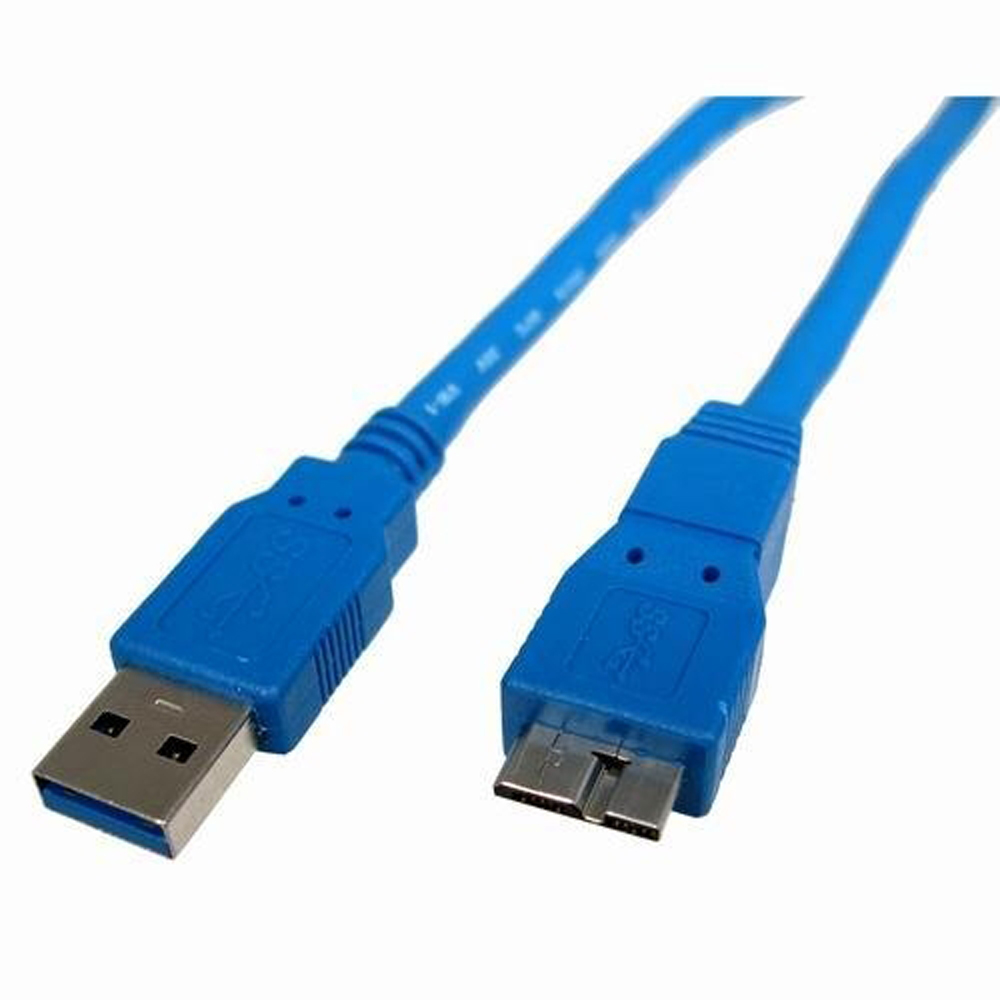 Customer Reviews
Tracey Powell
Jul 30, 2018 11:51:27 PM
works well
Works well and provides me a spare for home or travel. Works perfectly for updates on my computer and charging into my car. It was like new!
Santiago Thomas
May 20, 2018 8:54:23 PM
well constructed cable
Came in on time:) It feels well-constructed fittings are molded very well. Perfect length to charge my phone from power pack in my pocket. Super fast charging and I love it!
Joe Simpson
May 10, 2018 9:19:09 PM
worked well for me
This Data Cable has been a lifesaver. I bought it to replace one that I had lost. It came quickly and was exactly as described. Worked well with no issues.
Jenny Hudson
May 9, 2018 8:55:07 PM
solidly made cables
Solidly made cables, excellent product and charge it fast! So far, this appears to be high-quality cables! Highly recommended.

Kimberly Clark
Dec 12, 2017 4:52:13 PM
super fast charging
Works as indicated, efficient and super fast charging! This is made of premium quality material for the most reliable experience.
Carolyn Scott
Jan 23, 2017 7:59:58 PM
excellent and fast charging
Cable quality is very nice,durable, thick and strong. This is fast charger. Love the length and beyond what I was expecting. And make my life simpler. Thank you!
Jay Vee
Jan 12, 2015 10:32:40 PM
Very please with m purchase
This is exactly as advertised. It looks like the real deal and also charges my Note 3 very fast. Thus, I am very pleased with this purchase and would recommend it to anyone.
Erving
Jan 12, 2015 10:25:58 PM
Performs well and charges super fast !
Bought this along with the same cable but in color white. Both performs well and charges my device really fast ! I'm using it simultaneously and I can say that the two cables have great quality. This is a great find and great deal for me as I really needed it. Thanks Geeks !!
Write Your Own Review