Features & Highlights
Why you should buy this product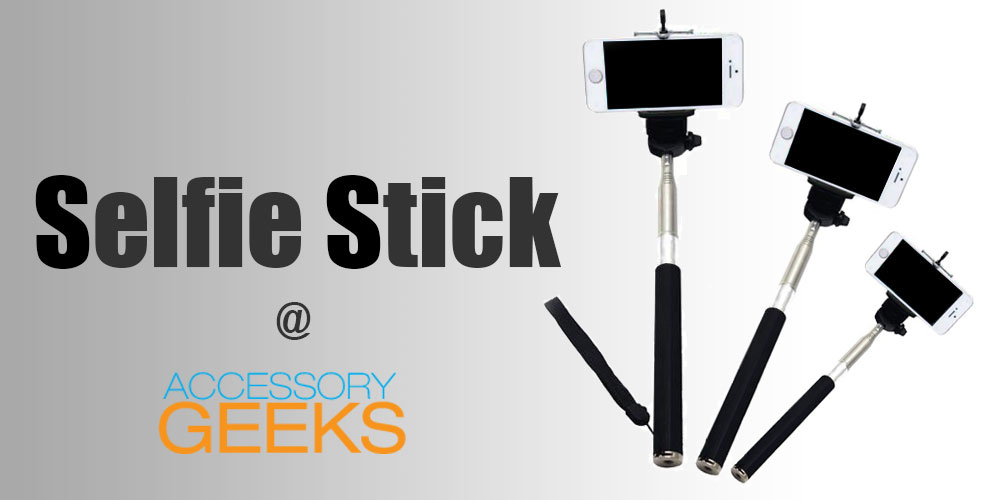 Monopod Selfie Stick (Attachment Head NOT Included)
If you enjoy taking selfies of yourself or with friends and family, this is the perfect selfie stick for you! It is very easy-to-use: you attach your camera/phone to the end of it, set the self-timer on your phone, extend it, and you're ready to take awesome selfies! There's no simpler way for you to take a personal selfie or group selfie. It is ideal for travelers, vacations, holidays, families, social media, sporting events, and vloggers for making videos. With this Monopod Self Portrait Stick, no one gets left out of the picture. Whether you use it for group shots, videos, or traveling solo, this selfie stick allows you to be in the picture and capture the full background because the stick extends high in the air. The stick is compatible with any 1/4 inch sized attachment heads, so you can attach a phone holder, tablet holder, GoPro camera, digital camera, or other attachments that have a 1/4 inch attachment head.
Attachment head is not included.
If you are interested in this selfie stick that includes an attachment head, check out our
Selfie Stick with Rotating Attachment Head
.
---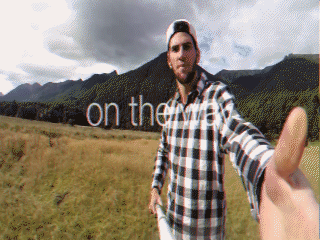 ---
---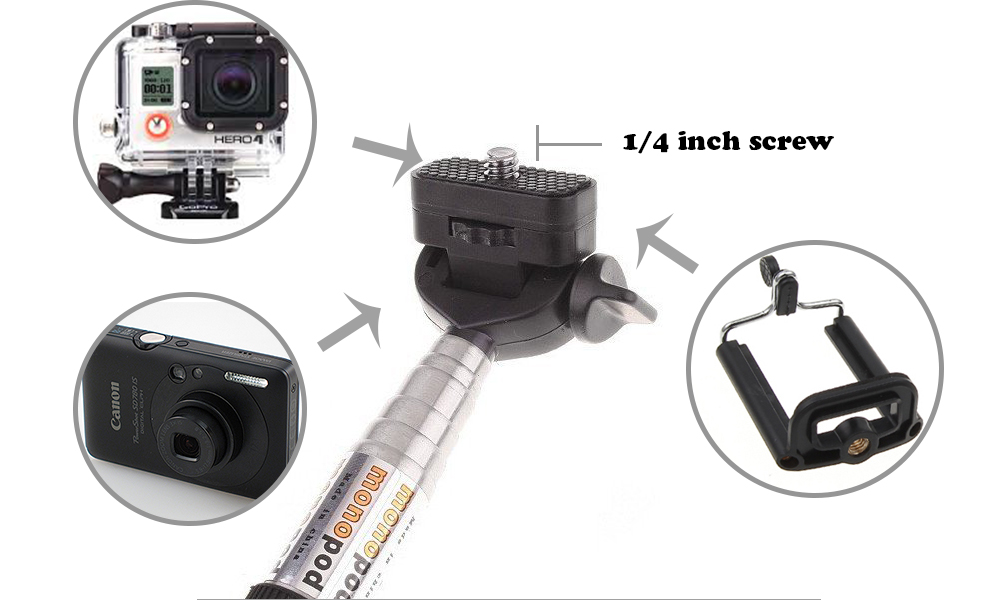 ---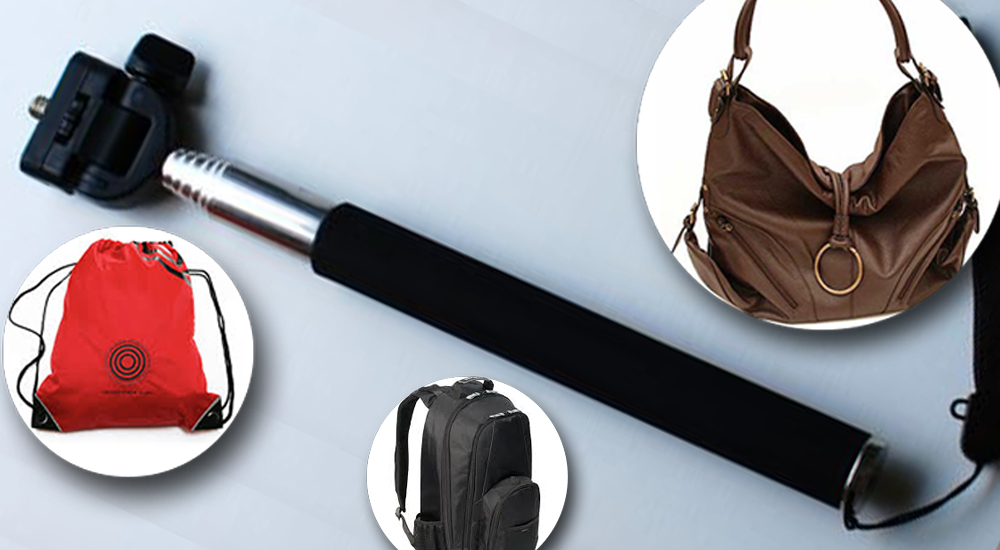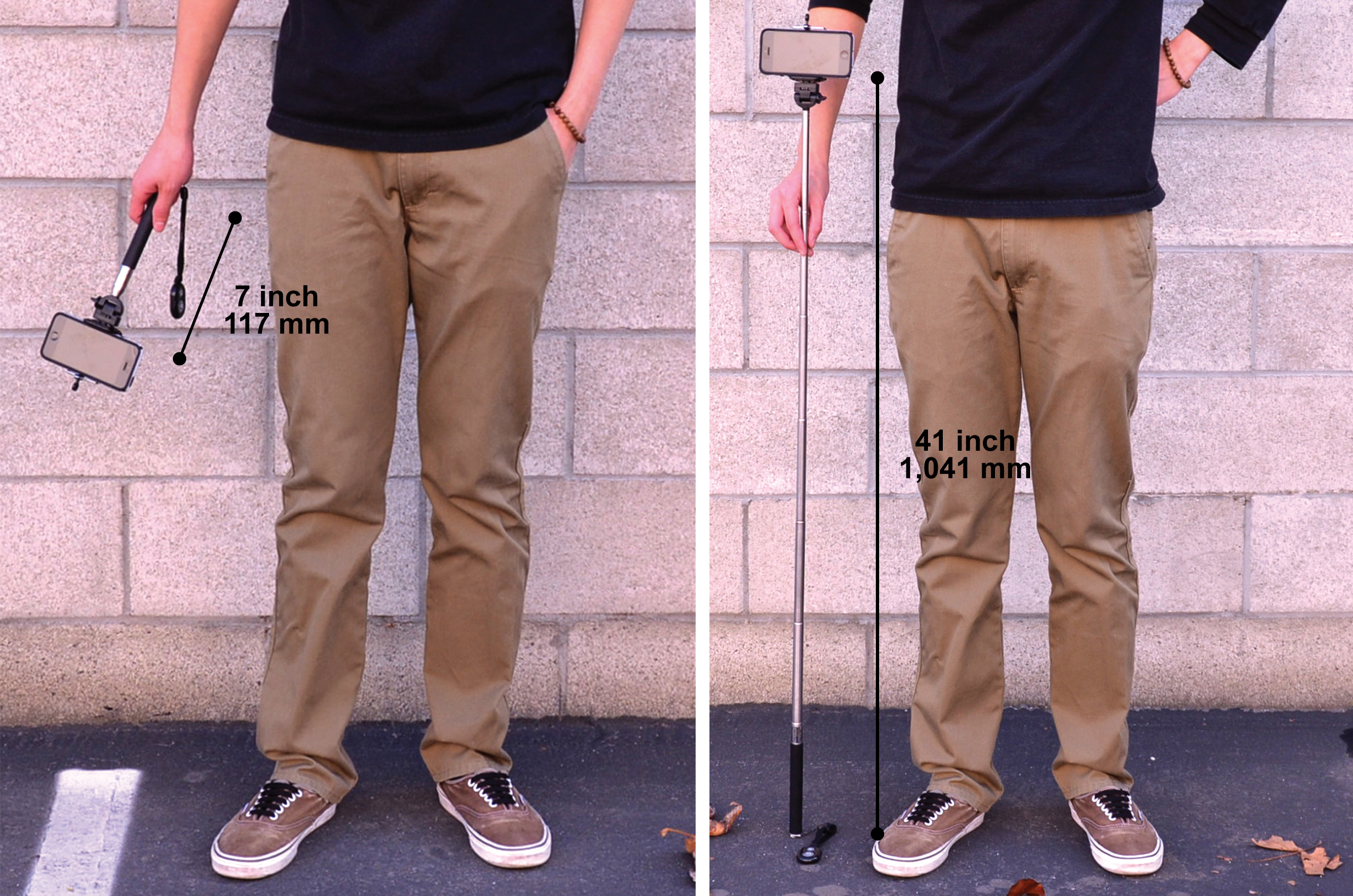 ---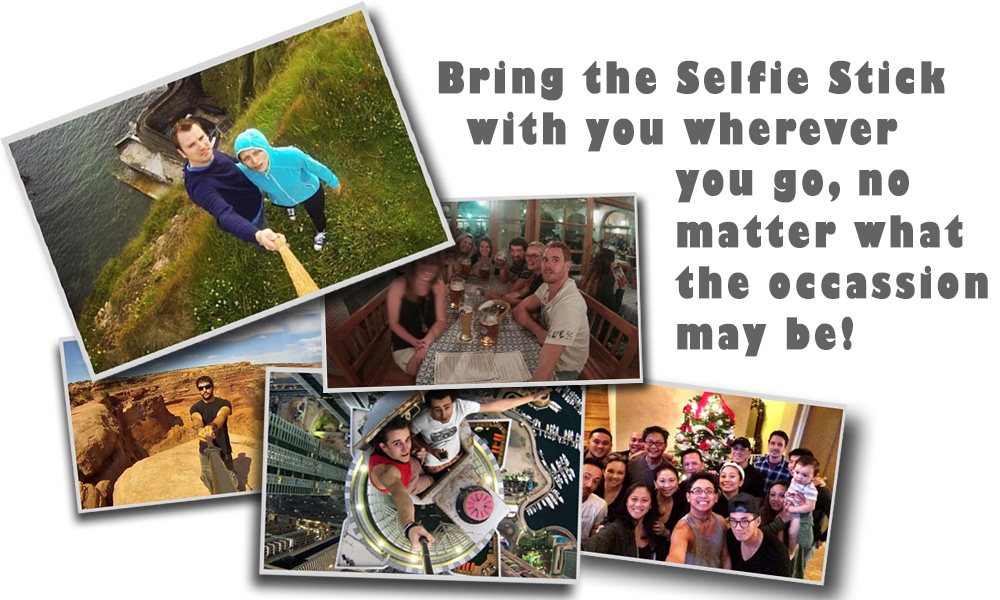 "When Selfie Sticks was first brought to light, I thought to myself, 'What a useless item. Why would I need it? I don't even take Selfies.' Now, my friends and I all own a Selfie Stick. It is more than just a tool used for taking pictures of yourself that you typically see on social media. As a traveler who enjoys lone trips, I find the Selfie Stick great for taking scenery pictures that includes myself in the photo. I also find it very useful for taking very nice overhead pictures and videos in crowded areas, especially if you are a short person. Regardless whether you will use it often or not, the Selfie Stick is small enough to just keep around in your backpack or car until the right opportunity arises."
- J.T., Gamer_Geek
---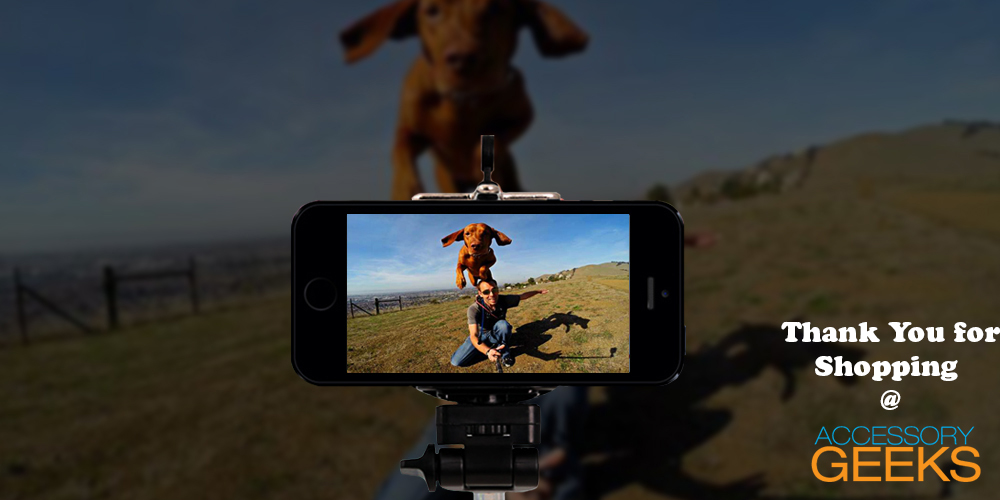 You Might Also Be Interested
Customers Who Viewed This Item Also View
Customer Reviews
Leslie Santos
Jan 2, 2019 5:33:45 PM
great product for the price
Much better quality than I expected at the price made selfie stick. The extension is smooth and this will help in capturing low cinematic shots. Definitely a great product for the price.

Jane Mclean
Nov 27, 2018 11:12:28 PM
works much better
An awesome selfie stick! Works much better than I anticipated. The expandable pole extends anywhere up to 41 inches and very sturdy. I am very satisfied and highly recommend this stick.

Michelle Hopkins
Nov 25, 2018 5:22:21 PM
comfortable to use
My first selfie stick and I love it! I was surprised at its size when collapsed it's light and easy to carry! Very sturdy, it looks very high end too and very comfortable to use.
Kimberly Hudson
Apr 9, 2018 7:35:14 PM
durable selfie stick
Fantastic! This selfie stick is strong, sturdy and very useful. Now, I can be in the family photos instead of always being the photographer!
Tracey Baker
Jan 18, 2018 8:08:52 PM
holds my phone very well
Simple, effective and inexpensive. Perfect! It holds the phone very well and it keeps it stable. I like the wrist strap that allows me to carry and hold it more securely. Price is right!
Neneth Nicholas
Dec 27, 2017 5:39:00 PM
a nice selfie stick
A nice selfie stick! Easy to pair with your phone and the part that holds it in place is very secure. Very convenient, solid construction and excellent quality. Great product for the price.
Joe Smith
Nov 21, 2017 10:22:54 PM
I love this selfie stick
Wonderful! I love this selfie stick! My phone doesn't fall out! Very sturdy, easy to use, no slipping or shake when extended. It's just about perfect.
Irene Hopkins
Nov 21, 2017 1:40:01 AM
awesome selfie stick
Awesome selfie stick! Great extension and retraction and the floating grip was comfortable and works. The float pro really helped me capture images and videos that would have much conveniently to use.
Vanessa Lambert
Sep 25, 2017 5:32:20 PM
perfect selfie stick
Simple, effective and inexpensive. Perfect! I love doing videos and this is a big help, sturdy stick and this is a great for both front and rear capturing without shake. Awesome!
Jack Howard
Aug 2, 2017 5:19:52 PM
so much fun!
Very easy to use, I have used and own many selfie stick but this is the best ever! Great handle, great grip, small and compact. It is so much fun and capture all the beautiful scene and group photo without asking someone's help.
Steven Davies
Dec 8, 2016 9:49:24 PM
amazing selfie stick
Amazing Selfie stick, perfectly made for me and for my phone. Durable, lightweight and well made product. Best gift idea this holiday season. Happy with my purchased:)
Stacy Smith
Jul 8, 2016 2:14:03 AM
perfect attachment!
I bought this in this site and shipped the next day this is what I will use for my mount head to take selfies !
Great
Dec 1, 2015 7:14:00 PM
Great product and price
Is a great product for a great price.
Rhea
Jan 20, 2015 11:02:46 PM
Great value for its price
This selfie stick was a great value for the price, which is incredibly low compared to competing products. I'm very happy with my purchase. Thank you so much AccessoryGeeks, will definitely shop again on this website.
Pedro
Jan 20, 2015 11:00:17 PM
Great service and great product for low price.
Great service. I've not expected the service such good, and the product is really great even though this stick have low and cheap price compare to other who offer the same item. I really recommend this seller.
Write Your Own Review