Made for REDShield Lazy Bracket Flexible Holder Mount [Be lazy in bed or sofa while on your phone, no more phones falling onto face!]
Features & Highlights
Why you should buy this product
[MAG Storage Solutions] Ar-15 Magazine Holder Mag Holder Rack - Compatible W/ Most .223 And 5.56 Caliber Mags - Holds Six 30-round Ar-15 Magazines
If you are looking for an easy way to store and organize your AR-15 magazines, then you have found the perfect product! This strong and durable magazine holder rack from Mag Storage Solutions is the perfect organizer you need for your gun safe, weapons room, or ammo locker. The holder stores six 30-round AR-15 magazines at a time, helping you keep all of your mags in one place. Magazines snap easily in/out and remain firmly in place. High quality, heavy duty build designed and manufactured in the USA. This AR 15 mag holder is compatible with most .223 and 5.56 caliber mags. For magazine compatibility, check here: http://magstoragesolutions.com/compatible-magazines.php
Magazines snap in/out for secure protection against accidental damage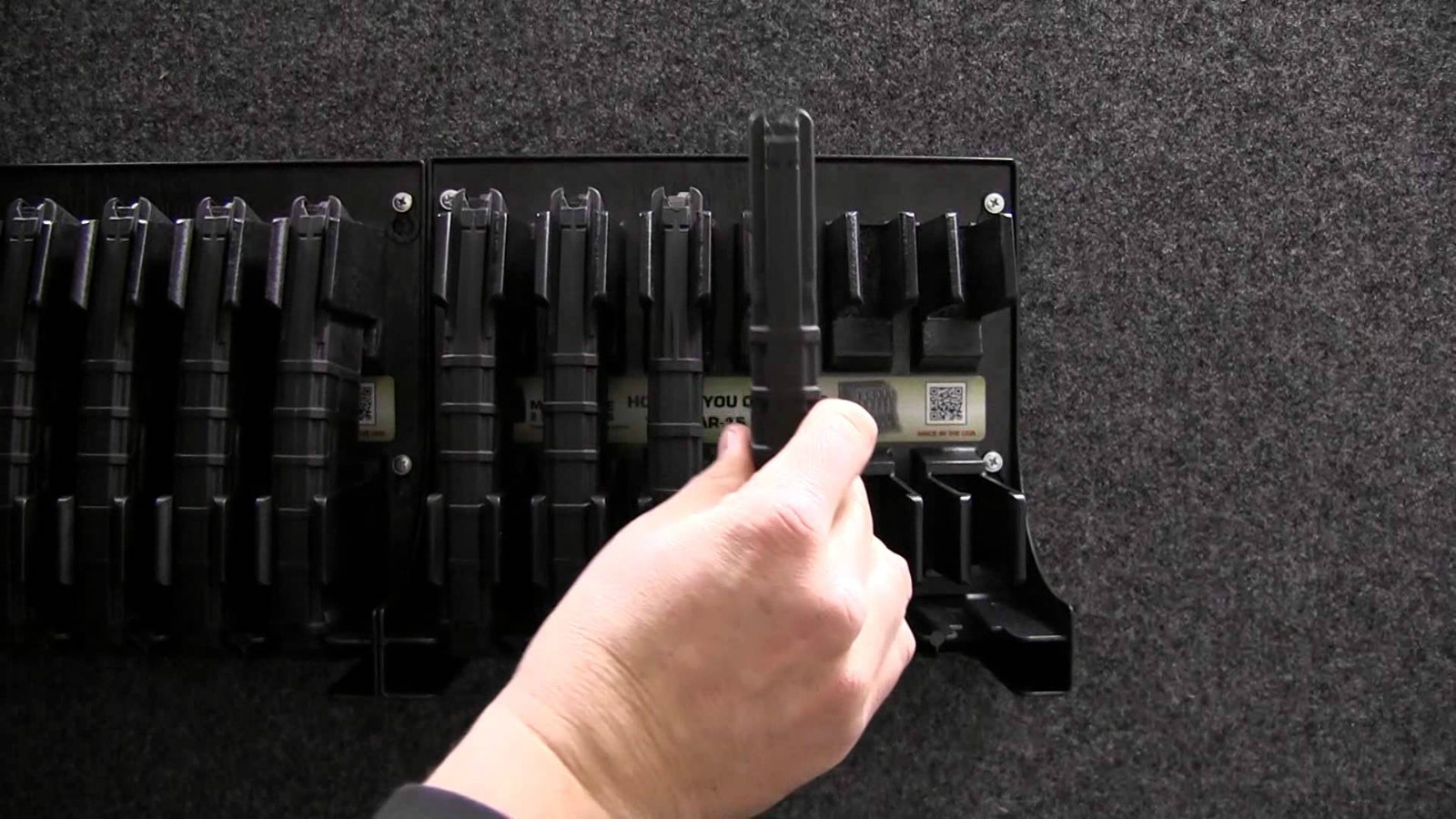 Mount in your gun safe, weapons room, or ammo locker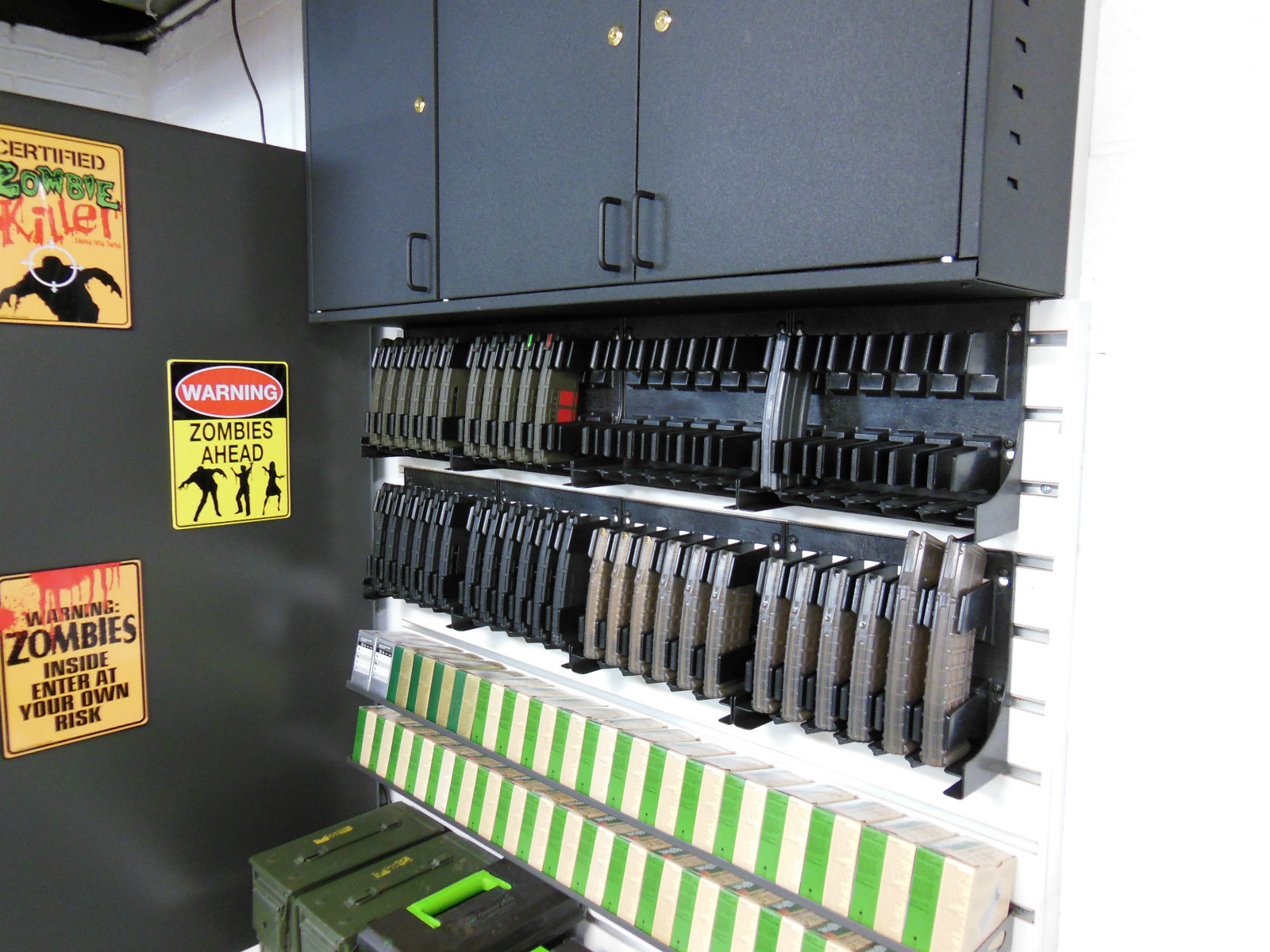 Easily store and organize your AR-15 magazines (holds six 30-round AR-15 magazines)
You Might Also Be Interested
Customers Who Viewed This Item Also View
Customer Reviews
Nelson Homer
Nov 28, 2018 11:33:14 PM
it works wonderfully
Quality is great and they work wonderfully! Bought this to keep my AR safe and secure. Perfect organizing mags out of the way to free up shelf space. Pretty cool!

Boyeth Allsop
Sep 10, 2018 10:24:56 PM
a great way of storing my mags
These things are a great solution for a safe or gun closet. It really helped me organize my mags, mounted it on the wall and easily put magazines in or take them out.
Antonio Harry
Mar 23, 2018 12:12:35 AM
good value
I bought this to keep my AR magazine organized in my gun room. Easy to put on and easy to take out. Good value!

Arthur Gibson
Mar 19, 2018 10:51:44 PM
easy to mount
Excellent magazine storage option! It seems very durable, holds all mags secure and well organized. Easy to mount! Will buy additional ones in the future.
Write Your Own Review