Features & Highlights
Why you should buy this product
Get battery protection and a longer chat time with the Blackberry Curve 8520 Extended Batter w/ Battery Door! Annoyed with a talk time that is limited? Want to talk longer with battery protection? Then the Blackberry Curve 8520 Extended Batter w/ Battery Door will help increase your talk time and standby time! It will also protect your battery from any harm that happens from everyday usage. Use it any time and anywhere as a replacement for your original battery or as a backup for emergencies. Blackberry Curve 8520 Extended Batter w/ Battery Door features More talk time and standby time (compared to standard battery) 100% compatible* (works like factory originals) Extended Battery door included Great as replacement or back-up Memory-effect free - does not lose maximum charge capacity from repeated charging Color: Black Battery Specifications 3.7VDC 1800mAh lithium-ion battery** Package includes Extended battery Extended battery door Important Disclosures
*Extended batteries extend out about 1/4" from the phone and may cause compatibility issues with standard accessories.
**Actual mAh rating may fluctuate +/- 100mAh without notice. Blackberry Curve 8520 Extended Battery w/ Battery Door - Black
You Might Also Be Interested
Customers Who Viewed This Item Also View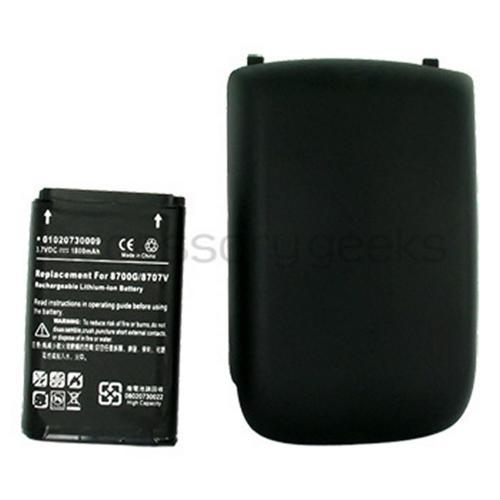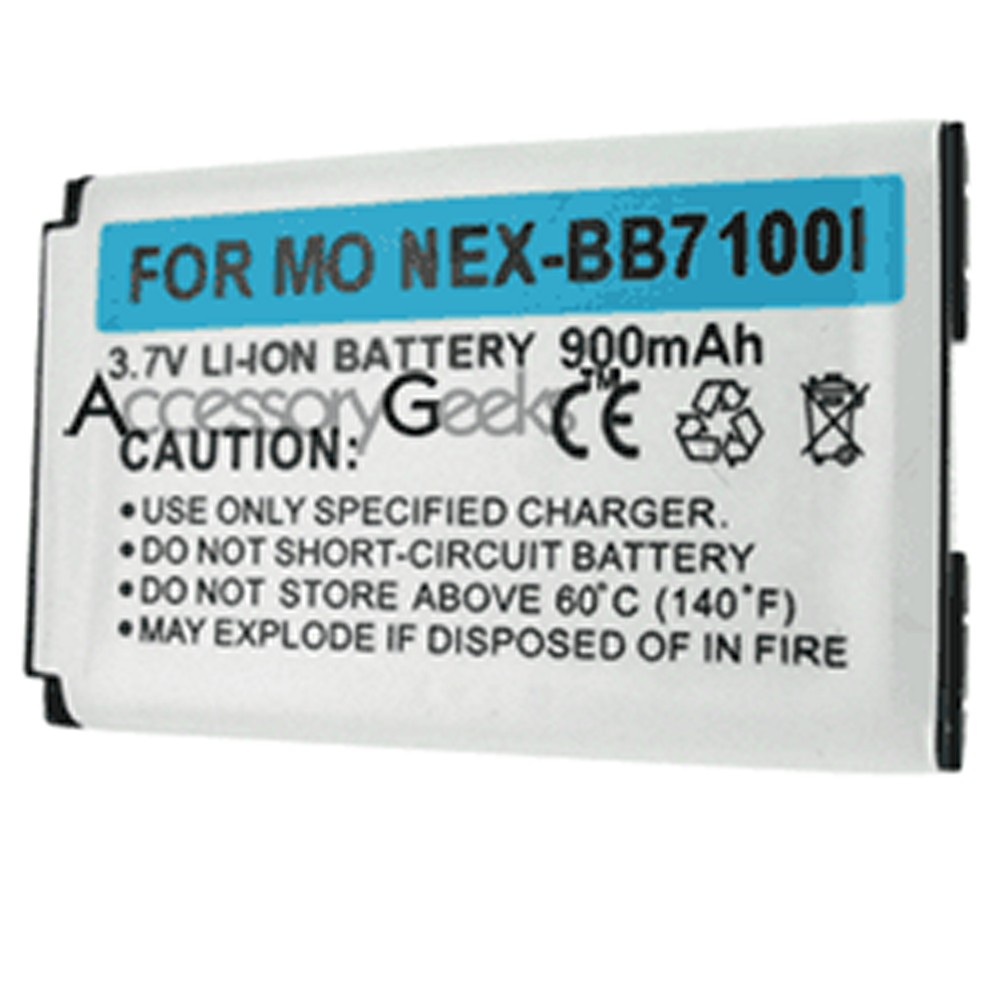 Customer Reviews
SC
Jun 11, 2012 1:18:09 AM
Extends battery life as expected
Extends the blackberry battery life. Previously ran out of charge in 4 - 6 hours. I have not pushed this to the limit but I have gone 18+ without needing to charge.

Pros:
Extends battery life as expected.

Cons:
May make your blackberry too thick to fit in your holder.
Write Your Own Review