Made for Blackberry Torch 9800 9810
Features & Highlights
Why you should buy this product
Now you can talk longer with a Blackberry Torch 9800 Extended Battery w/ Battery Door Don't overpay when purchasing a new extended battery. This Blackberry Torch 9800 extended battery includes a compatible battery door and is made with the highest quality, guaranteed to work like factory originals. Use it as a back up battery or replace your original with an extended battery for longer talk time. Blackberry Torch 9800 Extended Battery w/ Battery Door features Battery must be programmed before use. More talk time and standby time (compared to standard battery) 2500 mAh! 100% OEM compatible* lithium-ion battery Extended battery door included Great for use as replacement or back-up Memory-effect free - does not lose maximum charge capacity from repeated charging Color: Black Instructions on how to use battery programmer: Remove original battery from phone. Insert new, extended battery into phone and turn on. Wait for a screen that shows a battery icon with a red "X" through it. Remove extended battery and place both the original battery and extended battery in the appropriate slots of the mating connector device. The LED light on the mating connector device will glow and flash green for a few moments. When it stops flashing, remove the extended battery. Re-insert extended battery into phone and turn on. If mating was successful, the phone will function as normal. If the battery icon with a red "X" reappears, repeat the battery programming proces Package includes Extended battery Extended battery door Battery Programer Important Disclosures
*Extended batteries extend out about 1/4" from the phone and may cause compatibility issues with standard accessories.
**Actual mAh rating may fluctuate +/- 100mAh without notice. Blackberry Torch 9800 Extended Battery w/ Battery Door - Black
You Might Also Be Interested
Customers Who Viewed This Item Also View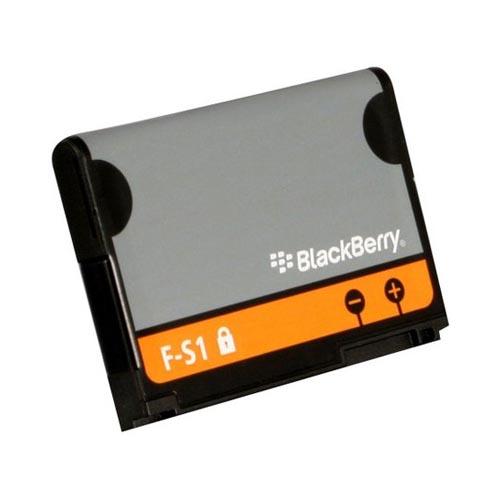 Customer Reviews
Peter
Jun 9, 2011 7:22:01 AM
Great new battery
Shipping to Canada took a week and a half. Easy to transfer over battery ID and install into phone. Battery feels secure in the phone. Adds significant bulk and weight to the phone. Can't beat the price for another battery.

Pros:
Great price
More power
Easy to install

Cons:
Battery cover feels cheap and comes off very easily
perpetualjon
Apr 28, 2011 12:50:53 AM
Fantastic product at an amazingly low price!
The battery ID transfer device didn't work the first time but it may have been me. In any event, I've been using this battery for the past week and it's been just great!

Pros:
About 1/3 of the price I paid for a Blackberry extended battery and door several years ago --and this one included a battery ID transfer tray!

Cons:
NONE!
Claire
Apr 6, 2011 5:24:28 AM
A good deal.
I watched the video and installed it in a snap.
My big problem is finding a case that fits.

Pros:
Increased battery life.

Cons:
Back can slip off.
Write Your Own Review