Features & Highlights
Why you should buy this product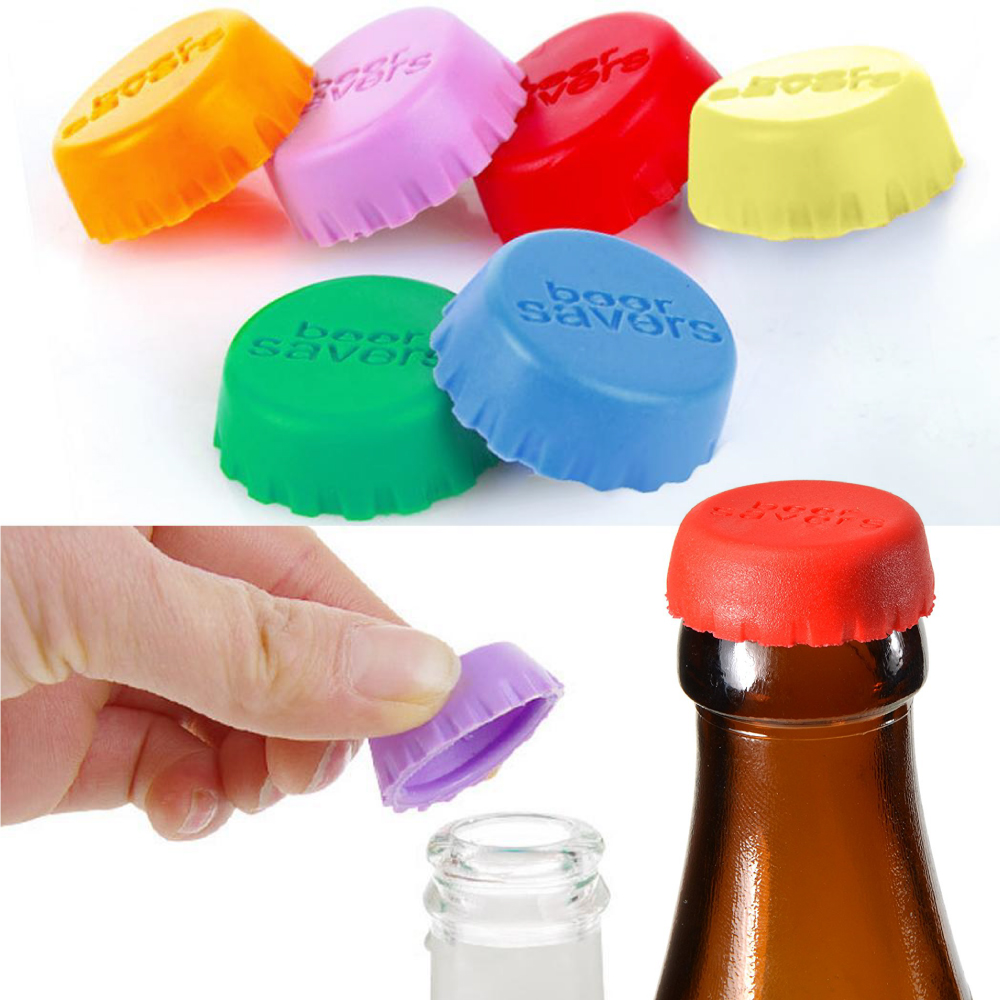 Silicone Bottle Cap, [6 Pack] Reusable Rubber Bottle Sealer Cover - Fits Beer, Soda, Wine & Other Bottles!
These are one of the world's first durable, stretchy silicone beer or soda bottle cap charms designed to help keep beer or soda fresh after opening. They make a great gift for any beer or soda lover. They can keep your bottles clean and sterile before bottling with these caps.
Designed to help keep beer, soda and other beverages fresh and safe.
Dishwasher safe and Eco-Friendly reusable food grade BPA-free Silicone.
Helps prevent spills, keep bugs out of your beverage at picnics and cookouts.
Come in multi-colored sets of six.
Fits most standard bottle sizes - Beer Bottle, Soda Bottles, Sparkling Water and some larger styles.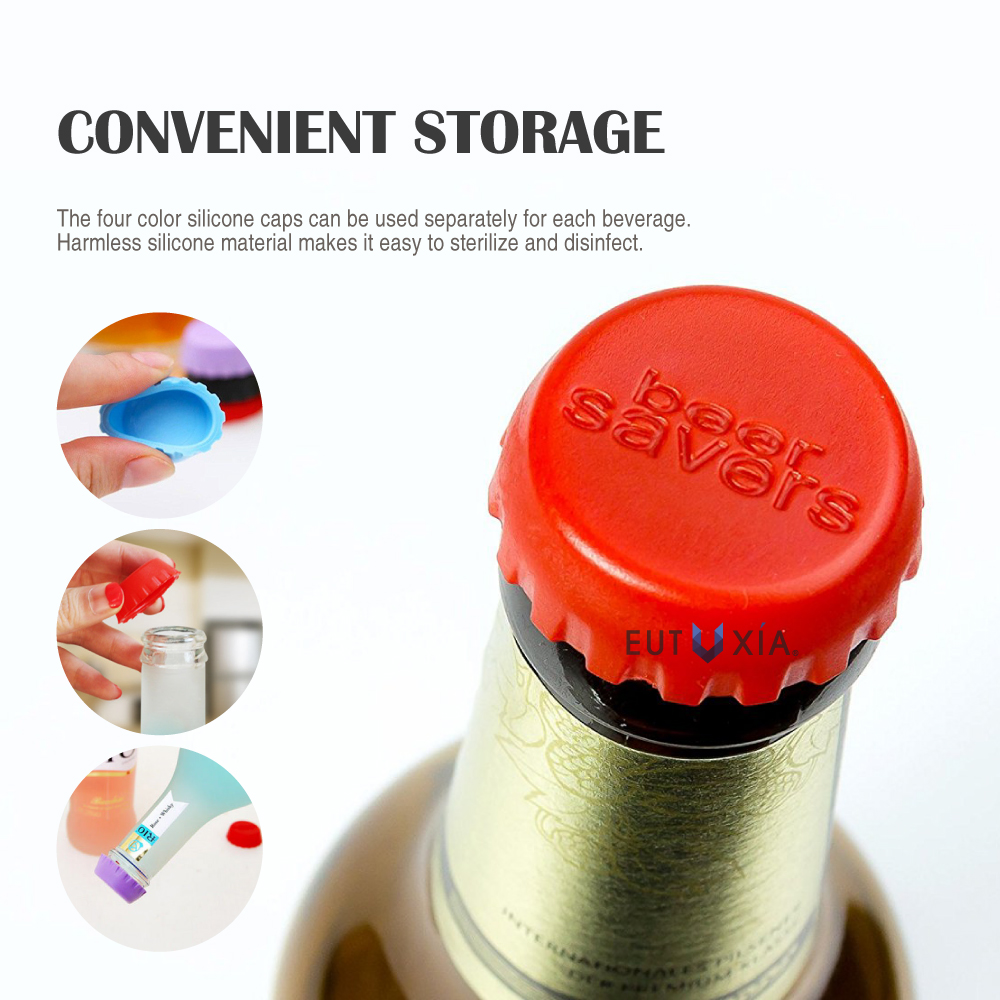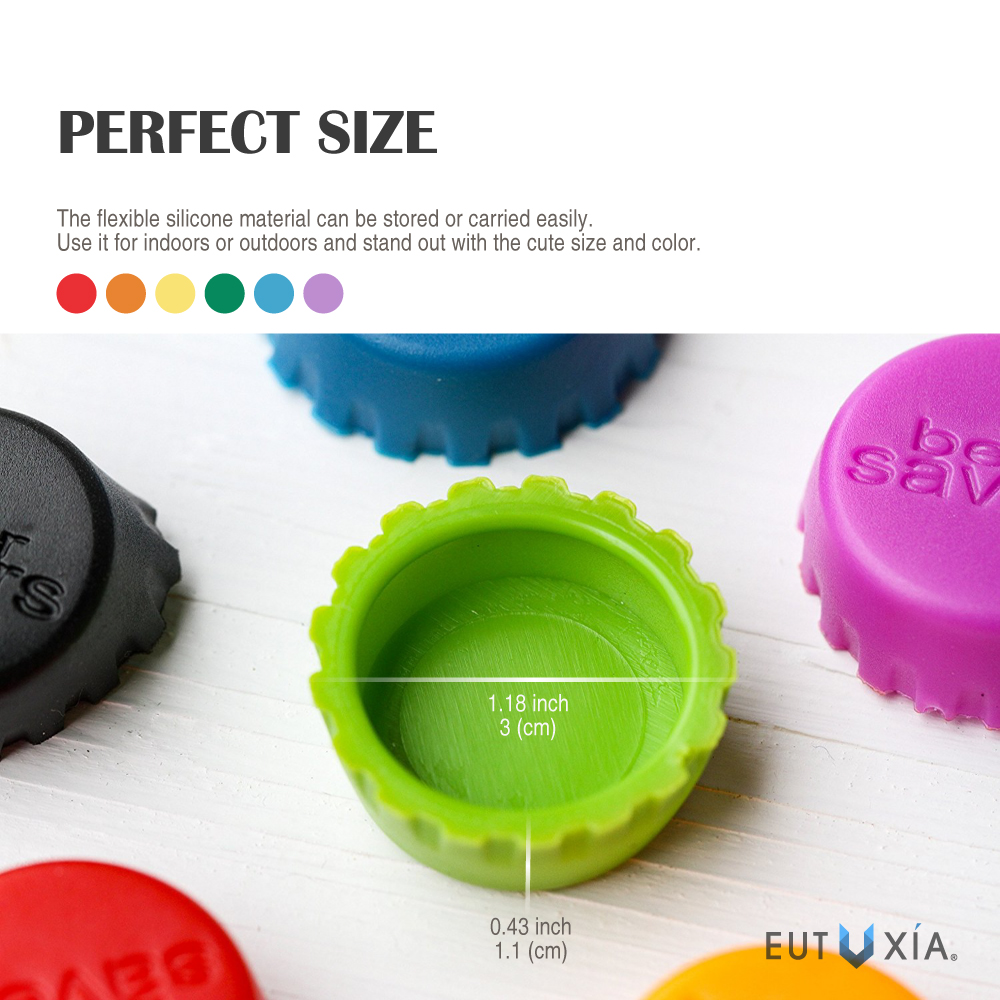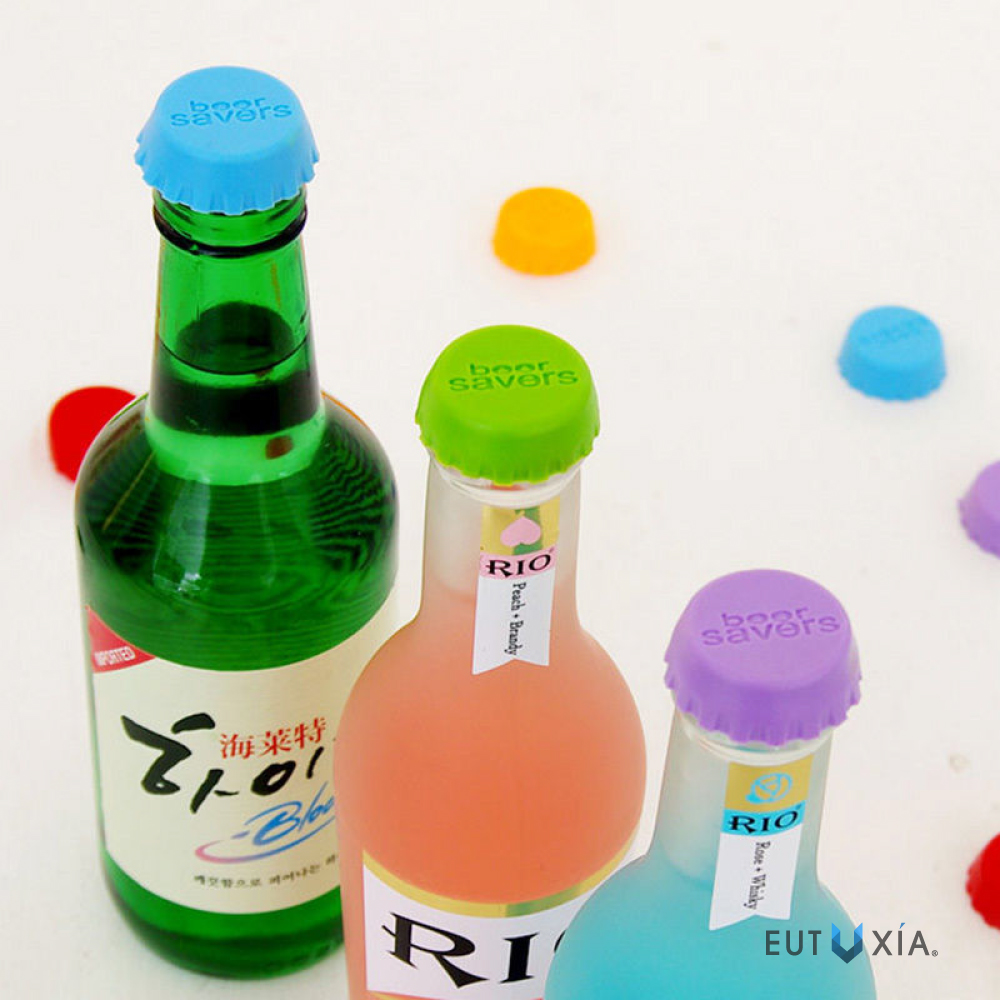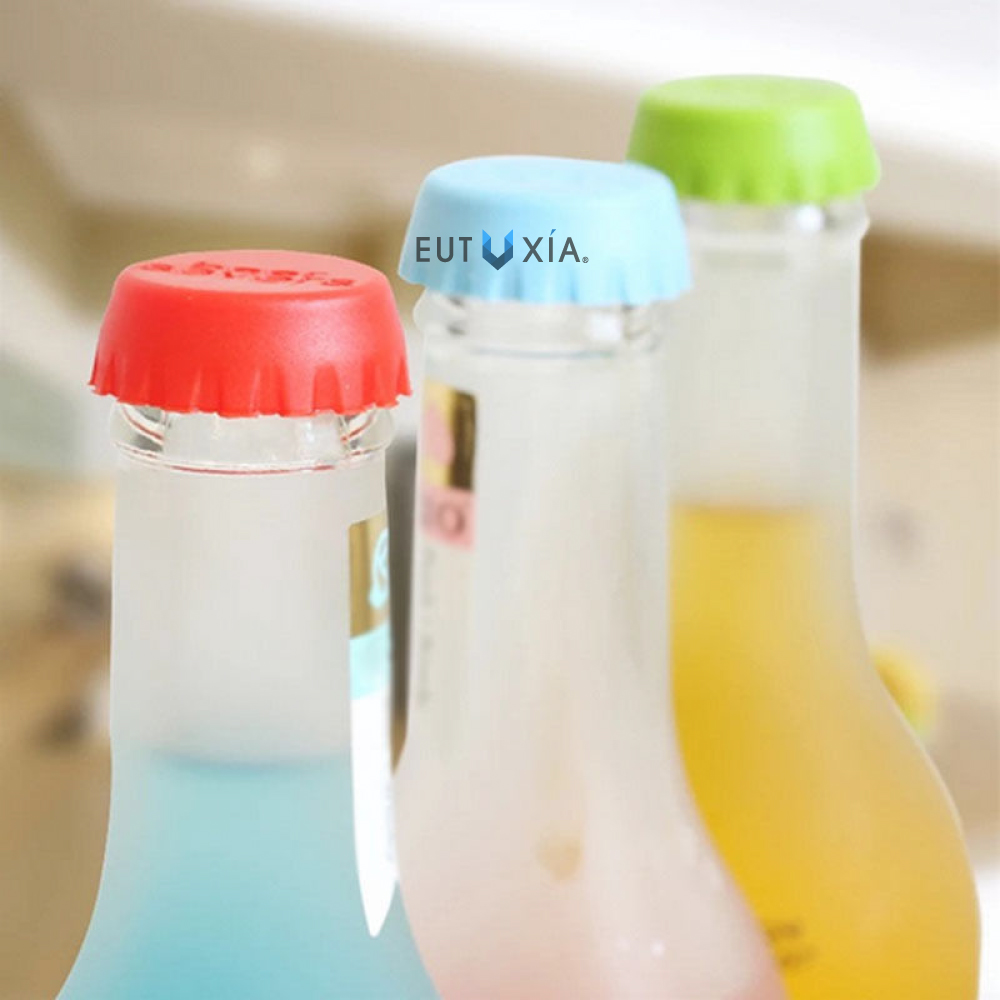 You Might Also Be Interested
Customers Who Viewed This Item Also View
Customer Reviews
Arnold Churchill
Sep 13, 2018 5:44:51 PM
works perfectly
These work perfectly, it fit snugly over beer bottles and forms a tight seal. Keeps bottle drink fresh just put on the cap and save the rest for later! Colorful too!
Lolly Arcal
Mar 8, 2018 12:43:05 AM
great invention
Great invention! A must have for picnics, backyard BBQqs, or a day at the beach. It certainly keeps the bugs out. Works great for my Apple Beer!
Steward Fraser
Feb 27, 2018 10:27:36 PM
works great
Love it! I purchased these not necessarily to keep my beer fresh, but to keep bugs from getting in there while we spend time outside. Works great!
Marlene Bang
Feb 15, 2018 9:49:28 PM
love it!
Love these soft flexible easy to use bottle caps, and they do the job, too. Work on other bottled drinks, too.
Write Your Own Review