Features & Highlights
Why you should buy this product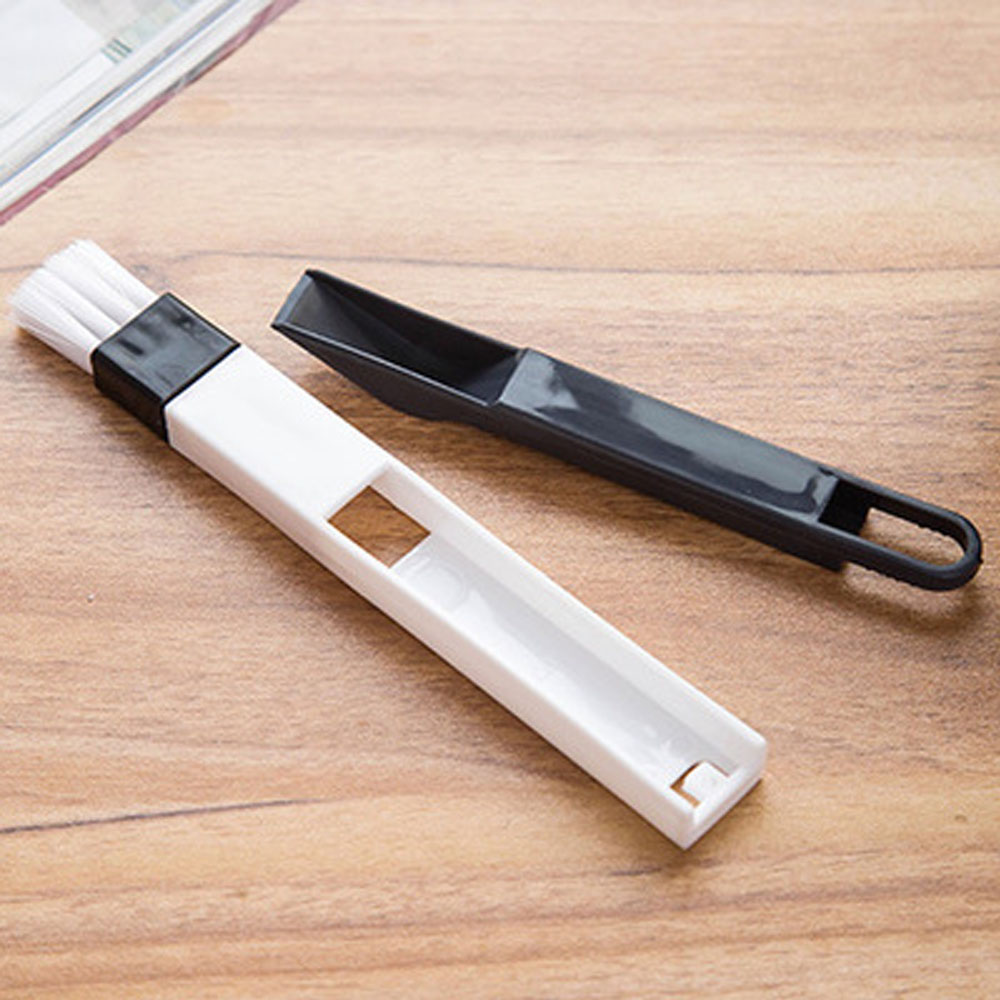 Stop resorting to your old tooth brush now! Get this brush and dust pan set to make your frustrating, finger cutting, messy cleaning task much easier. This window slot cleaning brush can be used on those places around windows that collect dust and grime. It has very strong bristles and does well at catching all the dirt material that you want removed from your window slots. Then there come with another little brush with its own like dust pan that's to clean the window cracks or even your patio door cracks and crevices and scoop it all into that little pan so you can get it completely clean it and that was phenomenal worked out perfect. You will be very impressed by its simplicity, convenience, and quality.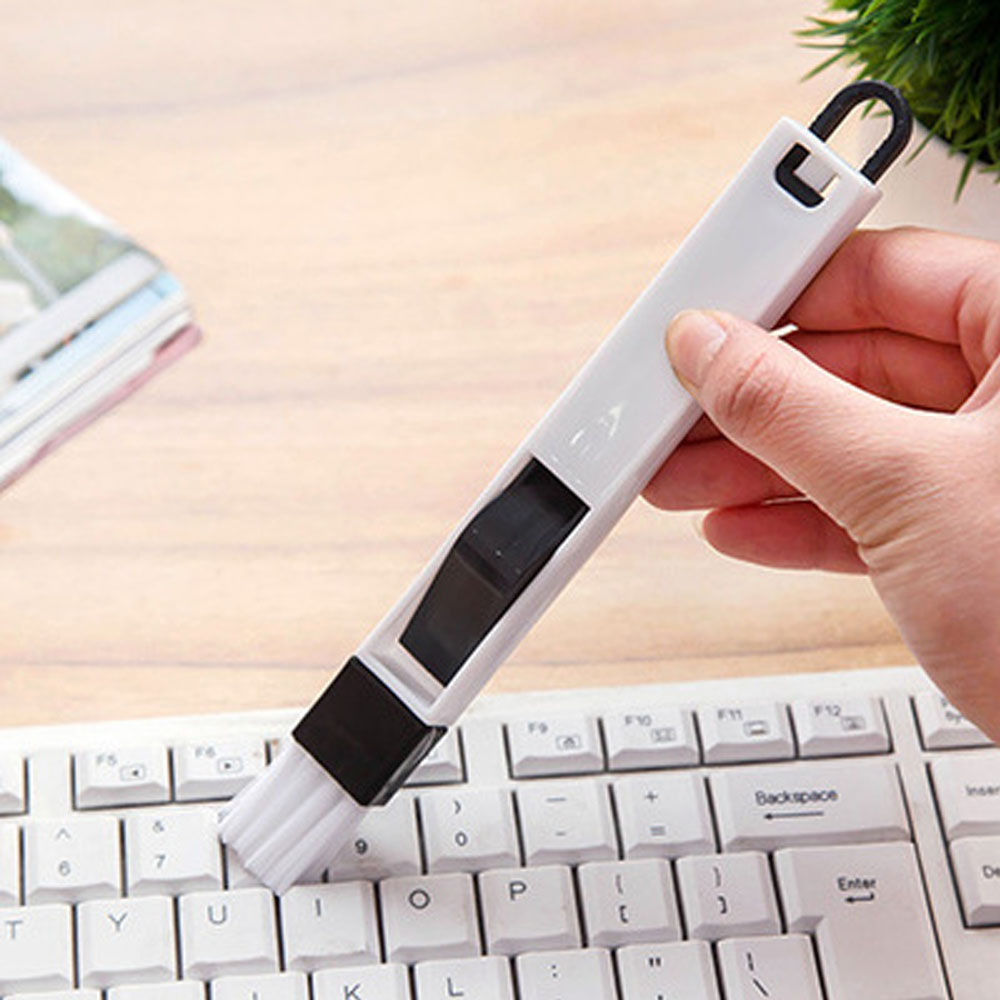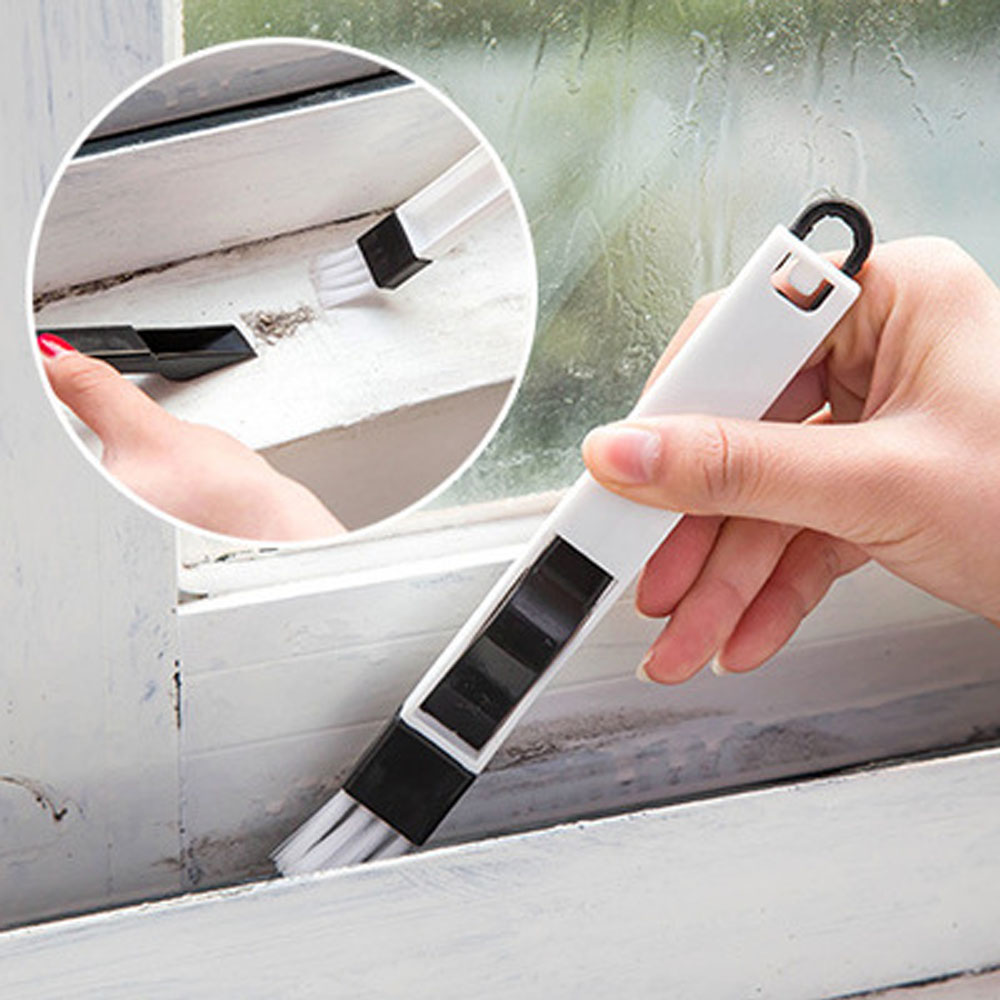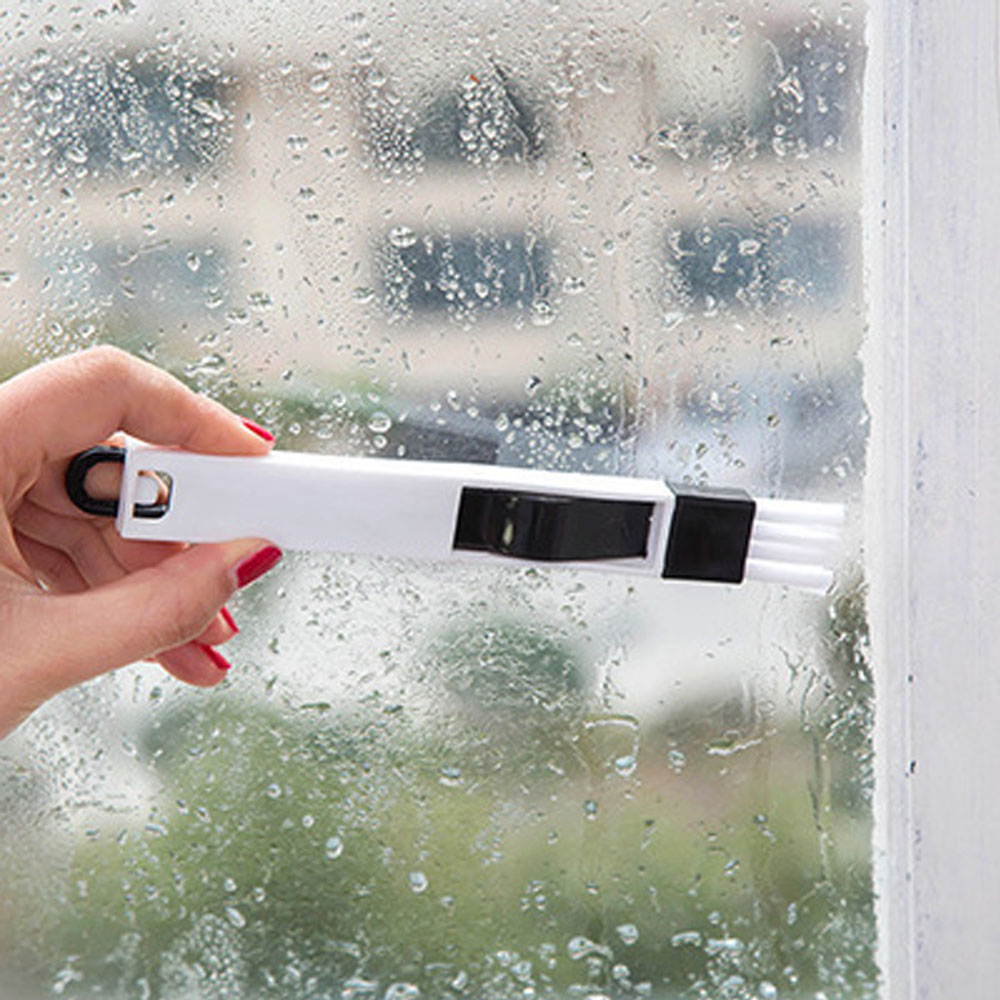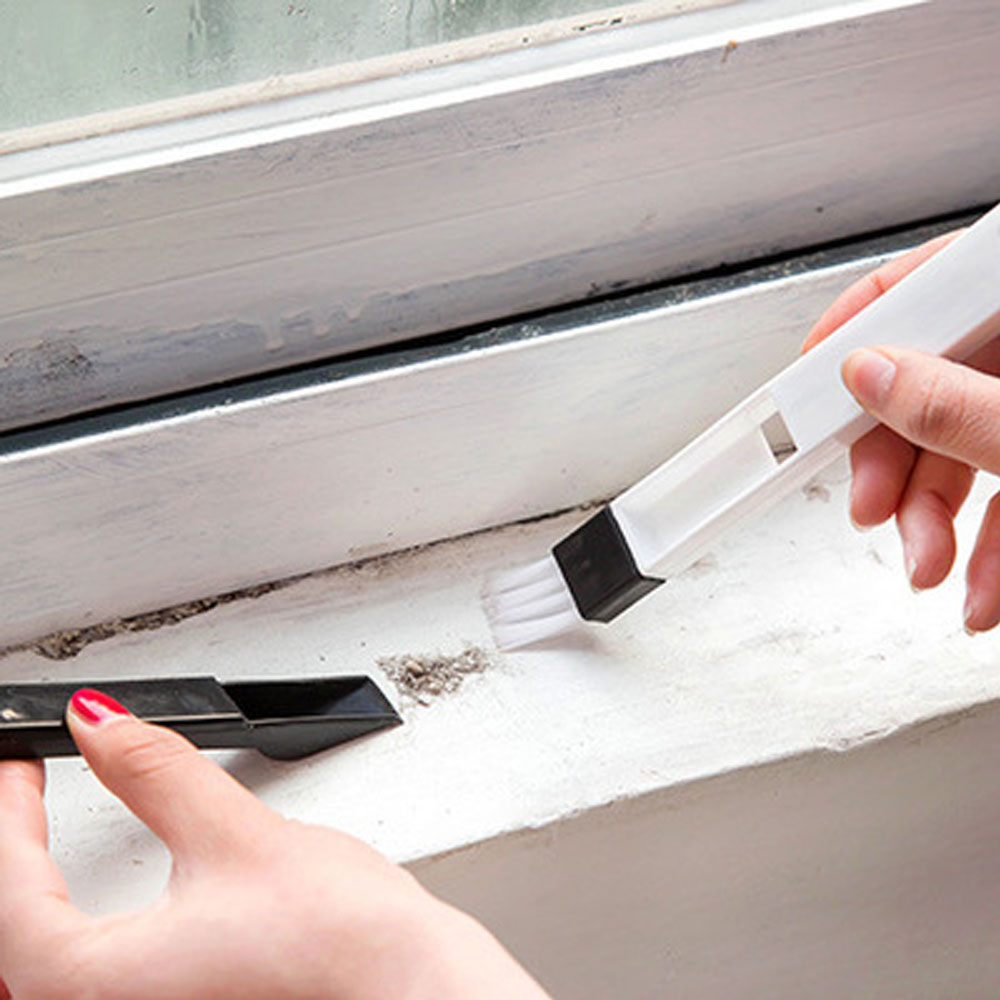 - Color:BLACK
You Might Also Be Interested
Customers Who Viewed This Item Also View
Customer Reviews
Angie Reeves
Apr 22, 2019 4:50:14 PM
very useful
Good cleaning tools. This little brush is great for getting dust and debris out from cracks and crevices. I've used it on my keyboard and in my car so far. Very useful!
Oliver Park
Feb 28, 2019 8:54:00 PM
very helpful
Yes, I finally found the perfect brush with detachable dustpan. They are just right for cleaning many household and vehicle areas. Gets into corners and small areas. Very helpful!

Wendy Smith
Feb 17, 2019 10:37:19 PM
perfect for cleaning floor
I love this little brush with detachable dustpan! It's just perfect for sweeping out the tracks of my litter box. Perfect for cleaning floor runners on sliding doors and usually an impossible job for me. Thanks!
Laurren Baker
Dec 28, 2018 12:12:19 AM
wonderful brush that does the trick
Wonderful used them for many things and does well cleaning the sliding glass door. This brush does the trick! Very helpful and I'm so glad I bought it.
Rachel Fiona
Nov 22, 2018 11:54:15 PM
very useful and functional
Perfect for getting into those hard to reach spots! We used it to clean track of glass sliding doors and works well at the keyboard of our computer without ducking up the keys.
Felie Brown
Nov 11, 2018 4:04:42 PM
great product
Great for window sill cleaning! It gets into the really hard to reach corners and makes short work of this most hated spring cleaning chore. Great product, I'm so glad I bought it.

Nitz Lambert
Oct 29, 2018 7:06:41 PM
really worked well
Really worked well. Just sprayed the tracks with cleaner and the brush fit right in and loosened everything up. Easy to use and very effective. Great buy for the price!

Lordy Douglas
Oct 29, 2018 2:07:33 AM
cleaned often enough
Simply put these brushes are just awesome! These are small, thin, and incredibly useful for an endless amount of areas. Have a good force within the sturdy bristles making it deal and get cleaned often enough.
Joe Buckland
Feb 6, 2018 9:29:14 PM
a life saver
A life saver! This is very functional and useful to clean up our windows, keyboard and also air conditioning more troublesome. Used this product to clean places and become more time saving and labor saving. Many thanks!
Write Your Own Review