Features & Highlights
Why you should buy this product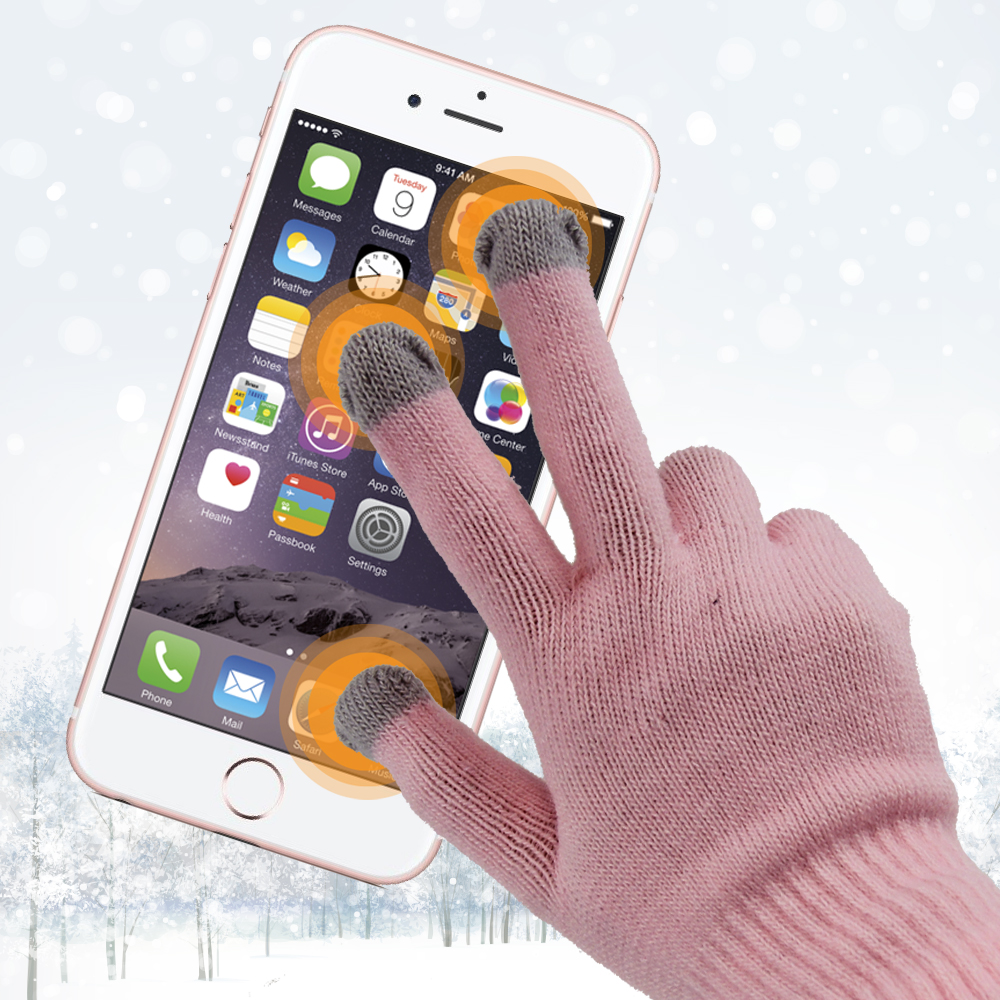 Universal Capacitive Touch Screen Gloves (One Size) - [Baby Pink/ Gray]


Do you take your touch screen phone or MP3 player out wherever you go? Don't you hate how you can't use gloves and a touch screen at the same time? Well, with the Universal Capacitive Touch Screen Gloves - Baby Pink/ Gray you can now keep your hands nice and toasty while still being able to use your favorite touch device! The thumb, index and middle fingertips are woven with a special blend of conductive materials that allows enough heat to pass from your hand to the screen.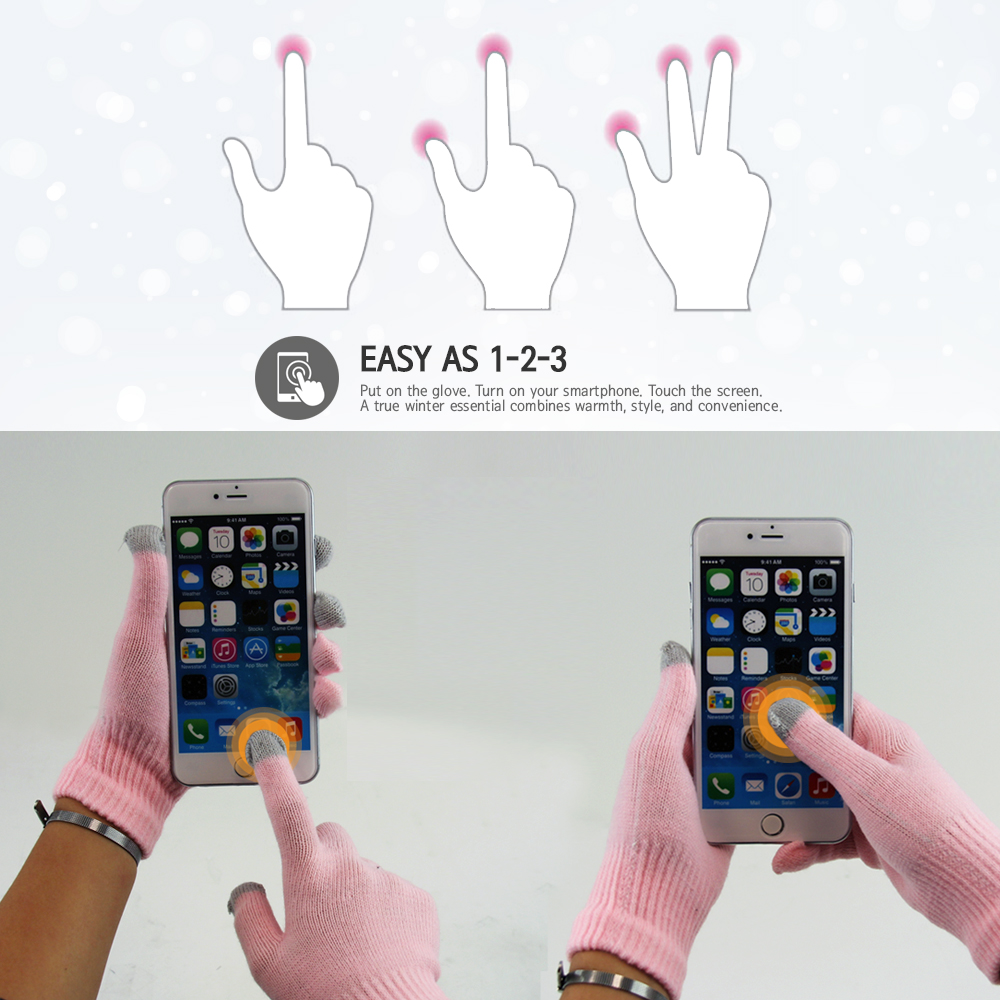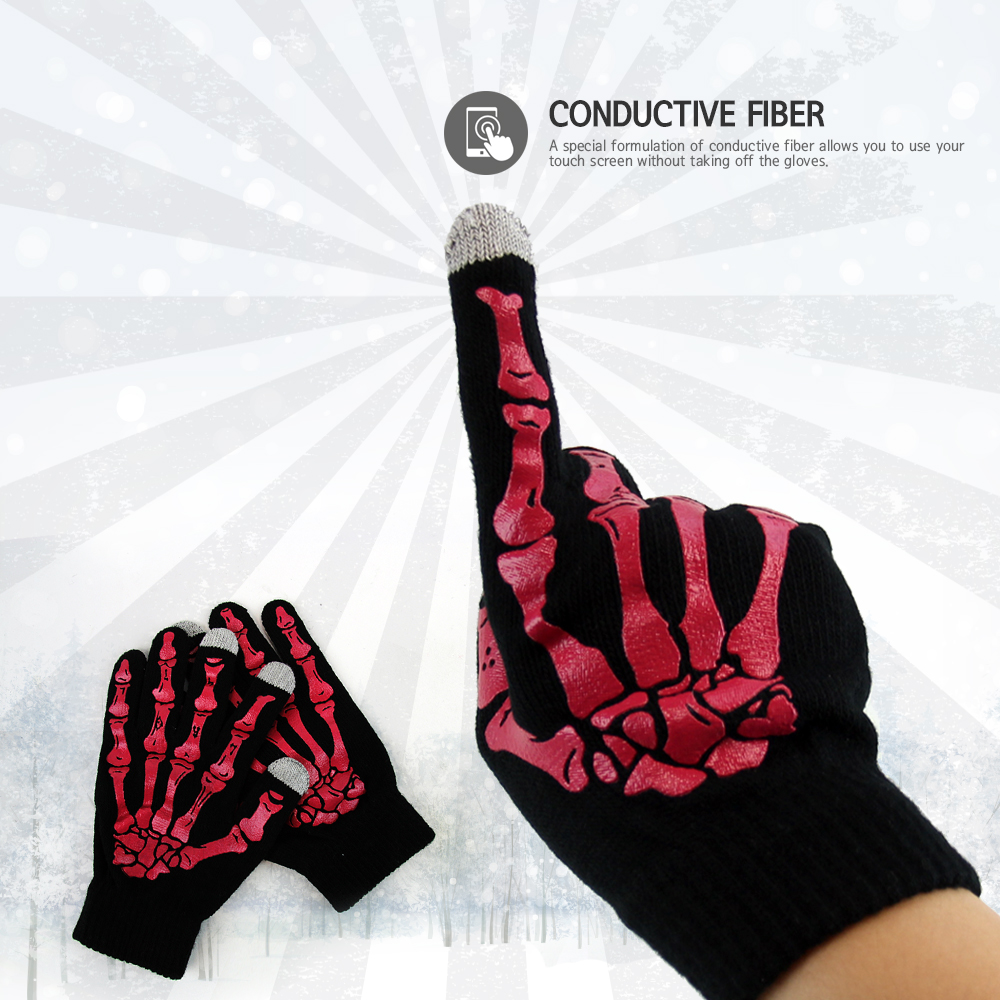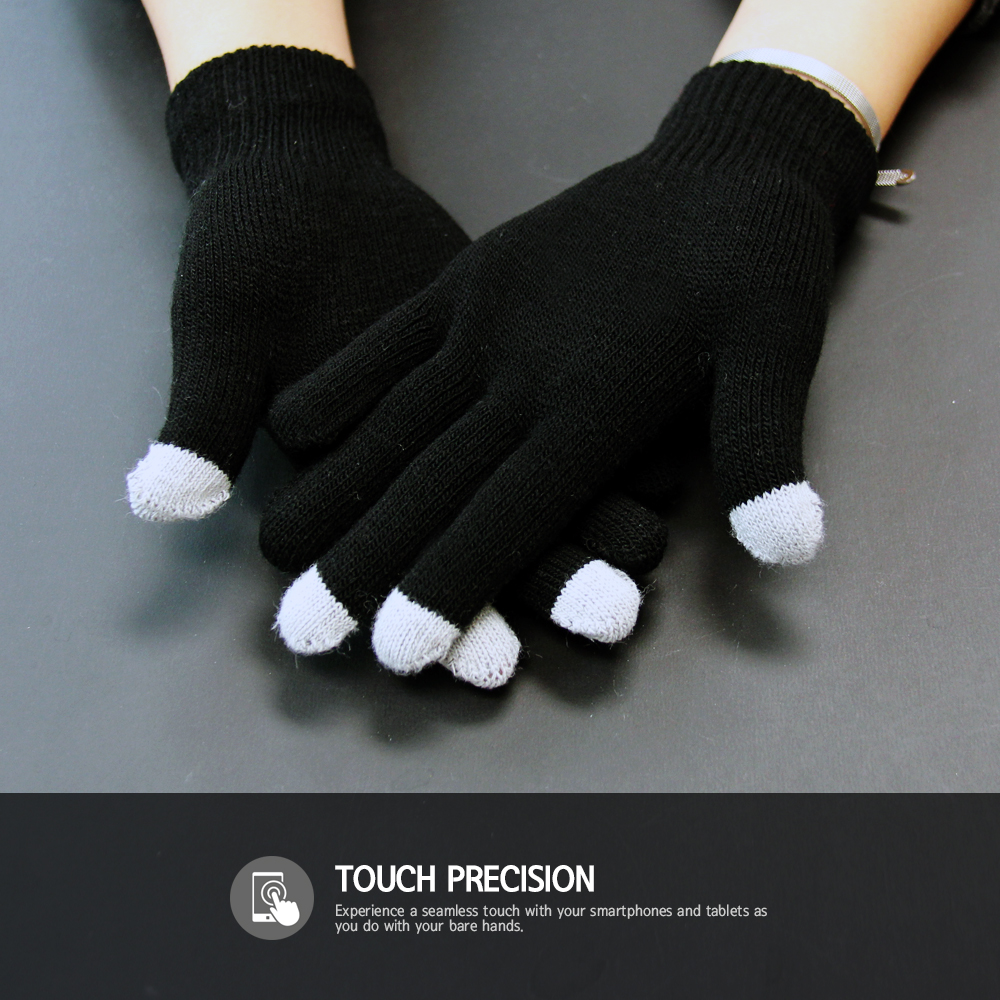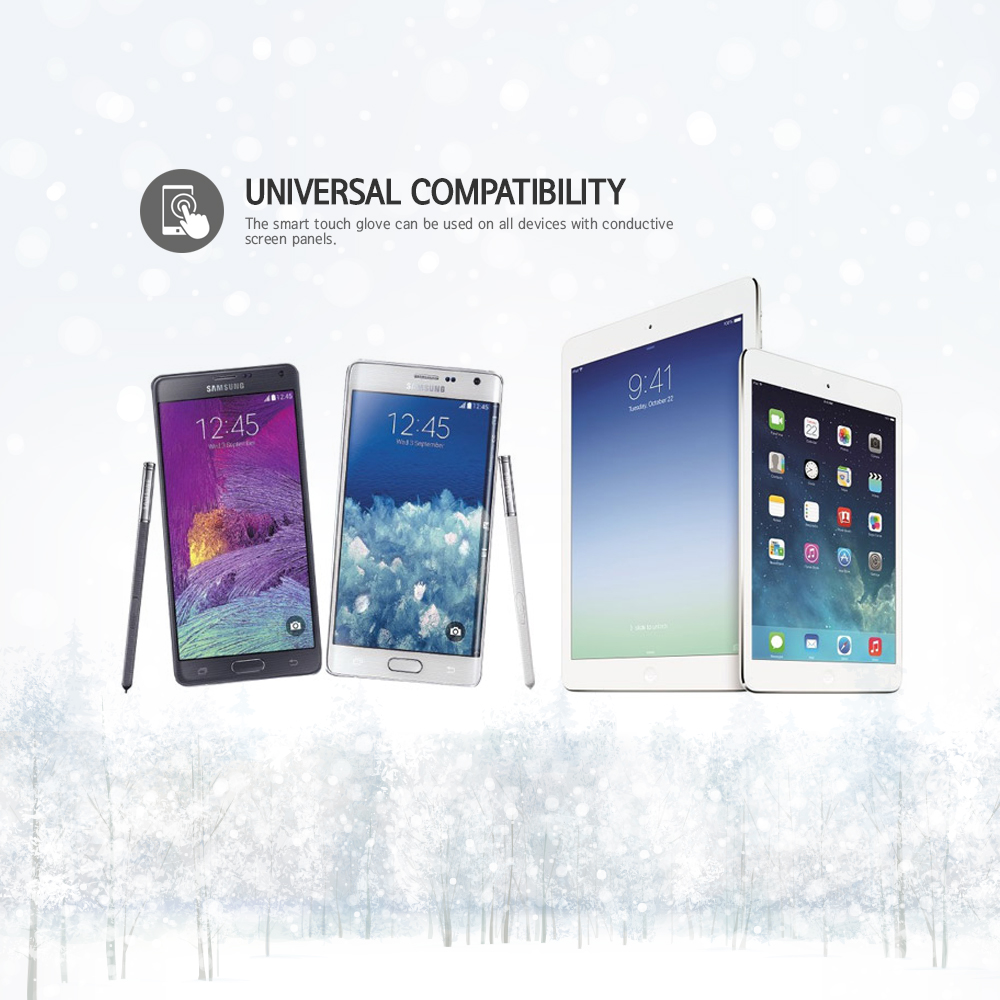 You Might Also Be Interested
Customers Who Viewed This Item Also View
Customer Reviews
Sally Mcbride
Mar 20, 2019 12:50:33 AM
very useful
Love these! I use these pairs of gloves everyday for work and they work as perfectly! Very useful being able to use such as my tablets/phone without needing to take a glove off!

Jackie Springer
Nov 27, 2018 11:24:59 PM
keep my hands all the time
Fabulous! These gloves serve multiple functions and as a businesswoman, wife, and mother I need something practical. They keep my hands warm all the time!

Margie Lincoln
Oct 15, 2018 1:07:27 AM
best investment
Best investment! These gloves serve multiple functions, keep my hands warm, very stylish and affordable. Easy to use and it doesn't easily wear out.

Ryan Uy
Feb 28, 2018 10:11:45 PM
love these little gloves
I love these little gloves! They keep my finger from freezing when I need to text while out on the go! Many thanks!
Write Your Own Review